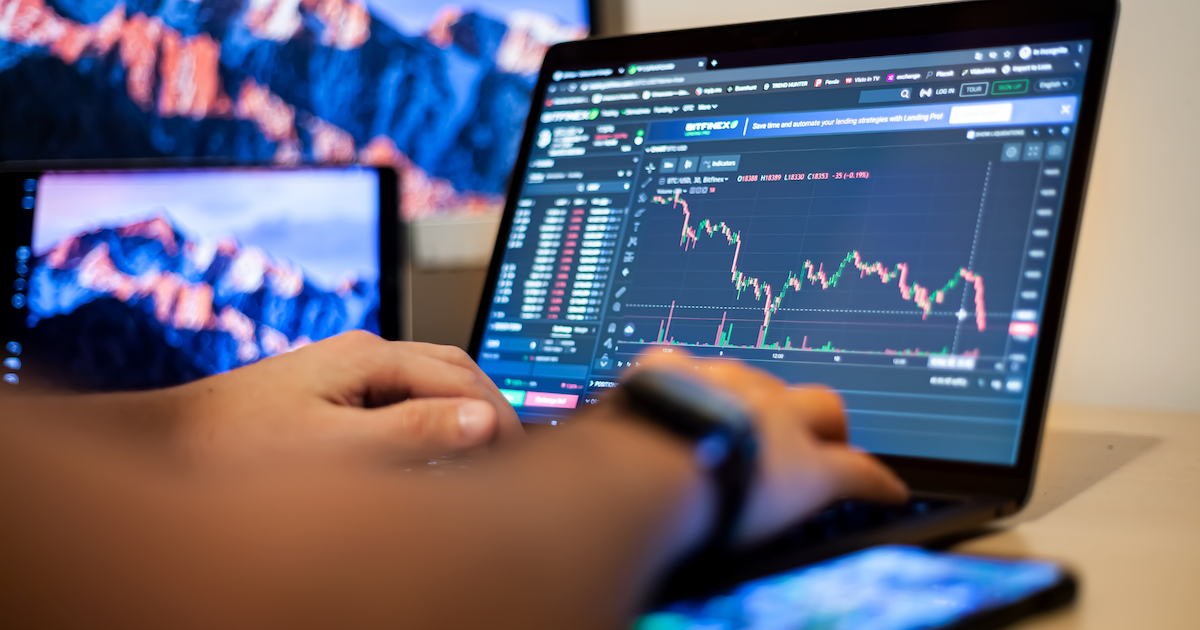 What Is the Best Altcoin Exchange? Reviewing the Top Exchanges
By Alyssa Exposito

Aug. 16 2021, Published 1:15 p.m. ET
Altcoins or "alternative coins" are digital currencies that aren't Bitcoin, like Ethereum or Dogecoin. There are thousands of alternative coins trading on various platforms and exchanges. The best exchanges for altcoins might vary by person depending on the coin an investor is interested in along with the features and benefits of the trading platform. Here are three of the best exchanges for altcoins.
Article continues below advertisement
Some crypto exchanges offer financial derivatives, interest-bearing accounts, and even pre-approved lending. It's important to also consider the exchange that works best based on the individual user. For example, the level of trading, the device used for trading, and even the variety of altcoins listed in the exchange.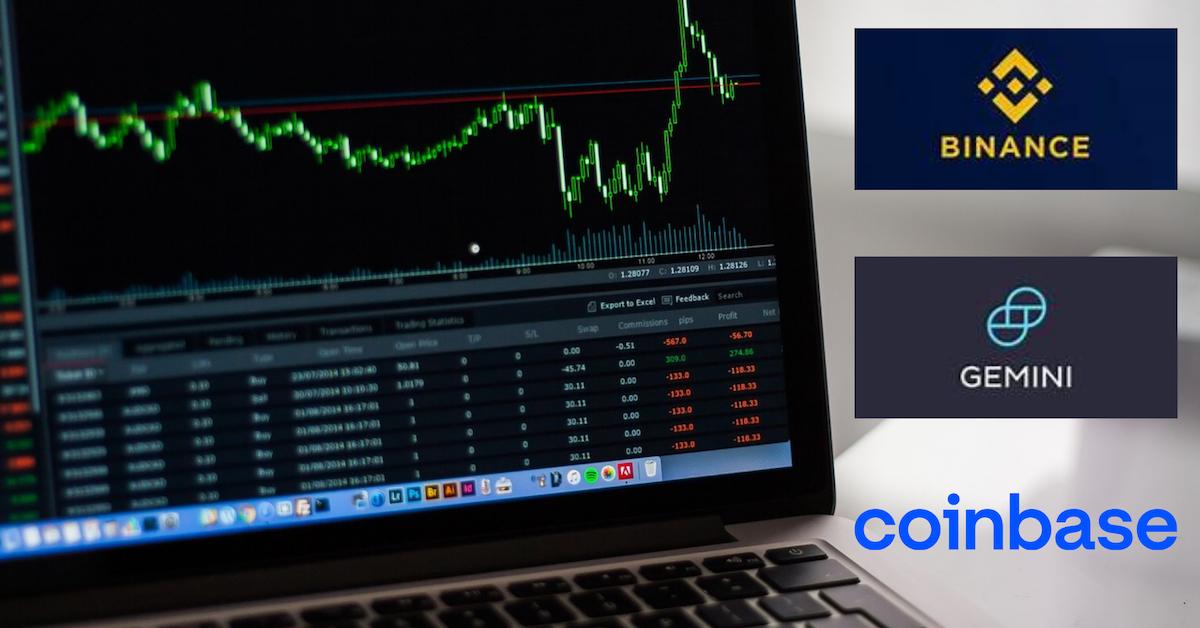 Article continues below advertisement
Coinbase is the best crypto exchange for beginners.
First, Coinbase is a great start for investors who are interested in cryptocurrencies but don't have much or any exposure. Offering many altcoins to choose from and listing new ones every so often, users have plenty of options and can take advantage of Coinbase's "Learn crypto to earn crypto." Coinbase provides a seamless fiat onramp and a unique feature where users can convert any altcoin into another altcoin automatically on the exchange. Coinbase is able do this because it technically isn't an exchange, but a regulated crypto brokerage. It's a popular platform that's supported as a website and mobile app for both iOS and Android.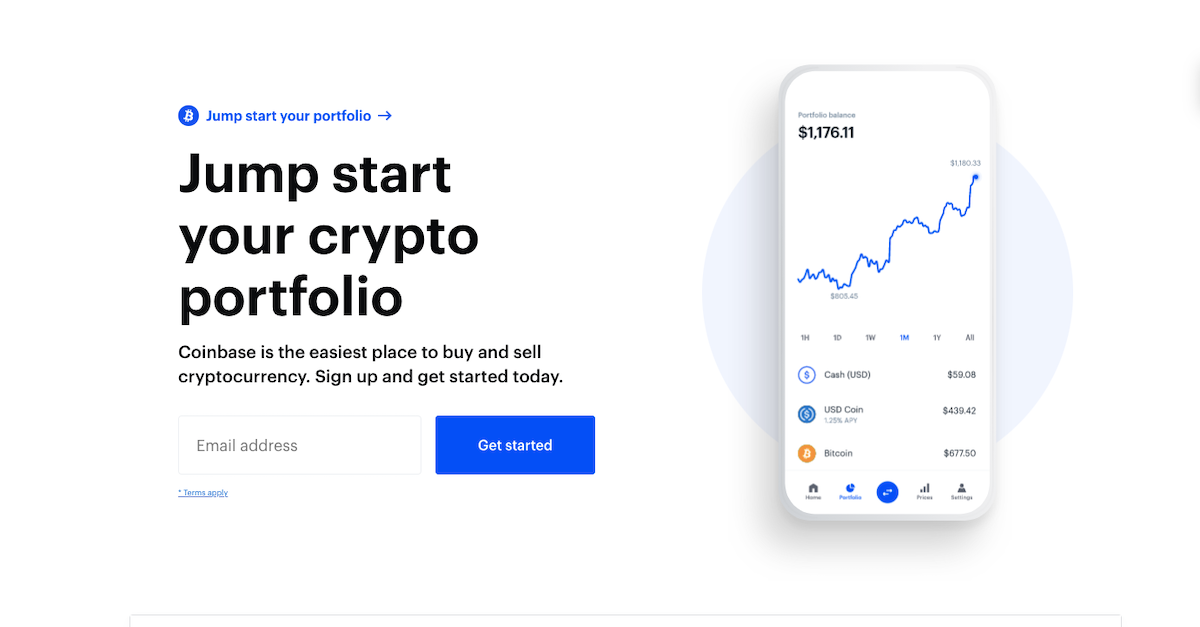 Article continues below advertisement
Gemini is the best exchange for mobile users.
Next, Gemini is a digital currency exchange and custodian that allows customers to buy, sell, and store digital assets based in NYC. Gemini offers a sleek mobile app for iOS and Android, which allows users to manage their funds on the go. It's a perfect choice as an exchange for frequent mobile users. Users can also benefit from an insured wallet on Gemini, which protects against online security breaches.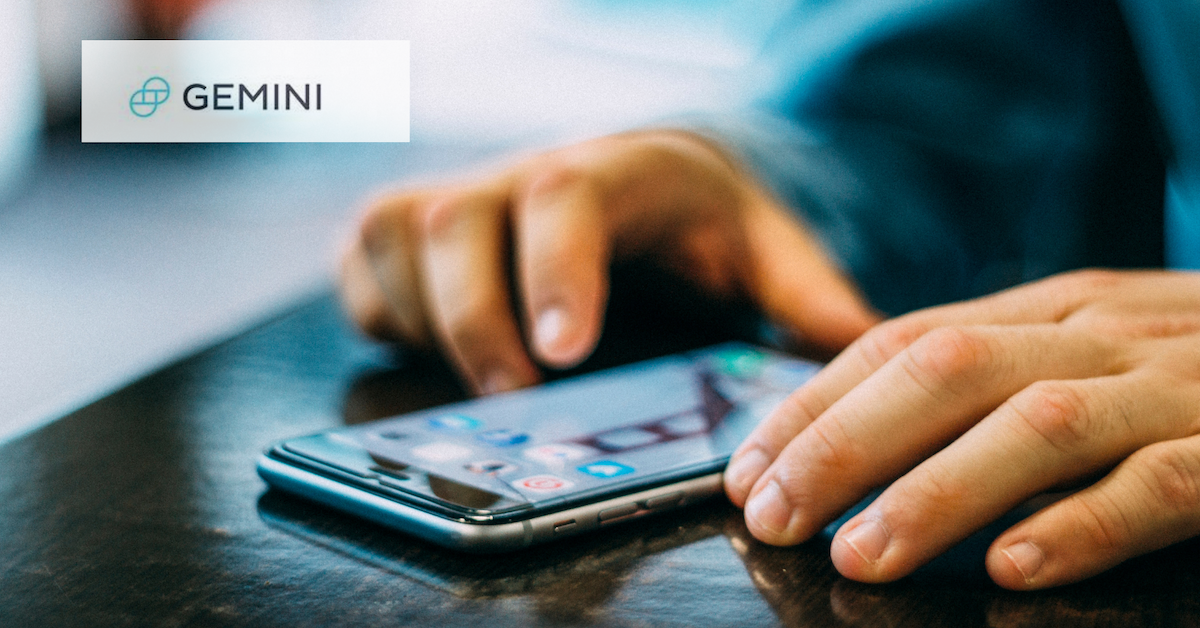 Article continues below advertisement
Binance is the best exchange for variety.
Among altcoin exchanges, Binance has the widest variety of altcoins. Supporting roughly 184 different cryptocurrencies and over 500 trading pairs, Binance gives users access to altcoins in all of the networks from Ethereum to Polygon. Other exchanges, like Coinbase and Gemini, still support most major market cap altcoins and dozens of smaller altcoins. While most traders value the quality of tokens listed on an exchange rather than the quantity, Binance is a great choice for more experienced traders who want to invest outside of Ethereum-based tokens.
Should you invest in altcoins?
There are DeFi (decentralized finance tokens) that have gained popularity among investors, which aim to replace centralized banking functions based on written code on the blockchain. DeFi tokens usually get built on Ethereum's blockchain in the form of ERC-20 tokens, but they can be limited by scaling issues on the network. With this in mind, there are other altcoins operating on different blockchains that provide distinct features outside of Ethereum that mitigate scaling issues. Having many exchanges and altcoins to chose from, investors have plenty of options that align with their trading needs.