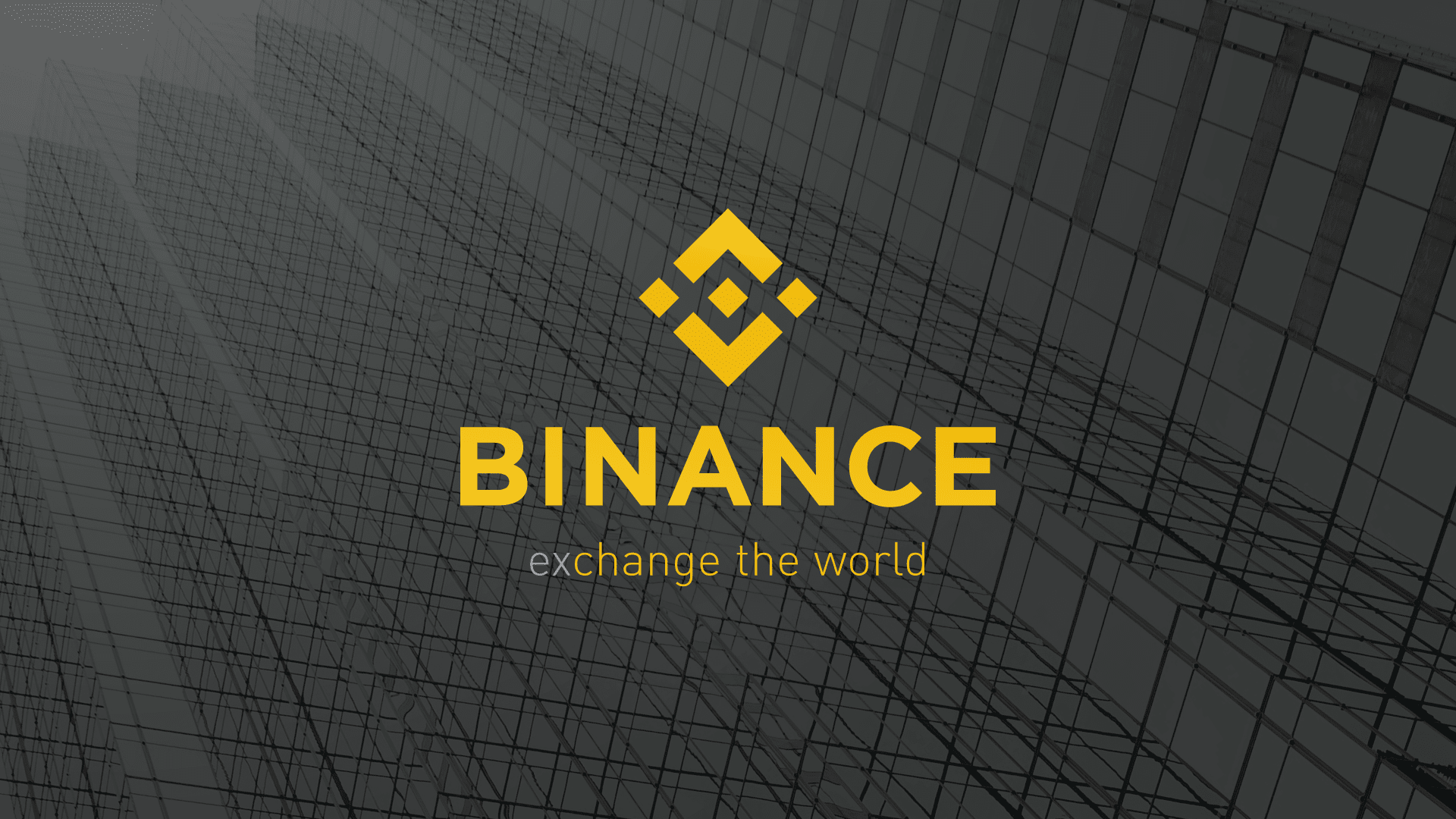 How to Buy Binance Coin (BNB) Without Binance
By Mark Prvulovic

Apr. 21 2021, Updated 9:44 a.m. ET
Most cryptocurrencies out there are decentralized, meaning there's no central server or platform from which they depend upon. However, one cryptocurrency that is centralized—and also incredibly popular, is Binance's flagship token, Binance Coin (BNB).
Article continues below advertisement
Binance Coin has skyrocketed in popularity recently for a number of reasons. Like Ethereum (ETC), which has a native currency called Ether to pay for transactions on the platform, Binance has Binance Coin to use for cryptocurrency projects based on the Binance Smart Chain. However, some cryptocurrency investors might not want to go through Binance, for one reason or another. Can you still invest in BNB without going through Binance?
Why is BNB so popular?
Created back in 2017 during Binance's initial coin offering, BNB has since grown to become the world's third-largest cryptocurrency by market cap after Ether and Bitcoin. Each BNB coin is worth around $590, giving it a market cap of $90.5 billion. Over the past three months alone, BNB has ballooned by more than 1,000 percent, making it one of the best performing mainstream altcoins on the market.
Article continues below advertisement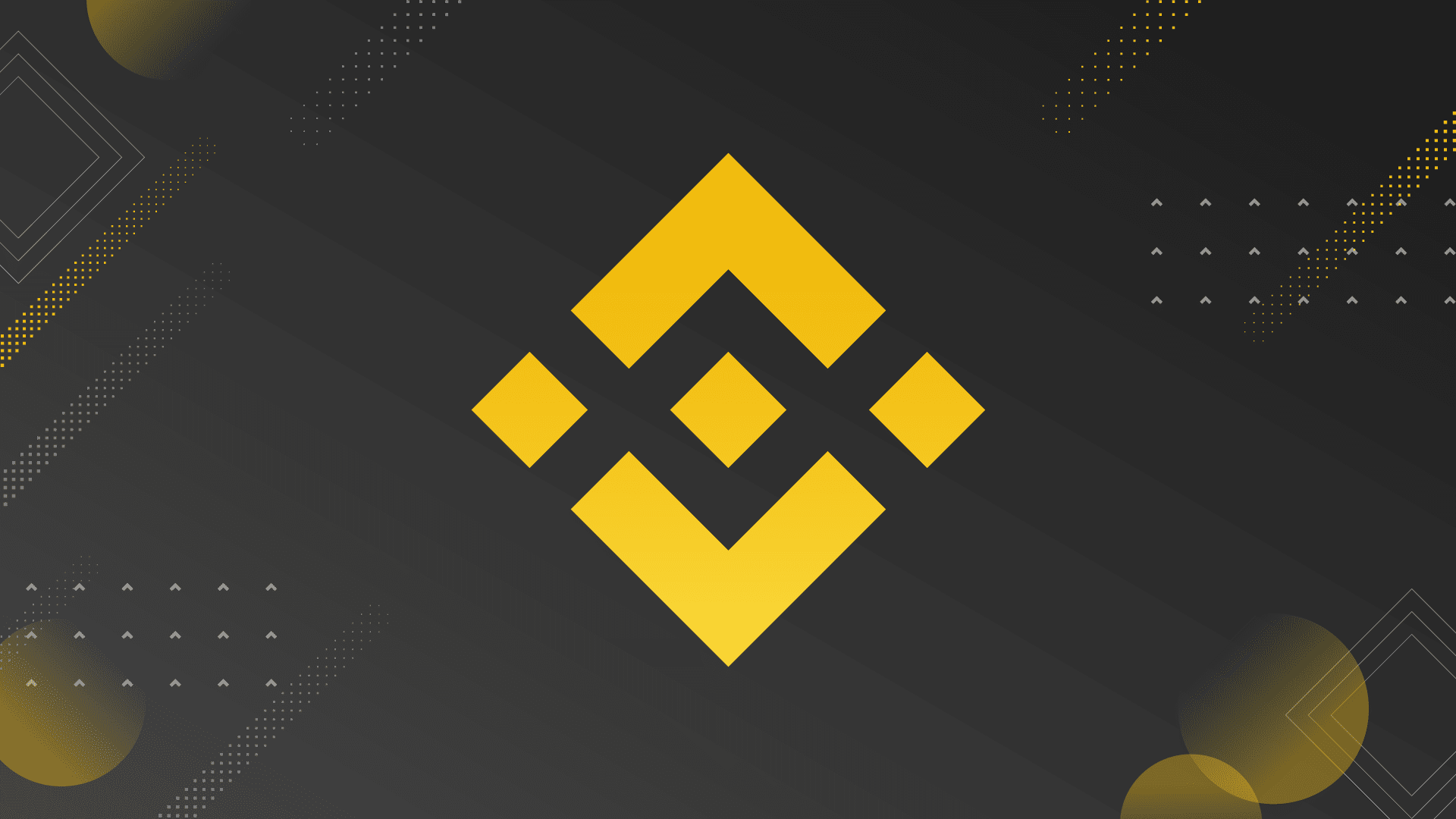 The vast majority of BNB trading takes place on Binance, which isn't surprising. Unfortunately, if you can't access Binance or aren't interested in going through the platform, you don't have many options.
Article continues below advertisement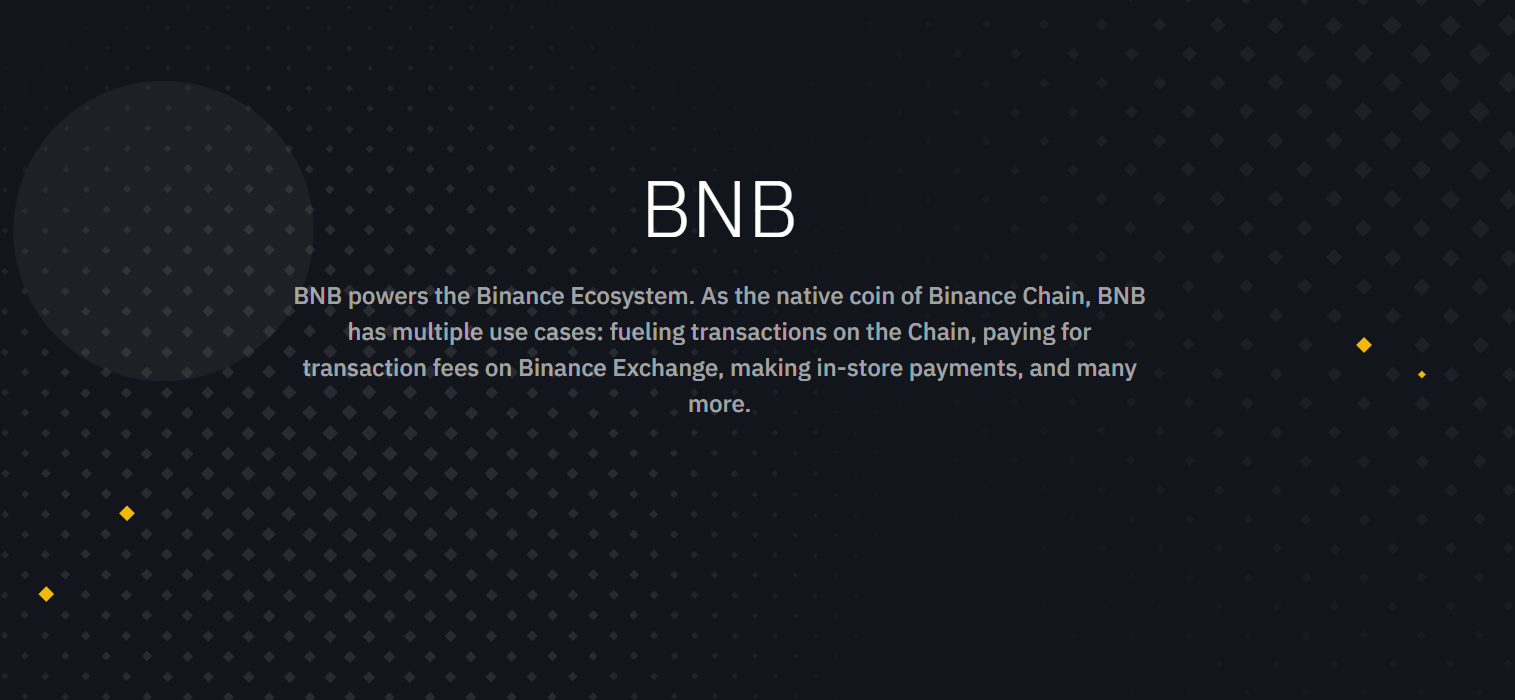 Why was BNB suspended?
Due to skyrocketing demand, Binance was forced to suspend all withdrawals of BNB on the platform on Apr. 20, 2021. According to an official Twitter post from the Binance team, a major increase in volumes caused an exceedingly large withdrawal backlog for the platform to process. Binance later resumed withdrawals, although many investors worried that it would happen again if volumes picked up. 
Article continues below advertisement
How to buy and sell BNB outside of Binance
There are a couple of ways to buy BNB without going through Binance. You can buy BNB on eToro, but you don't actually own the token. Additionally, eToro doesn't like it when people try to withdraw its crypto to third-party wallets, and has made it quite difficult to do so. If you're just interested in buying and selling BNB, however, then eToro could still work for you.
Article continues below advertisement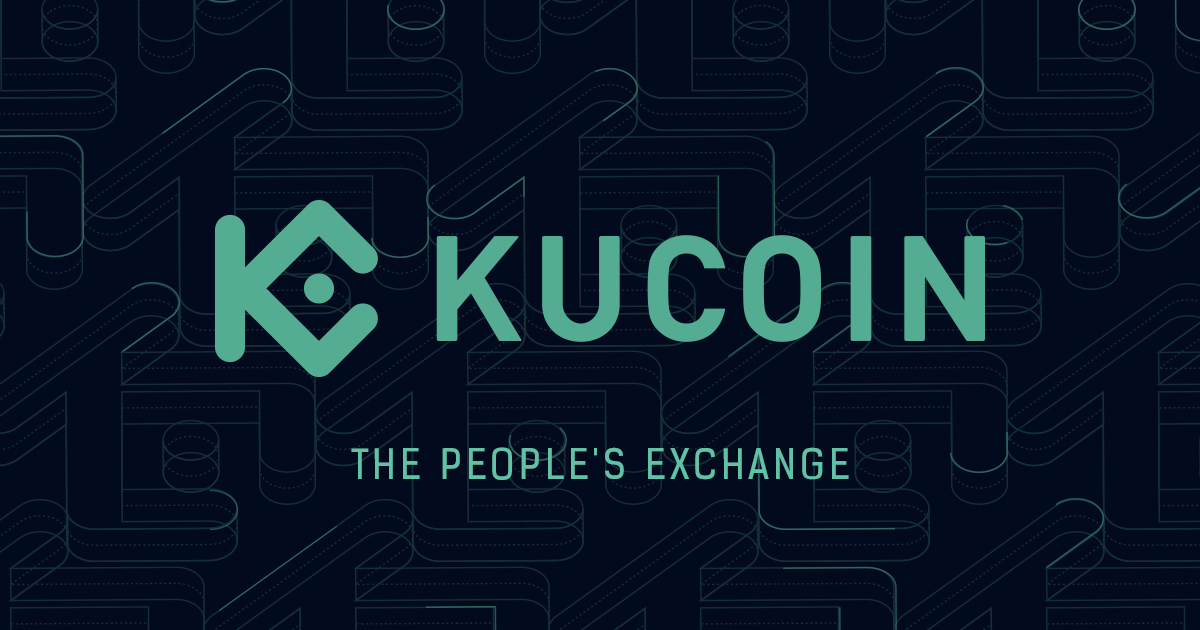 Some of the more obscure cryptocurrency exchanges offer BNB as well. KuCoin, a very small exchange based out of Seychelles that has less than $3 billion in total trading assets, is one of them.