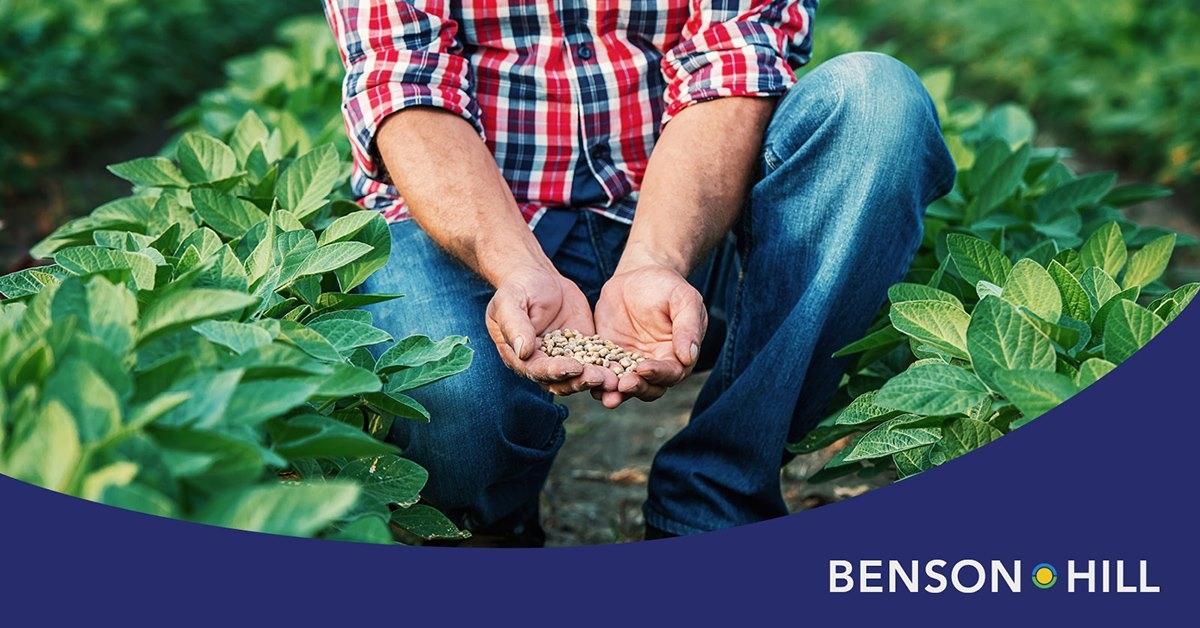 Benson Hill's (BHIL) Stock Forecast After the STPC Merger
In May 2021, Benson Hill (BHIL) agreed to go public by merging with SPAC Star Peak Corp. II (STPC). On Sept. 28, the merger was approved by STPC shareholders. The combined entity is expected to start trading on Sept. 30 on the NYSE under the ticker symbol "BHIL." What's BHIL's stock forecast after the STPC merger?
Article continues below advertisement
After the merger approval and STPC shareholders' redemptions, Benson Hill is expected to receive about $319 million in gross cash proceeds, including $94 million held in trust by STPC and $225 million in PIPE investment. About 76 percent of the SPAC's public shares were redeemed.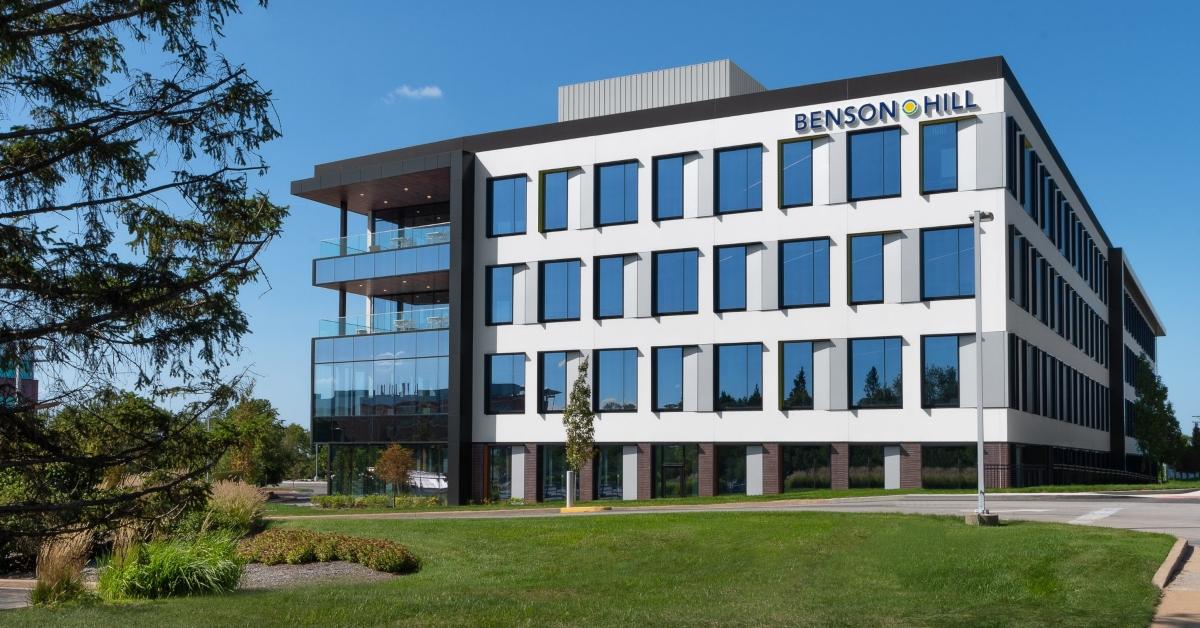 Article continues below advertisement
Benson Hill stock is going down.
On its first day of trading, Benson Hill stock is down nearly 27 percent. The stock has fallen victim to the sell-off in growth names whose earnings are skewed towards the future. Investors seem to question Benson Hill's valuation and whether the company can meet its projections provided in the merger presentation. Multiple stocks are currently trading below the SPAC IPO price of $10 including 23andMe and Beachbody.
What does Benson Hill do?
Founded in 2012, Benson Hill calls itself a food tech company. Benson Hill has developed its CropOS technology that uses AI, data, and a variety of breeding techniques to optimize plant growth. Benson Hill focuses on breeding crops like soybeans and yellow peas that have high protein content and mature faster, which saves producers time and resources. It also has a division that offers fresh produce to food distributors and grocery stores.
Article continues below advertisement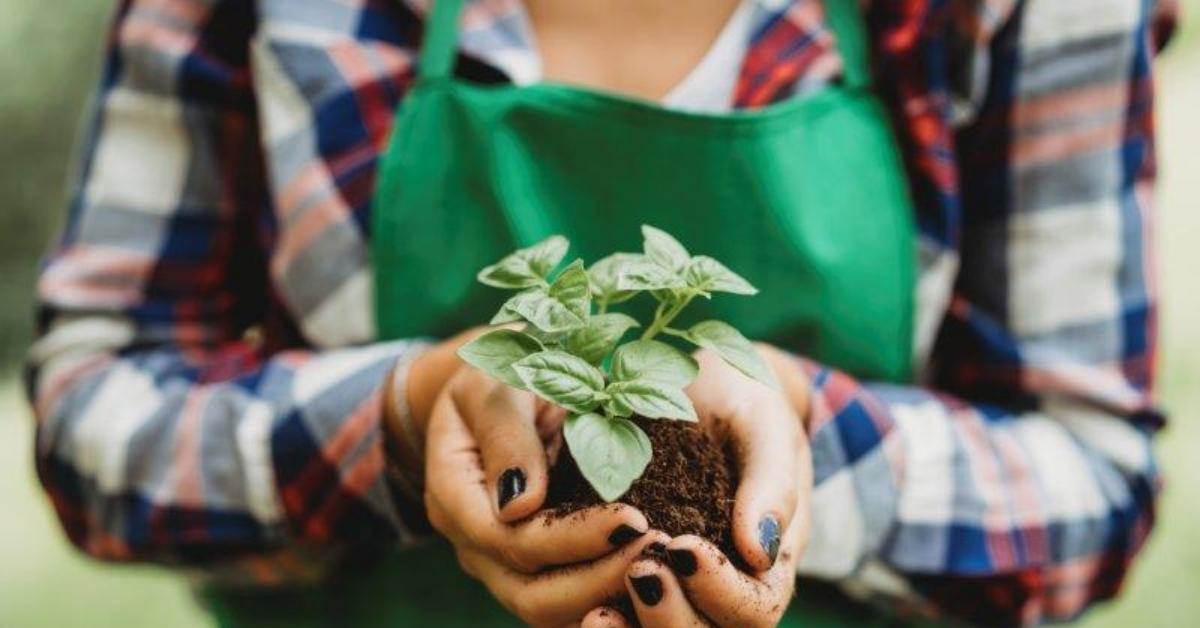 Benson Hill's stock forecast
The ingredients are essential for plant-based meat substitutes. Benson Hill is also working on animal feed products. Plant-growing technologies that are less expensive and more sustainable are required to feed the world's expanding population, while also accelerating the battle against climate change. The rapidly expanding plant-based meat segment is expected to reach $140 billion by 2029, with the total addressable market for the agri-food industry anticipated to be $5 trillion.
Article continues below advertisement
Is Benson Hill stock undervalued?
Based on the current stock price, Benson Hill's enterprise value is about $1 billion. This would give us a 2025 EV-to-sales multiple of 1.8x and an EV-to-EBITDA multiple of 10.4x. In absolute terms, the company has an equity value of about $1.4 billion. Considering that peers Beyond Meat and AppHarvest are trading at NTM EV-to-sales multiples of 10.5x and 29.5x, respectively, Benson Hill stock looks undervalued.
Article continues below advertisement
Benson Hill stock is a good buy now.
Benson Hill expects its sales to surge in the coming years as the company offers more products to food companies, grocery stores, and restaurants. The company reported revenue of $102 million in 2020 and expects it to rise 24 percent YoY to $127 million in 2021. In 2025, Benson Hill projects revenue of $561 million and an EBITDA of $96 million. BlackRock, Van Eck Associates, Hedosophia, GV (the venture-capital arm of Alphabet), and Lazard Asset Management have invested in Benson Hill.
STPC management's before the SPAC, Star Peak Energy Transition, took clean energy storage company Stem public earlier this year. Stem stock is up 137 percent from its IPO price of $10.