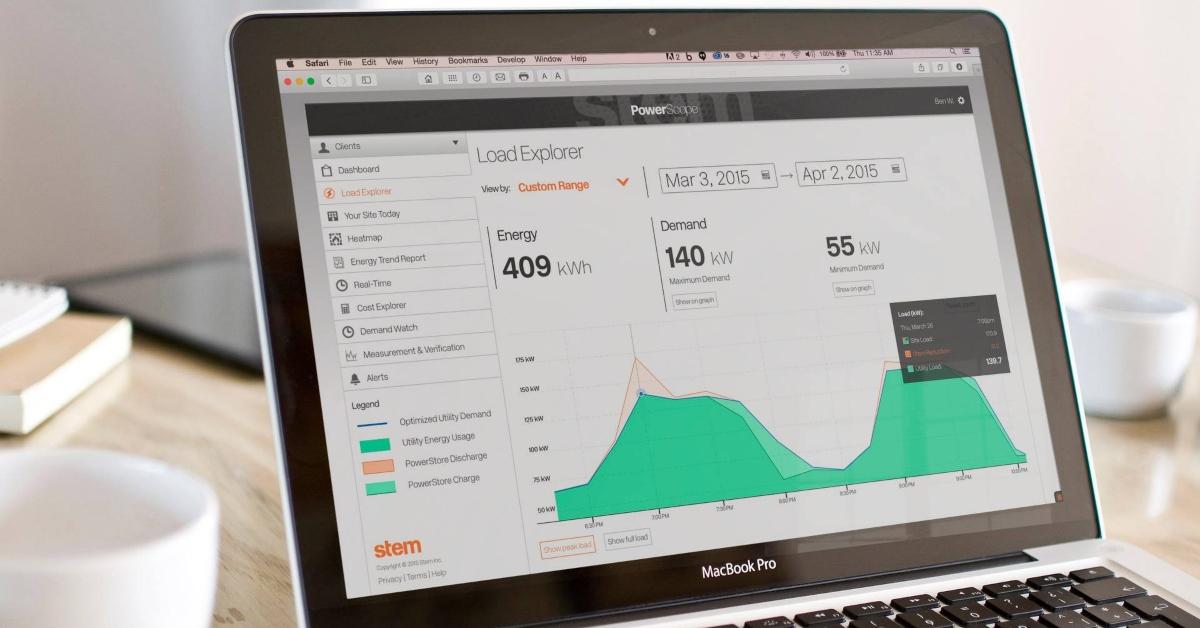 STEM Stock Is Rising—Will the Gains Continue?
Stem (STEM) completed the reverse merger with Star Peak Energy Transition (STPK) in April. STEM stock has gained 26 percent in the last five trading days, but it's still 52 percent down from its 52-week high. Will STEM stock rise more and is it a good long-term investment at the current price?
Article continues below advertisement
On May 17, Stem reported its first-quarter earnings results. The company generated sales of $15.4 million in the quarter, which marked a 276 percent rise YoY. Stem also reaffirmed its previously issued revenue and adjusted EBITDA guidance for fiscal 2021.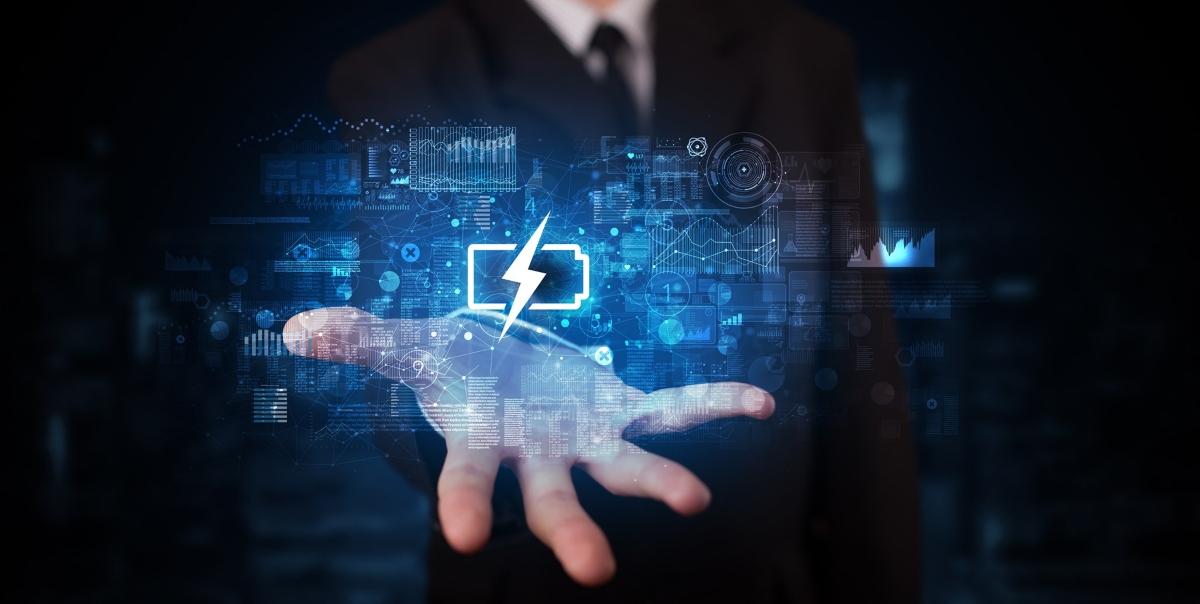 Article continues below advertisement
Stem stock is rising.
Recently, Stem stock has been on a downtrend. The stock fell more than 69 percent from its peak. Stem regained some ground in recent days and now sports a 26 percent gain in the last five trading sessions. The rebound has caught the attention of several investors.
Stem stock gained 11 percent on May 24 and was up over 5 percent in the pre-market trading session on May 25. The stock is rising after the company announced that it hired Matt Tappin as the vice president of corporate development. Tappin will be in charge of the company's inorganic growth strategy, which includes mergers and acquisitions, joint ventures, investments, and other related matters.
Article continues below advertisement
Stem stock is expected to go up.
Stem stock has the potential to rebound and climb more, thanks to the company's strong fundamentals and robust growth outlook. The company's total addressable market size is worth over $1.2 trillion. The Biden administration's $2 trillion climate-focused plan is a major catalyst for Stem.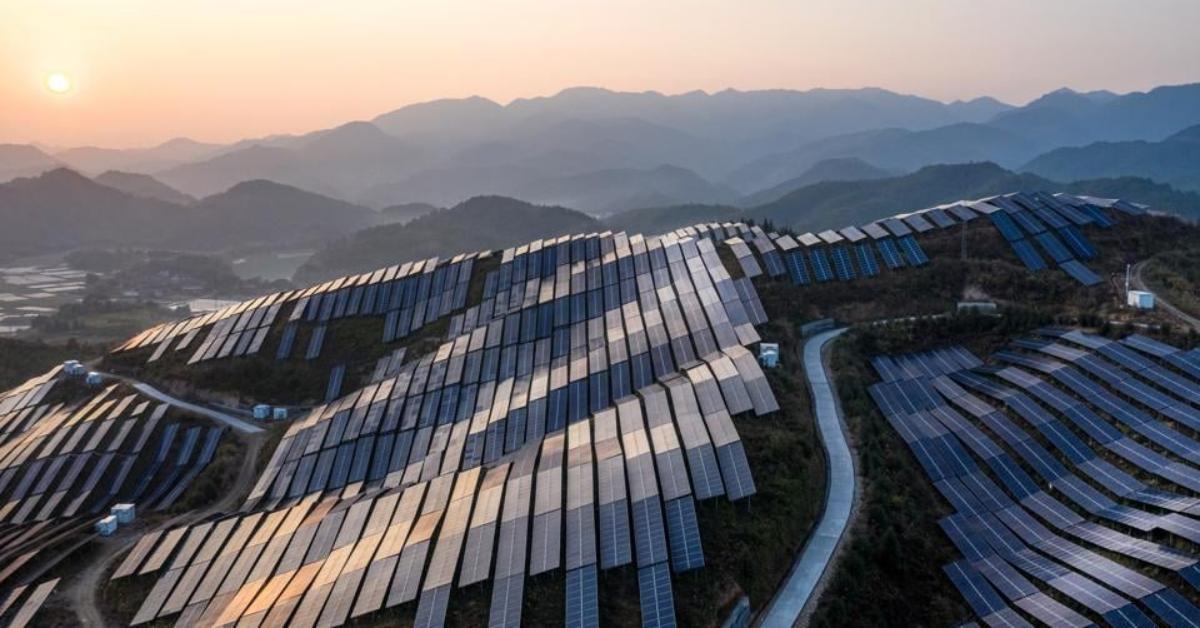 Article continues below advertisement
Is Stem stock undervalued?
At its current stock price of $24.48, STEM is valued at a pro forma market capitalization of $3.3 billion and an enterprise value of $2.8 billion. The company forecasts revenues of $147 million in 2021, $315 million in 2022, and $944 million in 2025. Based on this enterprise value and Stem's projected total revenues, its valuation multiples for 2021 and 2022 are 19.0x and 8.9x, respectively. Since Stem is a high-growth stock, the company's 2025 EV-to-sales multiple of 3.0x looks much more attractive.
Considering that peers ChargePoint Holdings and Enphase Energy are trading at NTM EV-to-sales multiples of 33.4x and 13.5x, respectively, STEM stock looks undervalued.
Article continues below advertisement
Stem versus Tesla power storage
Stem is the first pure-play smart energy storage company to go public. The company combines advanced energy storage solutions with Athena, which is an AI-powered analytics platform. Stem helps consumers reduce energy costs and enhance energy grid efficiency.
Article continues below advertisement
Stem's energy storage products compete with Tesla. Tesla CEO Elon Musk thinks that the solar and energy storage market will grow faster compared to electric cars. The company intends to spend more time and resources expanding its solar and energy storage products. In the first quarter, Tesla's energy segment generated revenues of $494 million compared to $293 million in the first quarter of 2020.
Stem's stock price prediction
According to CNN Business, analysts' median target price is $36 for Stem stock, which is 47 percent above its current price. Both of the analysts tracking Stem stock recommend a buy. None of the analysts recommend a sell. Their highest target price of $42 is 72 percent above the stock's current price, while their lowest target of $30 is 23 percent above.