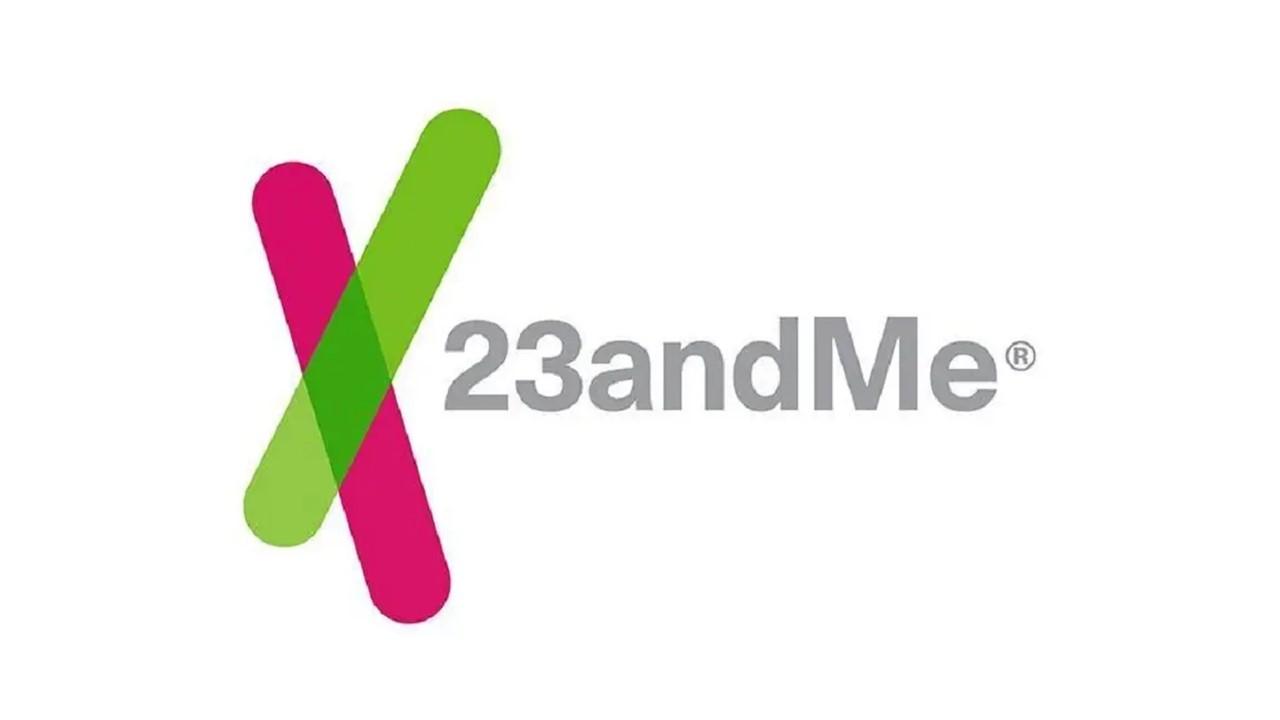 Should You Buy the Dip in 23andMe (ME) Stock?
23andMe (ME) stock fell about 7 percent on July 6 and closed just above $10. The stock is down more than 40 percent from its all-time high. Is it a good time to buy the dip in 23andMe stock near $10?
Article continues below advertisement
23andMe was founded in 2006 and Google founder Sergey Brin was an early investor. The company provides a consumer genetic testing service and has more than 11 million customers. Also, 23andMe is involved in drug research programs. The company went public in June through a SPAC merger with Richard Branson-led VGAC.
Why 23andMe stock has fallen
23andMe stock has pulled back about 30 percent since its public debut. The stock rose rapidly in the lead up to the closing of the VGAC merger and after the public debut. There might be some investors taking profits, which puts pressure on the stock price.
Article continues below advertisement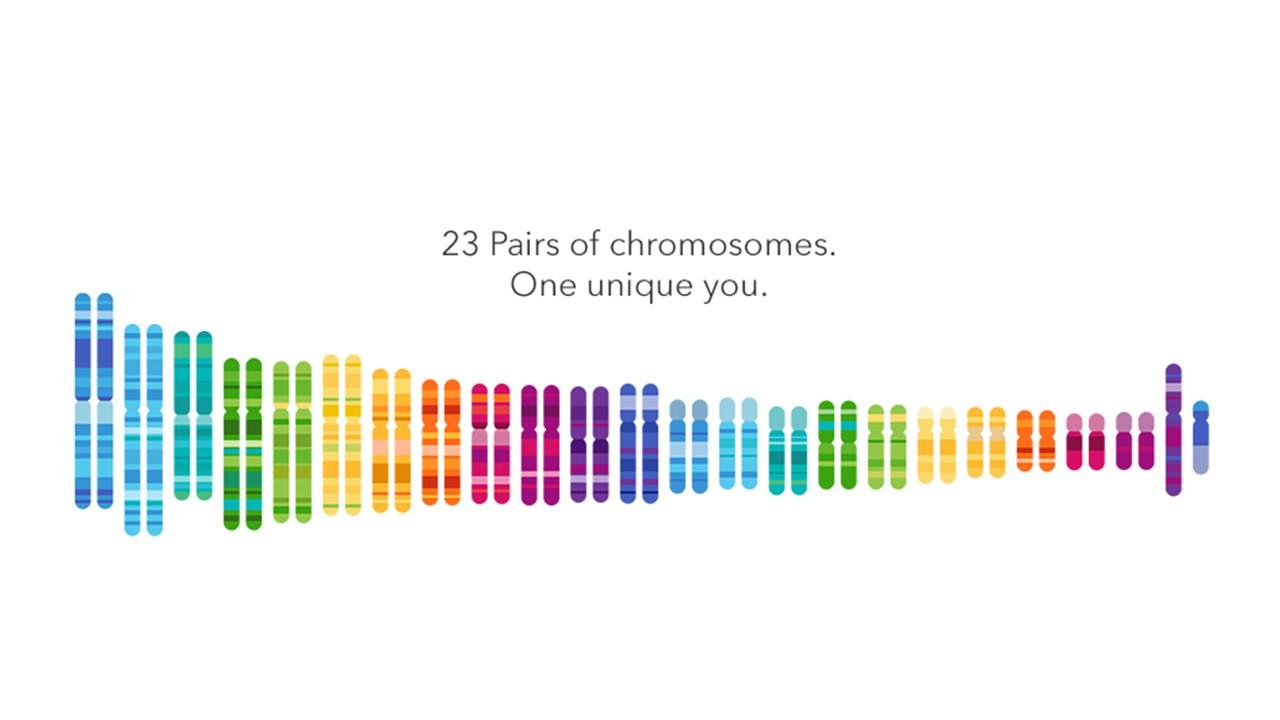 Also, the market might be concerned about lockup expiry. The 23andMe IPO came with a lockup arrangement where some big investors couldn't sell their shares for up to seven years. However, those investors could be released from the lockup restrictions as soon as 30 days after the IPO if the stock hit certain price targets. Many IPO stocks tend to fall when investors anticipate a lockup expiry and that might be a reason behind ME stock's decline.
Article continues below advertisement
Will 23andMe (ME) stock go back up and should you buy the dip near $10?
There's a chance that 23andMe stock will rebound. The company has bright prospects and could appeal to many long-term investors. To broaden its revenue sources, 23andMe has expanded into the drug development space where it's collaborating with high-profile pharmaceutical companies like GlaxoSmithKline (GSK).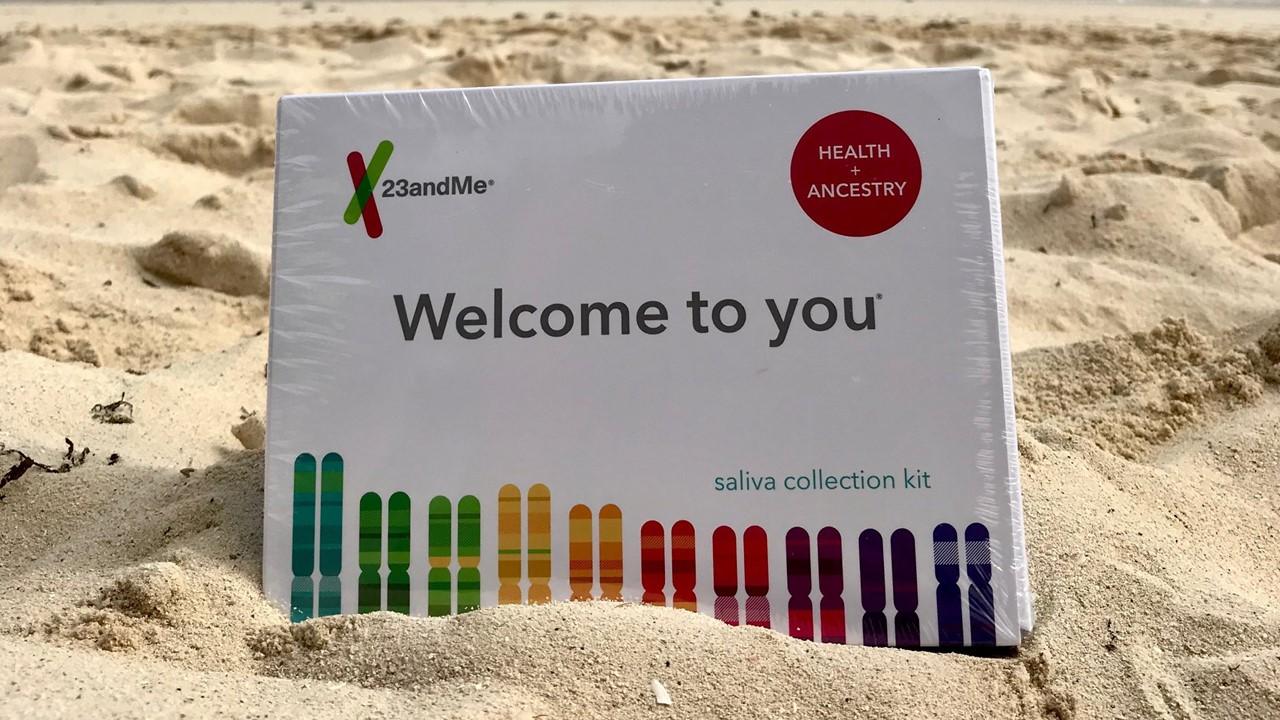 Article continues below advertisement
Also, 23andMe has launched a subscription service that gives it an opening to make more money from people seeking to understand their ancestry. The company raised more than $700 million as part of its SPAC merger. The company has the financial resources to pursue many of its growth programs.
As 23andMe looks strong from a fundamental perspective, long-term investors might want to accumulate the dip. ME stock near $10 currently, buying at this price is like investors in the IPO of predecessor VGAC SPAC stock.
Is a Reddit short squeeze possible in 23andMe stock?
Currently, 23andMe isn't ranked among the most popular stocks on Reddit's WallStreetBets—the community of short squeeze-loving retail investors. However, there's a chance that ME stock could become a Reddit short squeeze target with its fairly high short interest of 17 percent.