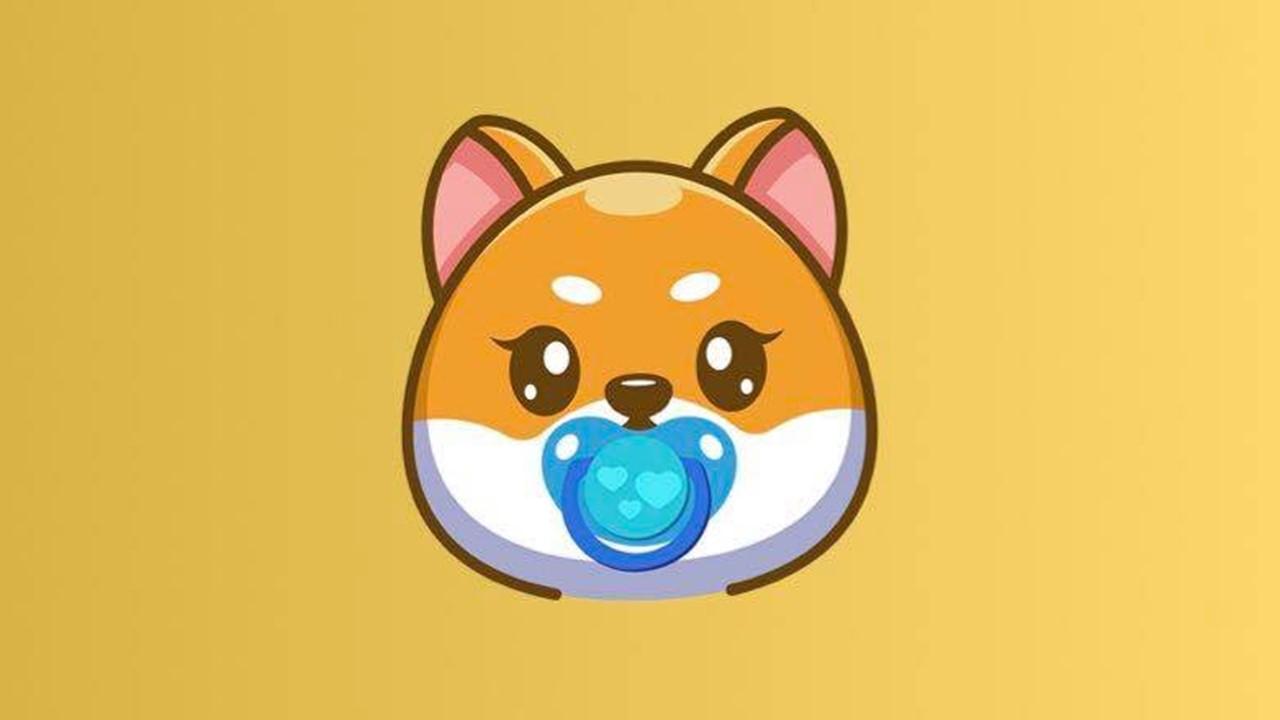 Baby Doge Coin Is All Hype and No Substance, Investors Take Notice
Dogecoin exploded this year due to Elon Musk's support. DOGE fans launched another crypto, Baby Doge, in June. After Dogecoin's stupendous run so far in 2021, investors want to know how high Baby Doge can go and what its price prediction is for 2025.
Article continues below advertisement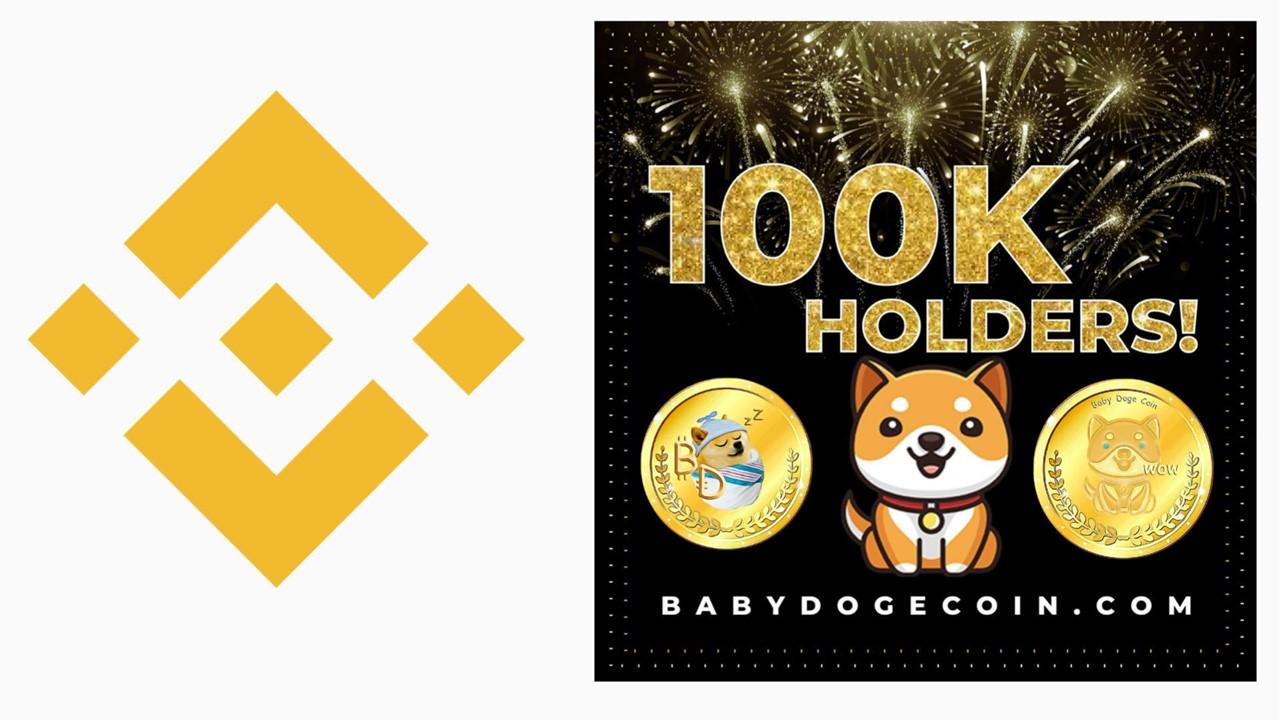 Baby Doge is a spinoff of the meme crypto Dogecoin. Dogecoin fans launched Baby Doge to complement the original token. Baby Doge seeks to have a faster transaction speed at a lower cost compared to Dogecoin. Baby Doge is built on Binance Smart Chain unlike Dogecoin, which has its own blockchain.
Article continues below advertisement
Elon Musk on Baby Doge
Like Dogecoin, Baby Doge's price has also been swinging wildly due to Musk's tweets. On July 1, Musk gave a shout-out to Baby Doge and its price more than doubled. Since its launch, the token has returned more than 700 percent. Previously, Musk has mentioned that if Dogecoin implemented some key changes like increased speed and lowers cost, it could win hands down. Baby Doge is trying to implement those changes. As a result, Baby Doge is one of Musk's favorite cryptocurrencies.
Baby Doge 2025 price prediction
According to Digital Coin Price, Baby Doge could reach 0.0000000083 by 2025, which implies a gain of 220 percent from its last price. Given the coin's gains in the last month, that isn't much.
Crypto Currency Price doesn't have a bullish forecast. It expects the coin to reach $0.00000023 by December 2025, which implies gains of nearly 8,750 percent.
WalletInvestor is downright bearish on Baby Doge's prospects and doesn't think that it's a good long-term investment.
Article continues below advertisement
Baby Doge isn't a good long-term investment.
Analysts' price predictions for Baby Doge are all over the place. You should take long-term price predictions for the crypto that just launched a month ago with a big grain of salt. According to Baby Doge's whitepaper, it aims to launch a decentralized crypto swap, offer credit card payments, create a wallet, and start an NFT (non-fungible token) marketplace. These goals seem very ambitious. Currently, there isn't much practical usage for the coin. The coin has been trending up based only on hype.
You shouldn't make your investment decisions based on just an asset's early returns. A month isn't enough time to gauge the crypto's fundamental price performance. Baby Doge doesn't have any differentiating factor that stands out. There are many other crypto tokens that are trying to solve real-world problems and have a real shot at making decent returns for investors. Some of the potentially strong cryptos are Cardano, Stellar Lumen (XLM), Enjin Coin (ENJ), Theta Fuel (TFUEL), and the Graph (GRT).