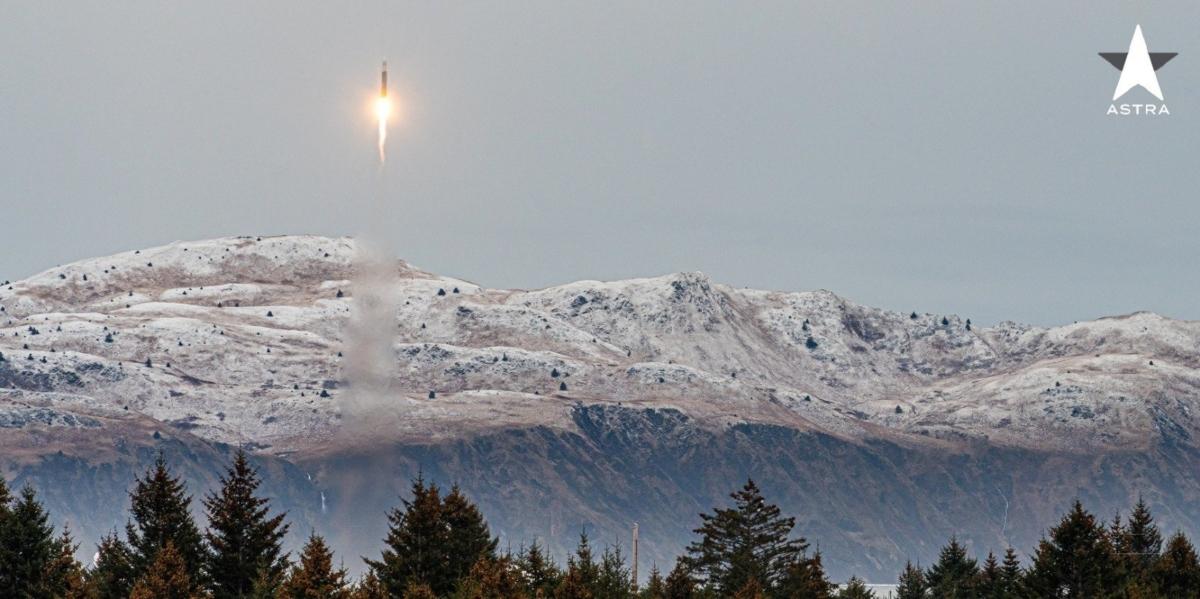 Astra (ASTR) Stock Is a Solid Bet on the Future of Space Technology
Astra (ASTR), Elon Musk's SpaceX competitor, is going public via a SPAC merger with Holicity (HOL). The deal, which gives Astra an implied pro forma equity value of approximately $2.6 billion, is about to close. What's ASTR stock's forecast after the HOL SPAC merger? Is the stock a good buy now?
Article continues below advertisement
Astra provides space launch and satellite delivery services. It's the fastest private company in history to showcase orbital launch capabilities. After the transaction closes, HOL public shareholders and sponsors will own 15 percent of Astra, while PIPE (private investment in public equity) investors will own 8 percent.
The Astra-HOL merger date
Voting on the proposed deal is expected to take place on Jun. 30, and the business combination is expected to close immediately after it's approved by HOL shareholders. Astra stock will trade on the Nasdaq under a new ticker symbol, "ASTR".
Article continues below advertisement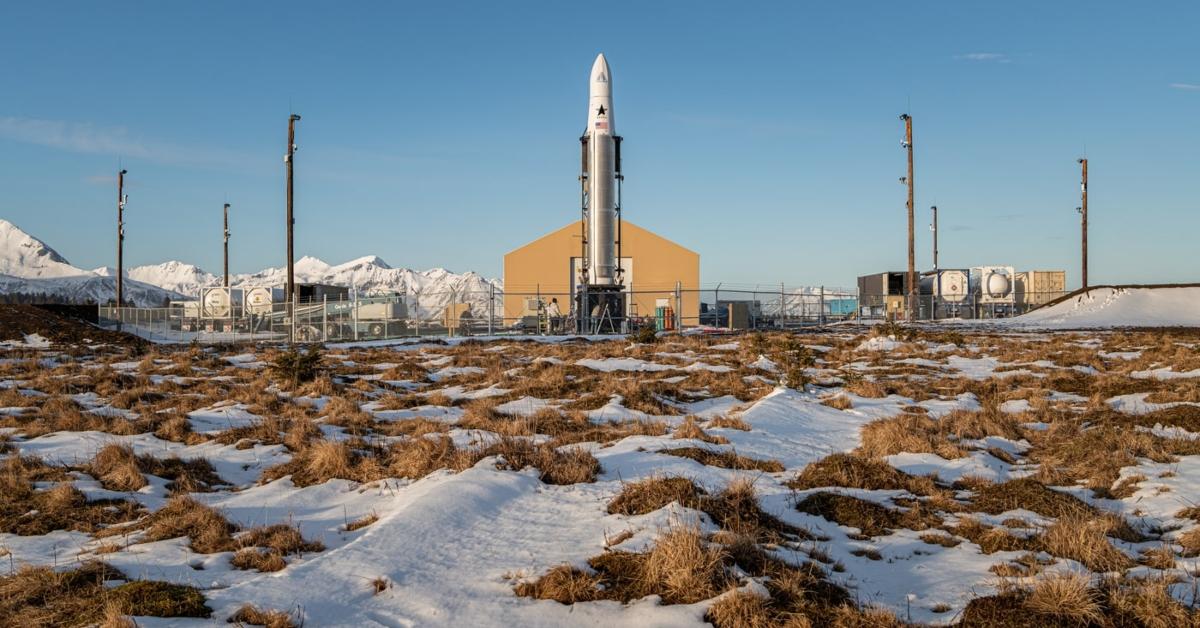 Astra's stock forecast after the merger
No analysts cover Astra stock, but given that it's a leading space launch company, analysts will likely start covering it soon.
Article continues below advertisement
HOL assigned Astra a pro forma EV (enterprise value) of $2.1 billion. However, based on HOL stock's current market price of $11.50, the market cap is close to $3 billion and the EV is about $2.4 billion. Based on this EV and Astra's projected total revenue, its valuation multiples for 2021 and 2022 are 600x and 36x, respectively. Since Astra is a high-growth stock, the company's 2025 EV-to-sales multiple of 1.6x looks much more attractive.
Article continues below advertisement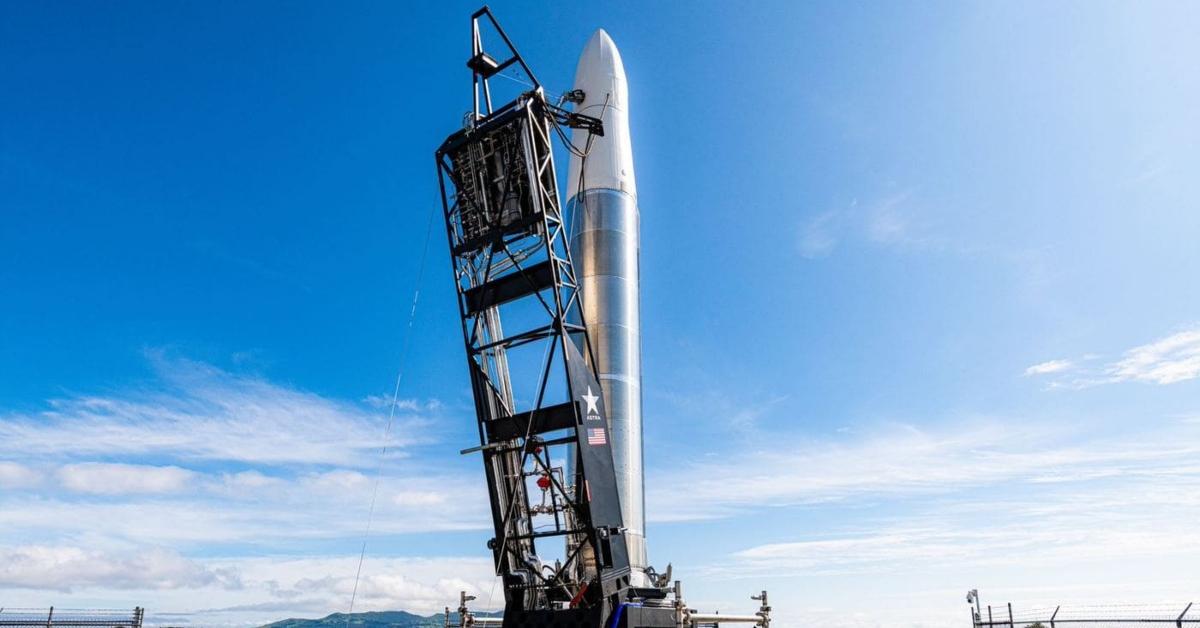 Astra stock is set to climb after the merger
Astra's stock outlook looks promising. The company has already signed contracts for 50 launches and booked over $150 million in contracted launch revenue. Astra will begin delivering customer payloads in the summer of 2021 and start monthly launches by the end of 2021. The company believes that the space economy is expected to reach $1 trillion by 2040.
Article continues below advertisement
Astra is a good long-term investment
HOL stock looks like a good buy based on Astra's growth outlook and attractive valuation. At almost 49 percent below its peak, the stock gives investors exposure to the space market at a bargain.
Astra expects revenue of $4 million in 2021 and foresees that rising 1,697 percent year-over-year to $67 million in 2022. Between 2023 and 2025, Astra expects its revenue to grow 142.2 percent compounded annually, and forecasts its gross margin expanding to 70 percent by 2025 from 20 percent in 2022. Astra expects to turn adjusted EBITDA–positive in 2024, and foresees adjusted EBITDA of $694 million in 2025.
Article continues below advertisement
As part of its merger with HOL, Astra will get cash proceeds of $500 million, which includes $200 million as PIPE at $10 per share. The PIPE investors include funds and accounts managed by BlackRock. Astra will use the money for growth.
Article continues below advertisement
What happens to HOL after the merger?
HOL stock will automatically convert to Astra shares when the merger is closed, and it will no longer exist in its SPAC avatar.
HOL warrants
The HOL SPAC warrant is trading on the Nasdaq under the ticker symbol "HOLUW". On Jun. 28, HOLUW was trading at $3.22. The exercise price of the HOL warrant, like for other SPAC warrants, is $11.50.