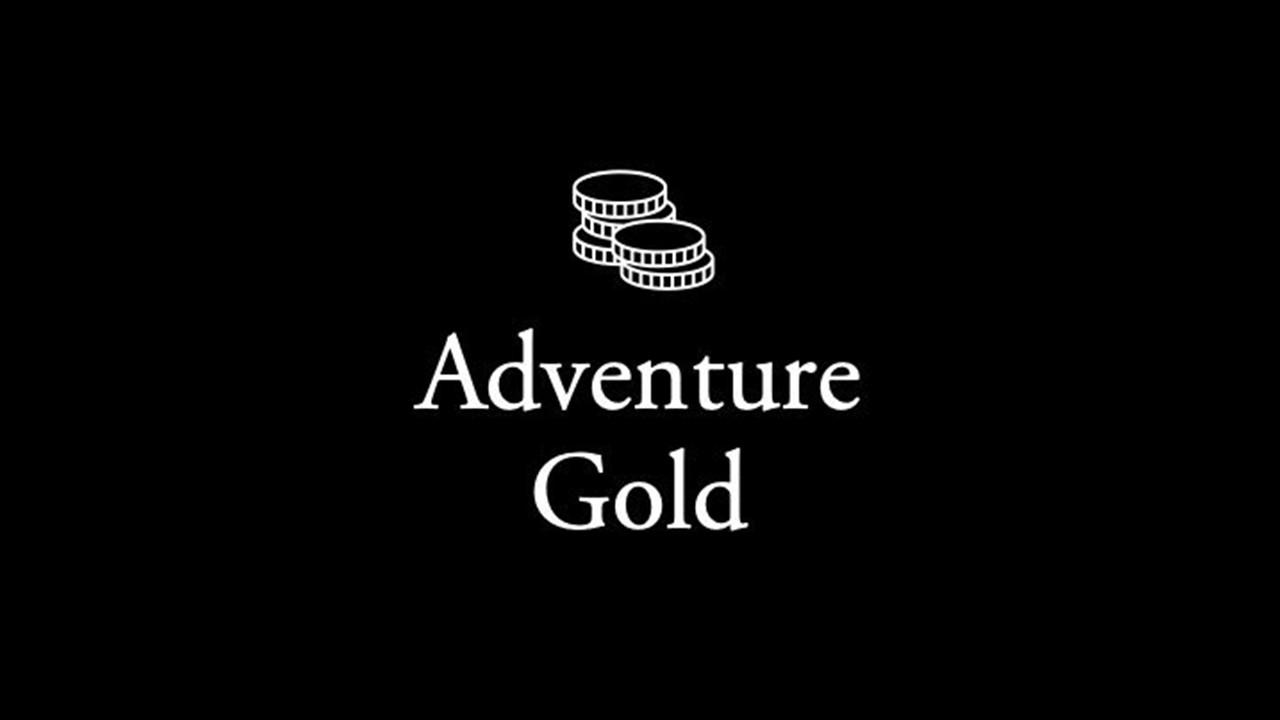 AGLD Crypto Drops 70 Percent—Should You Buy the Dip?
By Ruchi Gupta

Dec. 27 2021, Published 1:18 p.m. ET
Although Adventure Gold's (AGLD) price has risen about 50 percent in just a week, it's still more than 70 percent below its all-time high. Is Adventure Gold a good investment? What's AGLD crypto's price prediction?
Article continues below advertisement
If you have some money to invest, there are many options for you depending on your risk tolerance and expected returns. You could invest in tax-free municipal bonds if you're the risk-averse type. In the equity market, many investors are going for hot trends with metaverse stocks or Web 3.0 stocks. If you're seeking large and quick returns, you might find crypto investing appealing. Adventure Gold has caught the attention of many investors seeking the next crypto to explode.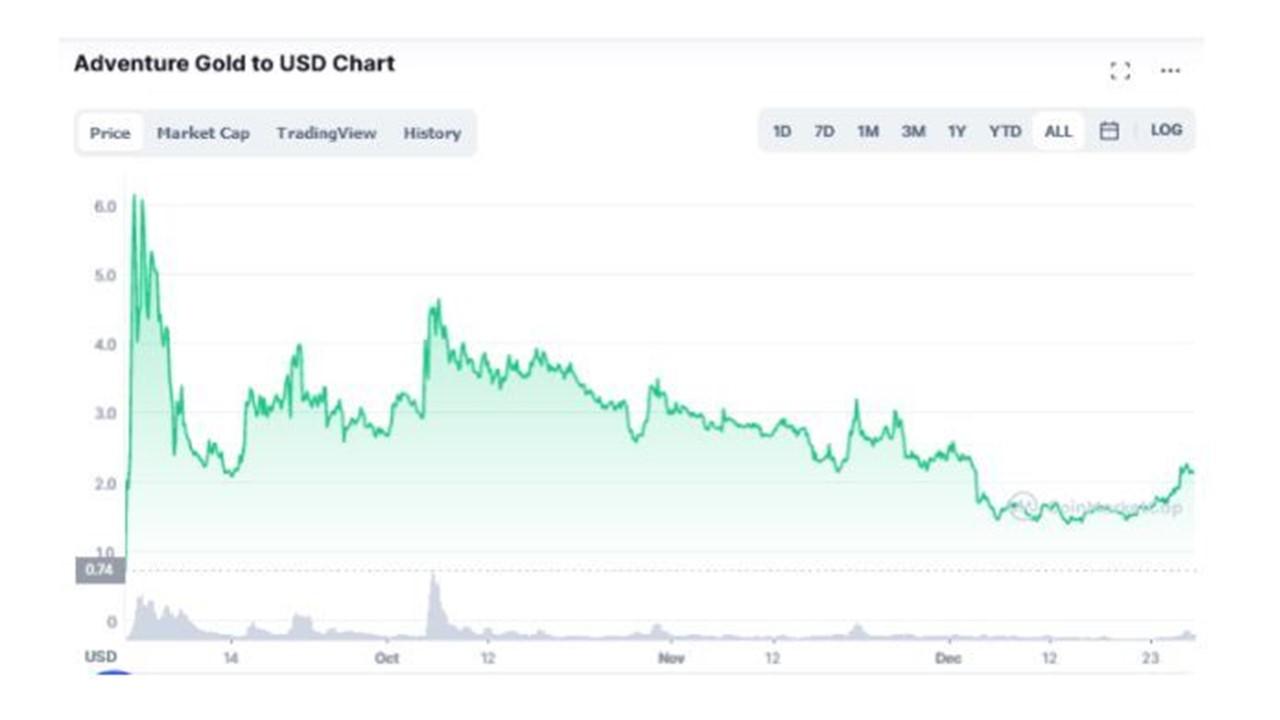 Article continues below advertisement
What's Adventure Gold (AGLD) crypto used for?
You might be familiar with major NFT projects like Axie Infinity, Bored Ape Yacht Club, CryptoPunks, or Melania Trump's Vision NFT. But there is another project worth considering called Loot NFT. In addition to the flagship NFT project, Loot touches many exciting crypto areas including blockchain gaming, Web 3.0, and the metaverse.
Loot offered some 8,000 text-based NFT items that struck a chord with many investors and led to their prices rising quickly. At some point, the minimum price of a Loot NFT rose to thousands of dollars worth of Ethereum. The Loot items are traded on the OpenSea platform. The Loot project was created by Dom Hofmann, who's a co-founder of the social media network Vine.
Article continues below advertisement
As the Loot community grew, Will Papper created Adventure Gold (AGLD) crypto and distributed free tokens to investors holding Loot NFTs. Each investor received 10,000 AGLD tokens in the airdrop. The AGLD crypto price rose quickly on debut and hit a $7.63 peak. But the crypto has since given up most of the early gains and has come down to about $2.20. Many investors wonder if it's a good time to buy the dip.
Article continues below advertisement
Is Adventure Gold a good investment?
The Loot NFTs are gears that could serve as the basis of future blockchain-based or other Web 3.0 applications. Although Jack Dorsey and Elon Musk have their reservations about Web 3.0 to the point of clashing with venture capitalist Marc Andreessen, many people think that Web 3.0 is the future. The space is expected to keep recording robust growth. AGLD crypto is expected to be the currency that will power Web 3.0 projects based on Loot.
What's AGLD crypto's price prediction?
In addition to Web 3.0, AGLD crypto also gives investors exposure to the metaverse, which is another booming crypto segment. As more projects come to Loot and investors seek exposure to Web 3.0 and NFT trends, AGLD crypto has a chance to hit another price milestone in 2022. It wouldn't be a big surprise to see the altcoin reclaim its nearly $8 peak and rise to another record high.