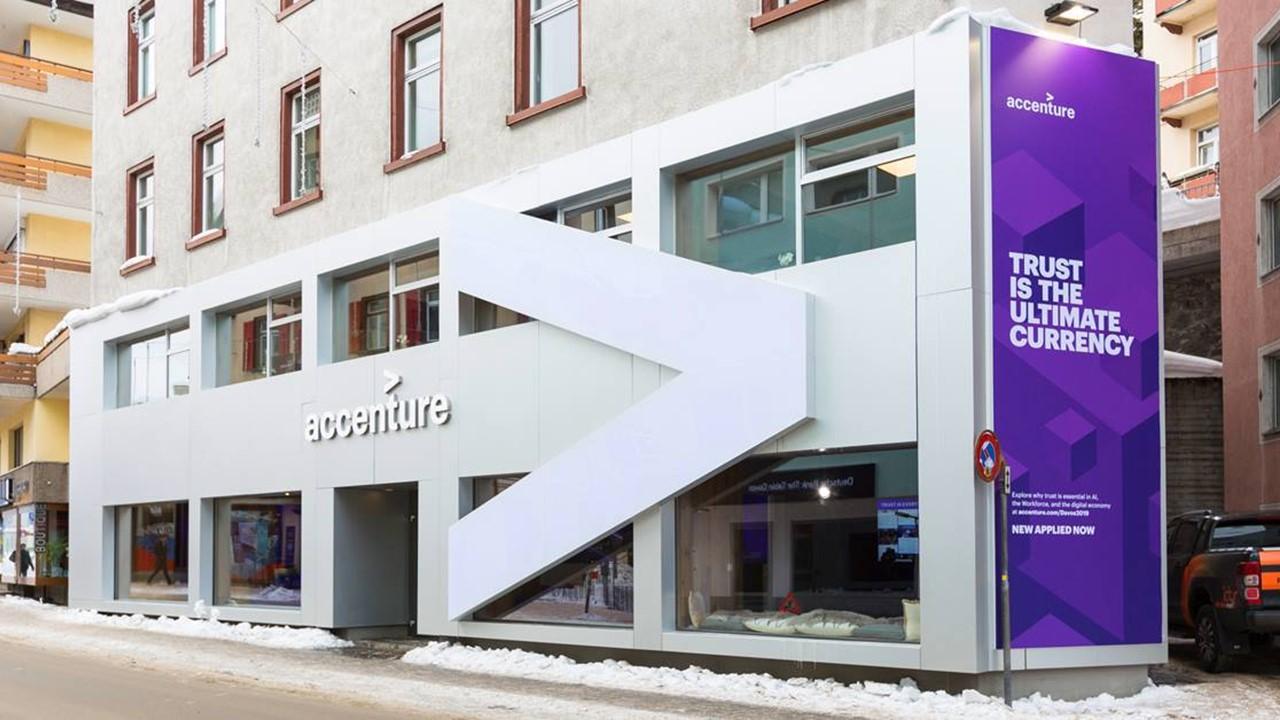 Here's How Accenture's Metaverse Job Onboarding Works
Many people, including some technology executives, have mocked the Mark Zuckerberg-championed metaverse idea. But that hasn't stopped metaverse building efforts. Accenture's virtual job onboarding experience is demonstrating that metaverse can be a great tool for companies of all kinds.
Article continues below advertisement
The metaverse is a 3D virtual environment that people enter in their avatar form. You enter the metaverse through virtual reality or augmented reality devices that you wear on your face. Once there, you can chat, work, exercise, and attend meetings or church services. Many brands have gone on to launch showroom-style digital shops in the metaverse as they seek to drive sales.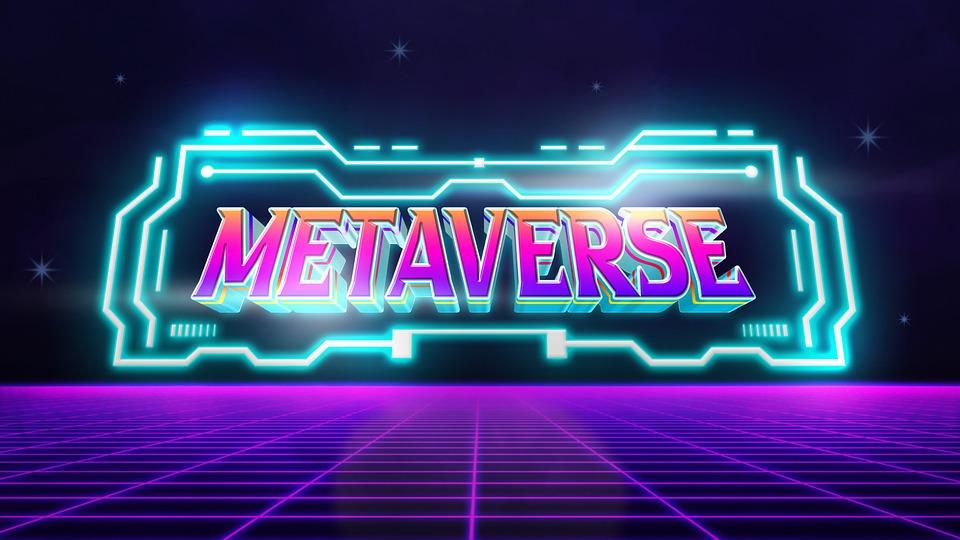 Article continues below advertisement
How does Accenture's metaverse job onboarding work?
Accenture has built an enterprise metaverse it calls "Nth Floor," which it uses to support onboarding new employees and other tasks. The company built digital twins of its offices and created a virtual campus it calls "One Accenture Park." As part of introducing new hires to the company, Accenture brings them to the metaverse. They can be shown around the offices and introduced to clients. They get to know about a typical Accenture client and how they can best help them.
While the conventional face-to-face job orientation may have its advantages, it also has many shortcomings. For example, COVID-19 lockdowns made it almost impossible for some businesses to recruit workers or onboard new hires. For Accenture, the metaverse platform allows it to bring new hires together for job orientation regardless of their geographic location. Also, the virtual experience allows the company to scale the onboarding process more easily.
Article continues below advertisement
Staff training and team collaboration is possible in the metaverse.
In addition to job onboarding, Accenture also uses its Nth Floor metaverse platform for staff training and team collaboration. It says that the virtual environment offers more engagement than face-to-face meetings. Accenture believes that other companies can benefit from adopting the metaverse concept, so it has formed a group for its clients to explore metaverse use cases.
Article continues below advertisement
Many companies are starting to see potential in the metaverse concept to help them improve productivity, collaboration, and hybrid work experiences. In a nod to the metaverse, delivery giant UPS has used virtual reality systems to deliver road hazard training to its drivers in a metaverse-type environmental. KFC has brought new employees to the metaverse to learn how to cook chicken. Walmart has brought store workers to the metaverse to teach them some skills.
Accenture believes that the future of work, meetings, and study will combine physical and virtual experiences. It sees the metaverse becoming a necessity for businesses across the board.
Article continues below advertisement
The metaverse divide continues.
According to Facebook estimates, metaverse will contribute more than $3 trillion to the global economy by the end of the decade. Other metaverse believers are more bullish and pin its economic impact at as much as $30 trillion by 2030. The business opportunities in the metaverse include selling NFT items like clothing that people can use to dress their avatars. The metaverse real-estate business is also booming, with investors purchasing virtual plots of land and developing them into digital apartments and offices.
However, metaverse skeptics continue to see nothing but a big hype. For example, videogame veteran Gabe Newell says the metaverse has been here for years in videogames, and believes its potentially is being exaggerated.