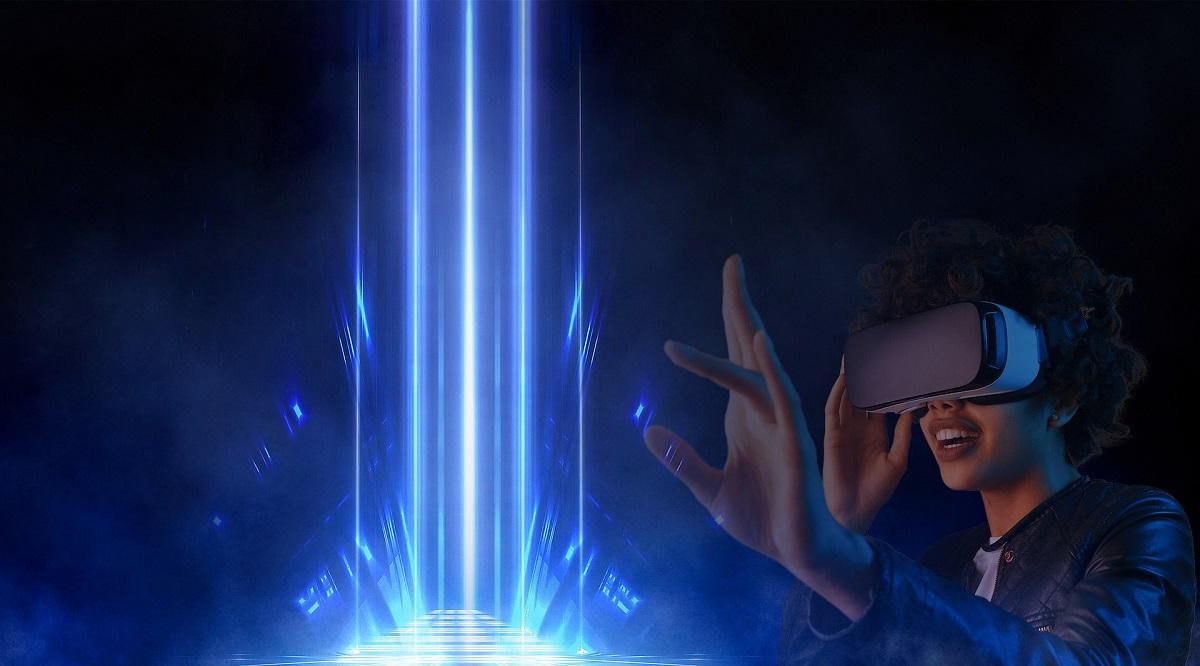 What Gabe Newell Has To Say About the Metaverse
Gabe Newell, co-founder and president of game development company Valve Software, has shared his opinion on the metaverse, and it has surprised many. However, it should be heeded when deciding how to invest in the space.
Article continues below advertisement
Article continues below advertisement
The metaverse is an immersive 3D virtual world where people will be able to work and play in their avatar forms through virtual reality and augmented reality systems. Mark Zuckerberg-led Meta Platforms has bet big on the metaverse, committing billions of dollars to build the virtual world.
Metaverse real estate plots, presented as NFTs, are available through platforms such as Decentraland and The Sandbox. These plots can be developed or leased out, with some being purchased by companies to develop into virtual shops to sell their products.
Article continues below advertisement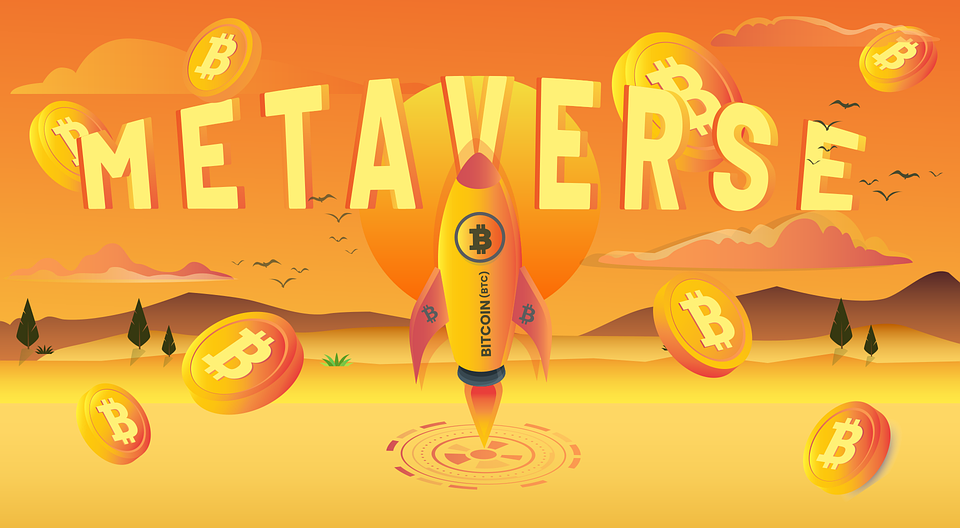 The metaverse, with a $10 trillion–$30 trillion forecast economic opportunity, is drawing entities from gaming, retail, and fashion. However, Newell has a word of caution for those rushing to the metaverse: not all that glitters is gold.
Article continues below advertisement
Article continues below advertisement
What did Gabe Newell say about metaverse?
After co-founding Valve, a company that develops video games and related products, Newell has become a billionaire. Valve's notable products include games Half-Life, Day of Defeat, Dota, and Team Fortress, as well as Steam, a gaming platform. Newell worked at Microsoft for some years before he left with a colleague there, Mike Harrington, to start Valve.
Article continues below advertisement
While Epic Games and Roblox are rushing into the metaverse, Newell sees pitfalls and a lot of get-rich quick schemes. He also feels a lot of its investors don't know much about it.
Article continues below advertisement
Furthermore, whereas Newell sees blockchain as great technology, he thinks it's being used in shady ways, and he's not for NFTs or cryptocurrencies. The Valve executive doesn't see crypto as useful to the gaming industry—at least for now. Valve has banned blockchain games from its Steam platform.
What's Gabe Newell's net worth?
Newell has built a successful career in the video game industry. His fortune is estimated at about $4 billion, much of it built during his time at Valve. Newell went to Harvard but dropped out to go work for Microsoft, where he was involved in building Windows.