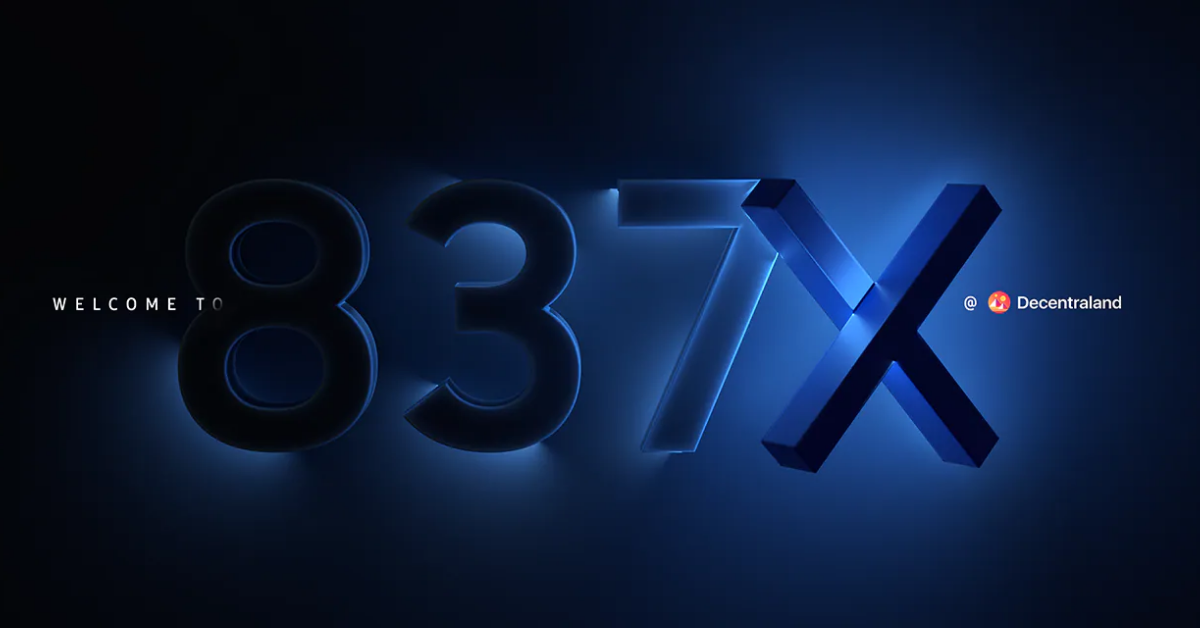 Samsung837X Debuts on the Metaverse, Entering Is Easier Than You Think
On Jan. 6 and for a limited time, Samsung837X is opening the doors to its store in the metaverse, Decentraland. Modeled after its flagship store in New York City, Samsung has joined other companies like Adidas to create an immersive and digital experience for users to enjoy.
Article continues below advertisement
With many companies seemingly entering the metaverse, how can users join in on the fun and visit the Samsun837x store?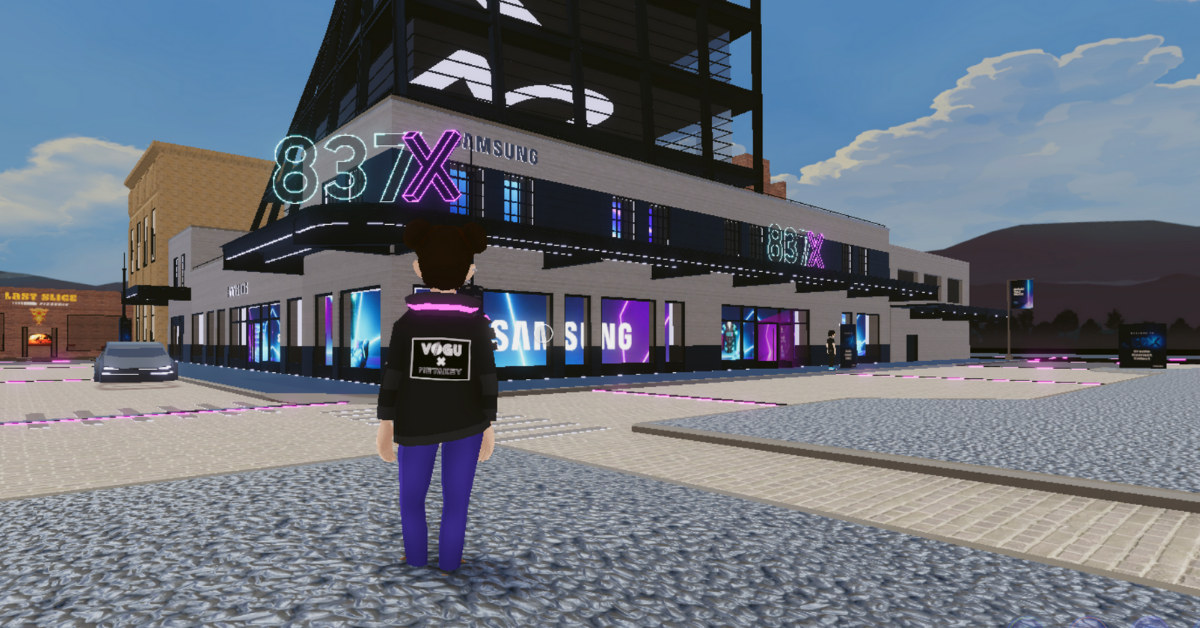 Article continues below advertisement
What is inside the Samsung837X immersive world?
Built on the Ethereum network, Decentraland is a blockchain-based decentralized platform where users enter to enjoy a virtual experience. Landowners in Decentraland can create and build up their digital world for others to visit and explore.
While the Samsung837X virtual attractions will only be around for a limited time, the tech company pulled all the stops.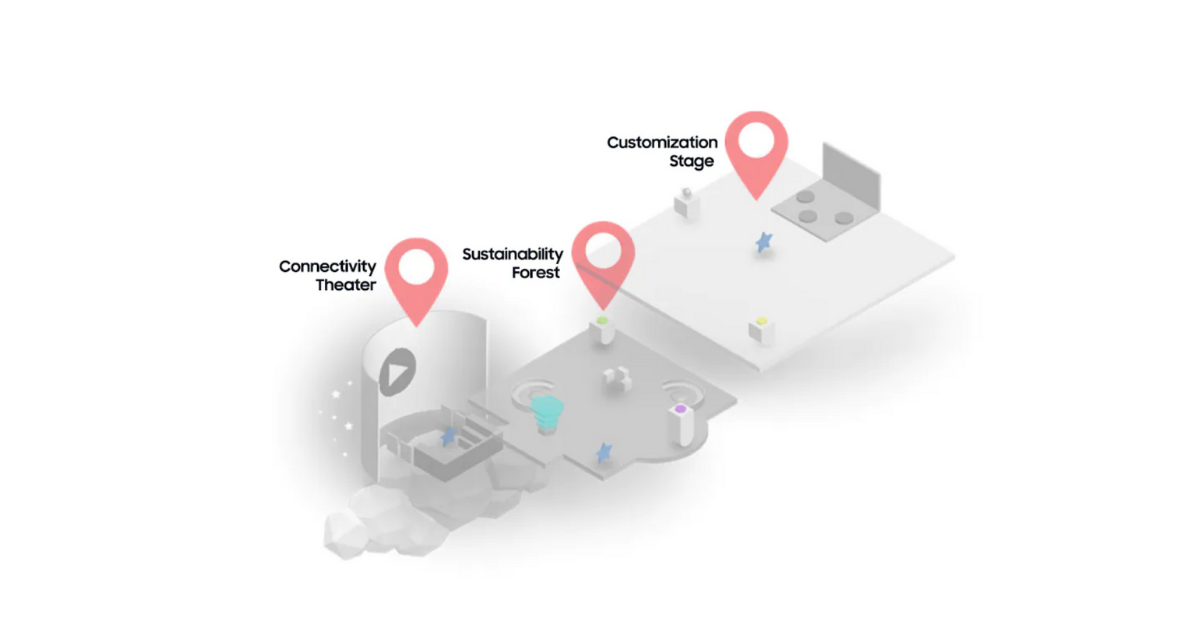 Article continues below advertisement
Samsung837X has curated three main attractions in the metaverse that include:
Connectivity Theater: The attraction allows users to experience the power of seamless connectivity. The Connectivity theater will showcase Samsung news, along with learning about its customization features.
Sustainability Forest: Navigating through a million trees and a "mythical" encounter, Samsung has recently partnered with Veritree, a climate solution platform with the aim to plant 2 million trees.
Customization Stage: Acting as its main stage, the customization stage will host its first-ever metaverse dance party where visitors can enjoy music from DJ Gamma Vibes.
How do users visit Samsung837X?
For users to enter Decentraland, they need to have a desktop to access the site. Users enter Decentraland in two ways. They can log in as a guest or log in as a regular user. As a guest, users are prompted to create their digital avatar to navigate and explore the virtual world in Decentraland.
Article continues below advertisement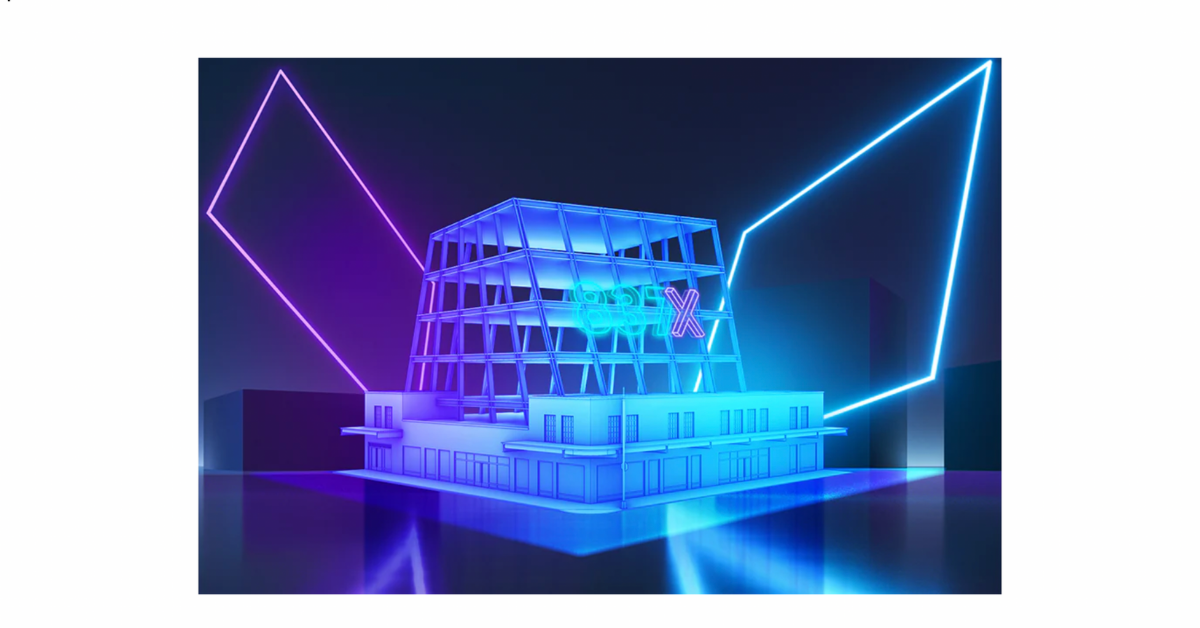 After the avatar gets created, users get teleported to a virtual lobby, where they are guided through basic navigation settings on the platform. After completing a basic tutorial, users are free to roam, meet and chat with other users, and collect badges that get redeemed for other digital collectibles.
Article continues below advertisement
What else is there to do when visiting Samsung837X?
Samsung837X grants access to its attractions. Users get greeted by a virtual guide who will direct them through the three attractions. Users can also take advantage of earning NFT badges to be eligible to enter a raffle where Samsung is giving away digital wearables.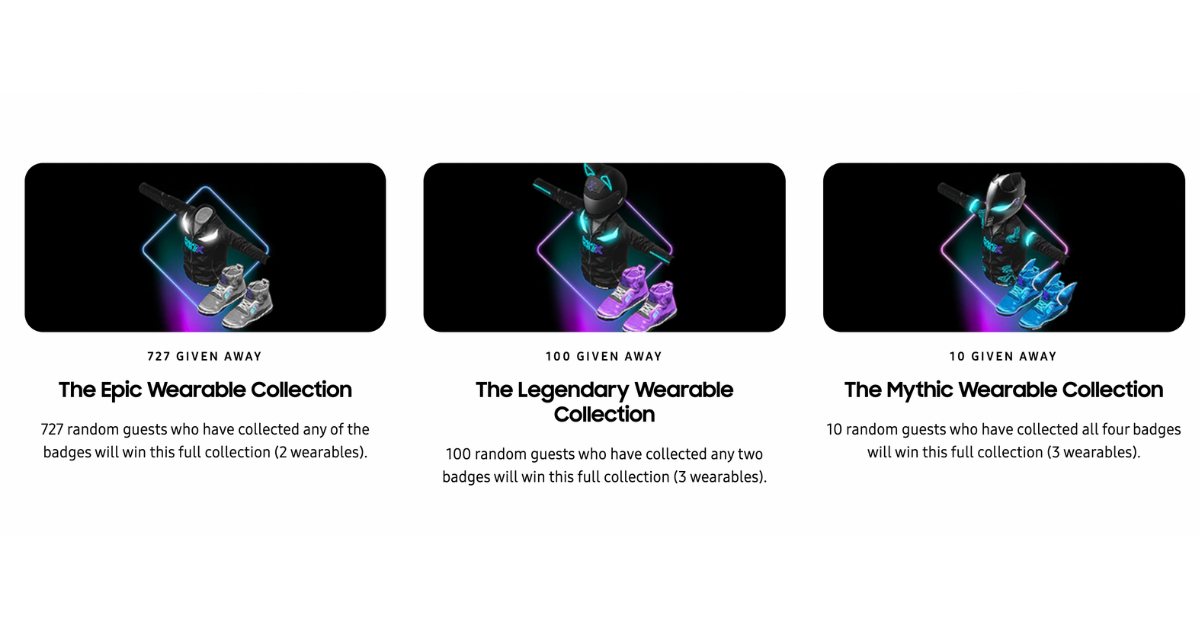 Article continues below advertisement
The digital wearables consist of three collections—Epic, Legendary, and Mythical. The collections will get raffled off to users who have collected the Samsung837X badges. The winners will be announced on Jan. 7 and kick off the mixed-reality metaverse performance.
More companies are exploring the metaverse for its vast opportunities between tech, consumers, and culture.
As Michelle Crossan-Matos, the senior vice president of Corporate Marketing and Communications at Samsung Electronics America, said, "The metaverse empowers us to transcend physical and spatial limits to create unique virtual experiences that could not happen otherwise. Innovation is in our DNA, and we can't wait for you all to experience this burgeoning virtual world."