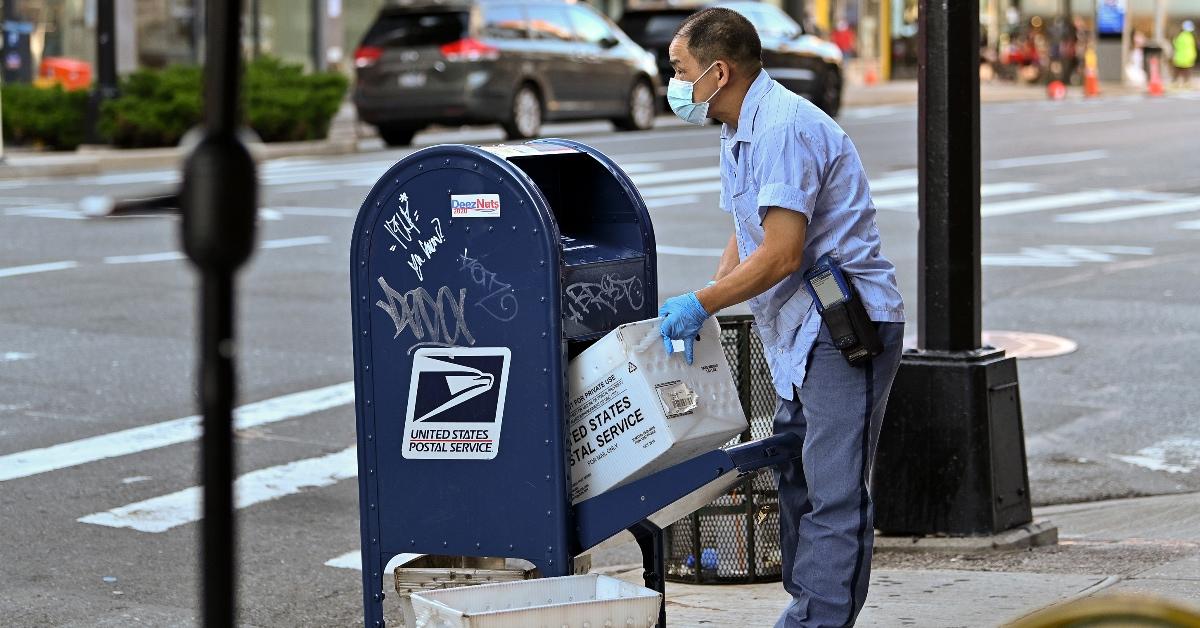 DOJ Files Charges Against Postal Workers in $1.3M Fraud and Identity Theft Scheme
The U.S. Department of Justice (DOJ) has charged at least 10 people it says are connected to an elaborate $1.3 million fraud and identity theft USPS scheme that started around December 2018 and has lasted up until the present. Three of the suspects who were said to have been involved in the crimes, which include fraud and identity theft, were employed by the United States Postal Service (USPS).
Article continues below advertisement
The three postal workers have been dentified as Fabiola Mompoint, Nathanael Foucault, and Jonathan Persaud. Keep reading to find out what the individuals allegedly did with the mail they stole and the steps you should take if you become the victim of mail or identity theft.
The postal workers allegedly stole credit cards from the mail stream and used them to purchase luxury items.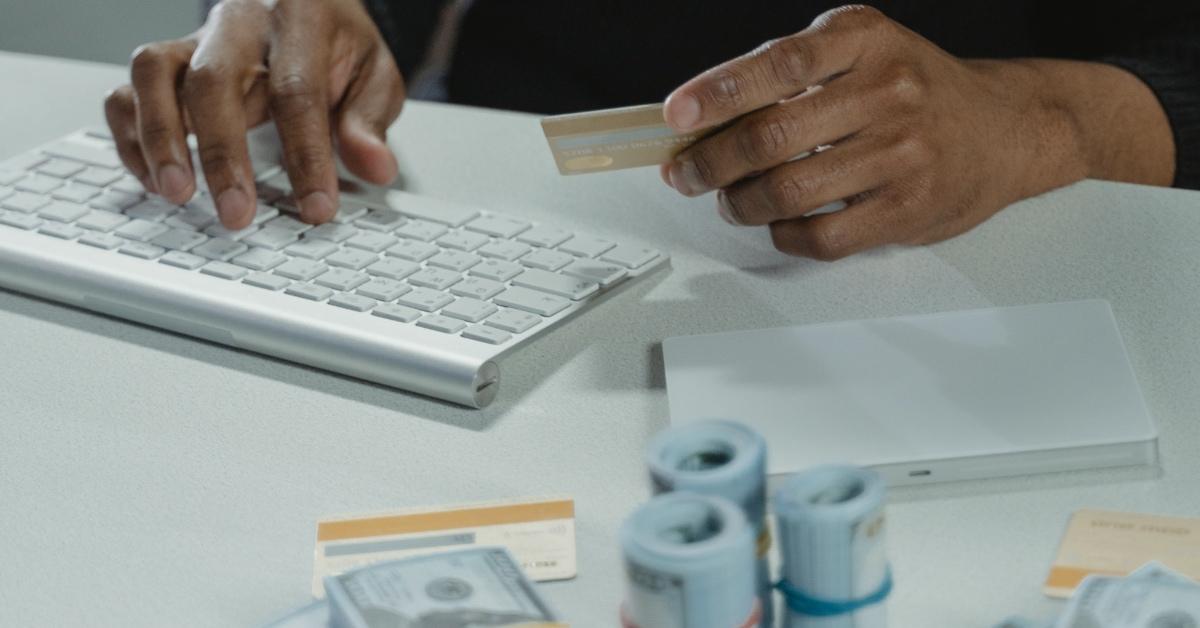 The above-named suspects weren't only accused of stealing mail that contained credit cards, but also supplying those cards to other members involved in the scheme to activate them.
Article continues below advertisement
The DOJ says the alleged criminals would activate the cards using "stolen personally identifiable information" and then buy luxury items from brands like Chanel, Hermes, and Fendi. Purchases were also made at high-end retailers in Manhattan, New Jersey, and Brooklyn.
USPS employees were accused of selling the luxury items they purchased with stolen credits.
According to the DOJ's press release, some of the items were bought in certain quantities and then put up for sale on LuxurySnob.com, which is an online consignment shop that lets individuals sell pre-owned luxury items. The agency says that Johnny Damus, who wasn't employed by USPS but helped carry out the crimes, was responsible for operating the online shop that sold designer items purchased with stolen credit cards.
Article continues below advertisement
Damus is facing a maximum of nearly 50 years in prison if convicted.
The other individuals accused either of fraud, identity theft, or both include Rashaan Richards, Devon Richards, Conrad Heron, Louis Jeune Verly, and Kareem Shepherd. In total, the USPS fraud and identity theft scheme has resulted in more than $1.3 million in losses and hundreds of people falling victim to identity theft.
Although the DOJ was able to arrest four of the accused parties, the remaining defendants are still at large.
Following their arrests, U.S. Attorney Damian Williams stated, "The defendants took advantage of the public trust we place in US Postal Service employees for their own financial gain." He added, "Thanks to the diligence of USPIS, the NYPD, and USPS-OIG, the defendants will now be held accountable for their brazen criminal conduct."
Article continues below advertisement
What should I do if my mail was stolen?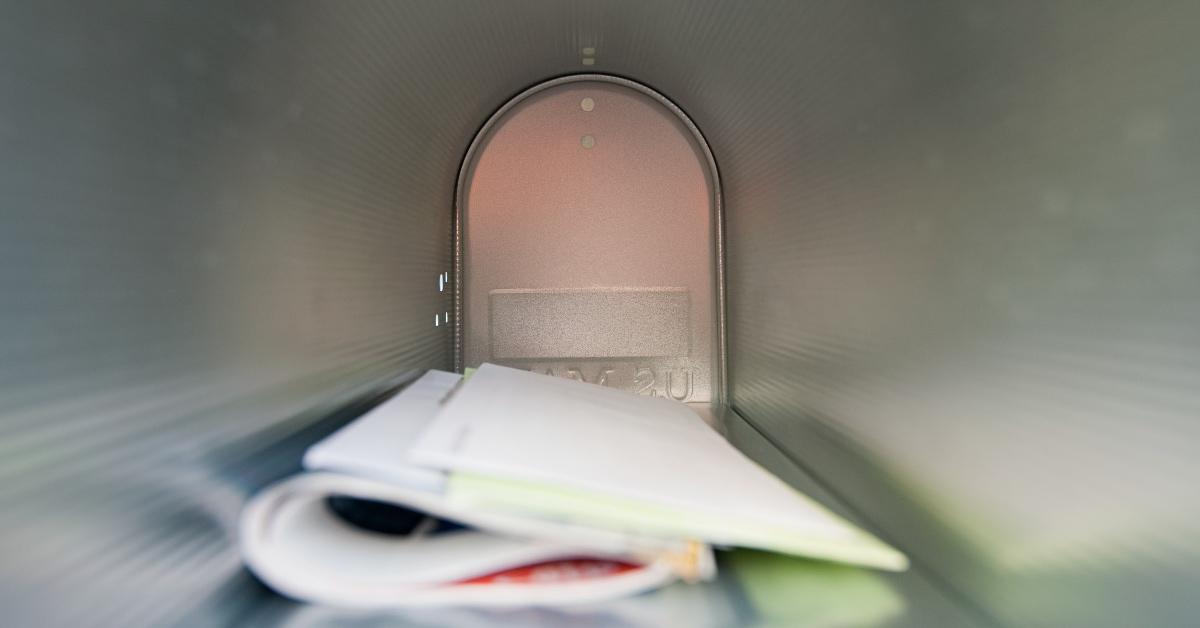 If you become the victim of mail theft or identity theft, you'll want to act quickly. You can start by contacting your local police to notify them of the theft. If you're still worried that more of your mail will be stolen, you do have the option of placing it on hold.
Also, it would be wise to start monitoring your credit report to ensure no new accounts show up. If you've been waiting longer than usual to receive new credit cards, it might also be a good idea to contact those companies.