Arianee Allows You to Sell Authentic Luxury Goods With NFT Certificates
Arianee is one of the latest Web 3.0 platforms to provide authenticity with NFTs. How can you sell luxury goods backed by NFT certificates with Arianee?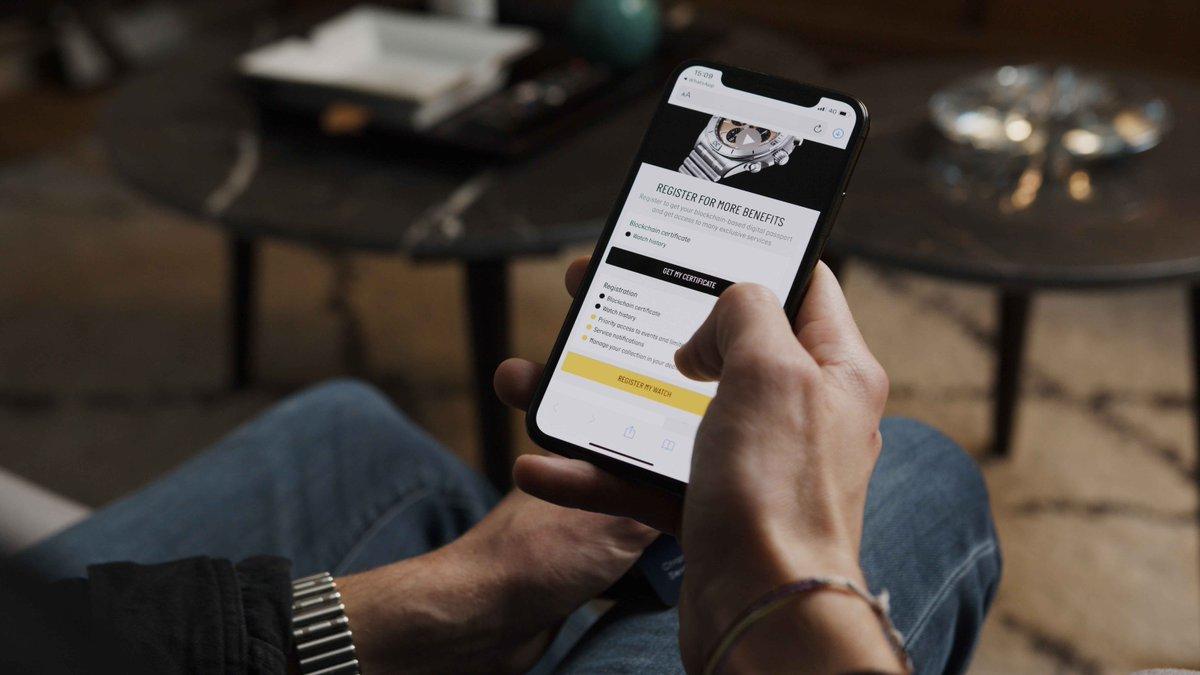 Arianee wants to work with luxury brands to improve the authenticity of these items. How can you sell luxury goods backed with Arianee NFTs?
Article continues below advertisement
Article continues below advertisement
Arianee recently raised $21 million in a funding round led by investment firm Tiger Global.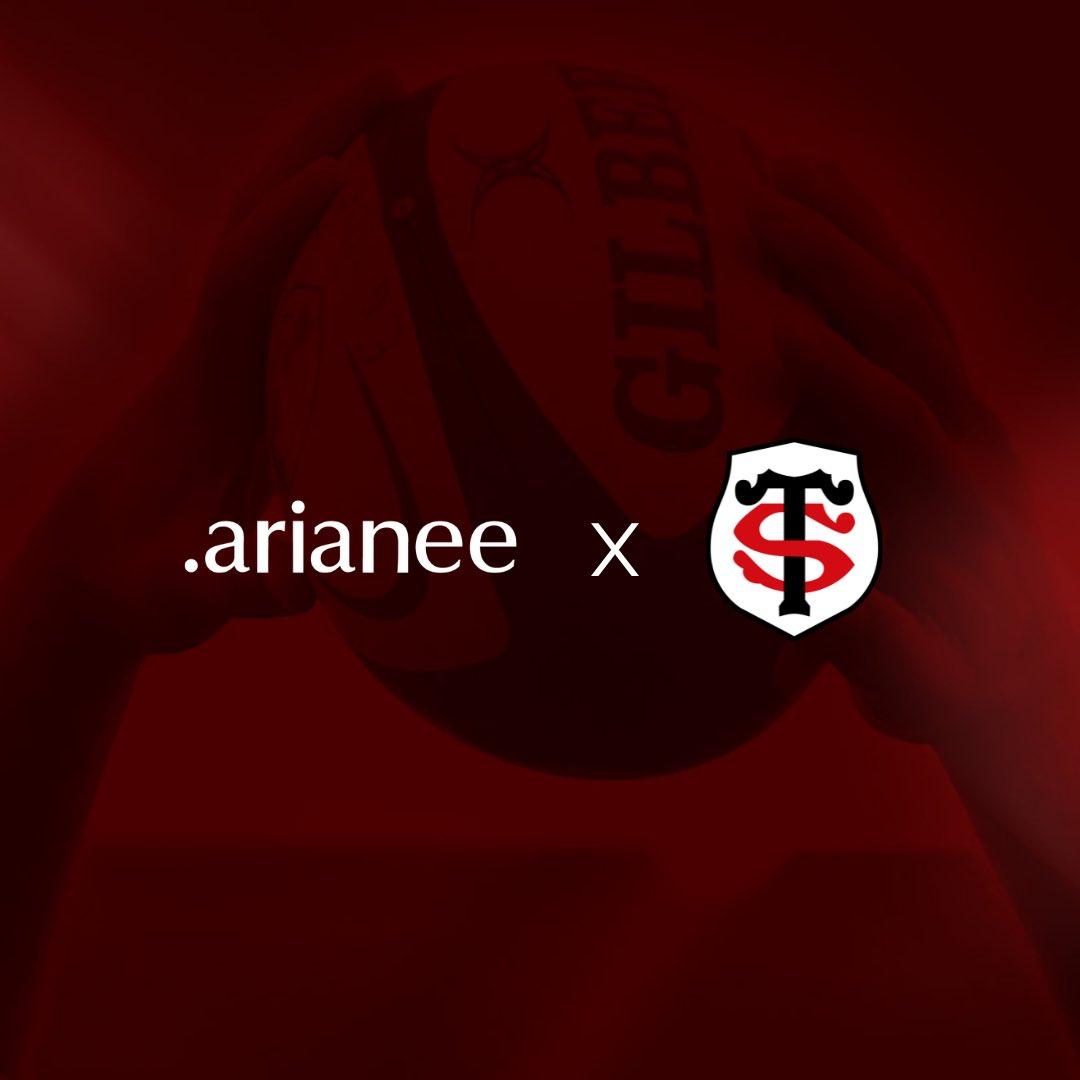 Article continues below advertisement
What are Arianee NFTs?
Arianee is a platform where brands can authenticate physical luxury items through the form of NFTs. The platform is built on the Arianee protocol, which is a sidechain built on Ethereum. The Arianee protocol powers the management of what the company calls "certificates." Certificates are NFTs that can be thought of as certificates of authenticity. When a luxury brand wants to sell an item, they can tie it with a digital certificate to prove its legitimacy.
We've seen NFT marketplaces before where they sell physically-backed NFTs by storing the items themselves. When a buyer purchases an NFT on their platform and redeems it, the marketplace will ship the NFT to the buyer themselves.
Article continues below advertisement
Article continues below advertisement
The 4K NFT marketplace allows people to sell NFTs that are backed by physical items. It was the first NFT marketplace that was backed by physical assets. However, Arianee is different since it just provides the NFT and not the physical item. Instead, the brand sells the items themselves. The company focuses on working with businesses more than consumers since it wants to be the new way that these luxury brands provide authenticity with their items.
When you purchase a luxury item such as a high-end watch or jewelry, it usually comes with a card of authenticity to prove that it's real and not counterfeit. Arianee thinks that the cards should be digital and use its blockchain technology. A person could lose a physical certificate and potentially miss out on being able to re-sell the item. With an Arianee certificate, it's on the blockchain permanently.
Article continues below advertisement
Article continues below advertisement
Customers can store their certificates in their mobile wallet.
While Arianee provides its certificate management platform to brands, the company provides a mobile wallet application for consumers to store the certificate NFTs. When physical goods are purchased with these NFTs, the digital cards are stored in the Arianee wallet. The wallet keeps track of all the information associated with the item. The information that's stored includes when the owner receives the item, when ownership is transferred, where it originally came from, and more.
Article continues below advertisement
With the Arianee wallet, different certificates can be held, so users can keep track of all the luxury items that they own. The application plans to implement features such as insuring the physical item, extending warranties, and earning rewards points in the near future.
Here's how to sell luxury goods with Arianee NFTs.
If you have a luxury item that you purchased and it came with an Arianee certificate, you can sell that item on any resale marketplace you choose and offer the certificate NFT along with the physical item. Buyers would just have to download the Arianee wallet app to get the certificate transferred to them.