NFT Market: How to Spot and Protect Against Money Laundering
NFT money laundering is becoming a concern as bad actors attempt to take advantage of the market's boom to run financial crimes. Here's how to protect yourself against NFT money laundering.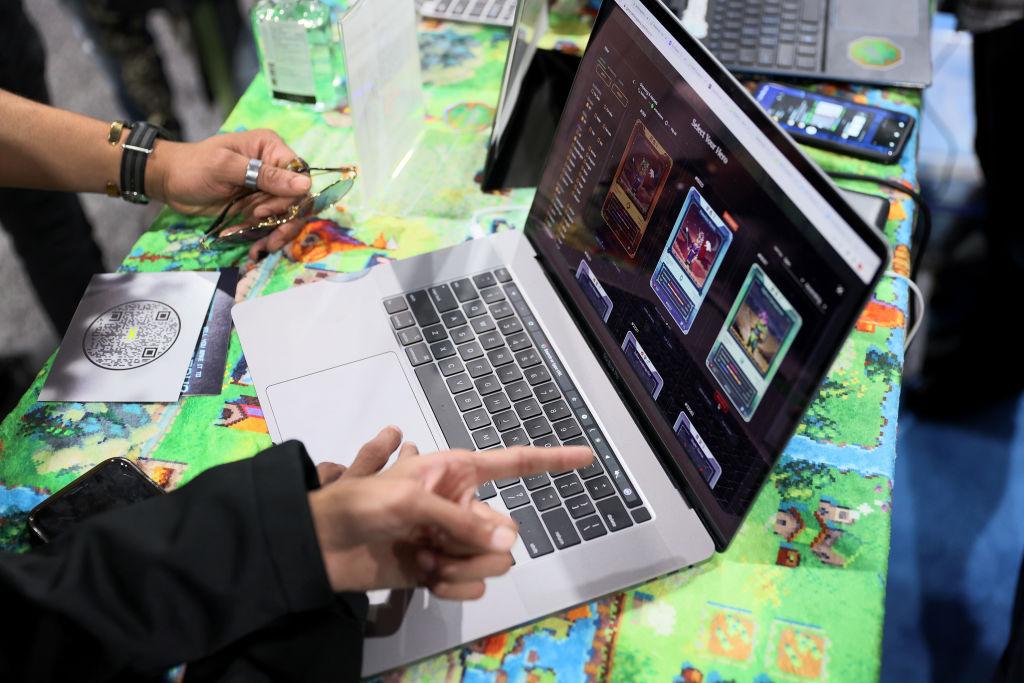 Almost every celebrity or brand you know is already involved in the NFT business or considering getting into it. Investors are also flocking to the NFT space as it continues to boom. Many are concerned that the NFT market may be facilitating money laundering.
Article continues below advertisement
Article continues below advertisement
The NFT market is booming for several reasons. Startups and celebrities are launching NFT projects to make money. Major brands like Coca-Cola and AMC Theatres have adopted the NFT concept as a marketing tool. NFTs give fans a special connection to their favorite celebrities and brands. For example, some celebs and companies promise exclusive perks to those holding their NFTs.
There are also projects using NFTs to raise funds for charity programs. The opportunity to trade NFTs has also turned them into a hot investment. For example, those who purchased Cryptopunk and Bored Ape NFTs early are now looking at huge returns on their investment. The major NFT marketplaces are OpenSea, Rarible, and Nifty. Coinbase also operates an NFT trading platform in addition to its crypto exchange.
Article continues below advertisement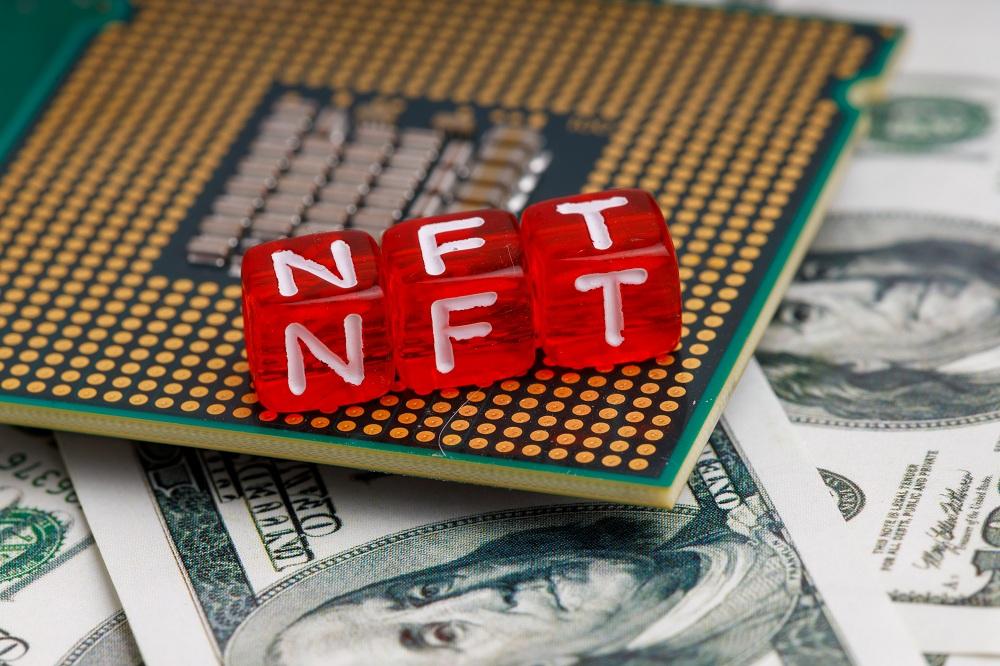 Is NFT money laundering real?
A U.S. Treasury study found that the NFT market presents a money laundering risk. The study looked into how the trade in high-value artworks can be exploited by bad actors to try to legitimize the proceeds of crime. NFTs are regarded as a form of art and many have sold for millions of dollars. The study discussed measures that regulators can take to prevent the abuse of the art market to commit financial crimes like money laundering and terrorism financing.
Article continues below advertisement
Article continues below advertisement
Blockchain analytics firm Chainalysis also released a report on money laundering in the NFT market. The report noted that while the vast majority of NFT trades look legitimate, some trades are suspicious. The fact that some NFT marketplaces don't require KYC verification is a loophole that criminals may try to exploit.
Article continues below advertisement
How NFT money laundering works
A common practice for those using the NFT market to launder proceeds of crime is through staging fake trades. They use their ill-gotten money to purchase a high-value NFT product. They turn around and sell the product and appear to have made money from a legitimate transaction.
Article continues below advertisement
In some cases, the criminals purchase an NFT product to move money around from an illicit activity with the goal of masking its source. The type of maneuver where NFTs are purchased to move funds around can also be used for tax evasion.
Article continues below advertisement
Here's how to avoid NFT money laundering.
In 2022, the NFT market is forecast to grow to $35 billion from $25 billion in 2021. By 2025, the market is projected to be worth more than $80 billion. As a result, many investors are excited to get into the NFT game, but there are risks.
An NFT investor can be caught up in a money-laundering scheme without knowing it. You may be called up by the authorities to answer questions if you're suspected of transacting with bad actors. To avoid potential problems with the authorities, your best protection is to operate in a reputable NFT marketplace. Many of these have KYC requirements, which can help deter criminals from operating on the platforms.