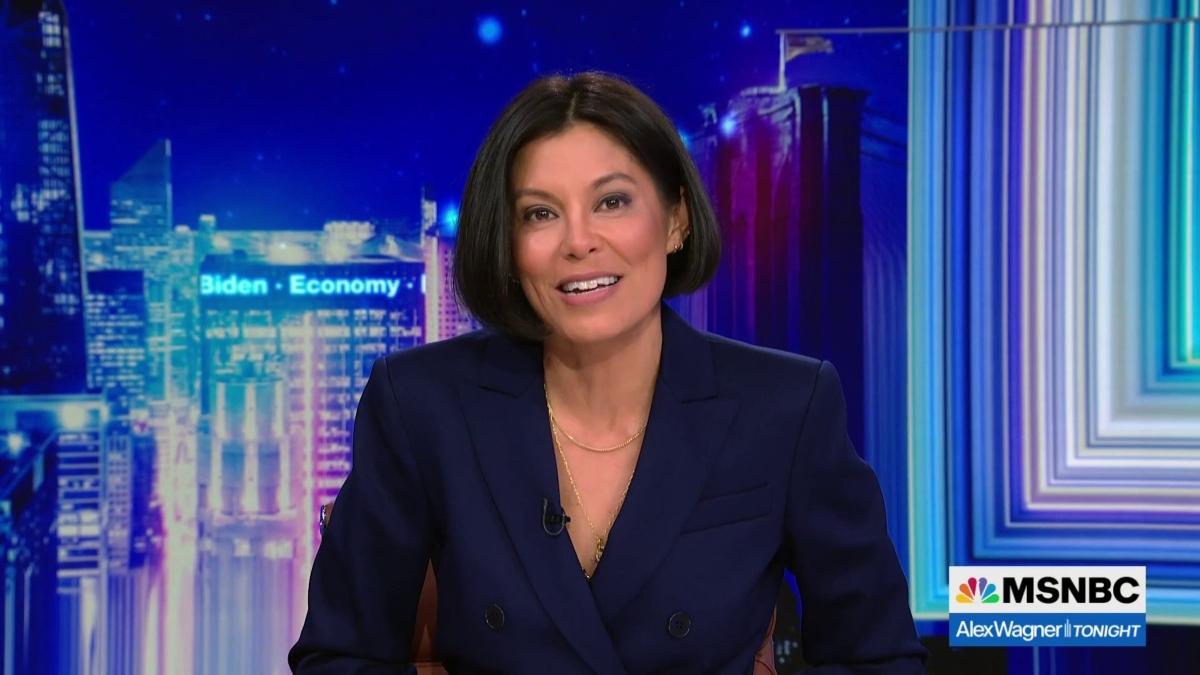 What Happened to the 'Rachel Maddow Show'? New Schedule
Fans of the MSNBC nightly news-focused show hosted by Rachel Maddow have had to adjust since she left the five-day-a-week format in May. The journalist had been filling one of the top time slots, 9 p.m. every weeknight, but decided to scale back her program to pursue other projects. What happened to the Rachel Maddow Show?
Article continues below advertisement
Maddow hasn't been a daily presence in American households since May 2022. Prior to that, she debuted The Rachel Maddow Show in 2008. During her tenure hosting the weeknight news show, Maddow often battled CNN and Fox News programs for ratings, including shows hosted by Sean Hannity and Chris Cuomo.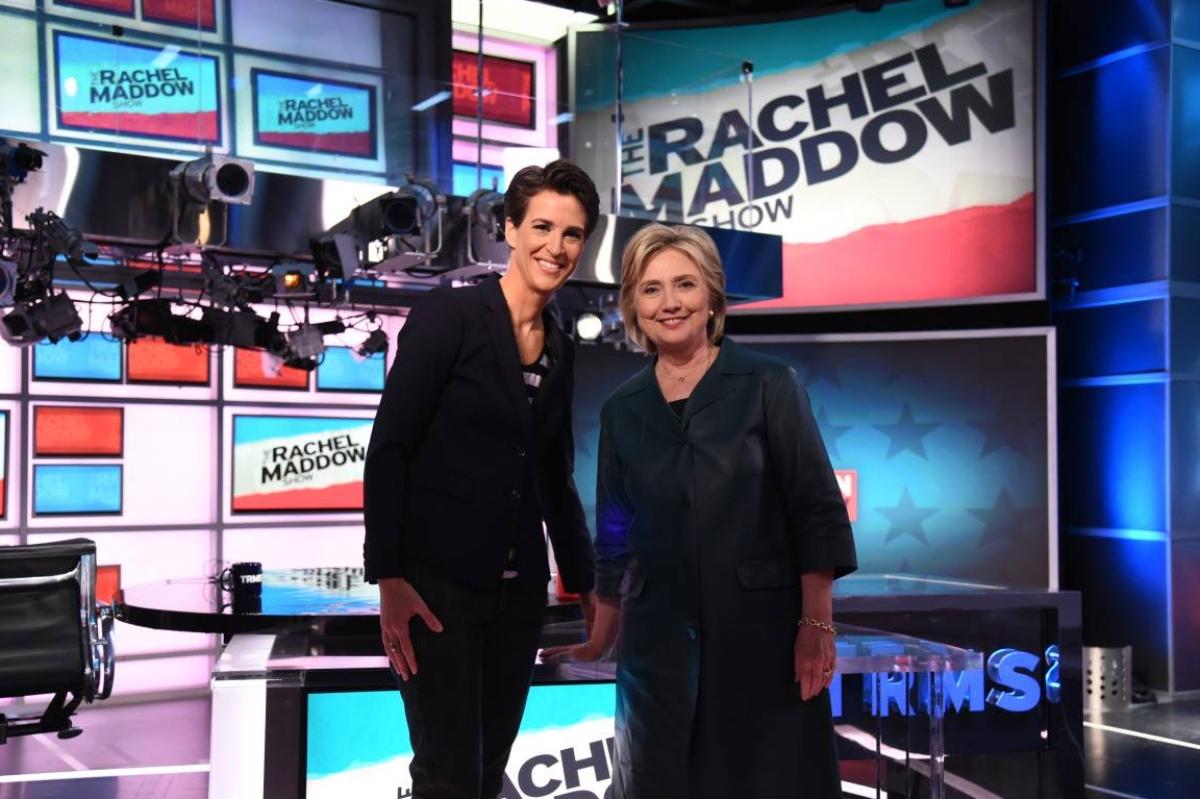 Article continues below advertisement
Alex Wagner is hosting the show four nights per week.
The new lineup for MSNBC will keep Maddow hosting her show on Monday nights. Journalist Alex Wagner is stepping up to fill her role Tuesday through Friday nights with the show Alex Wagner Tonight.
Wagner's debut as the official new host during Maddow's old time slot took place on Tuesday, Aug. 16. Fox News reported her as having a "rocky start" as she experienced confusion with the teleprompters early in the program.
Article continues below advertisement
Fox also noted that Wagner has been canceled by MSNBC in the past. She hosted the daytime program Now for four years concluding in 2015. In 2016, MSNBC tossed out a planned weekend show Wagner was slated to host even before it began.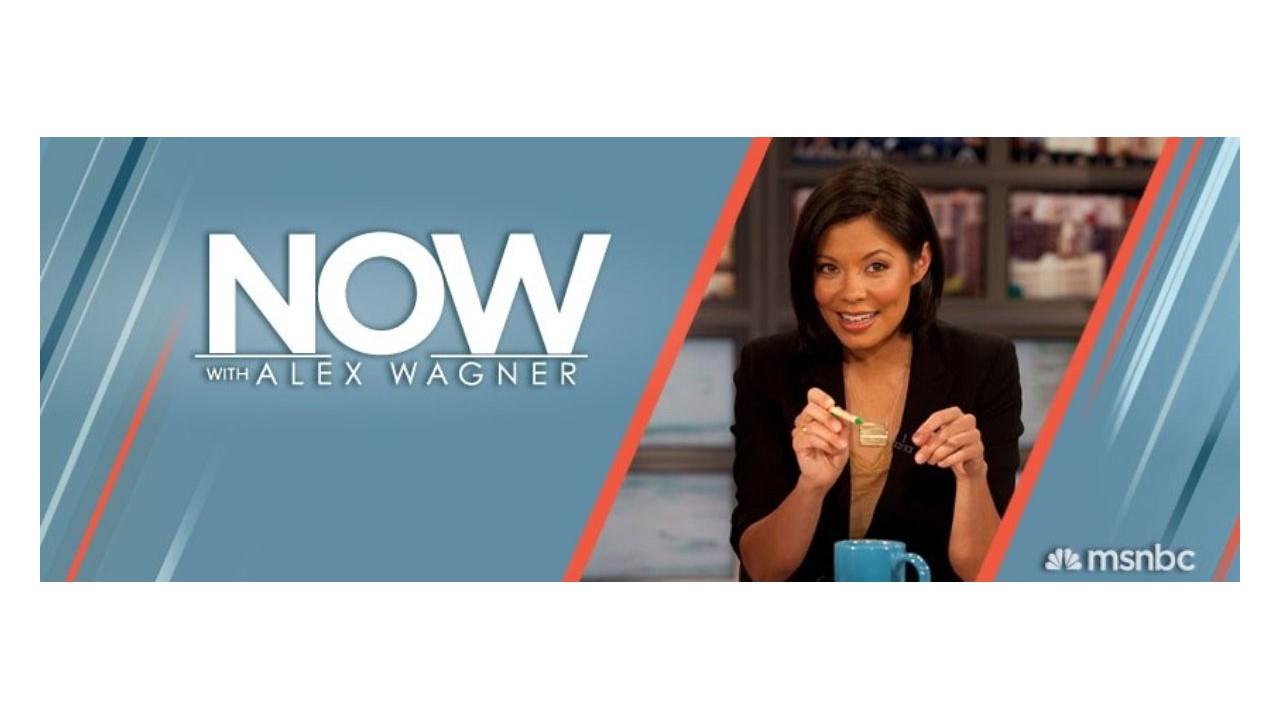 Article continues below advertisement
MSNBC doesn't expect Wagner to be an instant sensation.
According to The Washington Post, MSNBC President Rashida Jones won't expect Wagner to draw the viewership Maddow did. She stated, "We're giving her the time and space to grow. This is a long investment because I think Alex is incredibly talented."
Wagner said, "MSNBC has given me a lot of support to craft an hour of television that is reflective of my experience as a journalist, my values as a journalist, and my personality."
Article continues below advertisement
Experts question whether Wagner has the charisma and brand power to draw such a massive audience. Brad Adgate, an industry analyst, told the Post that a challenge will be getting viewers to feel the urgency to watch Wagner's show that they felt for watching Maddow.
Mark McKinnon, a political consultant, said that Wagner might be able to bring a refreshing shift to the cable news format. "The sort of constant echo chamber of breaking news is now everywhere," he said, offering hope that perhaps Wagner will change her show's format in effective ways.
Article continues below advertisement
MSNBC's president said Wagner won't solely be sharing Democratic viewpoints.
Jones noted that Wagner is a left-leaning individual on many issues, but also said that viewers won't merely receive "preprogrammed Democratic talking points" when they tune in to her show. "She's not necessarily a predictable voice."
Other recent changes at MSNBC include the addition of a fourth hour of Morning Joe with Joe Scarborough, Mika Brzezinski, and Willie Geist. Chuck Todd's weekday show was moved to the NBC News streaming network as well. Maddow will host her show one night per week as she continues to pursue other endeavors.