Alex Wagner to Replace Rachel Maddow on MSNBC, Is Worth Millions
Alex Wagner was selected in June 2022 to replace MSNBC's Rachael Maddow for the 9 p.m. slot, every Tuesday through Friday. Her net worth is $3 million .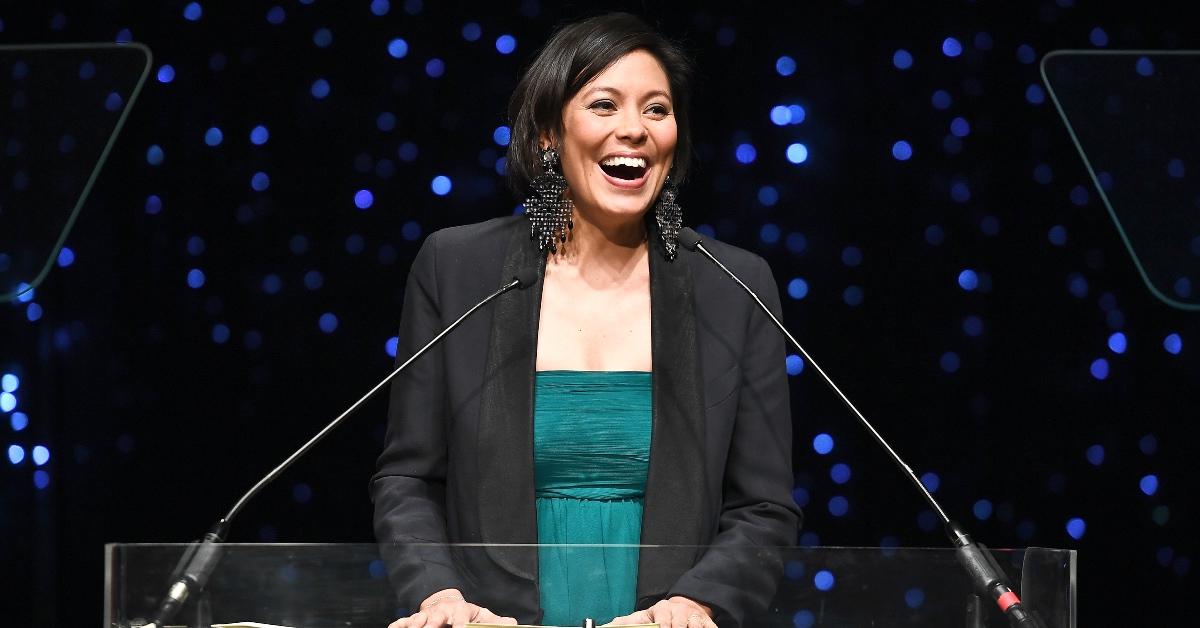 MSNBC's Rachel Maddow opened up a four-night time slot at the beginning of 2022 after deciding to focus on other projects. The position, which was being filled by a rotating cast up until June 2022, was finally filled by Alex Wagner, a former MSNBC employee.
Article continues below advertisement
Article continues below advertisement
Although Maddow will still host her show on Mondays (at 9:00 p.m.), Wagner will serve as the permanent fill-in for the remaining nights out of the week. Here's a look at Wagner's history as a journalist and how it helped her amass a fortune.
Before working her way up to hosting her own show, Alex Wagner began with smaller (but still prominent) roles, including working as the editor-in-chief of The FADER magazine (2003 to 2007).
Birthdate: November 27, 1977
Birthplace: Washington, D.C.
Education: BA from Brown University
Spouse: Sam Kass
Kids: 2
Article continues below advertisement
What is Alex Wagner's net worth?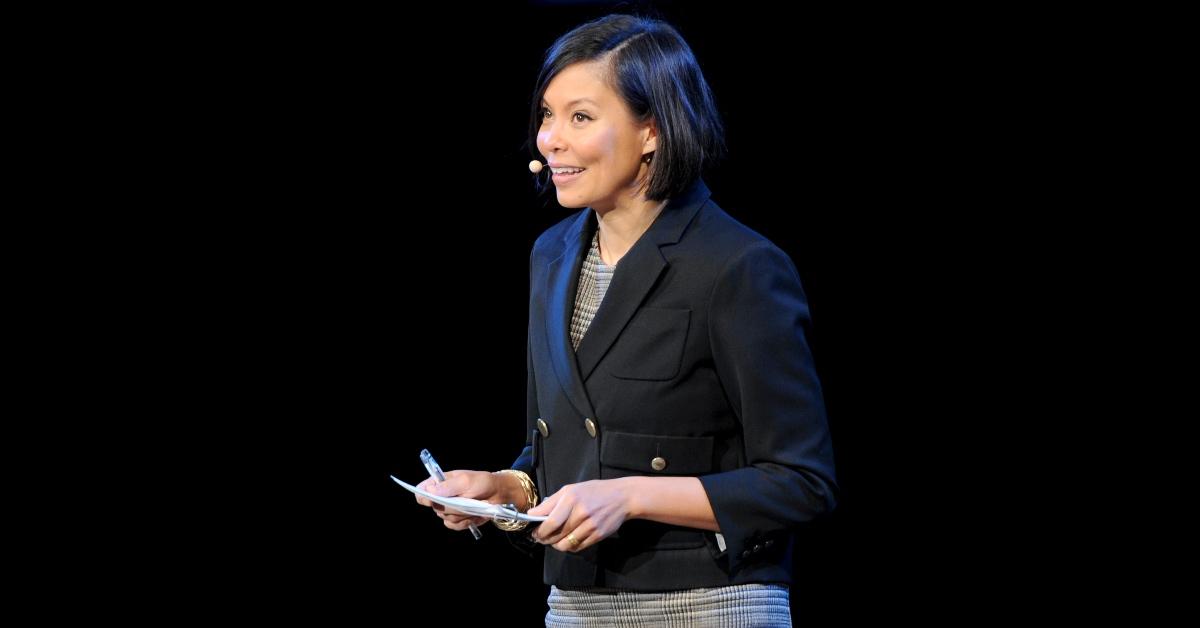 Wagner isn't exactly new to the broadcast journalism industry. In fact, she joined the MSNBC team back in 2010 working as an analyst and guest host. In 2011, Wagner moved up in rank, landing the job of hosting her own MSNBC show, Now with Alex Wagner, according to her IMDb profile.
While Wagner's MSNBC show had a decent run, it was eventually canceled in July 2015. Shortly after, Wagner decided to part ways with the network. The media journalist went on to work as a senior editor for The Atlantic and then jumped over to the CBS network. Sometime after that, Wagner began her job as executive producer and co-host of the Showtime docuseries, The Circus.
Article continues below advertisement
Article continues below advertisement
Fast forward to August 2022 and Wagner will be taking over the 9:00 p.m. time slot on MSNBC, Tuesday–Friday. Through her work as a media journalist, Wagner has managed to grow her net worth to $3 million. According to CelebrityNetWorth, Wagner was earning a $600,000 salary prior to accepting the new role at MSNBC.
Article continues below advertisement
Where did Alex Wagner work prior to joining MSNBC?
Before joining MSNBC in 2010, Wagner worked as a White House correspondent for Politics Daily. She also worked as a reporter for Huffington Post. Between 2007 and 2009, the media journalist served as the executive director of Not On Our Watch, a non-profit established by several individuals including George Clooney, Brad Pitt, Don Cheadle, and Matt Damon.
Article continues below advertisement
The organization aimed to raise awareness on human rights violations. During her time working with the non-profit, Wagner reportedly traveled to places like Zimbabwe and Sudan.
Article continues below advertisement
Is Alex Wagner married?
While plenty are interested in knowing just how much Wagner's net worth has grown over the course of her career as a media journalist, others are more concerned with her personal life. Aside from her employment history, we can tell you Wagner is married to Sam Kass. The pair wed in 2014 and share two children, Cyrus and Rafael.
Kass is a former White House Chef and Senior Policy Advisor for Nutrition and is now recognized as a food entrepreneur. Wagner's husband is the founder of TROVE, which was "founded on a belief that the convergence between our personal health and that of the planet is real." He's also a partner at Acre Venture Partners.