NBC Anchor Willie Geist Has a Net Worth and Salary in the Millions
Willie Geist has been a TV anchor and journalist at NBC for decades. His resume matches his net worth and salary. How much is he worth?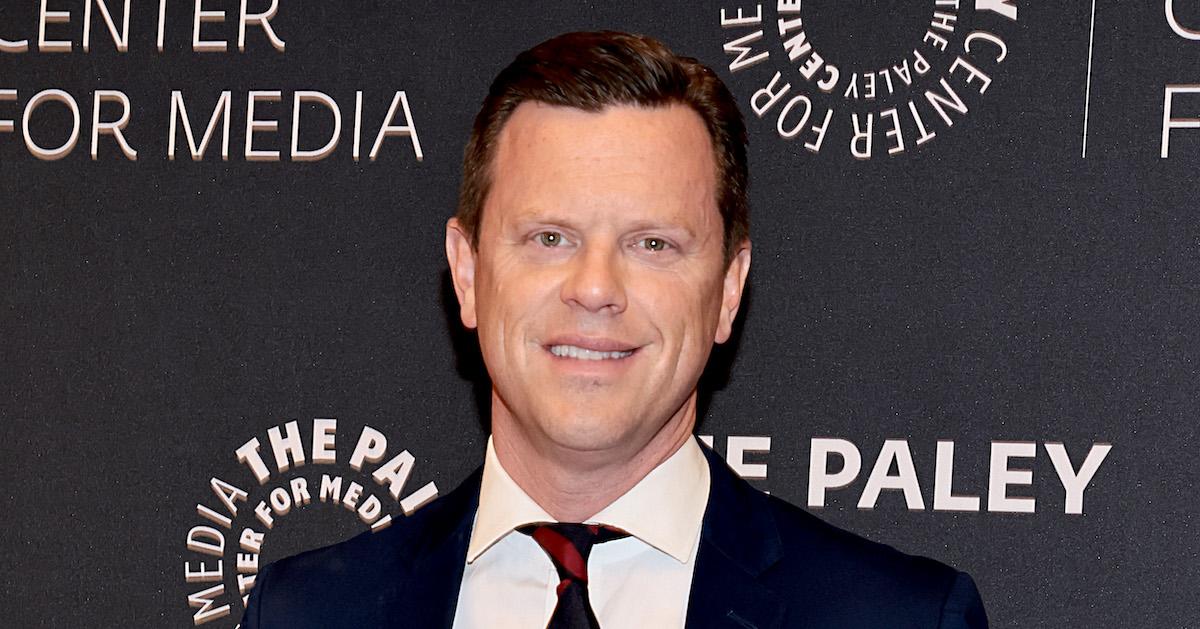 As an NBC host, Willie Geist has a solid net worth and salary. He has been with NBC since 2005 and has built a lengthy resume. He can be found at the center of some heated political debates or as the subject of critique on Twitter. Keep reading to find out more about Geist's career and net worth.
Article continues below advertisement
Article continues below advertisement
When Geist isn't working at NBC, he's working with his father Bill Geist to spread the word about Parkinson's disease. His father was diagnosed with the disease in 1992. Geist's relationship with his father has influenced him and they co-authored the book Good Talk, Dad: The Birds, the Bees, and Other Conversations We Forgot to Have. The book was published in 2014 and details the journey of how their relationship evolved, mainly in their communication.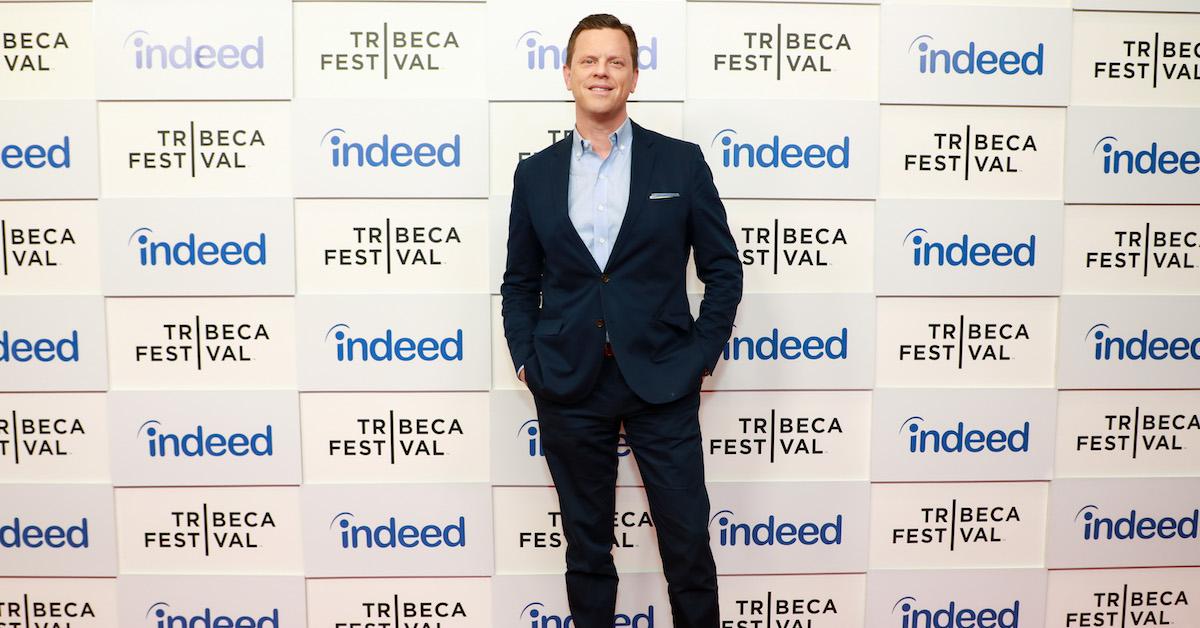 Article continues below advertisement
Willie Geist comes from an affluent family.
Geist was born in Evanston, Ill. His father was a broadcast journalist and his mother Jody Geist was a social worker. His brother, Libby Geist Wildes won several Academy Awards and made documentaries such as OJ Made in America and The Last Dance.
Geist's grandfather, Herbie Lewis, was a hockey player for the Detroit Red Wings and is a Hall-of-Fame inductee. Geist was raised in Ridgewood, N.J., and attended George Washinton Middle School followed by Ridewood High School. He attended Vanderbilt University where he studied political science and french. He was also an editor for The Vanderbilt Hustler. He started working as an editor and producer for Sports Illustrated.
Article continues below advertisement
Article continues below advertisement
He covered events such as the Super Bowl, NCAA Final Four, and The Masters. Geist was also a substitute cohost on the MSNBC morning time slot and a co-host for Morning Joe. He has been on a series of other shows such as Sunday Today, the Today Show, Way Too Early, and many more. He also found his way into Hollywood doing voice work for Kung Fu Panda 3.
Geist is married to Christina Sharkey. The couple has known each other since middle school and they started dating in high school. They got married in 2003 in Puerto Rico had two kids soon after.
Article continues below advertisement
Article continues below advertisement
Willie Geist is a journalist and news anchor for NBC. He can be seen on shows such as Morning Joe and Sunday Today with Willie Geist.
Birthname: William Russel Geist
Birthdate: May 3, 1975
Birthplace: Evanston, Ill.
Education: Vanderbilt University
Spouse: Christina Sharkey
Children: 2
Article continues below advertisement
Willie Geist has a high salary and net worth.
Geist has a net worth of $14 million and a salary of $5 million a year, according to Celebrity Net Worth. It's safe to say that NBC is paying him well. Geist was listed as being one of the highest-paid TV hosts behind Hoda Kotb, Savannah Guthrie, Carson Daly, and Al Roker. Viewers that have seen Geist have choice words about his net worth.
One person tweeted, "Willie Geist just laid out a cogent critique of grifters on the Trump Right getting rich by pushing eternal crisis, selling books, begging for money, preying on fear. I wonder if Mr. Geist can see his words also describe left cable outlets like his own MSNBC."