Fox News' Eric Shawn Is a Founding Anchor at FNC — Details on His Salary
Eric Shawn is a founding anchor for the Fox News network. He began working for Fox News in 1996 and has since risen to become a senior correspondent. What's his salary?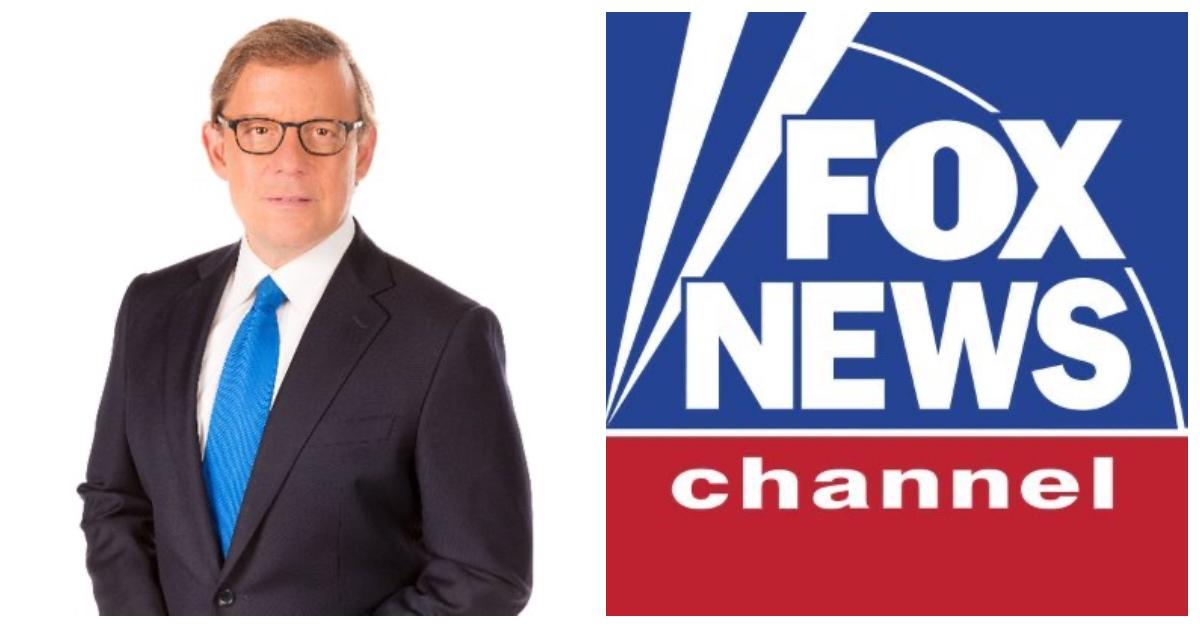 Like the late Uma Pemmaraju, Fox News' Eric Shawn is also a founding anchor for the network. Shawn joined Fox News in 1996 and has remained an outspoken source for trending news and breaking stories. Recently, Shawn had the opportunity to set the record straight with Kanye West (Ye) over his controversial clothing collaboration with Gap in which he decided to sell garments out of large black bags.
Article continues below advertisement
Article continues below advertisement
Whether you've grown accustomed to gathering your news from Shawn or have come across some of the exclusive interviews he has held, you might want to know more about him, including how much he makes. So, without further ado, let's get into who Shawn is, what side of the political fence he stands on, and who he's married to.
Sources may be underestimating Eric Shawn's salary and net worth.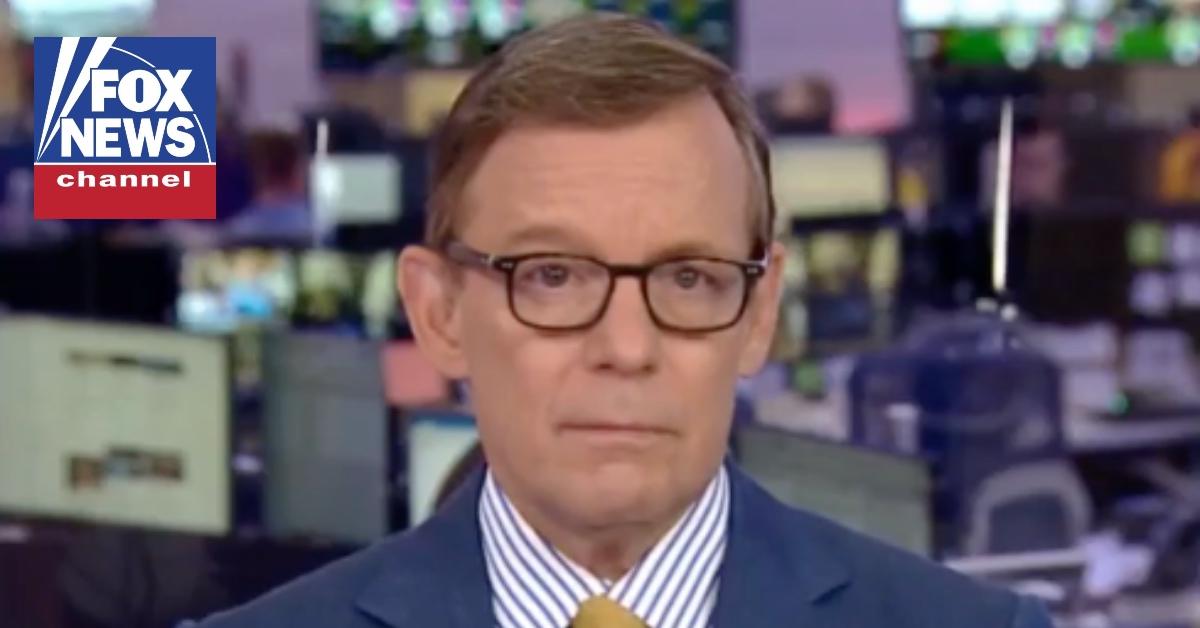 While it's tough to say exactly how much Fox News is paying Shawn, especially since he isn't legally required to disclose such financial information, sources report he earns between $75,000 and $100,000 annually. However, based on his tenure and frequent appearances on the network (he works as an anchor based in N.Y. and a senior correspondent), it's likely he's earning much more than that.
Article continues below advertisement
When comparing Shawn's rumored salary with his male and female counterparts, it doesn't quite add up. Harris Faulkner, who works as an anchor for the network, earns a reported $6 million annually while Hillary Vaughn is likely to make upward of $62,000.
There have been memorable moments in Eric Shawn's career.
Working in broadcast journalism certainly has its perks. Not only do news anchors get access to breaking stories before anyone else, but many have the pleasure of meeting people they typically wouldn't run into outside of their careers.
Article continues below advertisement
Article continues below advertisement
Upon looking over Shawn's history at Fox News, it appears he has had the opportunity to cover major stories including the O.J. Simpson murder trial, the Russian-Ukraine war, and the death of Princess Diana. He also led an investigation hosted by Fox News that explored the murder of Jimmy Hoffa and even spoke with the alleged hitman who killed him, Frank Sheeran.
Article continues below advertisement
In addition to working as a news anchor and senior correspondent, Shawn also starred in the film Gremlins 2 (1990) where he played the role of a TV reporter.
Article continues below advertisement
Eric Shawn's political affiliation remains a mystery.
Shawn attended and graduated from Georgetown University, earning a BA in urban studies. He authored U.N. Exposed and regularly shares news coverage on trending political issues. Despite how active Shawn is in the media, it isn't often that he expresses his own political views.
Article continues below advertisement
While some believe that Shawn is a Republican, he was accused back in August 2022 of suggesting former President Donald Trump "may have tried to 'sell' classified documents to Russia or Saudi Arabia," reports Newsweek. Although the accusations don't necessarily mean Shawn sides with the Democratic party, it's possible.
Eric Shawn is married to Camilla Shawn.
Shawn is currently married to Camilla Shawn and the couple share one child. Given that he works as Fox News' N.Y. anchor, it's likely the couple live in the state or close enough to the station so that he is able to make the commute.