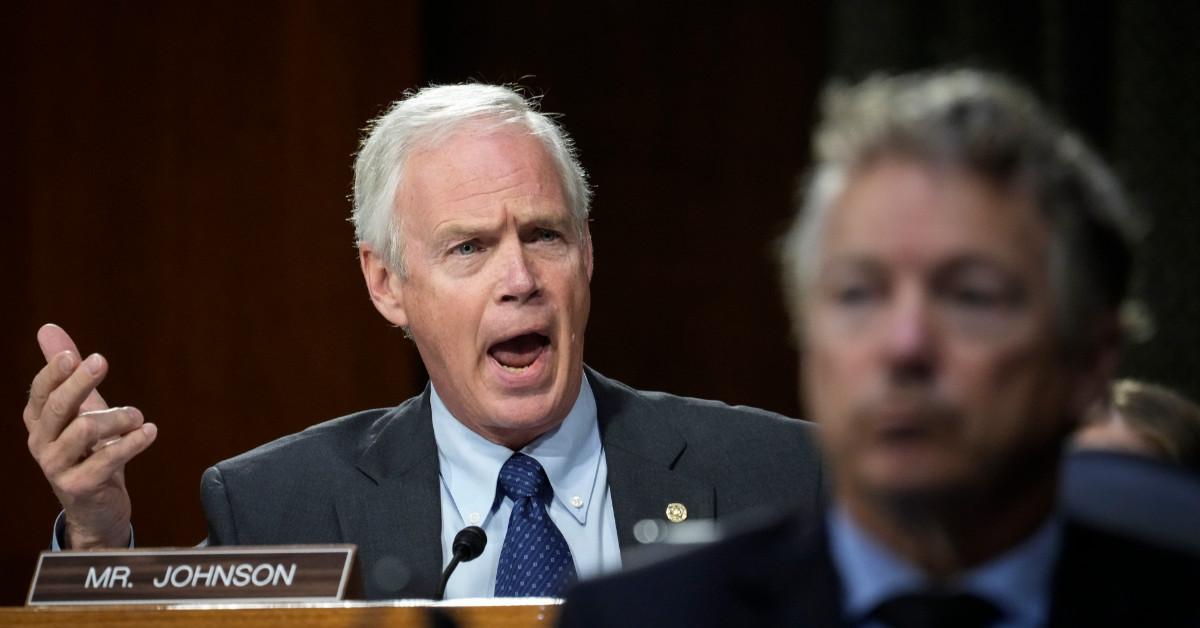 Republican Candidates Stoke Controversy With Plans for Social Security
President Joe Biden called out a Republican plan for Social Security on Saturday, Aug. 27, tweeting that Sen. Ron Johnson (R–Wis.) is among the GOP politicians seeking to cut the program.
"Senator Ron Johnson wants Social Security and Medicare on the chopping block every year," Biden wrote. "He's the same guy who said if Republicans get control of Congress, they'll try to get rid of the [Affordable Care Act] again — denying insurance to people with preexisting conditions. These guys never stop."
Article continues below advertisement
Johnson said on a radio show this month that Social Security and Medicare shouldn't be "mandatory" programs and should be subject to yearly renewal decisions in Congress.
And he's one of many Republican candidates touching the "third rail" of American politics and calling for cuts to long-term Social Security, against Democratic objections, per NBC News.
Mandela Barnes, Johnson's Democratic opponent, accused him of "want[ing] to strip seniors of the benefits they've worked their entire lives for."
Some Republicans have called to privatize or sunset Social Security.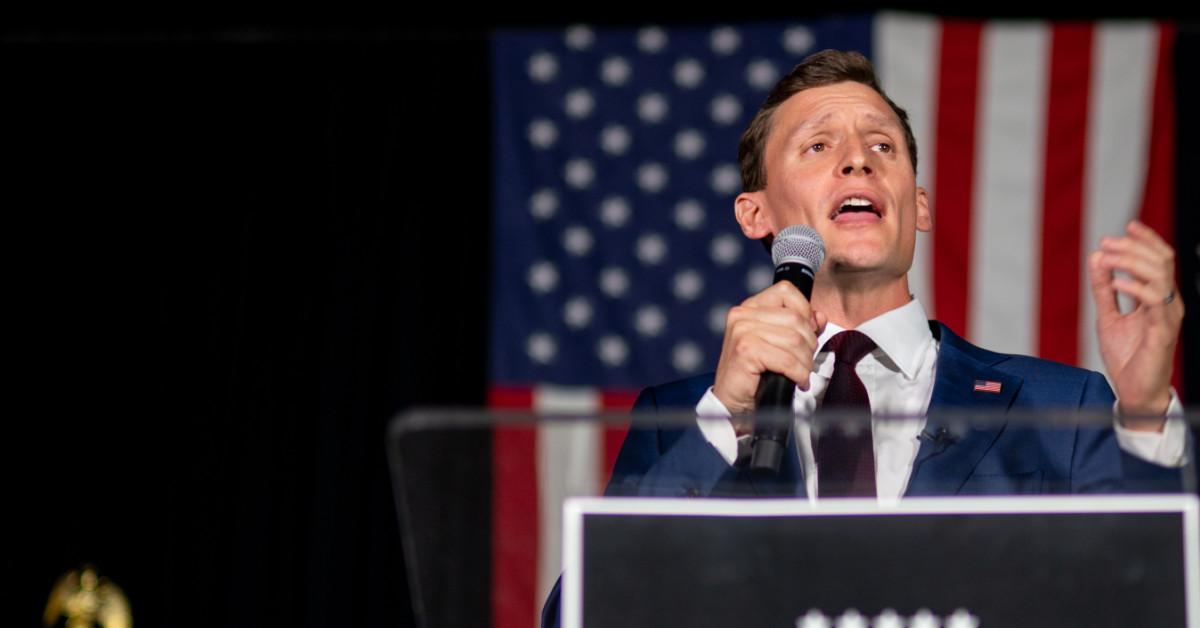 Blake Masters, a Republican candidate for Senate from Arizona, offered the "fresh and innovative idea" to "privatize Social Security" during a speech at a fiscal conservative forum this June. He later recanted that idea, but Democrats showcased footage of those comments in TV ads asking voters to "say no" to Masters.
Article continues below advertisement
In February, Senate Republican campaign chair Rick Scott (R–Fla.) published "An 11-Point Plan to Rescue America," which included a call to sunset "all federal legislation" in five years unless Congress opts to pass that legislation again.
But Senate Minority Leader Mitch McConnell dismissed that idea, per NBC News, with the senator from Kentucky saying that a possible Republican majority "would not have as part of our agenda a bill that raises taxes on half the American people and sunsets Social Security and Medicare within five years."
Article continues below advertisement
In a blog post last month, House Speaker Nancy Pelosi's press office criticized Republican plans to end Social Security, noting that the Republican Study Committee — which represents 157 of the 211 House Republicans — has proposed a budget that "holds slashing Medicare and Social Security as a core tenant [sic]."
Article continues below advertisement
Most voters are concerned about Social Security benefit reduction or privatization, polling shows.
In August, the progressive think tank Data for Progress released polling results showing that "Republican attacks on Social Security are in sharp contrast with public opinion," with 86 percent of voters saying they're somewhat or very concerned about the U.S. government reducing Social Security benefits for those who currently receive them. Meanwhile, 79 percent of voters said they're somewhat or very concerned about the government privatizing part of Social Security.
"Republican plans to cut Social Security and Medicare can be lethal attacks because they drive a huge wedge in the middle of the Republican coalition," said Dan Pfeiffer, an adviser to former President Barack Obama, told NBC News. "It's hard to think of something more unpopular than cutting Social Security and Medicare to pay for more tax cuts for the wealthy and corporations."