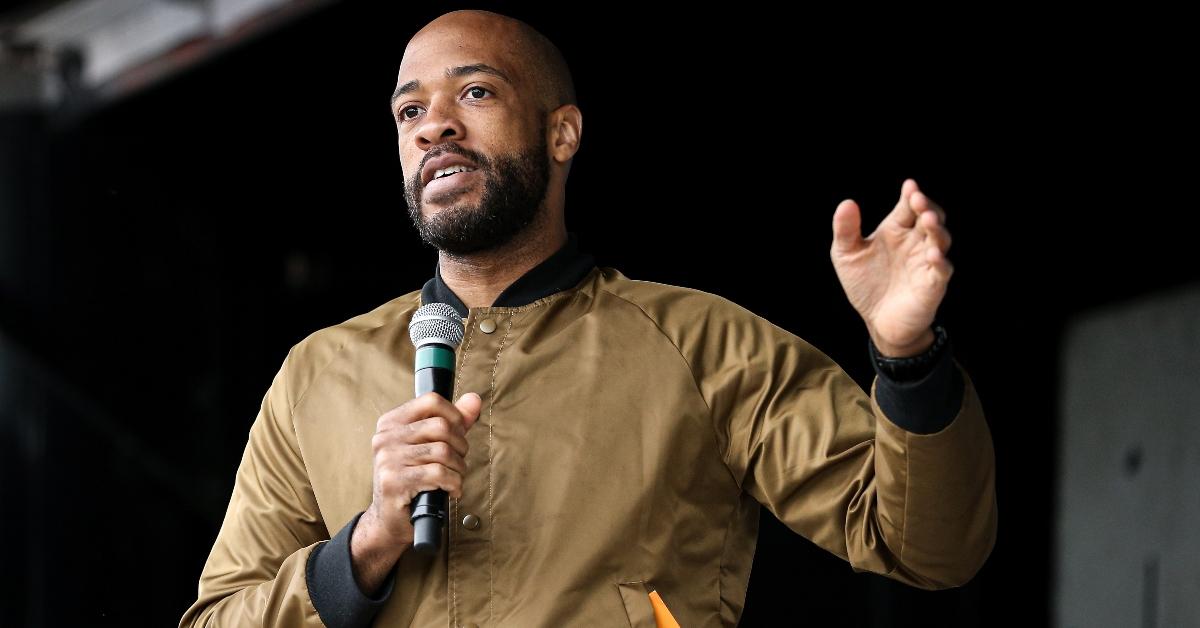 Senate Race Between Ron Johnson and Mandela Barnes Focuses on Taxes
The Wisconsin U.S. Senate race is heating up between incumbent Republican Ron Johnson and his Democratic challenger Mandela Barnes. A recent campaign ad by the conservative Wisconsin Truth Super PAC accuses Barnes of failing to pay property and income taxes.
Article continues below advertisement
Barnes has served as Wisconsin's lieutenant governor since January 2019. He's the first African American to hold the position and only the second Black person to hold a statewide office. Earlier this month, Barnes won his bid to be the Democratic candidate for the Senate seat who will face Johnson in the November election.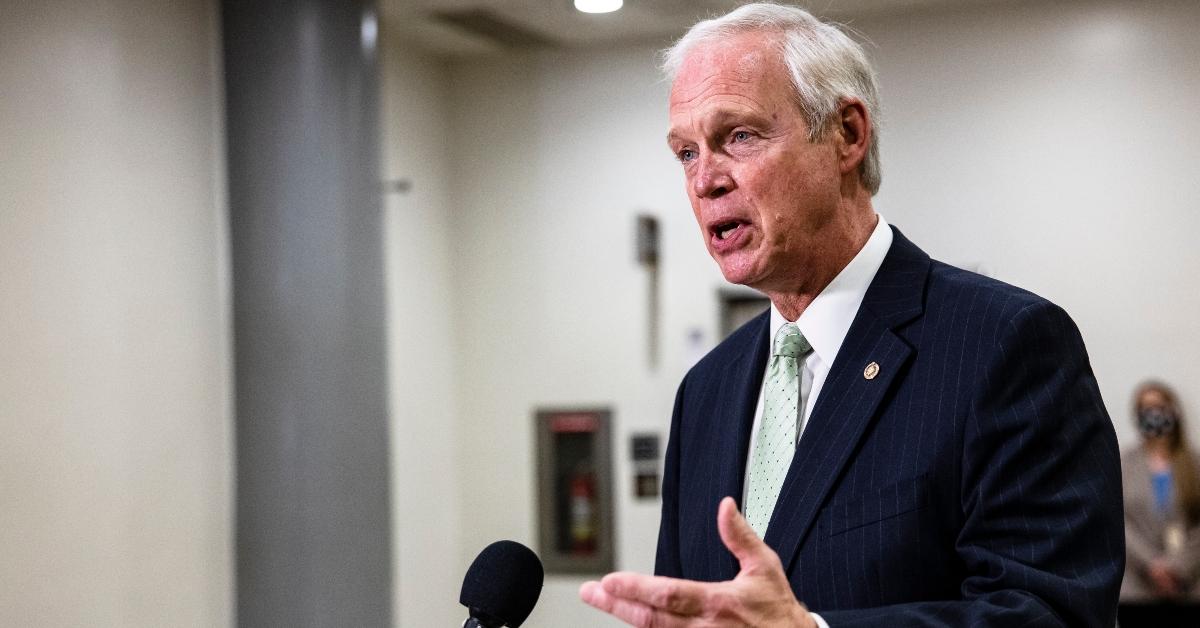 Article continues below advertisement
Conservative outlets are flooding social media outlets like Twitter with a 2019 interview with Barnes where he walks away from a Milwaukee Fox6 News reporter asking him questions about alleged delinquent property taxes. The reporter asks Barnes about a delinquent 2018 property tax bill on his Milwaukee condo that amounts to $2,225.43 with interest and penalties. Barnes was also fined $108 for unpaid parking tickets, Fox6 News reports. Barnes has reportedly paid his property taxes and fines since the interview aired.
Barnes didn't file income taxes in 2018.
Barnes reportedly didn't file state or federal income taxes in 2018, the year he ran for lieutenant governor. He was elected in November 2018.
Article continues below advertisement
According to the Milwaukee Journal Sentinel, Barnes didn't file income taxes for 2018 because he didn't earn enough to be required to file. Barnes left his job as deputy director with State Innovation Exchange in December 2017 to campaign full-time, the Journal-Sentinel reports. In 2018, Wisconsin residents who earned less than $11,280 weren't required to file state income taxes. The federal income requirement was less than $10,400 for a single filer.
"Like millions of Americans, Lt. Gov. Barnes was a non-filer in 2018 as he committed himself to be a full-time candidate and taking his message of equal opportunity to every corner of Wisconsin," Barnes' campaign manager Kory Kozloski told the Journal-Sentinel.
Article continues below advertisement
Millionaire Ron Johnson pays lower taxes than a couple making $40,000 a year.
When it comes to avoiding taxes, Barnes' opponent Johnson has a much longer track record. Johnson paid just $2,105 in state income tax for 2017 despite being a multimillionaire, the Journal-Sentinel reports. That's about the same amount of taxes a married couple filing jointly with a taxable income of $40,000 would have had to pay in 2017.
Johnson, who has been a U.S. Senator since 2011, is one of the wealthiest senators in Washington, D.C. He earns $174,000 just from his job on Capital Hill. In 2017, his net worth was estimated at over $27 million, according to OpenSecrets.org.
Article continues below advertisement
Mandela supports middle class tax cuts.
Mandela seems to be using his past tax woes to relate to middle-class families struggling to pay their bills amid rising inflation. He supports a tax cut for the middle class.
Article continues below advertisement
"I know what it's like to struggle to pay the bills and wonder how you'll make ends meet. That's why I'm calling on Congress to pass a middle-class tax cut to put money back in people's pockets and give working folks a fair shot," Barnes said in a statement. "We need an economy that works for working people. But thanks to Ron Johnson, our tax code is only working for him and his millionaire donors."
The Wisconsin Truth Super PAC endorsing Johnson includes millionaire donors such as Dick and Liz Uihlein of Uline and Diane Hendricks of ABC Supply.