Fox News Host Harris Faulkner Has a High Net Worth and Salary
Harris Faulkner is an anchor with Fox News and been one for quite some time. Here's what we know about her net worth, salary, and career.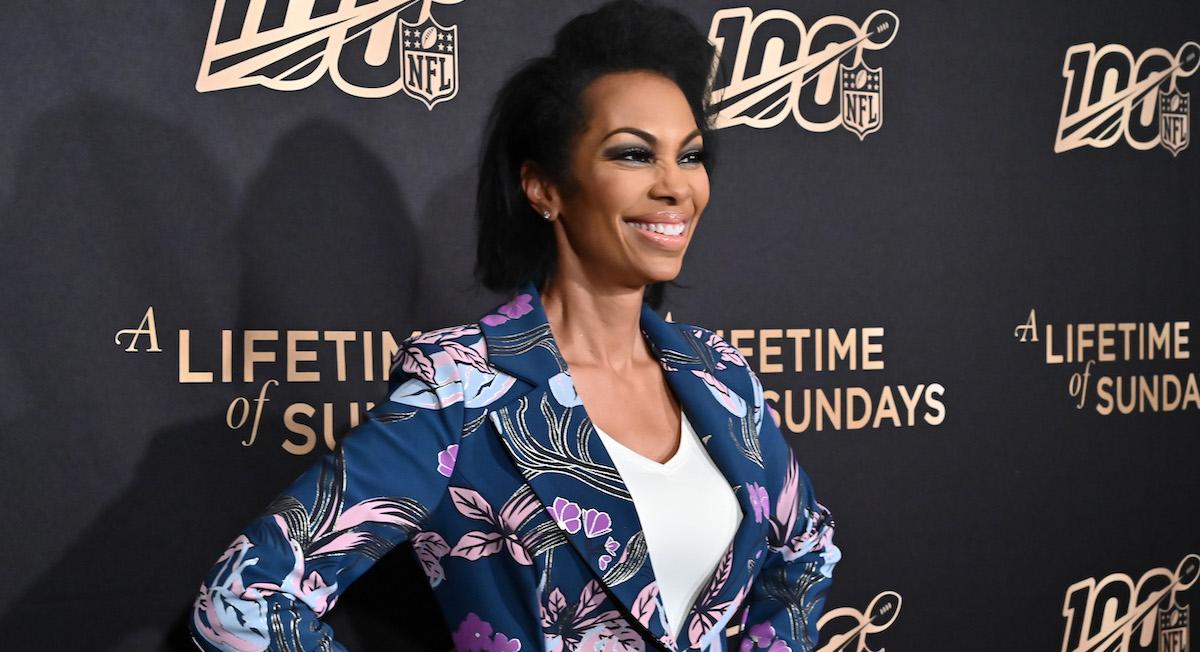 You might have seen Fox News anchor Harris Faulkner in the headlines lately after a heated exchange with Senator Joe Manchin. Faulkner went toe-to-toe with Manchin regarding President Joe Biden's performance. Faulkner had a few words for Manchin and brought in a personal anecdote at the same time. Insight into Faulkner's background and net worth might reveal why she responded the way she did.
Article continues below advertisement
Article continues below advertisement
Manchin and Faulkner had choice words for each other during an interview on Fox News. Faulkner said, "You've got a president whose approval rating is like as low as Congress's." She also said, "No offense, but when you get into the 30s nobody is that popular and that's the president." Manchin retorted asking if she was afraid that they "were going to do something that'll help our country." She said, "Of course not. My father served. Are you kidding?"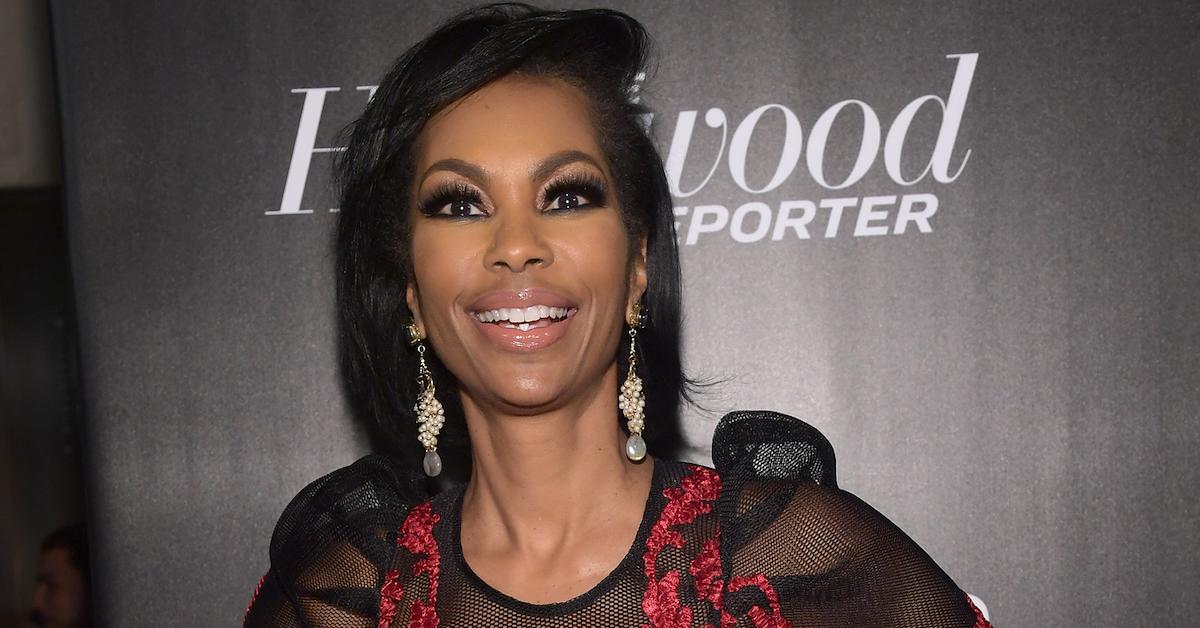 Article continues below advertisement
Harris Faulkner was raised in a military family and started in journalism early.
Faulkner was raised as an Army brat and her father, Bob Harris, is a retired Lieutenant Colonel in the United States Army. Faulker moved around to many places, one of them being West Germany. When she attended the University of California, Santa Barbara where she graduated with a bachelor's degree in mass communications.
Faulkner got her start in journalism at LA Weekly and she worked as a freelance writer. She was able to land a role on television as an intern with Los Angeles station KCOP-TV. Soon after, Faulkner picked up and moved to Greenville, N.C. where worked as an anchor and reporter for WNCT-TV. But, Faulkner didn't stay put in North Carolina for long. She then found herself in Kansas City where she worked as an evening anchor for WDAF-TV from 1992 to 2000.
Article continues below advertisement
Article continues below advertisement
Faulkner got her start with Fox News 2005 where she worked for a short time as a correspondent for A Current Affair until it was canceled. She shifted to the Fox Report Weekend and remained there as an anchor from 2011–2017. As the years progressed, Faulkner was seen alongside other anchors such as Shepard Smith, Greg Gutfield, and Martha MacCallum.
Faulkner has received several awards throughout her career such as an Emmy award and the Amelia Earhart Pioneering Lifetime Achievement Award. She received the best Anchor award consecutively from 2002 to 2004. Variety Magazine also honored Faulkner for her reporting and interview with former President Donald Trump.
Article continues below advertisement
Article continues below advertisement
Harris Faulkner is a tv anchor with Fox News Channel.
Birthname: Harris Kimberly Faulkner
Birthdate: October 13, 1965
Birthplace: Atlanta, Ga.
Education: University of California, Santa Barbara
Spouse: Tony Berlin
Children: 2
Article continues below advertisement
Harris Faulker's net worth and salary are high.
According to Celebrity Net Worth, Faulkner has quite the salary and net worth, $2 million and $6 million, respectively. However, other estimates put her net worth at an estimated $8 million with a staggering monthly income of $660,000 or $7 million a year. Regardless of which number is correct, the TV anchor has quite the financial cushion.
Article continues below advertisement
Article continues below advertisement
It hasn't been confirmed, but rumors suggest that Faulkner has quite the financial portfolio. Her investments are rumored to be worth $13 million, in what specifically, isn't clear. Faulkner is also rumored to have assets worth a whopping $13 million. Her assets are said to include investments in AT&T, Visa, and IBM. What is confirmed is that in 2015, Faulkner became $5 million richer when she sued the toy company, Hasbro.
The lawsuit was over a toy that was released with Faulkner's likeness. The toy was from the "Littlest Pet Shop" line and one of the toys was labeled, "Harris Faulkner." According to CNN, the lawsuit stated, "Hasbro's false suggestion that Faulker endorsed its product directly impugns Faulkner's journalistic integrity, by suggesting that she has entered into a business relationship with the company (when she has not) and that she lent her good name to a demeaning plastic rodent (when she did not)."