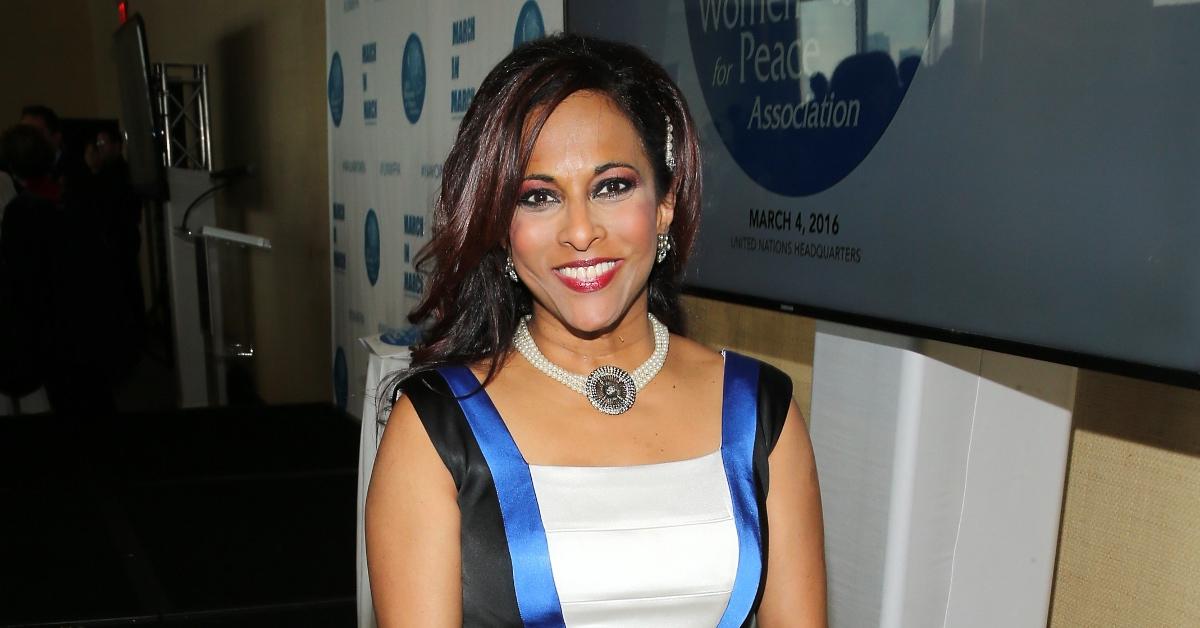 Details on Fox News Founding Anchor Uma Pemmaraju's Untimely Death
Longtime Fox News anchor Uma Pemmaraju passed away on Aug. 8, 2022, at the age of 64. Her career in broadcast journalism led her to become a household name and an Emmy-award-winning reporter. Not only was Pemmaraju one of the founding anchors of Fox News, but upon starting with the network, she was one of the only Indian-Americans to "reach national prominence," reports Fox.
Article continues below advertisement
What was Uma Pemmaraju's cause of death? Here's what we know so far.
Few details have been disclosed on the cause of Uma Pemmaraju's death.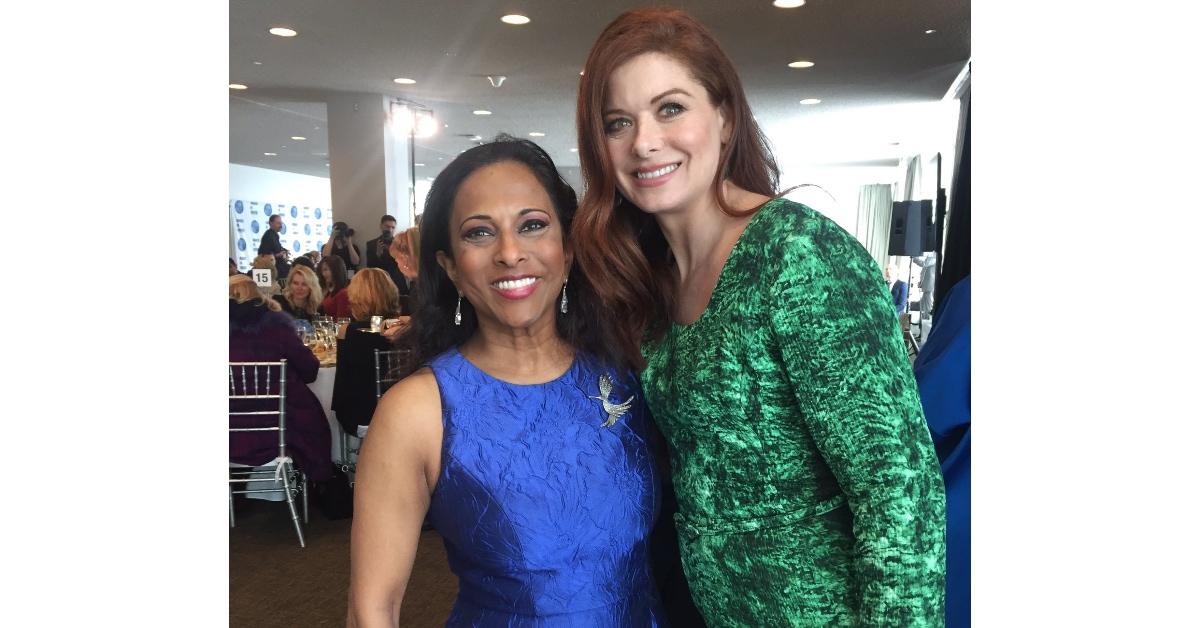 If you're wondering what happened to Pemmaraju, you aren't alone. The unsettling news of the news anchor's passing has many asking the same question. However, Fox News wasn't able to offer anything more than that the cause of death wasn't immediately made public.
Article continues below advertisement
Fox News Media CEO Suzanne Scott did issue a statement regarding Pemmaraju's untimely passing, saying, "We are deeply saddened by the death of Uma Pemmaraju, who was one of Fox News Channel's founding anchors and was on the air the day we launched."
Scott went on to recognize Pemmaraju for being an "incredibly talented journalist as well as a warm and lovely person, best known for her kindness to everyone she worked with."
Article continues below advertisement
Uma Pemmaraju started with Fox news when it first launched in 1996.
The news of Pemmaraju's death took many by surprise, especially those she worked with at Fox News. Not only did the journalist hold an on-air position at the time the network launched on October 7, 1996, but it was the Fox News network where Pemmaraju built her long-standing career.
Article continues below advertisement
When Pemmaraju first joined the network, she was tasked with anchoring Fox News Now and Fox On Trends. She took a brief hiatus from her roles and rejoined the network in 2003. At that time, Pemmaraju served as an anchor and fill-in host for various shows broadcasted by the network.
Some of the roles Pemmaraju was primarily known for were hosting the Sunday edition of Fox News Live and serving as an anchor for The Fox Report. Before joining Fox, Pemmaraju worked for KENS-TV and the San Antonio Express-News. She later became a news anchor for KTVT-11 and a correspondent for WMAR-TV.
Article continues below advertisement
Pemmaraju received multiple awards over the time she worked as a journalist and anchor.
In an effort to recognize Pemmaraju for her talents and abilities, she was awarded several Emmy awards and even earned the title of "Boston's Best Anchor" in 1996 and 1997, according to Fox. The following year, the news anchor was recognized in Spotlight Magazine for being one of "20 Intriguing Women of 1998."
Article continues below advertisement
As if Pemmaraju's career wasn't impressive enough, Fox News says the anchor taught journalism at Emerson College and Harvard University.
A look at Uma Pemmaraju's personal life
Pemmaraju was born in India on March 31, 1958, and raised in Texas. She went on to earn her BA in political science from Trinity University. In 1993, the Fox News anchor married Andrew Petkin, who she had a daughter with, though they later divorced.
Over the duration of Pemmarju's career, she had the pleasure of interviewing some rather prominent individuals including the Dalai Lama, Buzz Aldrin, and former president Donald Trump.