Critics Have Questioned Fox News Host Bret Baier's Impartiality
Is Bret Baier a Republican? The host of Fox News' 'Special Report' tries not to show his leanings, but critics have alleged that he shows a bias.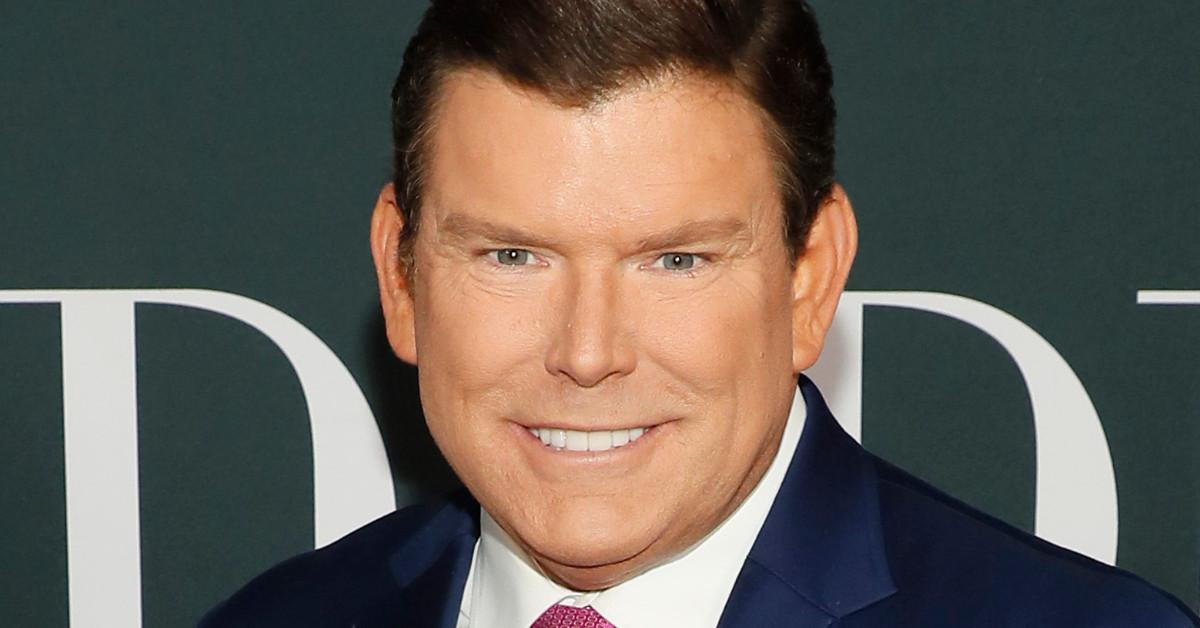 Given Bret Baier's recent comments on the Jan. 6 committee's hearings, viewers might be wondering whether the Fox News host is a Republican, like so many of his colleagues on the cable news channel.
Baier has spoken of trying "not to lean" one way or the other, but a former colleague said in 2020 that the Special Report anchor was leaning pro-Trump, as covered below.
If Baier was a fan of Donald Trump, that sentiment seems to have changed since the Jan. 6 insurrection at the U.S. Capitol.
Article continues below advertisement
Article continues below advertisement
Last month, Baier praised the "patriots" who prevented Trump's efforts to overturn the 2020 presidential election, as The Hill reports.
He also called last month's testimony from Cassidy Hutchinson, former aide to Trump's White House Chief of Staff Mark Meadows, "kind of jaw-dropping, in a way."
Here's more about Baier's politics…
Bret Baier said in the past that he was a registered independent and tries "not to lean" Republican or Democrat.
Baier gave fans a glimpse into his political leanings — or lack thereof — in a 2014 Facebook Q&A, as The Washington Post reported at the time.
"Hi Bret, I have to say you are the best in the business and unfortunately a dying breed," a Facebook fan asked. "My question is, on what side of the political aisle do you lean?"
Baier replied, "Thank you. I truly try not to lean. And while I have thoughts and feelings about things — we're not robots — I try to keep them to myself. I am a registered independent."
Article continues below advertisement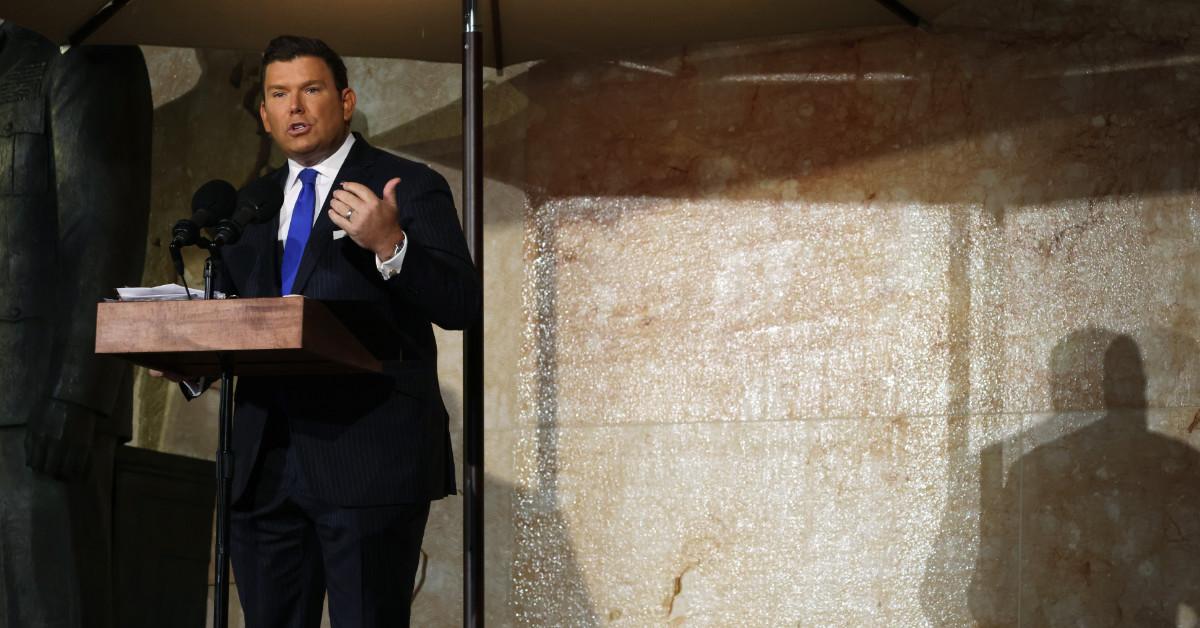 And in 2016, as Trump and Hillary Clinton campaigned for the Oval Office, Baier declined to endorse a presidential candidate in an interview with TheWrap. "I would much rather prefer to get to election day and viewers have no clue which way I would vote," he said. "Hopefully, that will enable us to cover all campaigns exactly the same."
Article continues below advertisement
Article continues below advertisement
He went on: "I've always committed to being news, not opinion. And while I do, through the day, do some analysis of news, that's about as close as I get. I think that's where I want to be."
Insiders and observers have called Baier's nonpartisan reporting into question.
After The Hollywood Reporter interviewed more than a dozen cable news insiders and industry observers in 2020, the magazine reported that skeptics had questioned how truly nonpartisan Baier's journalism was.
"I think the partisanship comes through very slyly," a network source told THR. One of Baier's former on-air colleagues, meanwhile, said that Baier "leans pro-Trump."
Article continues below advertisement
Article continues below advertisement
Angelo Carusone, the president of media watchdog group Media Matters for America, told the magazine that Baier is "supposed to be the news guy, and there are quantifiable illustrations of him advocating for conservative, partisan politics and ideas."
Article continues below advertisement
In April 2020, Baier stirred controversy with a Fox News report headlined "Coronavirus outbreak originated in Wuhan lab as part of China's efforts to compete with the U.S.," which cited "classified and open-source documents and evidence" that Fox News hadn't seen directly.
Evan Kohlmann, an anti-terrorism consultant and an NBC News analyst, tweeted at the time that Baier's Wuhan report "is premised exclusively on anonymous White House sources, cites no specific intel or evidence, acknowledges that no such evidence was provided by the sources, and was — in substance — later refuted by the Chairman of the Joint Chiefs of Staff."
Article continues below advertisement
Article continues below advertisement
"I have only known Baier to be a respected, hard-news journalist at Fox, and I still do not fully grasp why this story was presented in the way it was," Kohlmann later told THR.
A former Obama administration official called Baier affable and professional but said that Baier's "straight shooter" reputation is a "complete misnomer."
"He is part and parcel to the editorial bent of his network," that source added.