Why Colin Powell Didn't Consider Himself a Republican Anymore
Colin Powell, retired general and former Secretary of State, didn't consider himself a Republican.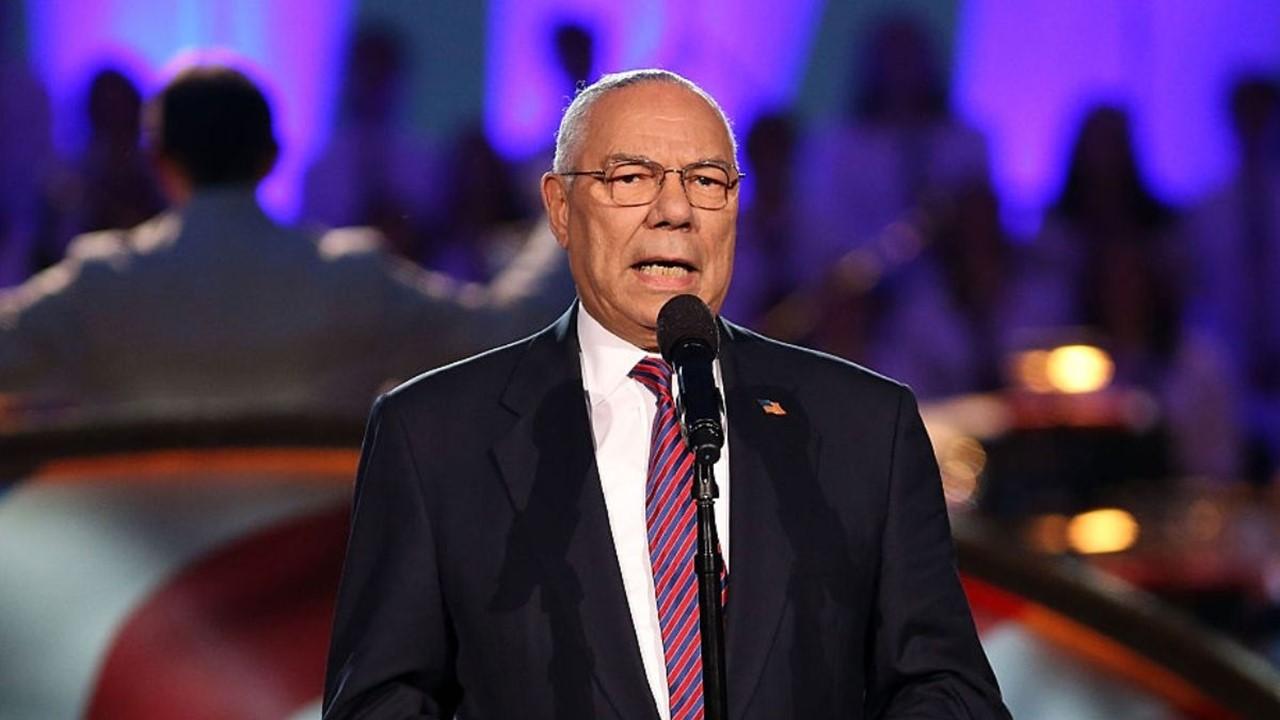 Retired General Colin Powell, who had once served as Secretary of State under Republican administrations, has passed away at the age of 84 on Oct. 18. A longtime leader in both military and political spheres, Powell was once considered a potential contender for the presidency.
Article continues below advertisement
Article continues below advertisement
Powell was a well-decorated leader. He received a Bronze Star, two Purple Hearts, and two Presidential Medals of Freedom, among numerous other accolades during his time in the military and in service to the White House. Although he had primarily served under Republican administrations, Powell endorsed Obama and other Democrats later in his life.
Colin Powell's views on Trump
Powell was outspoken about his opinion of former President Trump as he pulled further away from the Republican party. In June of 2020, Powell gave an interview with CNN's "State of the Union" in which he noted he would likely be voting for Joe Biden. Not only did Powell endorse Biden for the presidency, but he severely criticized Trump in that interview.
Article continues below advertisement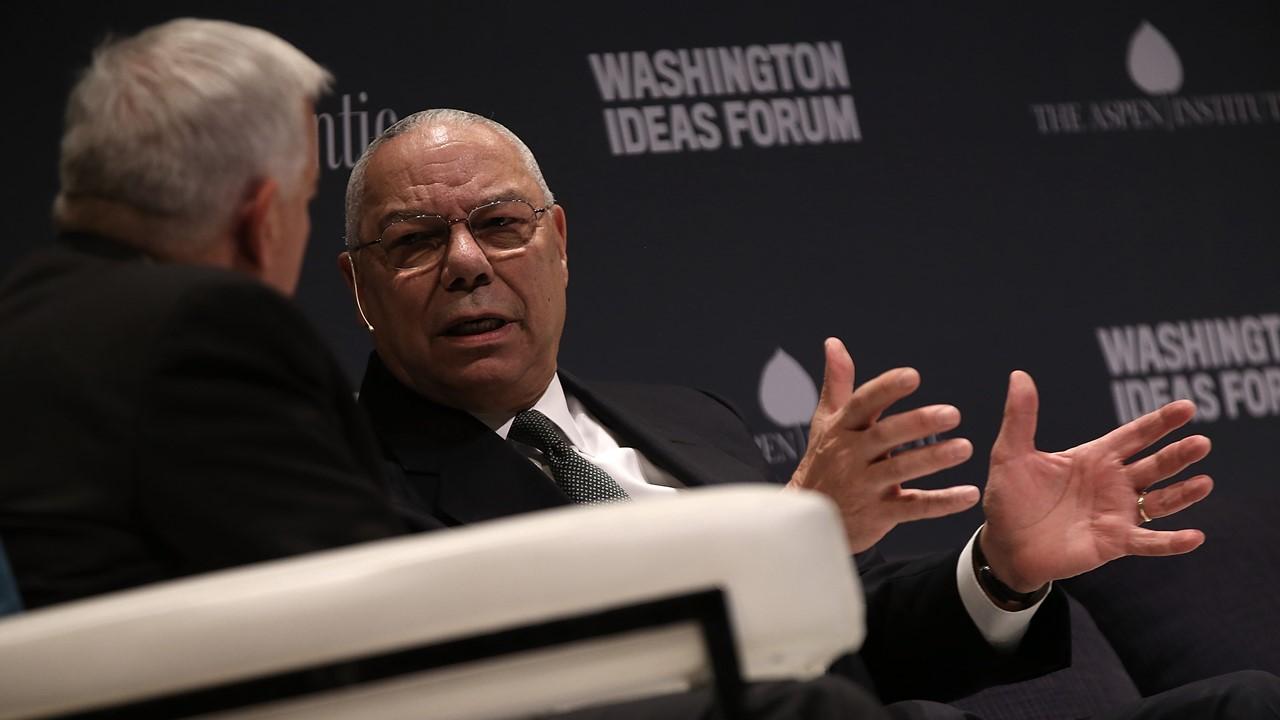 Powell said that he didn't vote for Trump in 2016. He supported Biden and said that Trump was a habitual liar. The interview, which happened in the wake of the killing of George Floyd and widespread racial justice protests nationwide, brought strong criticism of Trump's threats of military force against protestors.
Article continues below advertisement
Article continues below advertisement
Powell said at that time, "We have a Constitution. And we have to follow that Constitution. And the President has drifted away from it."
What did Colin Powell say about Trump?
Powell didn't mince words when discussing Trump and his actions while in office. He said that Trump was the first president in his lifetime who wasn't attempting to unite the country.
Article continues below advertisement
"The one word I have to use with respect to what he's been doing for the last several years is the word I would never have used before, never would have used with any of the four presidents I worked for: He lies. He lies about things, and he gets away with it because people will not hold him accountable," according to NBC News.
Article continues below advertisement
Was Colin Powell still a Republican?
In January 2021, immediately following the violent storming of the U.S. Capitol in protest of the certification of Biden's election, Powell further distanced himself from the Republican Party.
Article continues below advertisement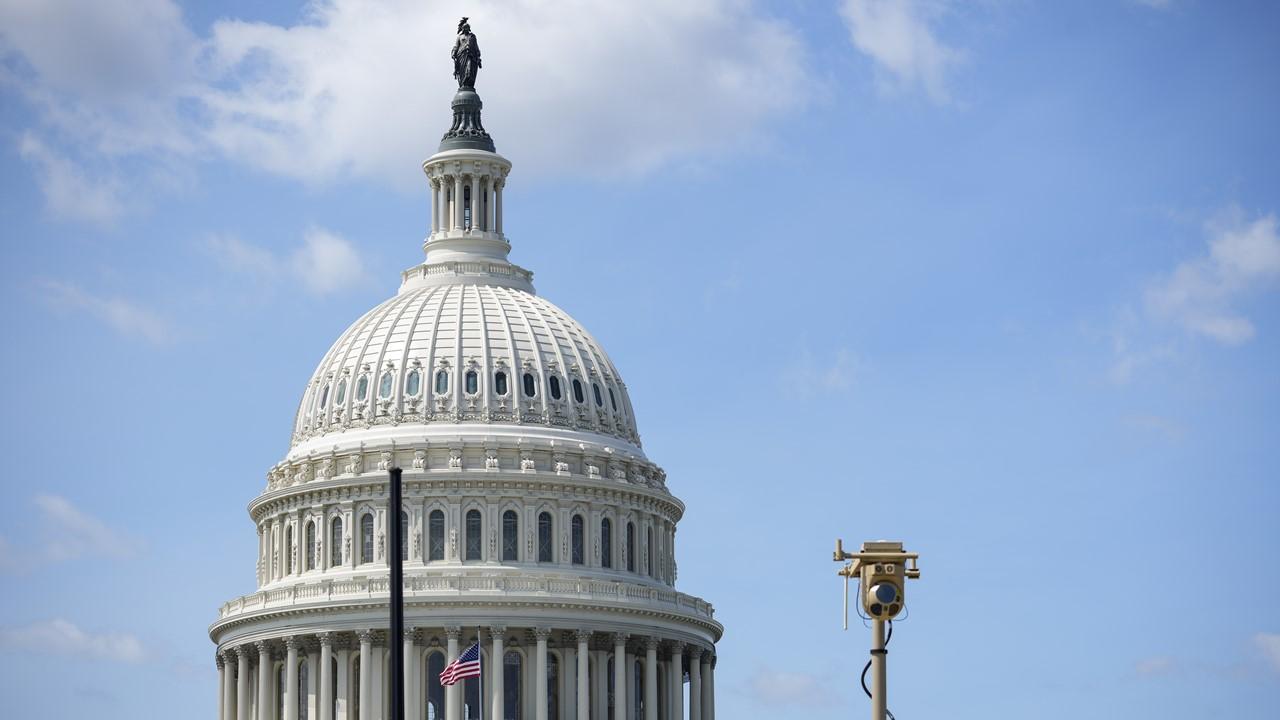 When CNN host Fareed Zakaria asked Powell whether Republicans had "encouraged" the violence that happened on Jan. 6, Powell responded, "They did, and that's why I can no longer call myself a fellow Republican."
Article continues below advertisement
Article continues below advertisement
This wasn't the first time Powell had shown support to Democratic candidates. Powell had offered his endorsement of Obama in the final weeks of the 2008 presidential campaign.
He noted in the January 2021 interview that he had voted for both Democrats and Republicans over his lifetime and was focused on the country rather than opposing parties.
Powell criticized Republicans in general. He said that they "should have known better" than to continue supporting Trump but were afraid of their own political risk. "We need people that will speak the truth," Powell stated, according to The New York Times.