Lumber Prices Warned About Inflation — Key Indicators to Watch
Amid soaring inflation in the U.S., people are wondering if high lumber prices warned of inflation in advance? Here's what we know.
The inflation in the U.S. has been rising since 2021. Not everyone was prepared for this rise in the price level. As inflation isn't showing any signs of backing down with the inflation print for June coming in at 9.1 percent, a fresh 41-year high, economists and investors are looking to future signs. Another thing that many people are wondering is, could we have been warned about inflation in advance? For example, did higher lumber prices warn of inflation?
Article continues below advertisement
Article continues below advertisement
Lumber prices started rising in 2020. To brace for the slump caused by the COVID-19 pandemic and lockdowns, producers decreased their lumber production. However, the slump didn't materialize as the lockdown and less commuting led to more houses being built and DIY home renovations. This created a supply and demand imbalance and caused lumber prices to rise. In May 2021, lumber prices hit a record $1,607 per thousand board feet, soaring by over three times in just 12 months.
Lumber led the price rise in other materials.
Other commodities, materials, and things followed lumber's lead and started seeing higher prices towards the end of 2020 and early 2021. Lumber prices were an early indicator of the coming broad-based inflation. What lumber experienced in 2020, other commodities started facing in 2021. The demand came back with a vengeance while the supply couldn't keep pace and the supply chain issues worsened things.
Article continues below advertisement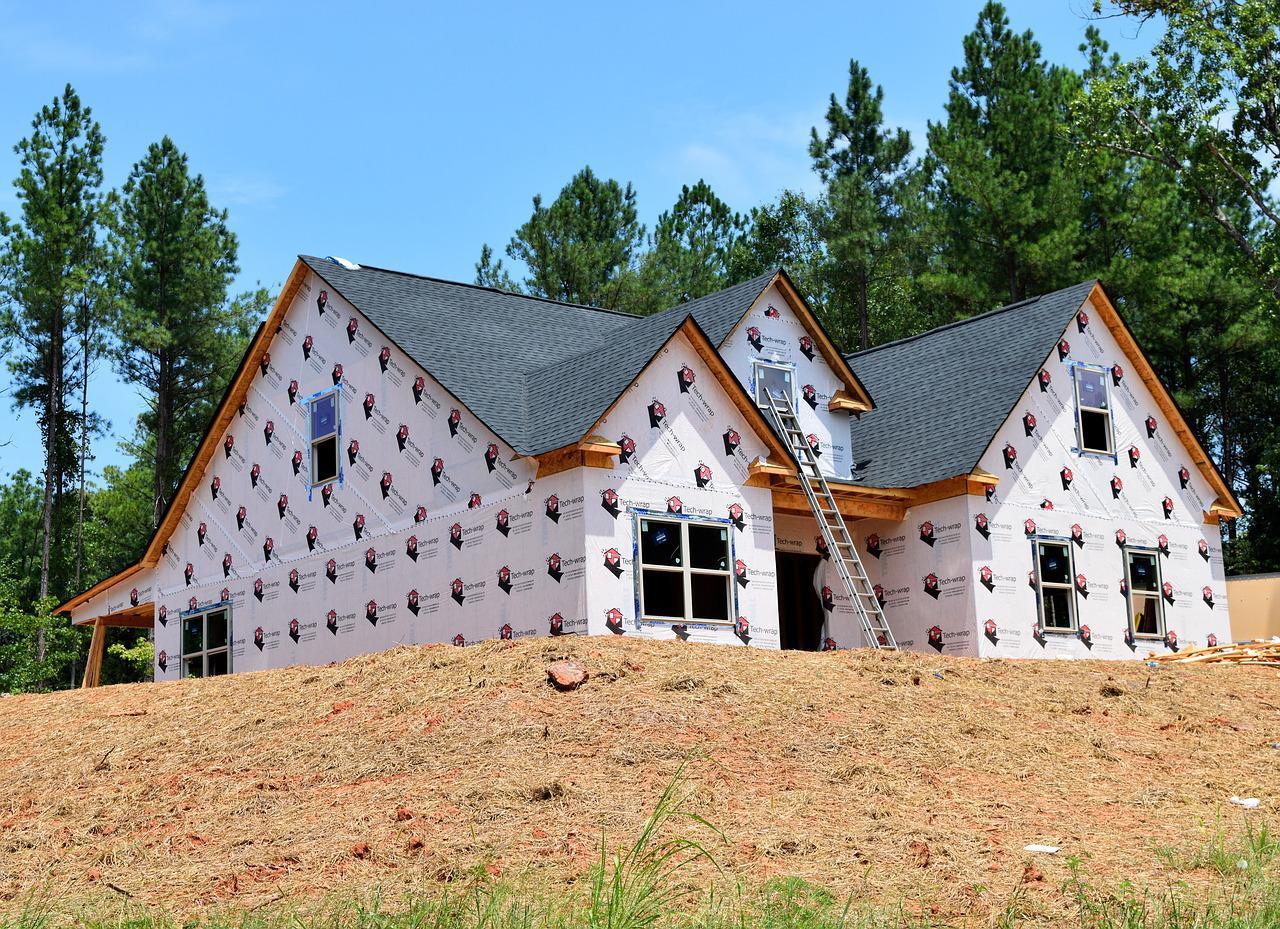 Another positive with using lumber as the indicator is that it reflects the true supply and demand scenario since it's too big and bulky to be stored for speculation. Rising lumber prices could have been a big hint regarding the boom in home prices.
Article continues below advertisement
Article continues below advertisement
Fed Chair Jerome Powell used lumber prices to prove that inflation is transitory.
In fact, lumber prices have been used in the context of understanding the overall inflation. In June 2021, Fed Chair Jerome Powell said, while testifying before a special Housel panel, that supply chain issues and bottlenecks have pushed prices up, but they won' last, and lumber prices explain why. Lumber prices slumped by around 47 percent in June after reaching their peak in May. However, Powell was slightly wrong and used lumber prices to say that inflation was "transitory," which didn't end up being accurate.
The lumber price decline preceded housing prices cooling off.
By late last year, the prices of lumber started spiking again. However, the prices fizzled down, which preceded the slowdown in housing prices. Due to hotter-than-expected inflation and Fed's rate hikes, the housing market has started cooling down slowly but surely. As per Redfin's June report, the homebuyer demand index fell 16 percent YoY, the largest decrease in over two years. Realtor.com also reported that monthly mortgage payments on an average home are 60 percent higher than last year, which is hitting housing affordability.
Article continues below advertisement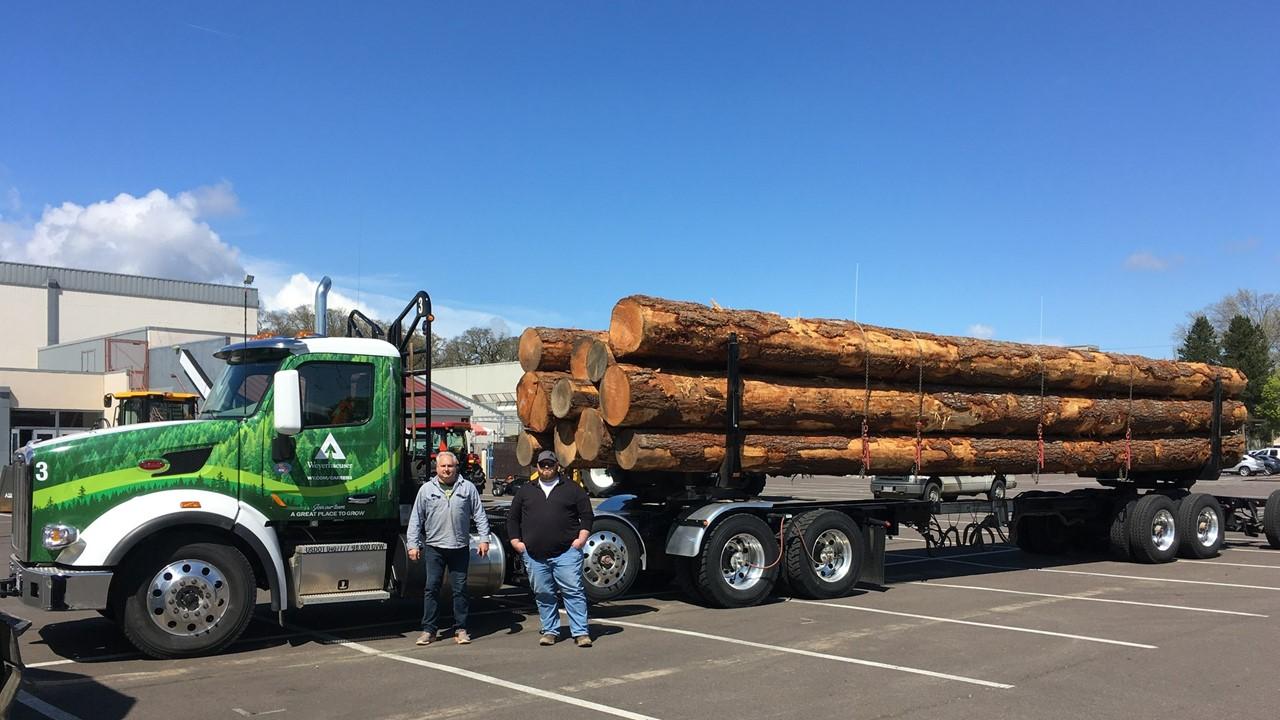 Article continues below advertisement
Darin Newsom, the president and founder of the eponymous market analysis firm, told Fortune that the first signs of economic contraction tied to lumber prices may be in housing. After its red-hot streak over the past year, the housing market has "started to slow down."
While lumber prices are seasonal, have remained volatile, and can't be directly used to predict future inflation trends, they can certainly be taken as an important sign along with other indicators.