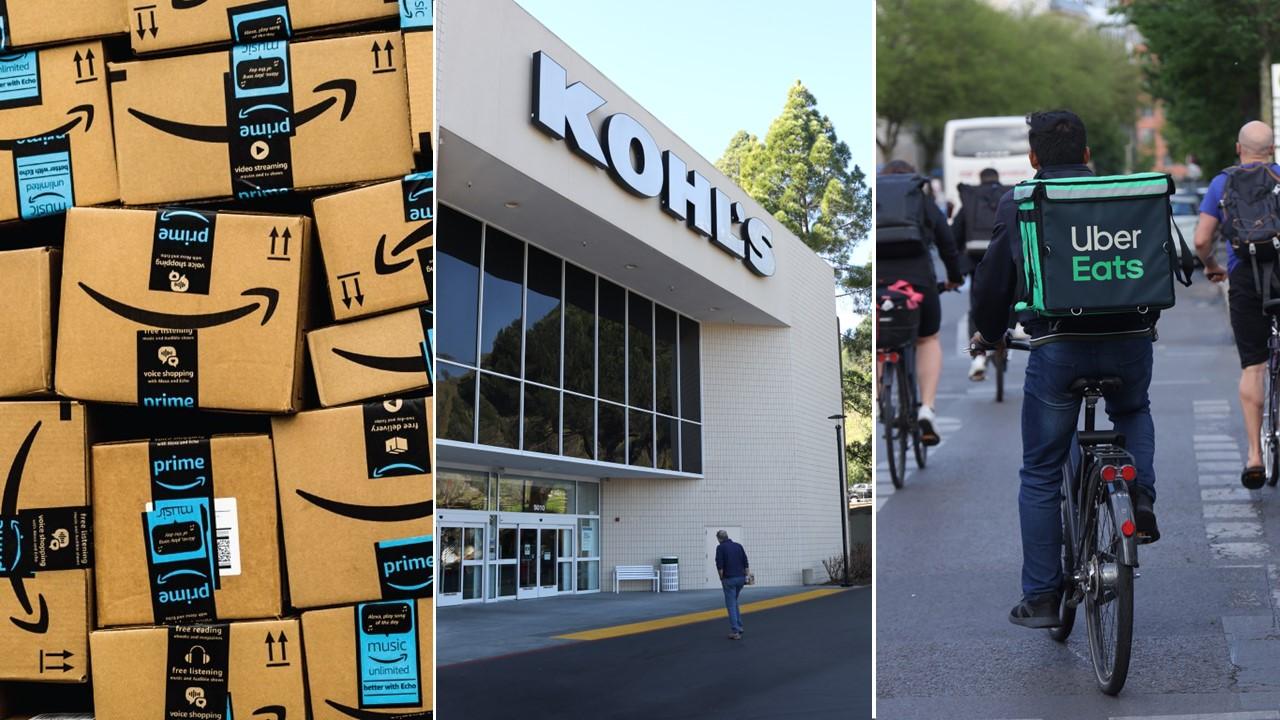 Here Are the Best Seasonal Jobs for College Students as the Holidays Approach
College students, whether they've taken out student loans or not, always need some money to fund their lives. You might need to build up cash over the coming holiday break to buy next semester's textbooks or to help pay your living expenses.
Article continues below advertisement
Fortunately, plenty of employers are hiring temporary and seasonal help. Particularly in retail, companies need reliable help to fill the increased demand from mid-fall through the holiday season.
If you can't work full-time while you're in school, here are some of the best seasonal jobs for college students.
Amazon is hiring seasonal workers, including college students.
If you live near an Amazon distribution center or warehouse, you may be able to secure a seasonal job with the e-commerce company. Obviously, Black Friday and the entire holiday season are busy for the company, so you can earn their hourly wage, plus a potential Amazon hiring bonus.
Article continues below advertisement
Childcare gigs could pay well around the holidays.
As a college student, you might take advantage of the fact that over the holiday breaks, younger children will also be out of school. Working parents pay babysitters well during this season.
Retail work is always a top option for seasonal jobs.
Although plenty of retail stores are closed Thanksgiving Day, Black Friday and the remainder of the holiday season until early January are typically quite busy. That's why stores like Kohl's, Target, and many more hire temporary help to get them through the holiday rush.
If you tend to shop at a particular retailer, you can usually get a store discount in addition to your hourly wage. You'll have to work some inconvenient holiday times and deal with impatient customers, but you can earn good cash without a long-term job commitment.
Article continues below advertisement
Restaurant and service work may be another option.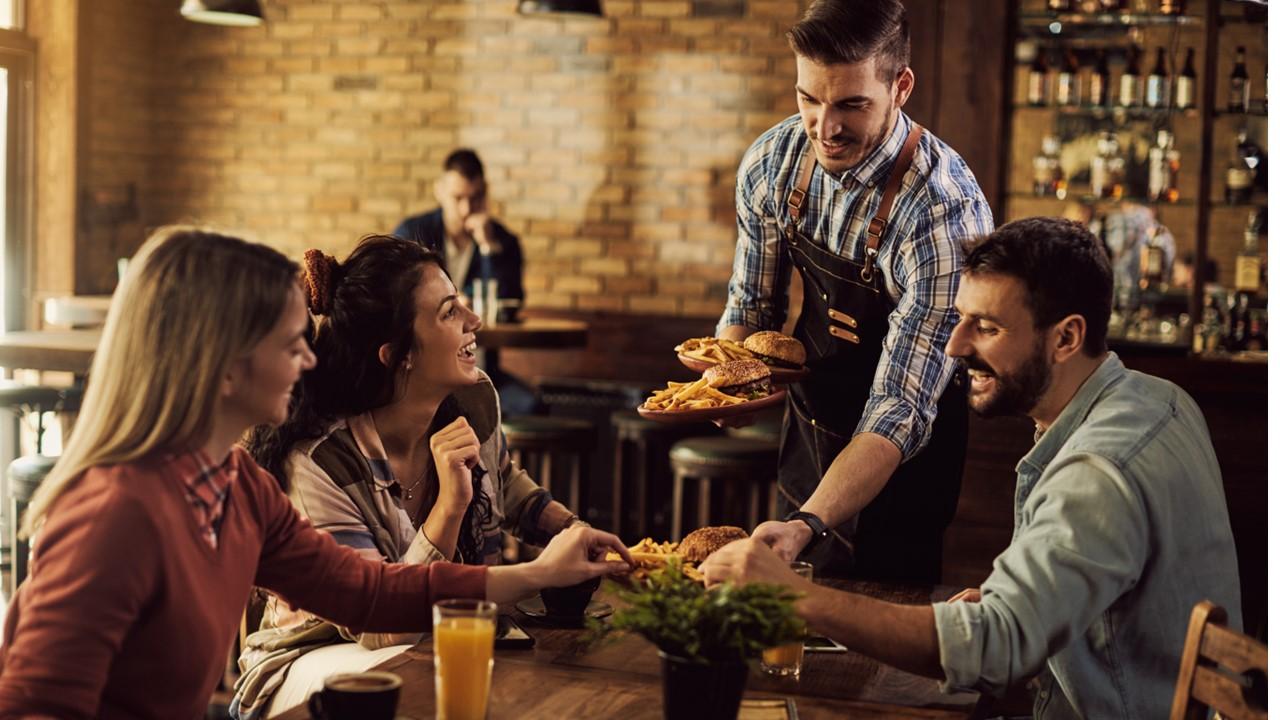 Although restaurants probably don't love having to train temporary help, the restaurant industry has been short-staffed for several years now. A restaurant in your hometown or college town may welcome short-term seasonal help, as more people dine out during the holidays.
You might even get hired the day you walk in due to the unprecedented demand for service workers. Think of not only server jobs, but also food preparation and food delivery jobs.
College students can consider gig work during the holidays.
As you look to pad your savings account while you're on a break from your studies, gig work may be your best option. These types of jobs are ideal for seasonal work.
You can often get hired the same day, you can pick when you want to work, and you're under no obligation to continue past a few days or weeks.
Article continues below advertisement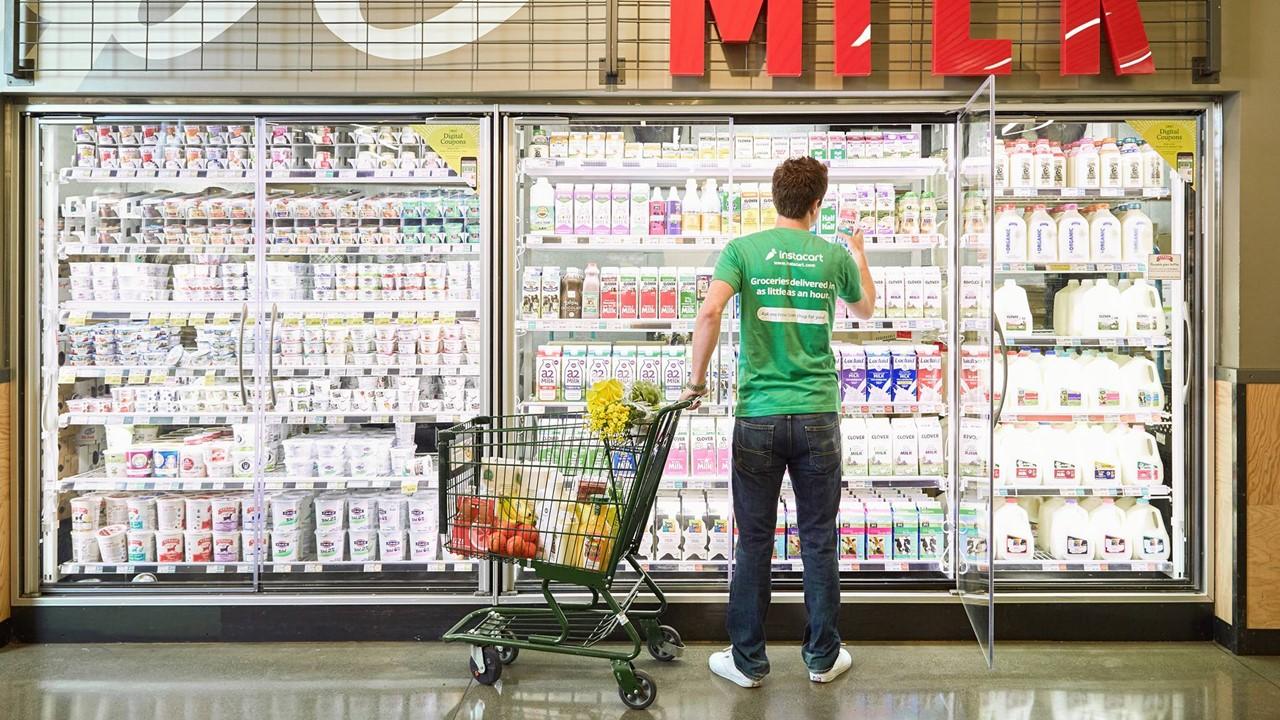 Types of gig work that can pay off during those breaks may require a decent vehicle. You could drive for Uber or Lyft, as one option. As more consumers turn to grocery delivery, shopping and delivering groceries through Instacart or Shipt can be a great way to earn quick cash.
College students can also develop a side hustle.
Another option, if you don't need immediate income, may be to work on a new side hustle. If you have an idea to generate extra income by starting your own small business, your holiday break could be the ideal time to explore those possibilities and build it up so you could continue earning during the school year as well.