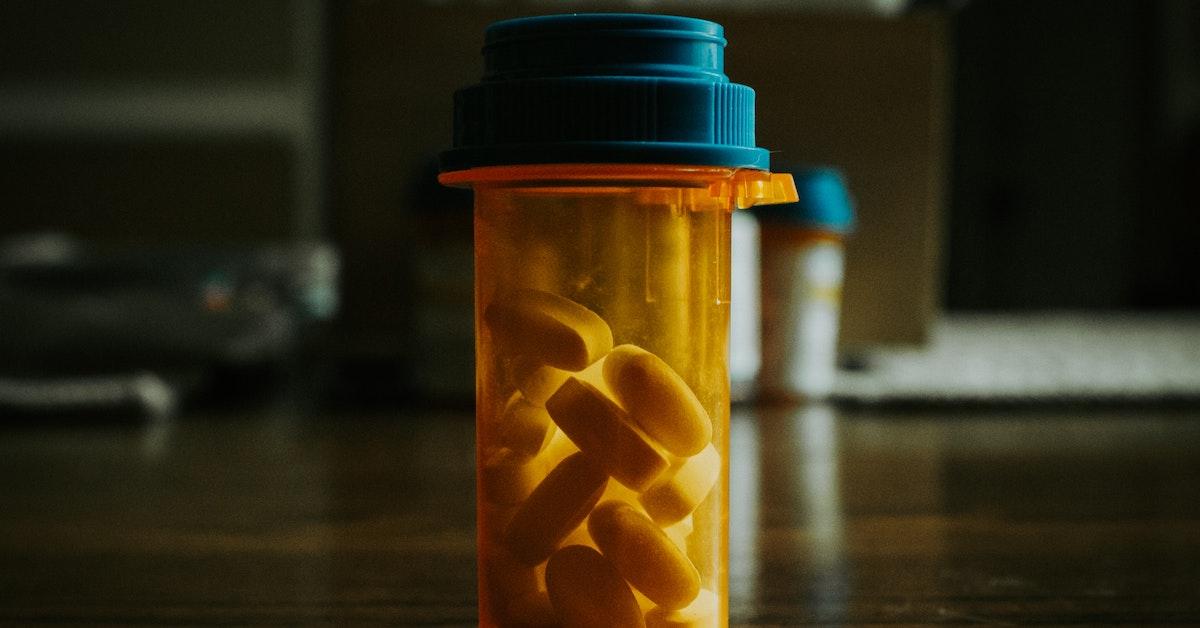 Hydrocodone, the Most Prescribed Opioid in the U.S., Might Face a Shortage
From the beginning of the COVID-19 pandemic to now, one word that has been consistent is "shortage." The shortages have been widespread and have impacted some of the most minuscule items to more important ones such as paper and semiconductors. Now, it seems that the healthcare industry might be facing a hydrocodone shortage.
Article continues below advertisement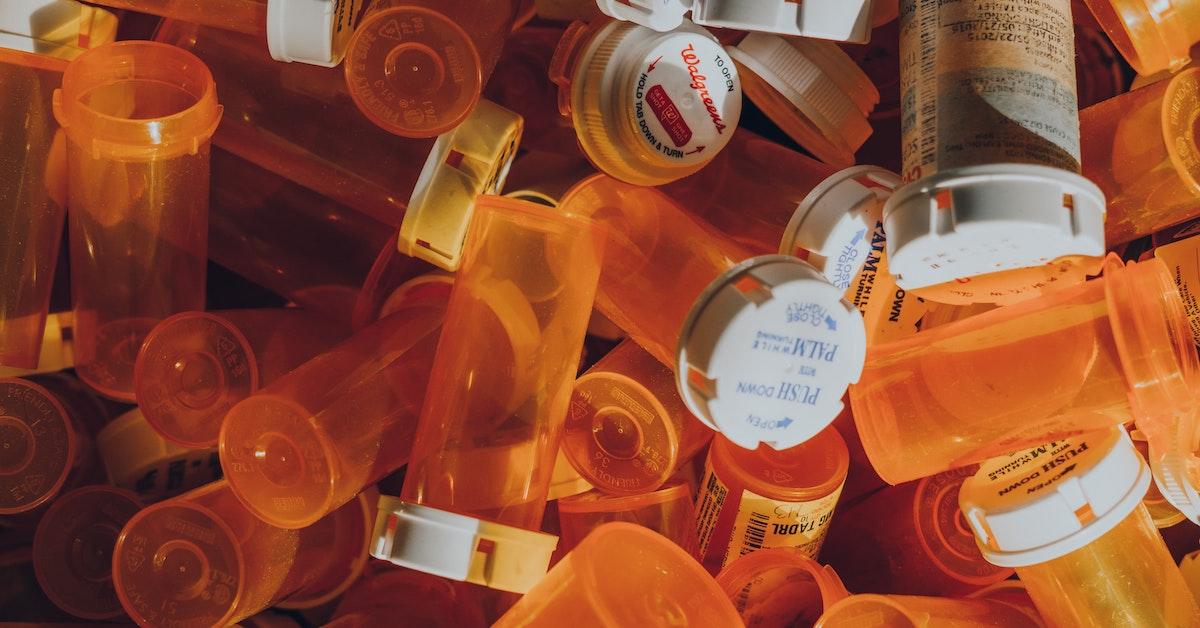 Article continues below advertisement
What is hydrocodone and what is it used for?
Hydrocodone is categorized as an opioid and is also found under other names such as dihydrocodeinone or hydrocodone bitartrate. It's a controlled schedule II substance and is defined by the Drug Enforcement Administration (DEA) as "an antitussive cough suppressant and narcotic analgesic agent for the treatment of moderate to severe pain."
The drug is considered to be more effective for cough reduction than codeine and is as potent as morphine. It's also considered to be the most prescribed opioid in the U.S. In 2013, there were over 136.7 million prescriptions for products that contain hydrocodone followed by 937 million in 2016 and 83.6 million in 2017. The most common types of prescriptions are for hydrocodone combinations with acetaminophens like Vicodin or Lortab.
Article continues below advertisement
According to the CDC, in 2019, the total number of hydrocodone prescriptions was 153,260,450 and the dispensing rate per every 100 persons was 46.7. For 2020, the total number of prescriptions dropped slightly to 142,816,781 with a dispensing rate of 43.3.
Article continues below advertisement
Hydrocodone has seen reduced production due to the opioid crisis.
Per the FDA, there are 122 prescription drugs that are currently experiencing shortages. Some of those drugs are:
Extended-release Amphetamine (oral suspension)
Cortisone Acetate (tablets)
Sodium chloride
Promethazine
Lidocaine Hydrochloride and Dextrose (Injection)
Morphine Sulfate (Injection)
Hydrocodone wasn't listed on the FDA's list for shortages, but it was listed for discontinuation. In 2019, the National Library of Medicine reported on drugs in short supply from 2015 and 2019, and hydrocodone was listed as a drug being watched but it didn't say there was a shortage. The other forms of the drug that are being watched were hydrocodone polistirex, hydrocodone tannate, and hydrocodone bitartrate.
Article continues below advertisement
In 2019, the DEA proposed to decrease the amount of hydrocodone being produced by 19 percent. Former DEA Acting Administrator, Uttan Dhillon said, "DEA takes seriously its obligations to protect both the public from illicit drug trafficking and ensure adequate supplies to meet the legitimate needs of patients and researchers for these substances." Given this measure, one can assume it has something to do with the drug being labeled as discontinued by the FDA.
Article continues below advertisement
If there is a shortage of hydrocodone, it hasn't been announced yet.
If there is a current shortage of hydrocodone, it hasn't been announced by regulatory authorities yet. Hydrocodone has a bumpy history with regulation. It's possible that if there's a shortage, it may have to do with the reduction in prescriptions and production in response to the opioid crisis. However, people on Twitter have their theories.
One user tweeted in May of this year and said, "There is about to be hydrocodone shortage again. Calling it now." While another tweeted, "Someone needs to find out who is responsible for the current National distribution shortage of hydrocodone/acetaminophen aka NORCO's so families of individuals that die after seeking other methods of pain management can sue the f*ck out of them."