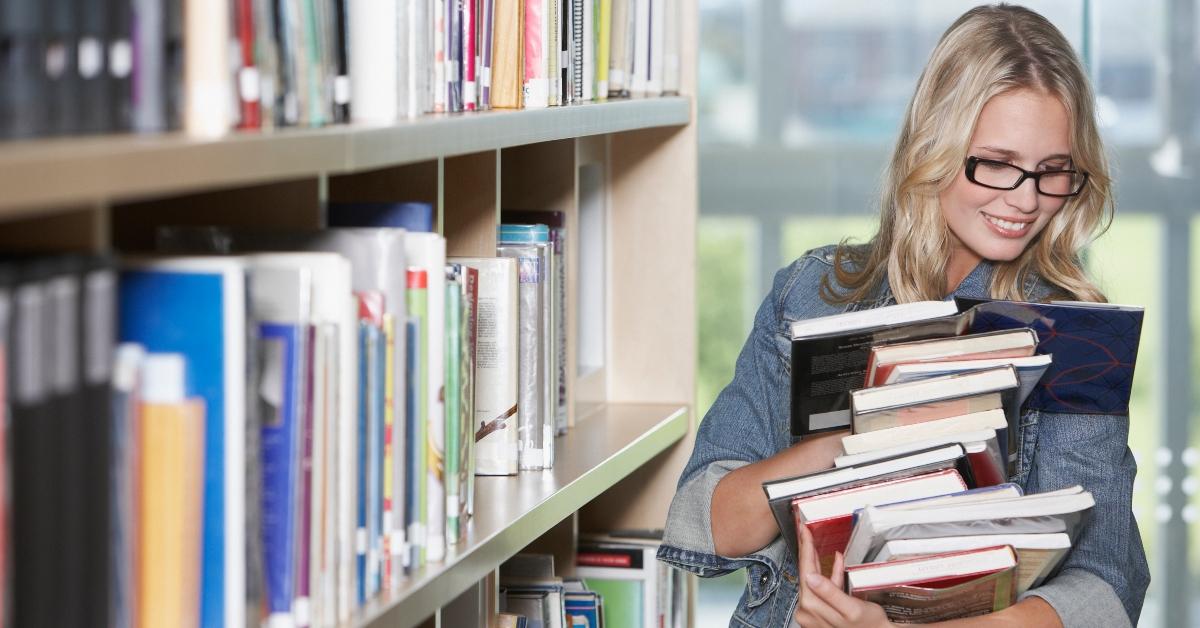 Sell Your College Textbooks for Cash and Recoup Some Expenses
Going to college is expensive. Besides your tuition and lodging, the cost of textbooks can be one of your biggest expenses. According to Education Data Initiative, the average full-time undergraduate student spends $1,226 per academic year on textbooks.
Article continues below advertisement
Article continues below advertisement
Once your class is over, what do you do with the textbook that costs you $50 to $100? As long as there isn't a newer edition of the book, you may be able to earn back some of the money you spent by selling it.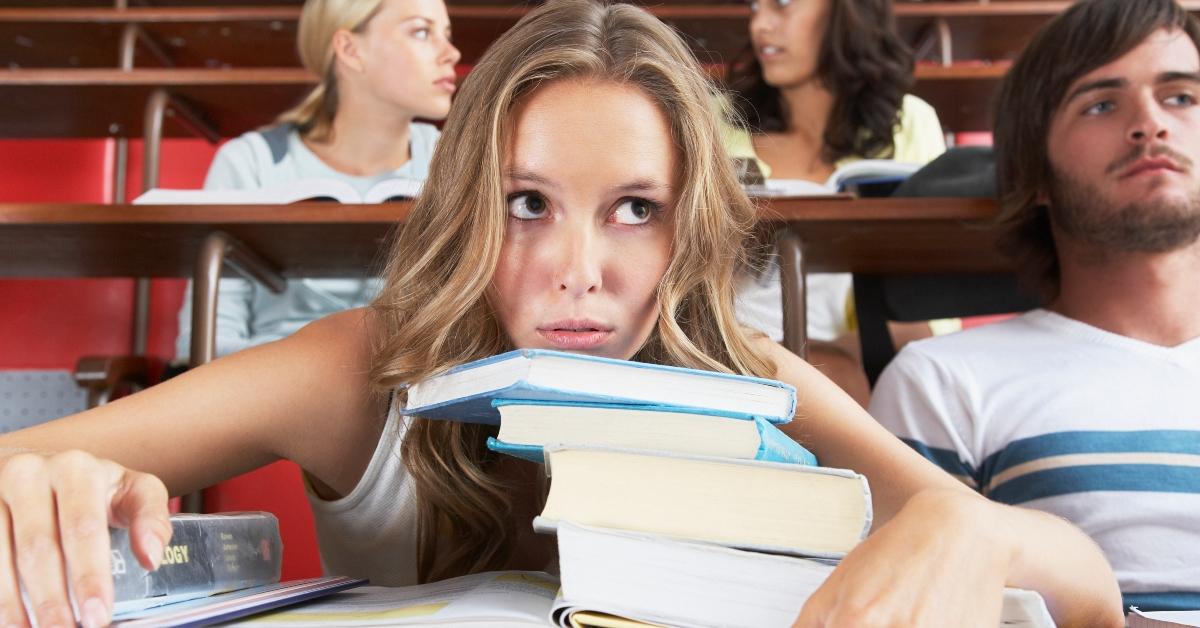 Article continues below advertisement
Where can I sell my college books for cash?
There are several ways that you can sell your textbooks. If you're looking to sell them quickly for cash, you can try to sell them back to the college bookstore where you bought them. Many college and university bookstores have textbook buyback programs.
Although this may seem the easiest answer to selling your textbooks, it's also the least lucrative. University bookstores may not pay as much for your textbook as you might get through other channels.
Article continues below advertisement
Article continues below advertisement
Another option is to sell the textbook directly to another student who plans to take the class. If one of your friends, or a friend of a friend, needs the book, that's a quick sale for you and cash in your pocket. You may also be able to connect with students needing the book by selling it on Facebook Marketplace, Craigslist, or a message board at your college.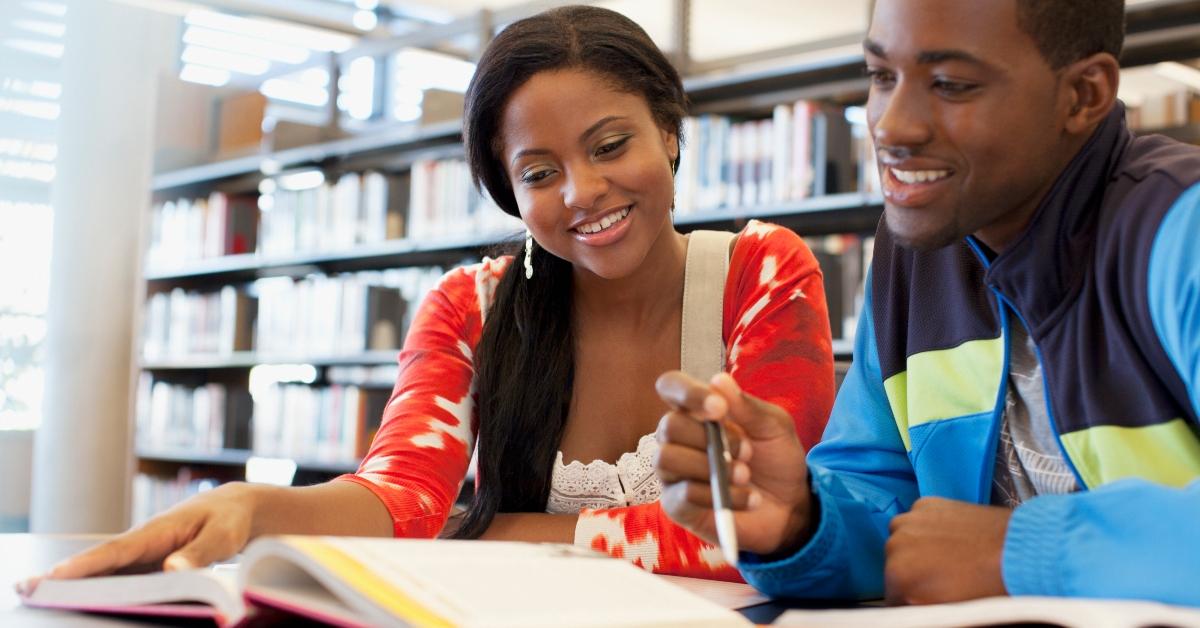 Article continues below advertisement
What are the best places to sell textbooks online?
There are also many online sites to sell your textbooks that offer a wider pool of potential buyers. Most of these sites will need the book's International Standard Book Number (ISBN) to accurately determine its value and list it for sale. Here are just a few places online to sell your textbooks:
Article continues below advertisement
Amazon
Amazon is the first place many people think of when buying and selling books. That is, after all, how the online retail giant got its start. To sell your textbooks on Amazon, you'll need to create an Amazon seller account and register as an individual seller. You'll also need to decide whether you will ship the textbook to the buyer yourself or have Fulfillment by Amazon (FBA) do the shipping for you. If you are only selling a few books here and there, shipping them to the buyer yourself probably makes the most sense. Amazon charges fees for selling your textbooks on its platform, so that will reduce what you can actually earn.
Article continues below advertisement
Barnes & Noble
Bookseller Barnes & Noble will buy your textbooks from you and resell them. You can get a quote on how much the company will pay for your books. Once you've agreed on a price, Barnes & Noble will provide you with a prepaid label so you can send them the book(s). The bookseller will send you a check once they receive the book(s) in acceptable condition.
GoTextbooks
GoTextbooks also buys your textbooks from you and then resells them. After you agree on a quoted price and ship the books to GoTextbooks, you can expect a check in the mail within seven to 14 days if they accept the books. You can get your money quicker if you choose to receive payments via PayPal.
Article continues below advertisement
Article continues below advertisement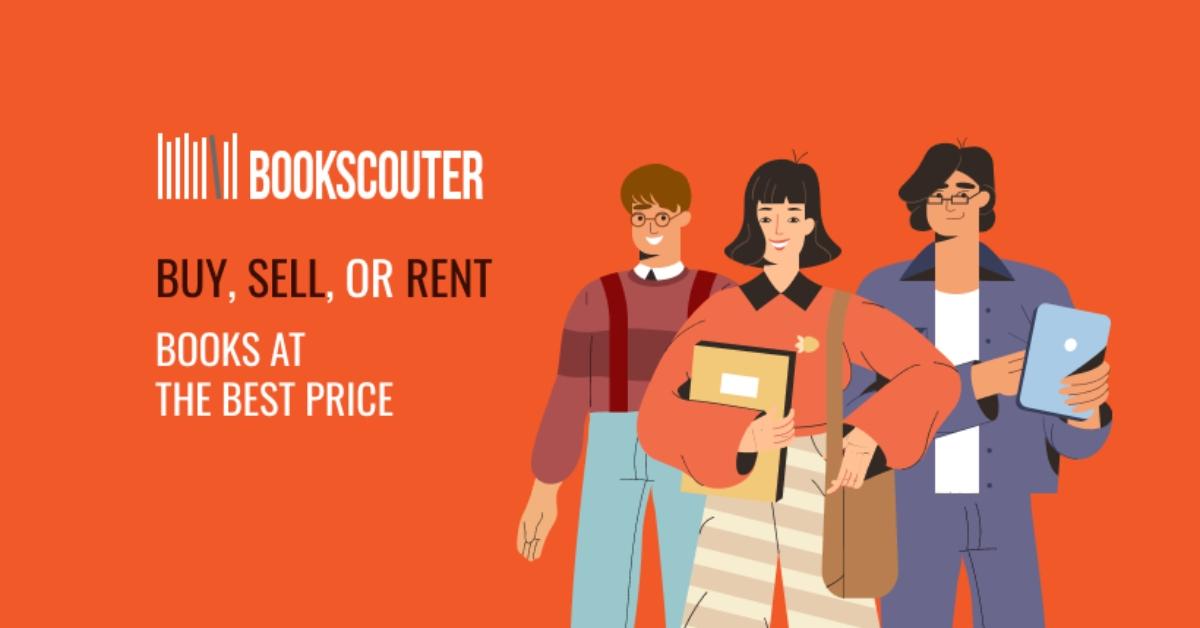 BookScouter
BookScouter doesn't buy your textbooks from you but instead searches all the other sites that buy books and finds where you can get the most money. This site provides a comparison chart of what different vendors will pay for the book and reviews on each vendor. Once you decide on a vendor to sell your textbook to, the BookScouter site takes you to the vendor's website, so you can complete the transaction there.
Some college students will keep a few textbooks that might come in handy later on when they are taking other classes. However, most textbooks won't be needed once the class is over and it's always nice to get some cash back whatever way you choose to sell your textbooks.