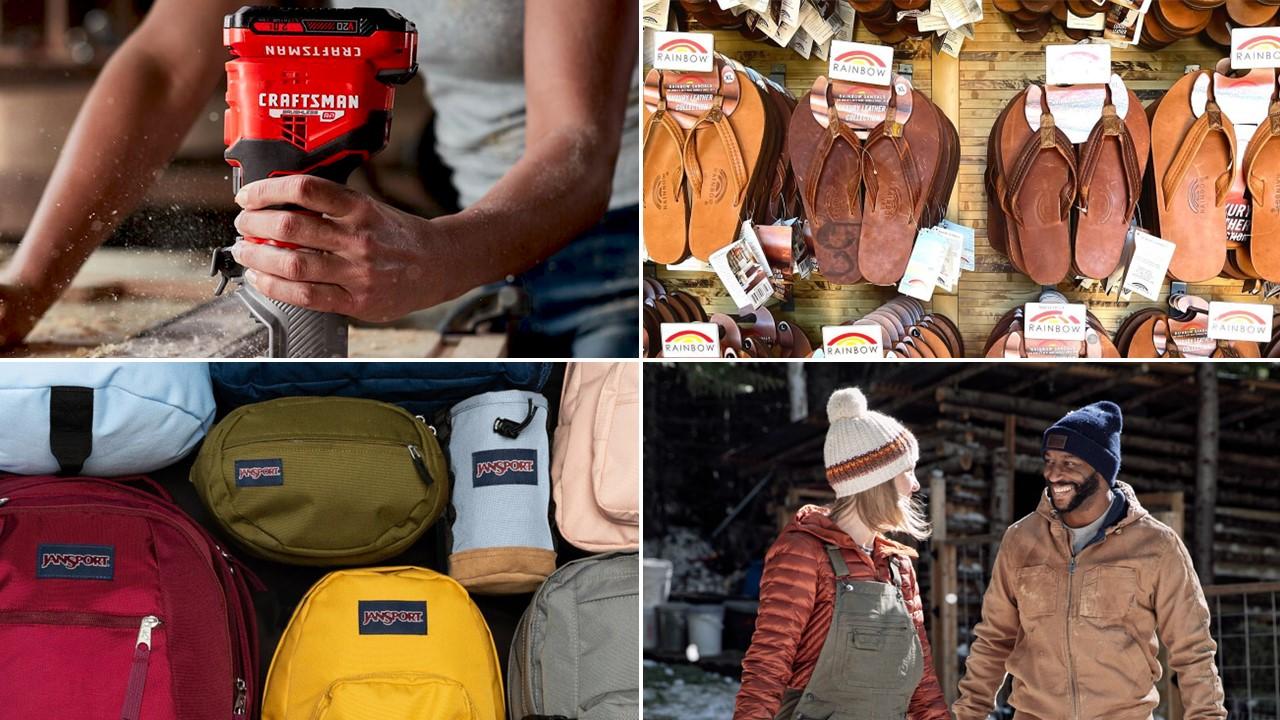 15 Companies That Offer Lifetime Warranties on Their Products
When you are paying a lot for certain items, you want to ensure you are getting the most for your money. There are several companies that trust in the craftsmanship that goes into their products and, therefore, offer lifetime warranties to consumers who buy them.
Article continues below advertisement
Article continues below advertisement
We've done some digging and research for you. Here are 15 companies that offer lifetime warranties on products for consumers. Keep reading for all the details.
1. Away
Away sells durable, high-performing suitcases, bags, and accessories made with frequent travelers in mind. The company offers a lifetime limited warranty to the first owner of their luggage pieces that cover cracks or breaks in the shell, breaks or malfunctions in the wheels or handles, broken zippers, or fabric tears that render a bag useless.
Article continues below advertisement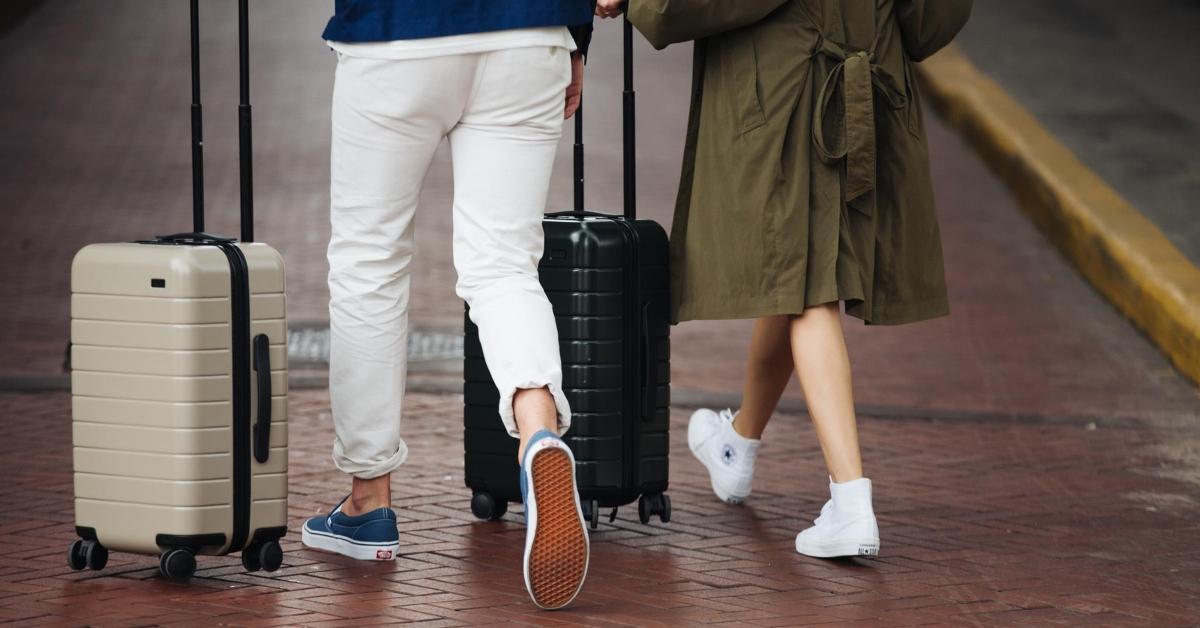 The warrant only covers Away products purchased from authorized dealers, so if you buy an Away suitcase off Facebook Marketplace, you are out of luck if something breaks.
Article continues below advertisement
Article continues below advertisement
2. Craftsman
Craftsman is known by handymen (and women) everywhere for its warranty on many of its tools. The company offers to replace any of its wrenches, screwdrivers, hammers, pliers, and other tools if the tool "fails to perform for any reason." The replacement is offered throughout the product's lifetime, and proof of purchase isn't required.
3. Cutco
Kitchen knife manufacturer Cutco provides "The Forever Guarantee" on all its knives, no matter if you are the first owner or if you picked up a Cutco set that was passed down from your grandmother. The company's guarantee includes free sharpening for life, although you may have to pay a small return shipping fee when you send your knife in for service.
Article continues below advertisement
"We want every Cutco owner to be satisfied forever, and when the product is passed along, we will continue to back that pledge," read Cutco's website.
Article continues below advertisement
4. Davek Umbrellas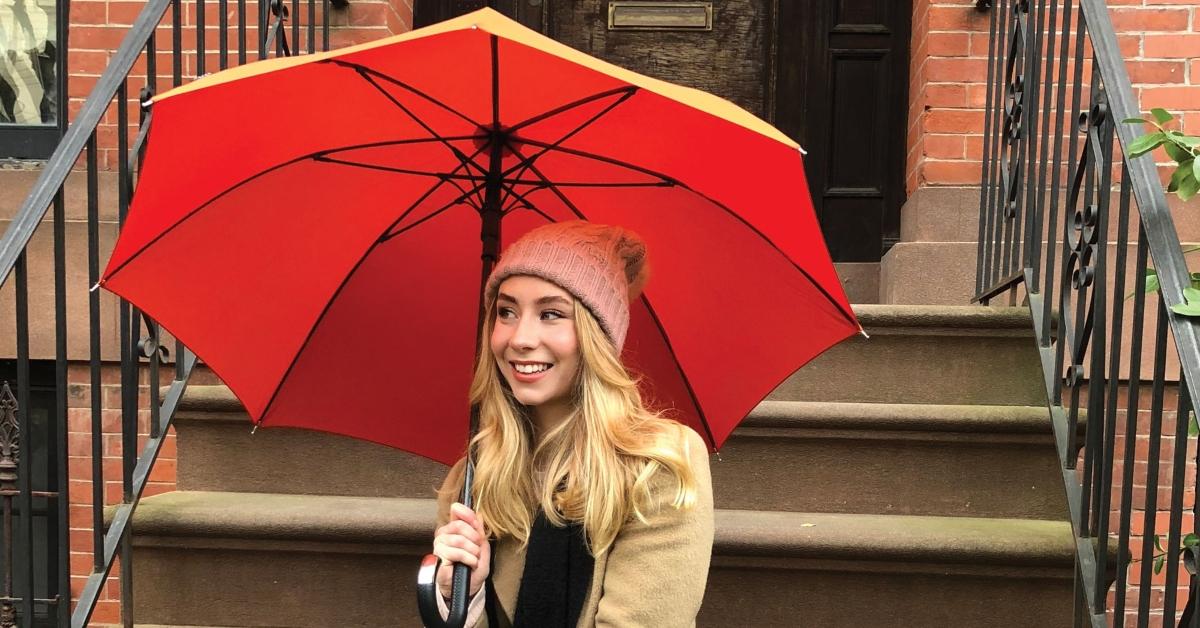 Paying $100 or more for an umbrella may seem kind of pricey. But the cost may be worth it if you never have to buy another umbrella. Davek provides an unconditional lifetime guarantee on all its umbrellas. The "unconditional" means that, no matter how your umbrella is damaged or destroyed, Davek will repair or replace it for free. You'll just have to pay any shipping fees. The only catch is that you register the umbrella if you bought it somewhere other than the Davek website.
Article continues below advertisement
5. Duluth Trading Company
Wisconsin-based Duluth Trading Company primarily sells outdoor and work-related apparel for men and women. The company stands behind the craftsmanship and durability of its products with its No Bull guarantee. If you aren't satisfied with anything you buy from Duluth Trading Company, you can return it for a full refund within one year of your purchase. The company will also take returns after one year on items that are defective or don't perform as designed. This guarantee doesn't cover normal wear and tear, and if Fido gets a hold of your new Duluth gloves, you're out of luck.
6. Eddie Bauer
Eddie Bauer is another apparel company that offers a lifetime guarantee on its products that are deemed defective. You can receive a refund or replacement within one year after the purchase of products with defects in materials or workmanship, but you'll need to show proof of purchase. After a year, you can exchange the item for a replacement, but you won't be able to get a refund.
Article continues below advertisement
Article continues below advertisement
7. Fiskars
Although Fiskars got its start making scissors, today, the company offers a wide range of products, from gardening tools to cooking utensils and building tools. Fiskars provides a lifetime warranty for all its products, which guarantees any products with defects in material or workmanship will be repaired, replaced, or substituted with a product of equal value. The guarantee doesn't include normal wear and tear or misuse of a product.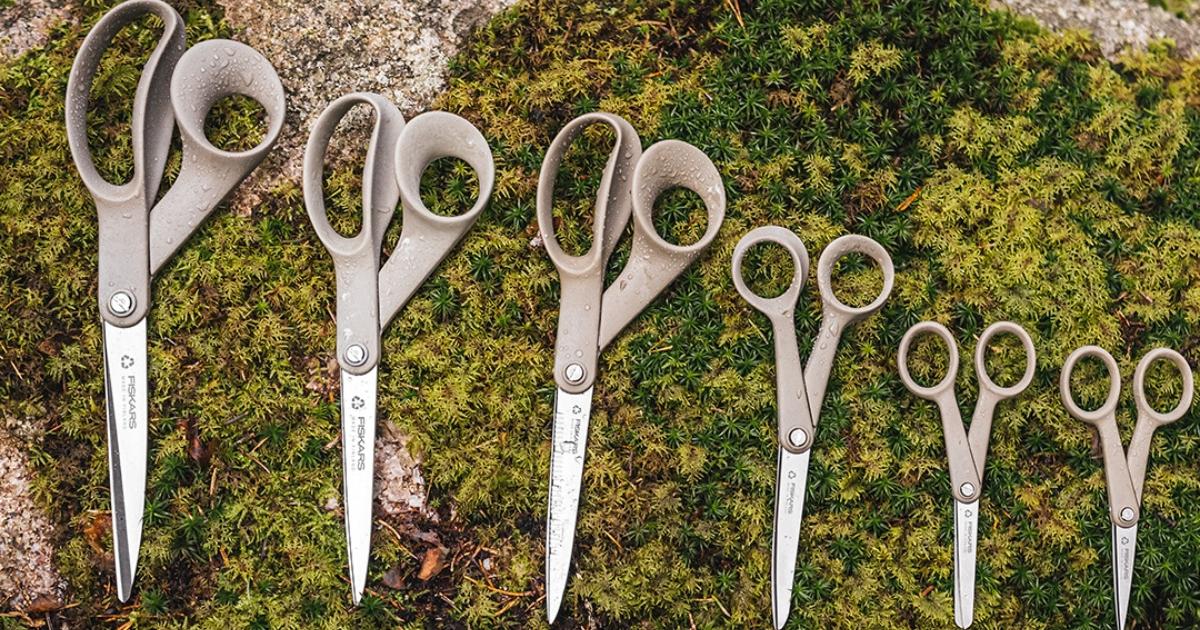 Article continues below advertisement
8. JanSport
JanSport backpacks have been accompanying kids to the first day of school for years. The company stands by the quality and durability of its packs and other products and offers a lifetime warranty against manufacturing defects in materials and workmanship. The warranty only applies to the original owner of the JanSport bag, so if you pick one up at a garage sale, any defects may not be covered.
Article continues below advertisement
9. L.L. Bean
Maine-based apparel company L.L. Bean has been making outerwear and other clothing for men and women since 1912. If you aren't completely satisfied with a product you purchase from L.L. Bean, you have up to a year to return it for a refund. After one year, you can still return defective items due to materials or craftsmanship. You'll need to provide proof of purchase if you want to return or exchange an item. L.L. Bean's guarantee doesn't apply to items damaged by normal wear and tear, misuse, or natural disasters.
Article continues below advertisement
10. LupinePet
LupinePet makes products like collars, harnesses, and leashes for your furry friends. Pets can sometimes wreak havoc on their accessories, especially puppies who chew on everything they can get their teeth on. LupinePet's lifetime guarantee enables you to replace their products if they have been "accidentally damaged during normal pet-related activities," including chewing.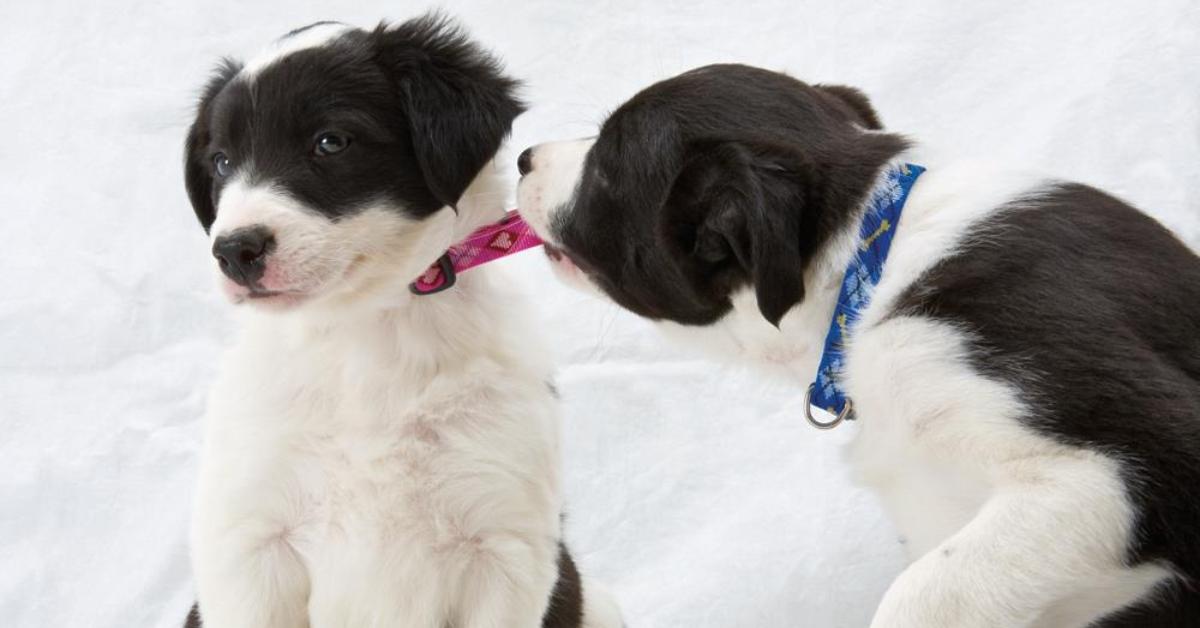 Article continues below advertisement
Article continues below advertisement
11. Osprey
Backpack company Osprey doesn't care if you bought one of their backpacks yesterday or back in 1974. If it has damage or is defective, the company will repair it no matter how old. And, if your backpack can't be fixed, Osprey will "happily" replace it. Their "All Might Guarantee" applies to any reason, product, and era.
12. Rainbow Sandals
Flip flops made by Rainbow Sandals come with a warranty guarantee that lasts for the "lifetime of the sole" of the shoe. In other words, the shoe is no longer covered if the flip-flop is worn through the top or bottom layer of the sole. However, if the shoe's sole is still in relatively good shape, Rainbow Sandals will repair or replace the sandal for damages or defects such as a side strap or toe strap pulling out or if the top or bottom of the sole becomes unglued.
Article continues below advertisement
13. Tervis
Tervis' popular insulated tumblers have a lifetime guarantee for replacement if the company confirms that the drinkware has defects in its material or workmanship. Normal wear and tear, improper care and abuse aren't covered. Defective classic insulated tumblers are replaced with "like-for-like" tumblers of the same size and design.
Article continues below advertisement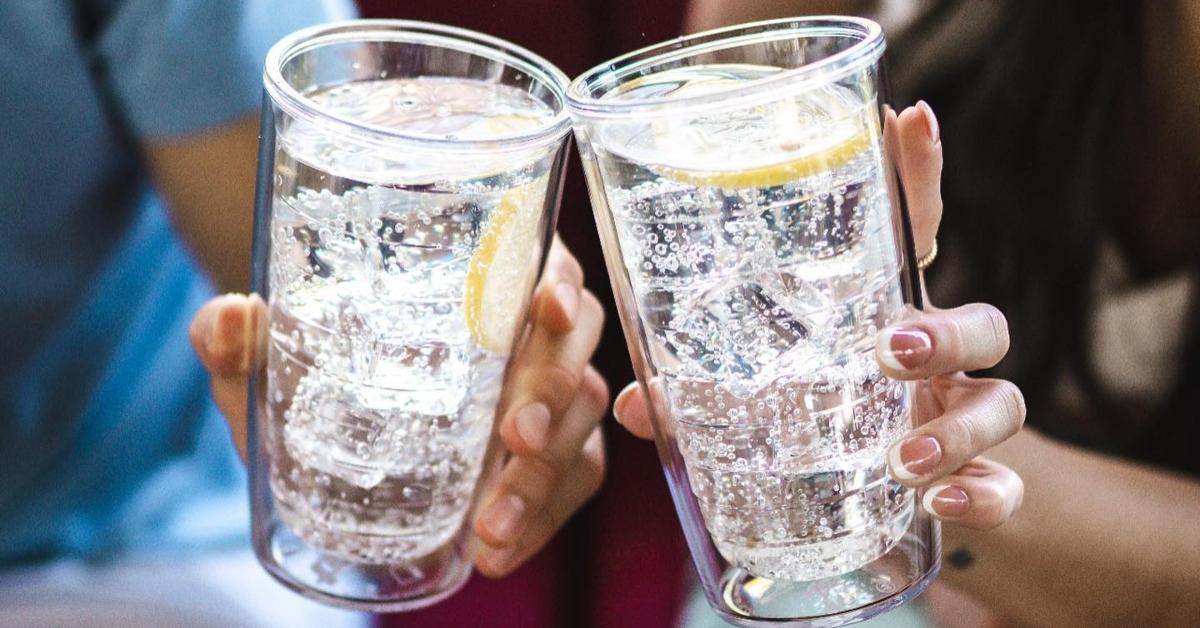 Article continues below advertisement
14. Vortex Optics
Vortex Optics makes gun scopes, binoculars, monoculars, and related products. The company offers a VIP (Very Important Promise) Warranty to repair or replace its products if they become damaged or defective, regardless of how the damage happened.
"You see, it doesn't matter how it happened, whose fault it was or where you purchased it. If you ever have a problem, no matter the cause, we promise to take care of you," states the Vortex Optics website.
15. Zippo
Zippo lighters have been around since the early 1930s. If you have a Zippo lighter that needs repair, the company guarantees it will fix it and get it back in working order, whether it's five, 25, or 50 years old.