Goldman Sachs Employees Brace for a Round of Layoffs
Goldman Sachs may be laying off a small percentage of its workforce due to a lowered need for deal-makers after interest rates have risen.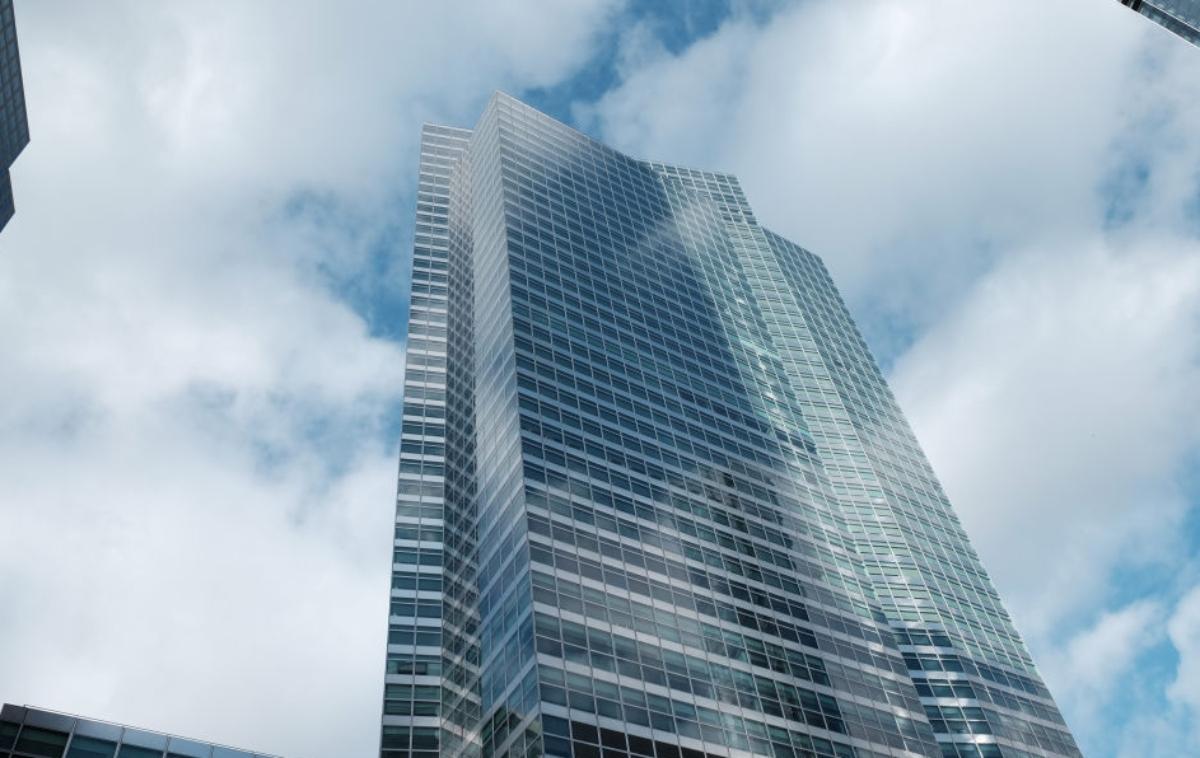 Goldman Sachs is anticipating a round of layoffs, possibly within the next week, sources told The New York Times. Annual layoffs aren't uncommon at the banking giant, although the firm paused that tradition due to the COVID-19 pandemic. How many Goldman Sachs layoffs are planned in 2022?
Article continues below advertisement
Article continues below advertisement
After a record period of deal-making at Goldman, the Federal Reserve's continually rising interest rates are leading companies like it to slow that part of the business. In July, the company's chief executive David Solomon said, "We have made the decision to slow hiring velocity and reduce certain professional fees going forward."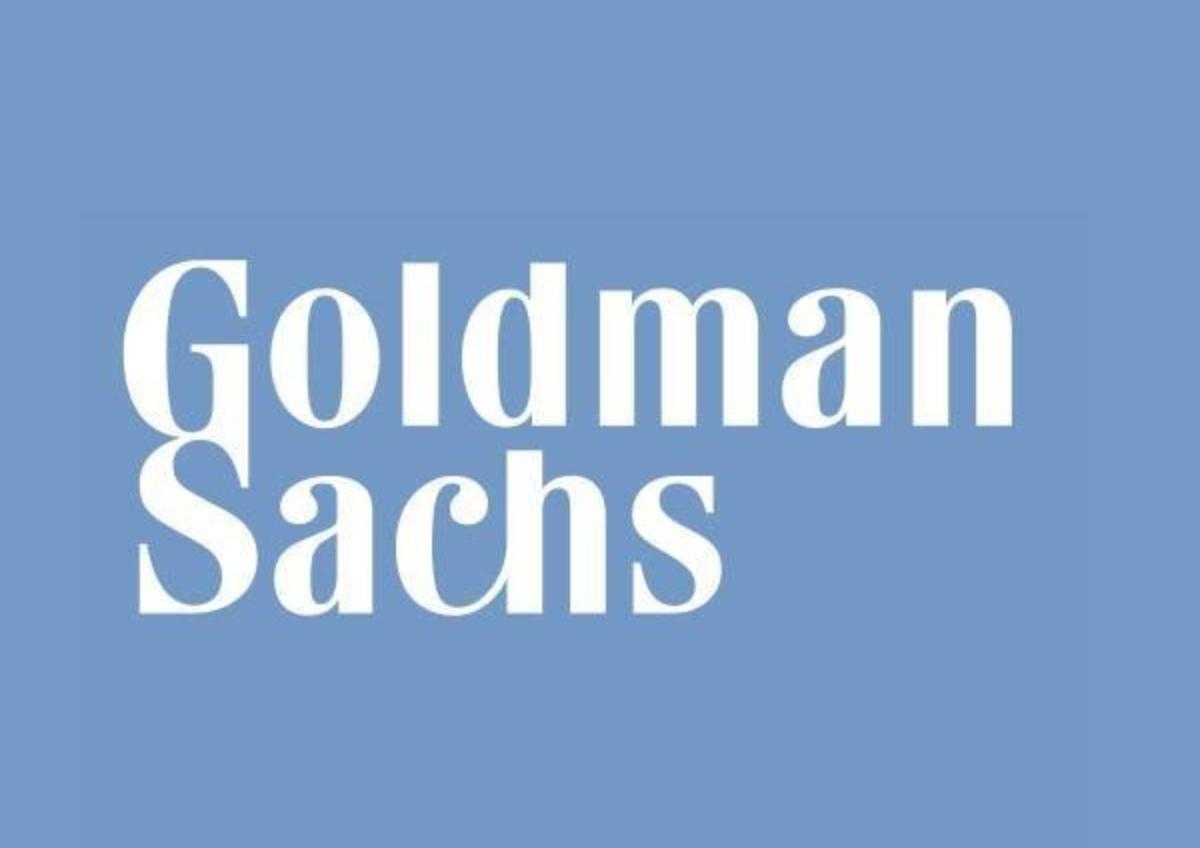 Article continues below advertisement
Low interest rates last year helped drive company hiring and deal-making.
As the NYT noted, the low interest rates and "sky-high financial markets" of 2021 helped drive banks like Goldman Sachs to hire additional staff to manage the high volume of work with new deal-making.
Now, as the economy struggles and may be close to a recession, the Fed has hiked interest rates numerous times in 2022. Goldman Sachs may simply not have a need for the high volume of deal-makers it brought on.
Article continues below advertisement
Article continues below advertisement
Chris Connors, the vice president at compensation consulting firm Johnson Associates, stated, "They just don't need as many bodies as they have. Production has fallen off a cliff."
Lower second-quarter profits may be partially to blame for the upcoming Goldman Sachs layoffs.
In July, Goldman Sachs reported that its profits in the second quarter of 2022 had declined almost 50 percent from the same period in 2021. The profits were just under $3 billion, and the revenue from the investment banking division specifically fell by 41 percent YoY.
Article continues below advertisement
With other uncertainties like the Ukraine war and ongoing Federal Reserve efforts to curb inflation, Goldman Sachs may not be the only Wall Street firm to take steps like laying off staff.
Article continues below advertisement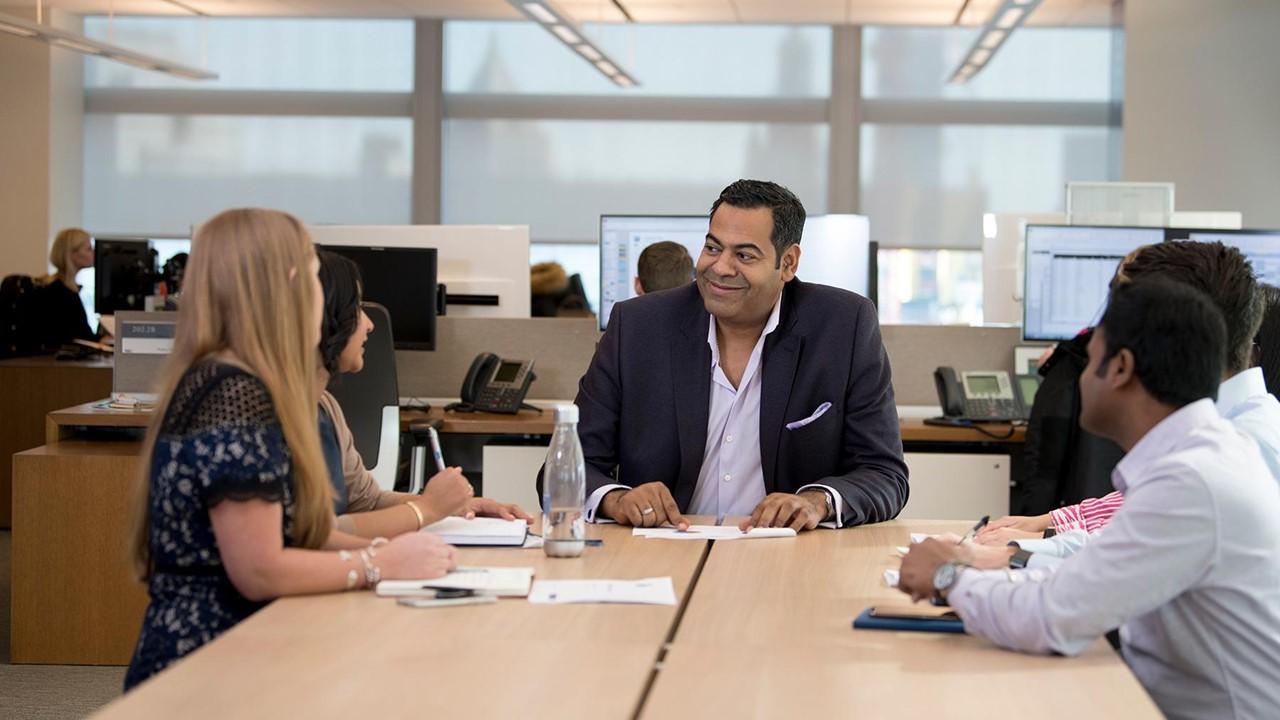 Article continues below advertisement
Goldman Sachs executives hinted at layoffs in July.
Denis Coleman, Goldman Sachs' chief financial officer, said in July that the bank was "probably reinstating our annual performance review of our employee base at the end of the year." That indicates a likelihood of layoffs, as reviews can reveal which employees are least valuable at the moment.
Solomon hinted at changes in a July call with analysts, without explicitly mentioning job cuts, according to The Wall Street Journal. "There's no question that economic conditions are tightening to try to control inflation, and as economic conditions tighten, it will have a bigger impact on corporate confidence and also consumer activity in the economy."
Article continues below advertisement
Article continues below advertisement
Solomon kept the options open. He said, "I think it's hard to gauge exactly how that will play out, and so I think it's prudent for us to be cautious."
As the WSJ noted, Goldman Sachs was up to 47,000 employees by the end of June 2022, compared to about 41,000 a year prior.
The anonymous source said that after performance reviews, it's common for about 1 percent–5 percent of the workforce to be let go. They indicated this round of layoffs would likely be at the low end of that range, meaning that the figure could be several hundred employees.