5 Ways to Save Money on Your Disney Trip — Plus Free Ways to Have Fun
If you plan to visit Walt Disney World, these money-saving tips will help you save a bundle. There are also a few ways you can have fun for free.
Everyone should visit Walt Disney World at least once in their lifetime. However, in 2023, a vacation to Disney can cost a small fortune, especially if you're taking the whole family. But there have to be ways to trim your spending somewhere, right?
Article continues below advertisement
Article continues below advertisement
Tickets to get into the Disney World theme park for just one day start at $109 per person aged 10 and older. That cost is only for a visit to one of the many theme parks Disney operates. You'll have to pay more if you also want to visit EPCOT, Disney's Animal Kingdom Park, Disney's Hollywood Studios, or the water parks and golf courses in the Magic Kingdom.
While you may not be able to dodge the entrance fees, there are a few money-saving tips we have to offer that can make your trip to Disney more affordable. We're also throwing in a few free things you can do while there.
Article continues below advertisement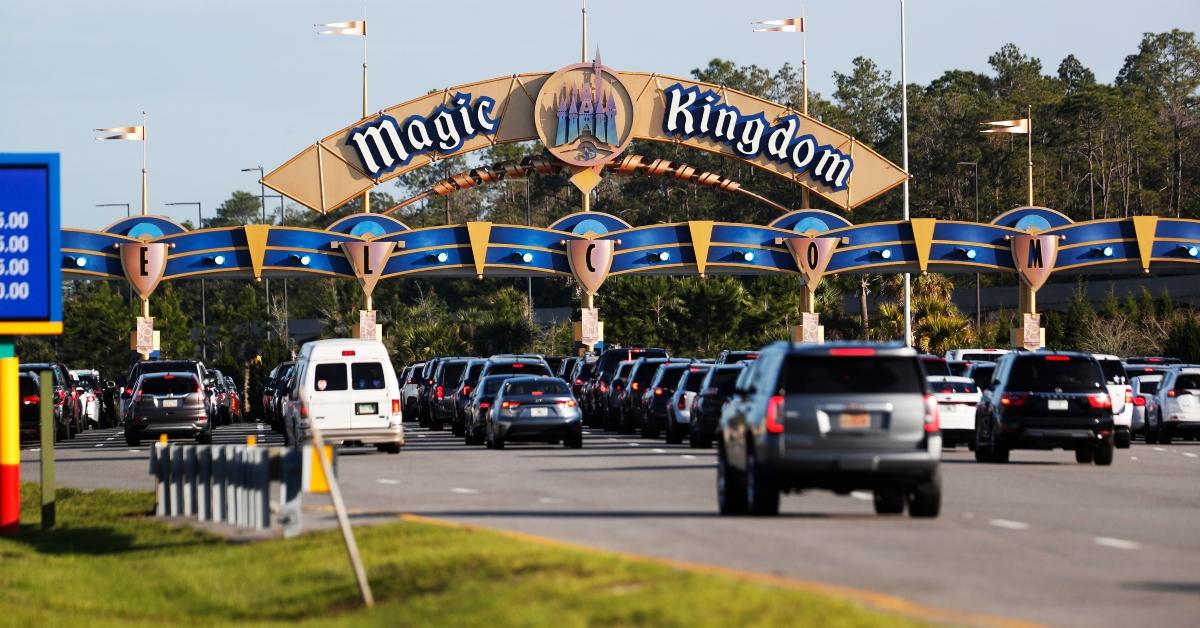 How you can save money on a Disney vacation.
Tack on airfare, accommodations, meals, and add-on costs like the Park Hopper pass, and you can easily spend over $5,000 for a family of four. Thankfully, there are ways you can save money on your Disney vacation.
Article continues below advertisement
Article continues below advertisement
1. Buy a Disney vacation package.
If you want the complete Disney experience, consider getting a Disney World vacation package that includes your hotel, park tickets, and even a dining plan. Although Disney vacation packages may not necessarily provide big discounts, they help let you know exactly how much your Disney vacation will cost.
2. Work with a travel agent who specializes in Disney vacations.
If you book a Disney vacation package, it's a good idea to work with a travel agent. Some travel agents specialize in putting together Disney vacations and know how to maximize what you can get within your budget. Travel agents usually only charge a nominal fee ($100 or less), if anything, for setting up your vacation. Much of their compensation comes in commissions they earn from the different hotels and vacation packages they sell you.
Article continues below advertisement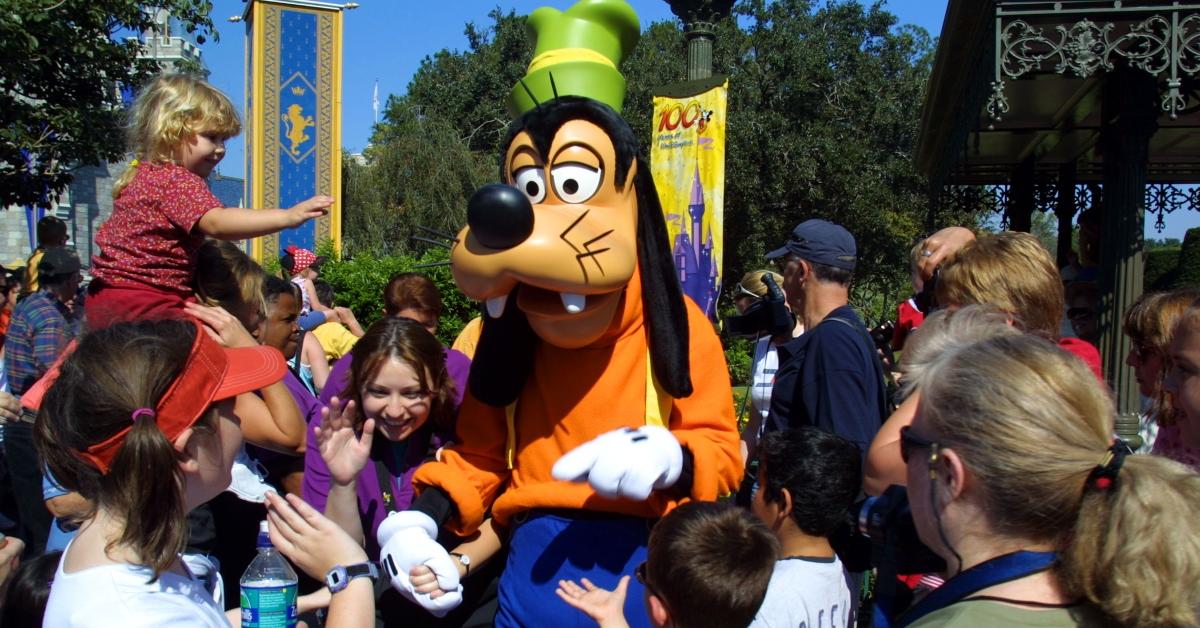 Article continues below advertisement
Speaking of travel agents, Market Realist spoke with Michael Belmont, the owner of The Park Prodigy, an online travel agency that focuses specifically on Disney and Universal theme parks. Belmont revealed a few things you and the family can do for free while visiting Disney to make your vacation a more memorable one. Here are a few free (fun) things to do at Disney:
Explore Disney Springs – Disney Springs offers entertainment, dining, and shopping all at one convenient place. So, if you decide you want to head to Orlando for the "Disney experience" without actually entering Disney, this is one place to start.
Article continues below advertisement
Visit one of Disney's resorts (or all of them!) – Belmont says that rather than pay the big bucks to stay at a Disney resort, why not just visit one during your off time? They are free to enter and are sure to provide your kids with an exciting experience given the Disney-themed vibes they give off.
Enjoy Disney's nighttime fireworks show – If you don't want to go to Disney but want your family to experience the breathtaking fireworks show the park holds at night, Belmont suggests you head to one of the three Disney resorts where you can watch it for free.
3. Visit Disney during the off-season.
You are likelier to score deals on a Disney vacation during the off-peak months. According to the Ziggy Knows Disney website, the cheapest time to visit Disney World is from January until President's Day weekend in February. The second-best time is toward the end of August and throughout September, the ZKD website states.
Article continues below advertisement
Article continues below advertisement
With most kids going back to school at this time, fewer families travel to the Magic Kingdom, which is also nice because the lines for the different rides are also considerably shorter.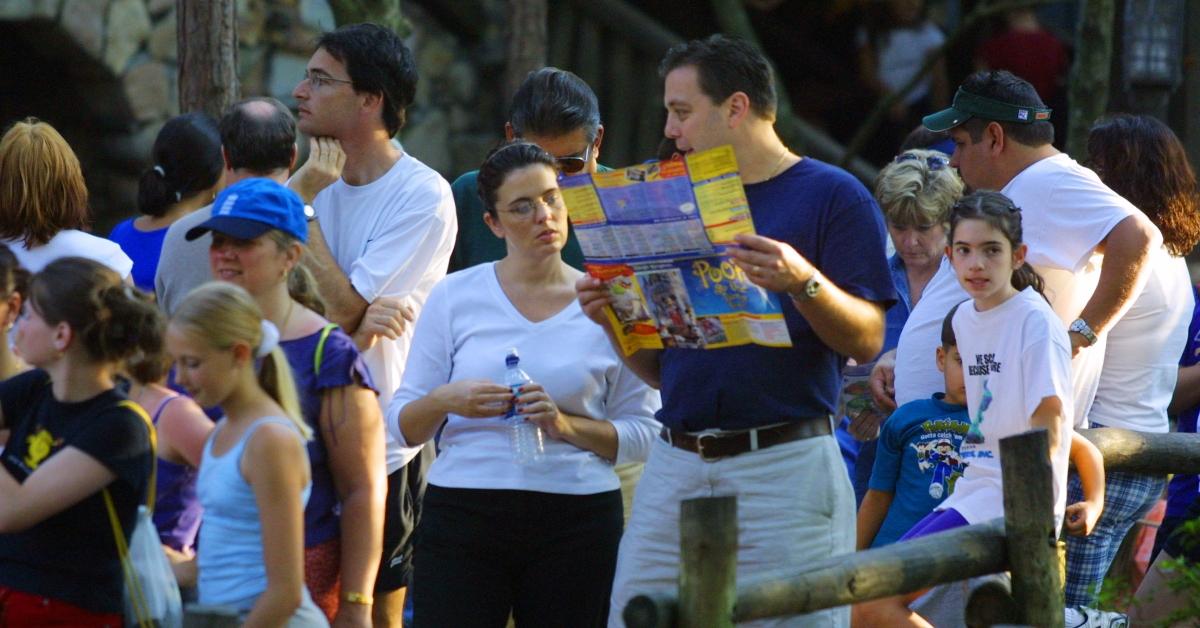 Article continues below advertisement
4. Limit the extra costs.
Souvenirs from the theme park can add a lot to the cost of your Disney vacation. As adults, it may be easy to skip the souvenirs, but it may be hard to tell a little one that they can't have at least one thing to remember their trip. So, consider putting an amount and cost limit on the souvenirs with your kids before you enter the Magic Kingdom.
Article continues below advertisement
5. Skip the soda.
If you're addicted to soda, visiting Disney may be a good time to cut back. Bottled sodas will cost you over $4, reports the Disney Food Blog. Bottled water will also cost you, but you can get free cups of water from any quick-service and table-service restaurant, according to the Undercover Tourist blog.
Going on a Disney vacation is possible even on a budget. Be sure to check all of your options, pick a vacation plan that fits your budget, and enjoy the experience!