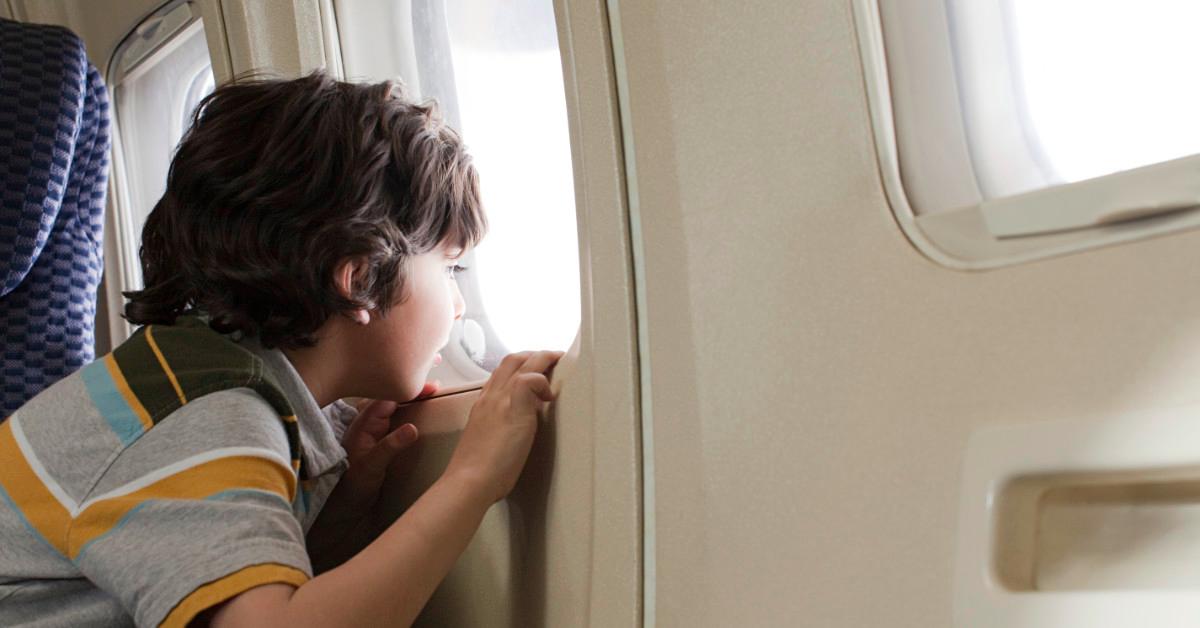 Here's the Best Time to Book Your Summer Flights: Expert Travel Advice
Article continues below advertisement
Article continues below advertisement
In a report published on May 3, the airfare-tracking app Hopper noted that airfare for a domestic round trip this summer is averaging $383, which is an increase of 34 percent above the 2019 level.
"If you're planning to get out there and travel this summer, planning ahead is one of the best ways to get a great deal," Hayley Berg, lead economist at Hopper, told Yahoo! Finance. "Start monitoring prices early so that you'll be notified proactively when prices start to rise or if it's the right time to book."
When is the best time to book summer flights?
On average, the best time to book domestic U.S. flights is 76 days before the date of departure, according to this year's CheapAir survey of 917 million airfares across 8,000 markets. The season makes a difference, though. The average is 42 days prior for a summer trip, 77 days for a fall trip, 110 days for a winter trip, and 76 days for a spring trip, the research revealed.
Article continues below advertisement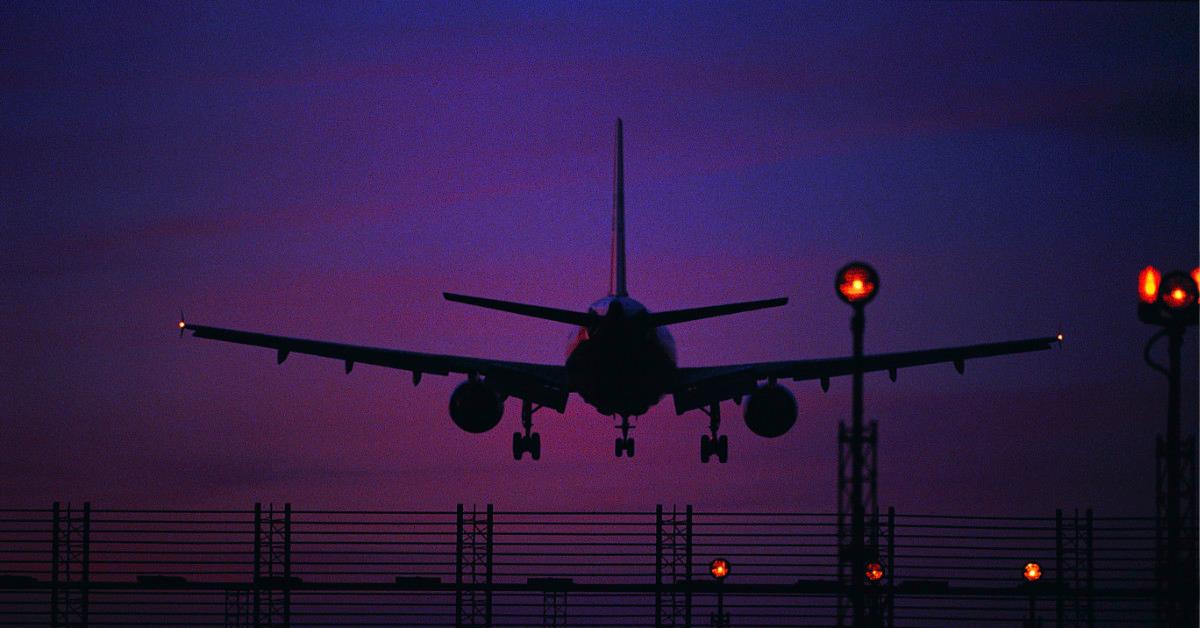 As for international flights, CheapAir reports that the best time to buy is 205 days prior for trips to Canada, 70 days for Mexico, 88 days for Central America, 79 days for South America or Europe, 213 days for Africa, 94 days for the Middle East, 314 for Asia, and 309 days for the South Pacific.
Flights abroad might offer more bang for the buck this year. While domestic airfare is up 34 percent over 2019 levels, international airfare is only up 2.5 percent, according to Hopper.
Article continues below advertisement
Article continues below advertisement
With summer 2022 airfares increasing as travelers return to the skies, it may be better to book summer travel as soon as possible. Hopper reports prices will peak in late June.
"We're seeing price hikes heading into the summer travel season, likely due to pent-up demand," Paul Jacobs, the general manager and vice president of Kayak North America, told Travel + Leisure in March.
Article continues below advertisement
When is the best time to book summer hotels?
A 2017 TripAdvisor report showed that the best time to a book a U.S. hotel for a summer trip is within 90 days of one's stay, when prices are typically 9 percent lower than peak pricing.
Article continues below advertisement
"Bargain hunters know that timing is crucial when it comes to booking the lowest hotel prices," Brooke Ferencsik, senior director of communications for TripAdvisor, said in a press release. "TripAdvisor data shows that travelers can often find the best prices on summer hotels months in advance, with a booking sweet spot typically within 3 months of their trip."
For international trips in the summer, TripAdvisor recommended booking hotels within four months for trips to Africa or the Caribbean; three months for trips to Central America, South America, or Asia; and two months for trips to the Middle East or the South Pacific. The site's research found that hotel prices in Europe stayed "fairly consistent" within 10 months of a summer.