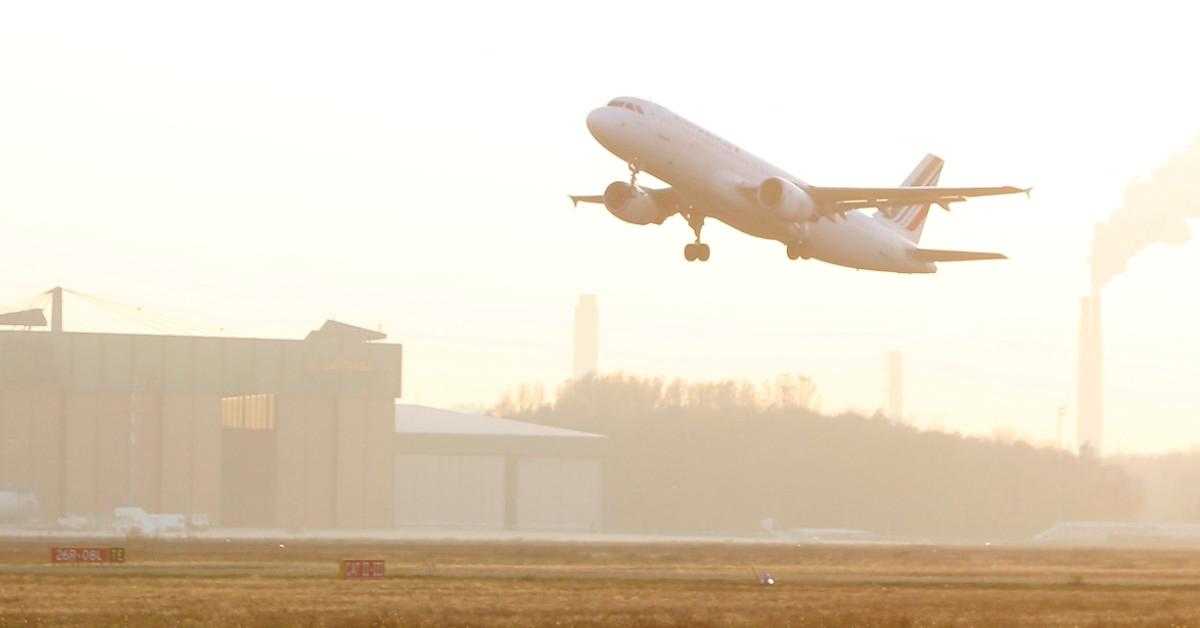 Traveler Demand and Jet Fuel Prices Have Taken Off — When ill Airfares Descend?
By Dan Clarendon

May. 12 2022, Published 7:00 a.m. ET
According to the U.S. Bureau of Labor Statistics' recent Consumer Price Index summary, the index for airline fares rose 10.7 percent this March, after rising 5.2 percent in February. So, how long will airfare for flights be high? And how far ahead should travelers buy tickets?
Article continues below advertisement
The answers to those questions might not be what anyone with wanderlust wants to hear. Recent data from the Airlines Reporting Corporation showed that an average round-trip ticket in the U.S. was 41 percent more expensive than it was in March 2021 and even 11 percent higher than it was pre-pandemic, as The Points Guy reports. It sounds like the situation is only getting worse.
How long will flights be this expensive?
There doesn't seem to be much relief in sight. Hayley Berg, an economist for the airfare-tracking app Hopper, told Forbes last month that summer airfares were still rising due to increased demand, costly jet fuel, and staff shortages at airlines.
"Prices are on the rise overall this summer, so you should use a price monitoring app like Hopper to start tracking fares now so you can buy at the right time," Berg said. "In general, you'll want to book summer trips by the first week of May."
Article continues below advertisement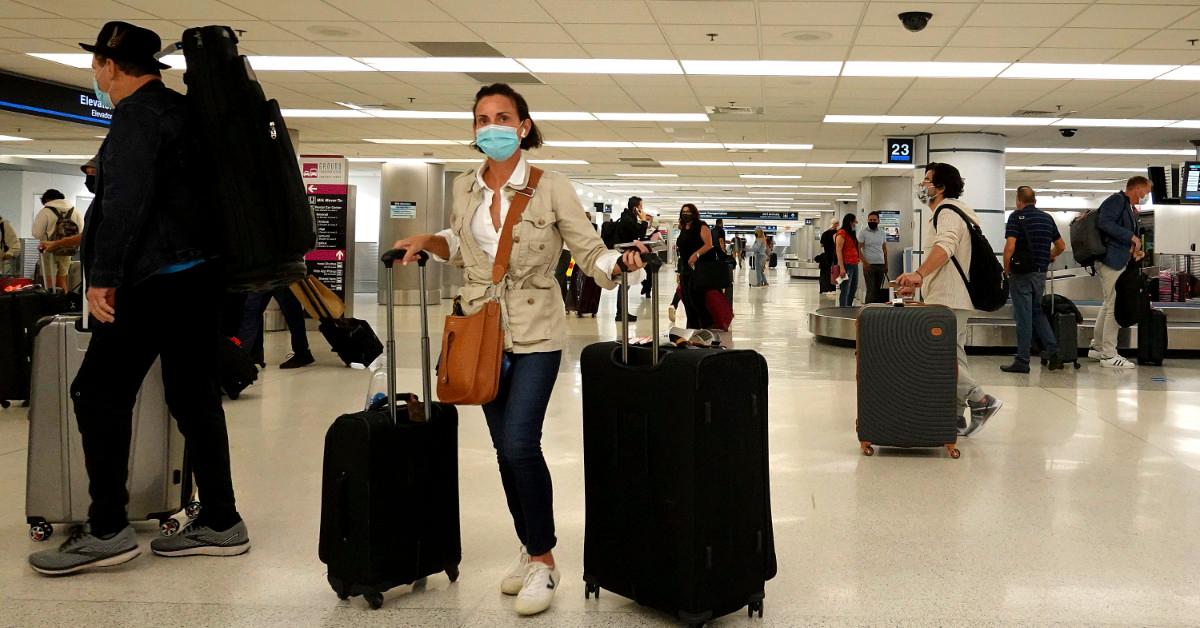 The Russia-Ukraine conflict has disrupted the global supply of crude oil, and airlines may end up passing on the higher cost of jet fuel to travelers. "The run-up in oil prices and jet fuel is pretty substantial, and airlines consume lots of fuel," S&P Global senior transportation analyst Philip Baggaley explained to The Dallas Morning News. "They are looking at hundreds of millions in higher expenses."
Article continues below advertisement
Nevertheless, travelers are still booking flights in record numbers. "The last five weeks have been the highest bookings in our history," Delta CEO Ed Bastian told the Associated Press last month. "I think that's an indication that people are through with the virus. They feel they have all the tools and the technology to manage it."
American Airlines CEO Robert Isom told the News that demand for plane tickets "is as strong as we've ever seen it."
How far ahead should travelers book tickets?
Jeff Klee, the CEO of Cheapair.com, advises travelers to buy their plane tickets three weeks to four months in advance to get the best airfares — and that the best deals come around 75 days before the flight date.
"If you do see something that is a good deal, jump on it, because as more tickets are sold, flights are more expensive," Klee told the News.
Article continues below advertisement
CNET offers other recommendations to would-be jet-setters, including taking advantage of airlines' more lenient change fees. In the COVID era, the site reports, airlines have been letting travelers change many bookings without fees.
And that provides an opportunity for cost-conscious travelers, as frequent flier Stephanie Zito told CNET. "Book early when tickets are cheaper," Zito recommended. "Then change or cancel if your plans change. If there happens to be a price decrease on what you booked, you can still cancel and rebook [at a lower price]."