Delta's Non-Unionized Flight Attendants Fight for Change
Delta Airlines employees are pushing for unionization. Here's what the workers are demanding and what Delta will give them.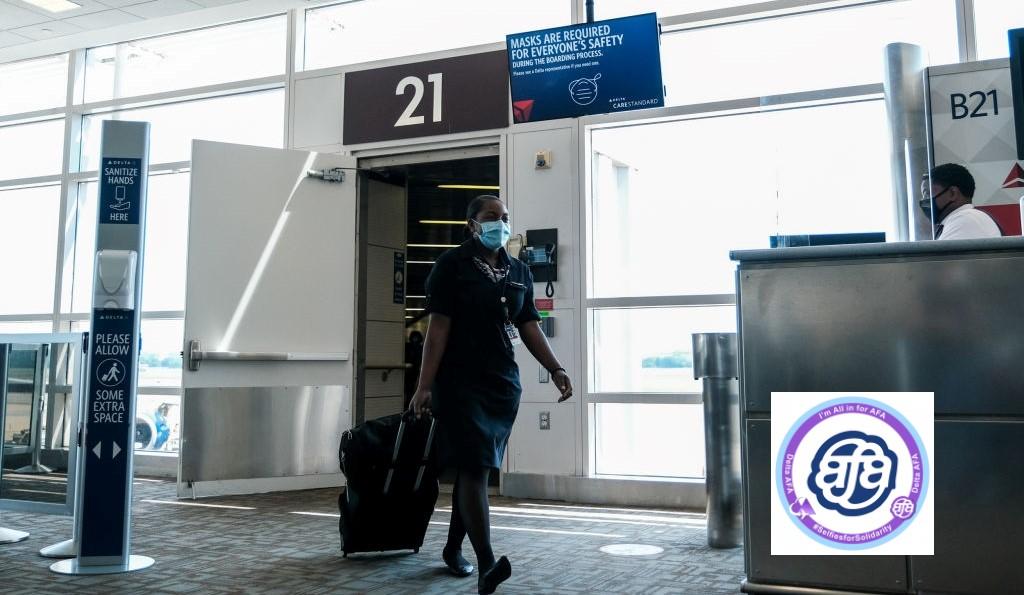 Delta Air Lines (DAL) is the last remaining major U.S. airline without unionized flight attendants, but its team is looking to change that. Delta flight attendants are seeking unionization, and the airline is beginning to make concessions in their favor.
Article continues below advertisement
Article continues below advertisement
What are Delta flight attendant union fighters demanding from their employer, and will Delta get in the way?
Are Delta flight attendants going on strike?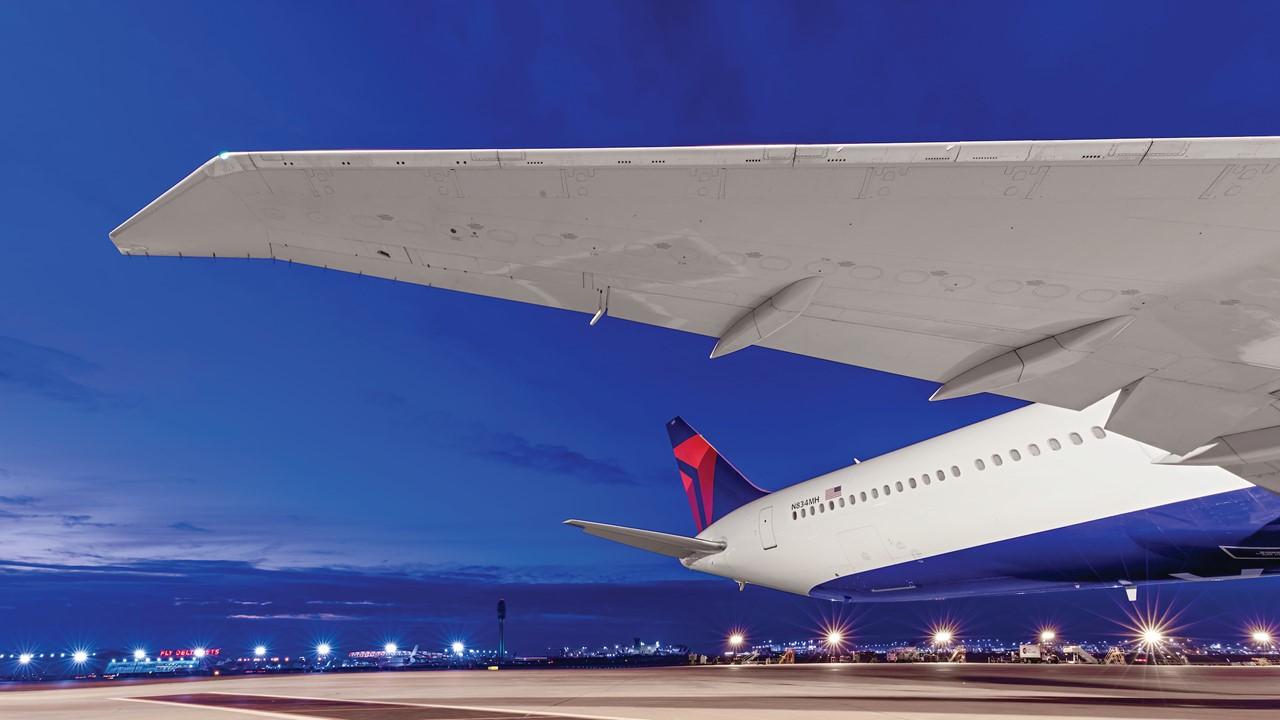 Delta employs more than 20,000 flight attendants, and they make up the airline's largest portion of employees. Unlike other major U.S. airlines' flight attendants, Delta's remain without a formal union to protect them. They're now seeking protection, such as improved compensation, benefits, and working conditions.
Article continues below advertisement
Alaska Airlines pilots picketed on April 1 and are preparing for a strike-authorization vote in May. And in Oct. 2021, regional American Airlines flight attendants voted to strike, though a walkout has yet to occur. Delta flight attendants have yet to go on strike or vote to do so.
The ongoing unionization push isn't the first attempt—the Association of Flight Attendants (AFA) has been pushing for change at Delta for years, but the airline's campaigns have so far defeated the efforts.
Article continues below advertisement
Article continues below advertisement
Delta flight attendants' demands are already leading to changes
AFA is taking credit for a recent change at Delta: the airline will pay flight attendants during boarding, beginning on June 2. (Flight attendants are usually on the clock only after the plane doors are closed.)
The catch? This pay will be at half the flight attendants' usual hourly rate.
Article continues below advertisement
Delta initially extended boarding time from 35 to 40 minutes, during which flight attendants must be on board and available for passenger assistance and flight preparation. As Delta flight attendants were being asked to do more work, they made sure the compensation would match their efforts.
Article continues below advertisement
"If people feel like they are not being treated well they are more open to joining a union," said Atmosphere Research Group founder Henry Harteveldt. Delta's decision to implement this new benefit is a tactic to stave off unionization.
Article continues below advertisement
Other union demands from Delta flight attendants
AFA is seeking to form a union at Delta, first and foremost. If or when that union is in place, the group will be able to focus on and publicize specific demands.
The organization writes, "Only Delta flight attendants can decide what's negotiated. Nothing will change unless we as Delta flight attendants want it to change." That said, AFA is in the process of empowering Delta flight attendants to make decisions about what they need and deserve as Delta's largest employee population.
Article continues below advertisement
Article continues below advertisement
Here's what we know so far:
Flight attendants are reacting to chemicals in their uniforms and request garment testing.

Delta employees want better compensation (in part due to ongoing hyperinflation), and more than the four percent pay boost coming on May 1.

They're seeking profit sharing and improved workplace health and safety.
Delta pilots, who are already unionized, make up 13 percent of the company's employee pool. Flight attendants could be next, but only if AFA gets enough signatures to force a vote. The airline seems ready to fight back.