Masks Are Now Optional on U.S. Airlines — Will It Last?
A federal judge has struck down the mask mandate on airlines — does that mean that passengers are no longer required to wear masks on flights? The latest TSA update.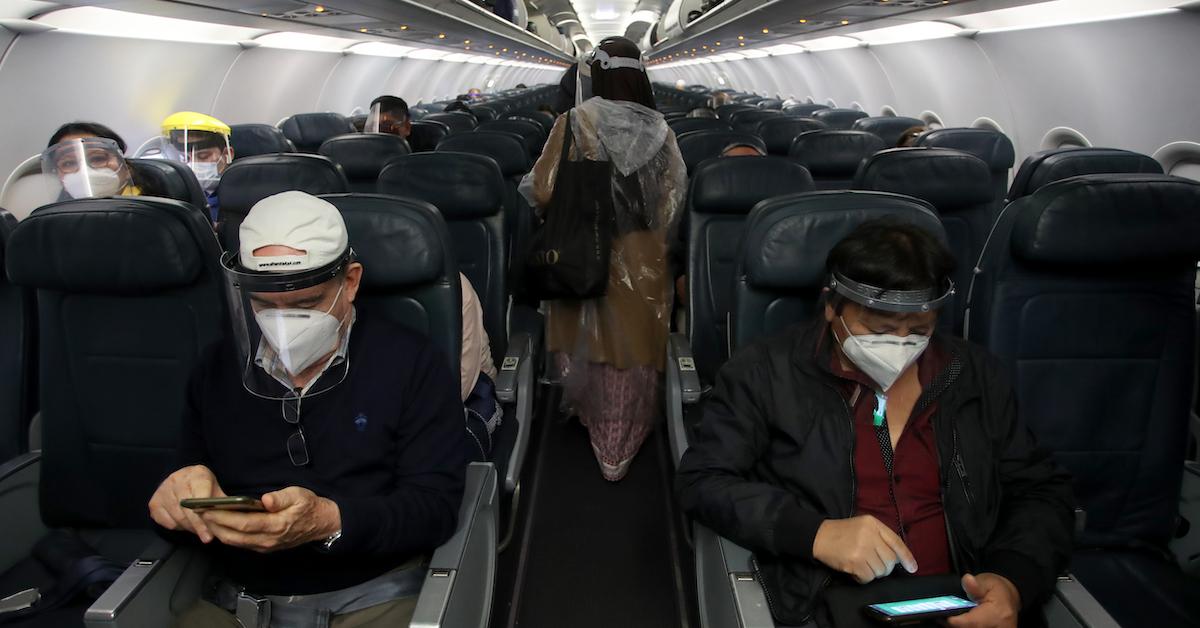 On April 18, 2022, a federal judge in Florida struck down President Joe Biden's mask mandate, requiring passengers to wear a face-covering on airplanes and other modes of public transportation.
Article continues below advertisement
Article continues below advertisement
Shortly after, several airlines announced they would be making masks optional on flights, but is the mask mandate really over? Keep reading to find out.
Is the mask mandate officially ending? These airlines have made masks optional.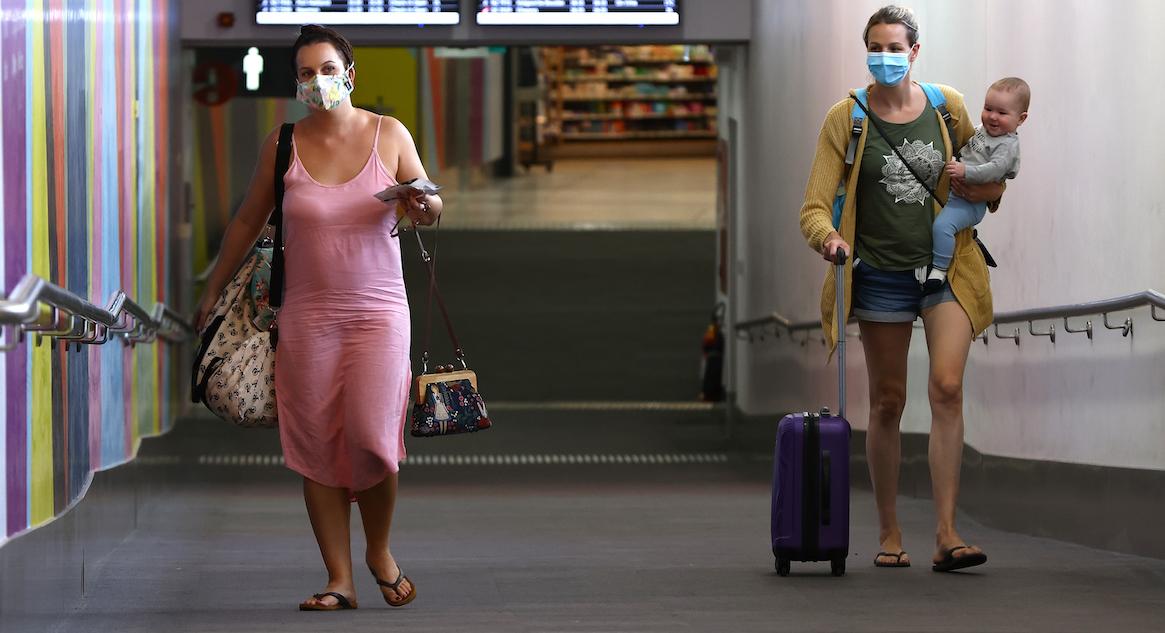 U.S. District Judge Kathryn Kimball Mizelle ruled that the federal mask mandate on planes, trains, buses, and other modes of public transportation is "unlawful," and violated the Administrative Procedure Act, as the agency failed to prove its decision regarding implementing the mandate, according to NPR.
Article continues below advertisement
"The agencies are reviewing the decision and assessing potential next steps," a Biden administration official said. "In the meantime, today's court decision means CDC's public transportation masking order is not in effect at this time."
On Monday, April 18, multiple airlines made masks optional for passengers, including, Delta Air Lines, American Airlines, United Airlines, Southwest Airlines, Alaska Airlines, and JetBlue.
"Masks are no longer required at United on domestic flights, select international flights (dependent upon the arrival country's mask requirements), or at U.S. airports," United Airlines shared in a statement.
Article continues below advertisement
Article continues below advertisement
Alaska Airlines also made masks optional but did remind passengers to do what they preferred on their website. "While we are glad this means many of us get to see your smiling faces, we understand some might have mixed feelings. Please remember to be kind to one another and that wearing a mask while traveling is still an option."
JetBlue shared a similar message on Twitter, adding, "While no longer required, customers and crewmembers may continue wearing masks in our terminals and onboard our aircraft."
Article continues below advertisement
This ruling comes just days after the CDC extended the mask mandate until May 3.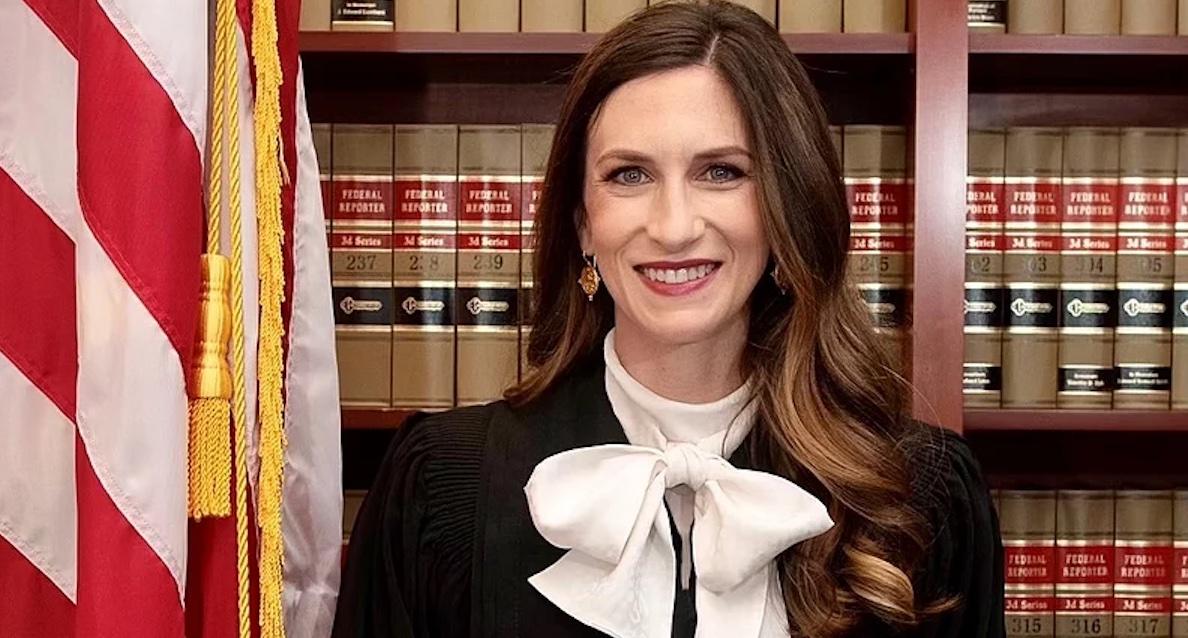 While the mask mandate is currently not in effect, the Biden administration isn't happy with the decision.
"So, we would say to anyone sitting out there – we recommend you wear masks on the airplane and … as soon as we can provide an update from here, hopefully soon, we'll provide that to all of you," White House spokesperson Jen Psaki told White House reporters.
Article continues below advertisement
U.S. Surgeon General Dr. Vivek Murthy, who approved the CDC extension, explained that rising COVID-19 cases and the close setting of travel were behind the decision.
"We bring a lot of people together in a closed setting for a prolonged period of time, and not everyone has the option to not travel," he said on SiriusXM's Doctor Radio's Doctor Radio Reports. "Because it's not necessarily an optional setting for people and because, again, folks are together for a long period of time, that's why the CDC has leaned into being cautious there and recommending that people continue to wear those masks."
Article continues below advertisement
However, Judge Mizelle saw the mask mandate differently, comparing it to "detention and quarantine."
"As a result, the Mask Mandate is best understood not as sanitation, but as an exercise of the CDC's power to conditionally release individuals to travel despite concerns that they may spread a communicable disease (and to detain or partially quarantine those who refuse)," she further explained in her ruling.
"But the power to conditionally release and detain is ordinarily limited to individuals entering the United States from a foreign country."
The lawsuit was originally filed in July 2021 by two plaintiffs and the Health Freedom Defense Fund.