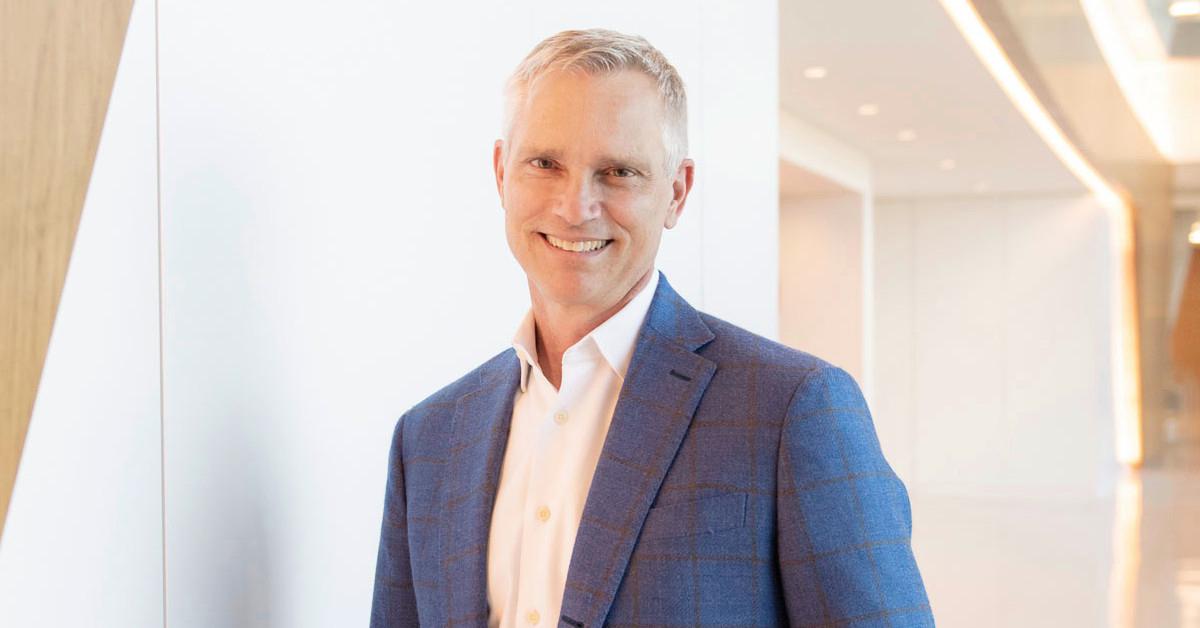 American Airlines President Robert Isom to Succeed Doug Parker as CEO
Robert Isom is American Airlines' next CEO. He's scheduled to take the top spot in March 2022 when current CEO Doug Parker steps down from the post.
Robert Isom's career is flying to new heights at American Airlines. In 2022, Isom will succeed Doug Parker as the CEO of American Airlines Group Inc. and its 95-year-old airline.
On Dec. 7, American Airlines Group Inc. (Nasdaq: AAL) announced the news. Isom and Parker discussed the transition in a video message. According to the announcement, Parker will step down from the CEO post on March 31, 2022, but will continue on as chairman of the board.
Article continues below advertisement
Article continues below advertisement
John Cahill, the lead independent director, said in a press release that the board "views succession planning as one of our most important mandates, and today's announcement represents the culmination of a thoughtful and well-crafted succession planning process."
Doug Parker is retiring after 20 years as an airline CEO.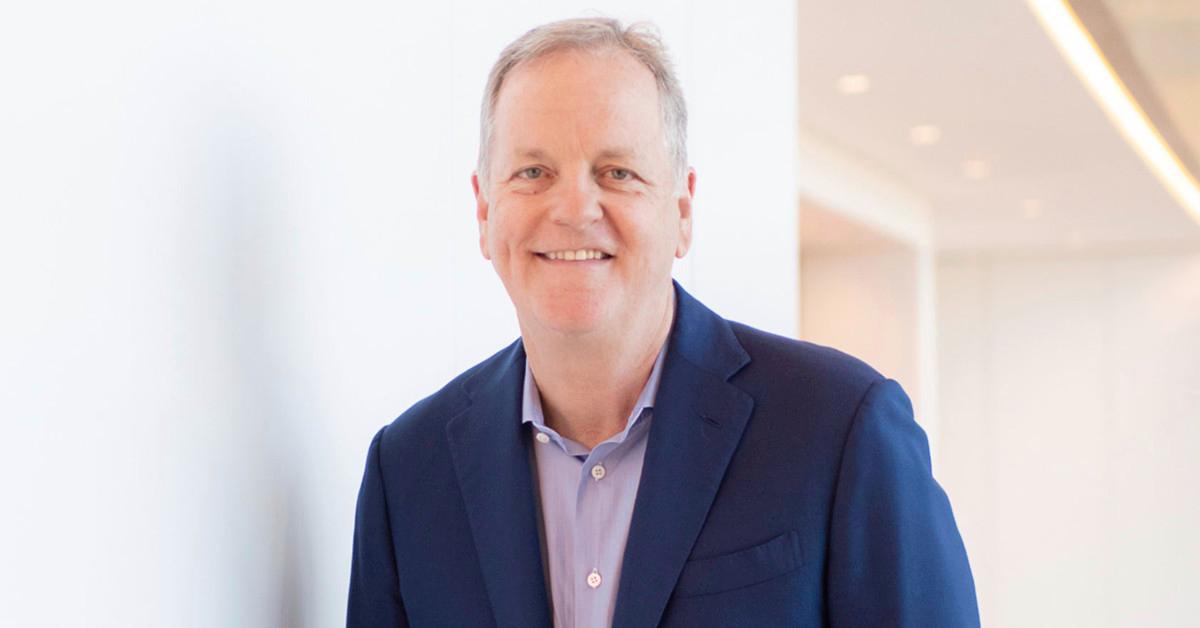 Parker has been the CEO of an airline since September 2001, when he became the head of America West. After America West merged with US Airways in 2005, he became the CEO of the combined company. When US Airways merged with American in 2013, he became the CEO of that combined company. An American Airlines factsheet about Parker touts that he created the world's largest airline with $45.8 billion in revenue, 130,000 team members, and around 215 million passengers before the COVID-19 pandemic.
Article continues below advertisement
"At American, Doug has overseen unprecedented investment in our team and our product and set the standard for servant leadership, tirelessly championing our people and establishing an accessible and inclusive culture," Cahill added. "We look forward to continuing to benefit from Doug's sound judgement, deep industry knowledge, persistence, and optimism as chairman of our board."
Like Parker, Robert Isom worked at America West and US Airways earlier in his career.
American Airlines' current CEO and its future leader share a similar career trajectory. Isom worked at America West and US Airways as well. At America West, Isom held a number of executive roles and helped the airline grow by 50 percent, according to a fact sheet. At US Airways, he worked as executive vice president and chief operating officer, which are the same positions he later held at American Airlines.
Article continues below advertisement
Article continues below advertisement
"I have worked with Robert for two decades, and I am incredibly pleased that he will be the next CEO of American Airlines, which is truly the best job in our industry," Parker said. "Robert is a collaborative leader with deep operational expertise and global industry experience. His efforts to guide and support our team throughout the pandemic have been nothing short of phenomenal."
Isom, said he was "humbled" to be the next leader of the airline and its fleet of more than 850 aircraft. "Over the past several years, our airline and our industry have gone through a period of transformative change," he added. "And with change comes opportunity. Today, our more than 130,000 dedicated team members fly more people than any other U.S. airline on the youngest fleet of all the network carriers, and we are positioned to continue to lead the industry as travel rebounds."