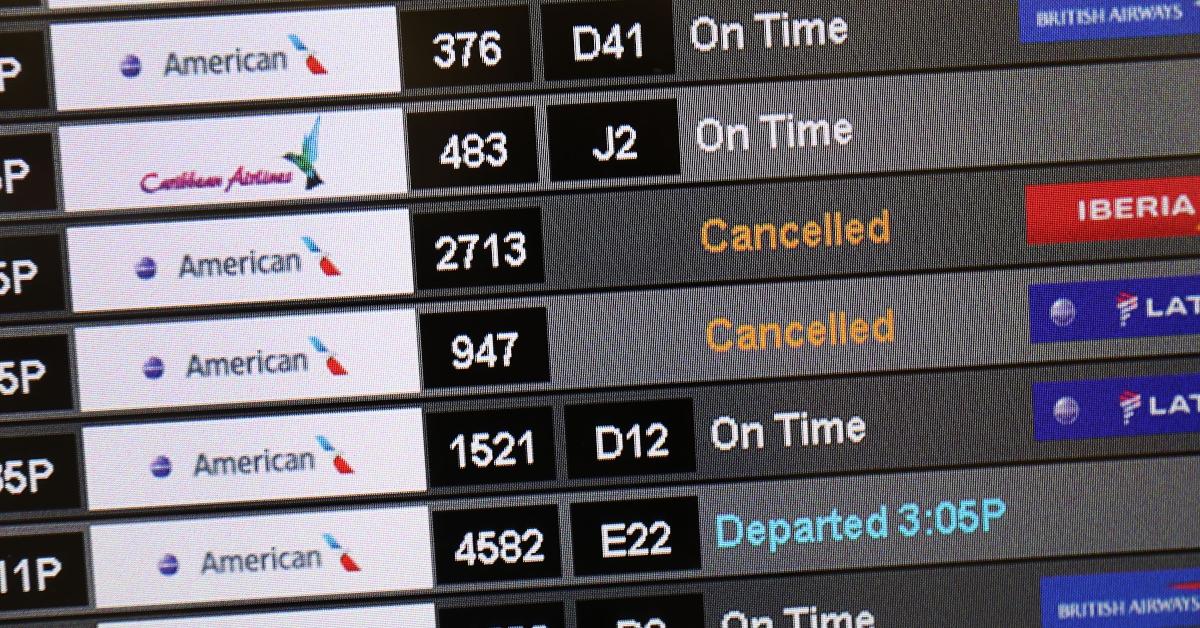 Why American Airlines Is Canceling Flights Amid Travel Rebound
Staff shortages, maintenance issues, and weather delays are the reasons why American Airlines (AAL) is canceling hundreds of flights even as post-pandemic travel demand is on the rebound.
Article continues below advertisement
Article continues below advertisement
Over the weekend, the airline canceled about 313 flights—123 on June 19 and 190 on June 20, CNBC reports. Another 106 flights were canceled on June 21. Half of the canceled flights were due to flight crew shortages, CNBC reported.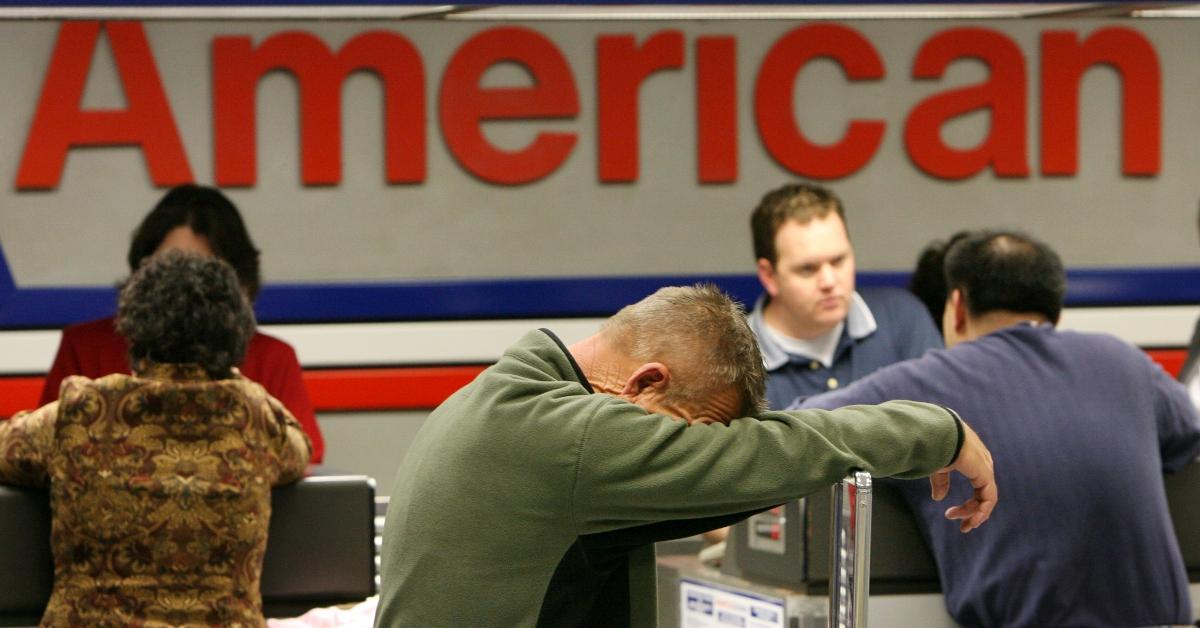 Article continues below advertisement
American Airlines will cancel more flights in July.
American Airlines says that it plans to cancel about 1 percent of its flights in July due to concerns that the airline won't be able to handle the demand as travelers rush to return to the skys.
After a year of being virtually shut down, the airline is struggling to rebuild its operations to pre-pandemic levels. Last August, American Airlines furloughed about 17,500 U.S.-based employees, including 1,600 pilots and 8,100 flight attendants. Pilots who have been furloughed for almost a year need to be retrained and crews need to be hired.
Article continues below advertisement
Article continues below advertisement
TSA screenings return to pre-pandemic levels
After over a year of quarantine, easing travel restrictions are prompting many people to hop on a plane to other destinations. The TSA (Transportation Security Administration) reported that a record of over 2 million travelers went through TSA screening checkpoints on June 11. It's the first time since March 2020 that more than 2 million people were screened.
"The growing number of travelers demonstrates this country's resilience and the high level of confidence in COVID-19 countermeasures, to include ready access to vaccines," said Darby LaJoye, a senior TSA official. "TSA stands ready to provide a safe and secure screening process as part of the overall travel experience."
Article continues below advertisement
Before the COVID-19 pandemic, about 2 million to 2.5 million went through TSA screening per day. The number dropped considerably after the COVID-19 shutdowns started in March. The lowest number of people to go through TSA on one day was 87,534 on April 13, 2020.
Article continues below advertisement
However, by mid-May 2021, TSA's average daily screening reached 65 percent of pre-pandemic levels.
Article continues below advertisement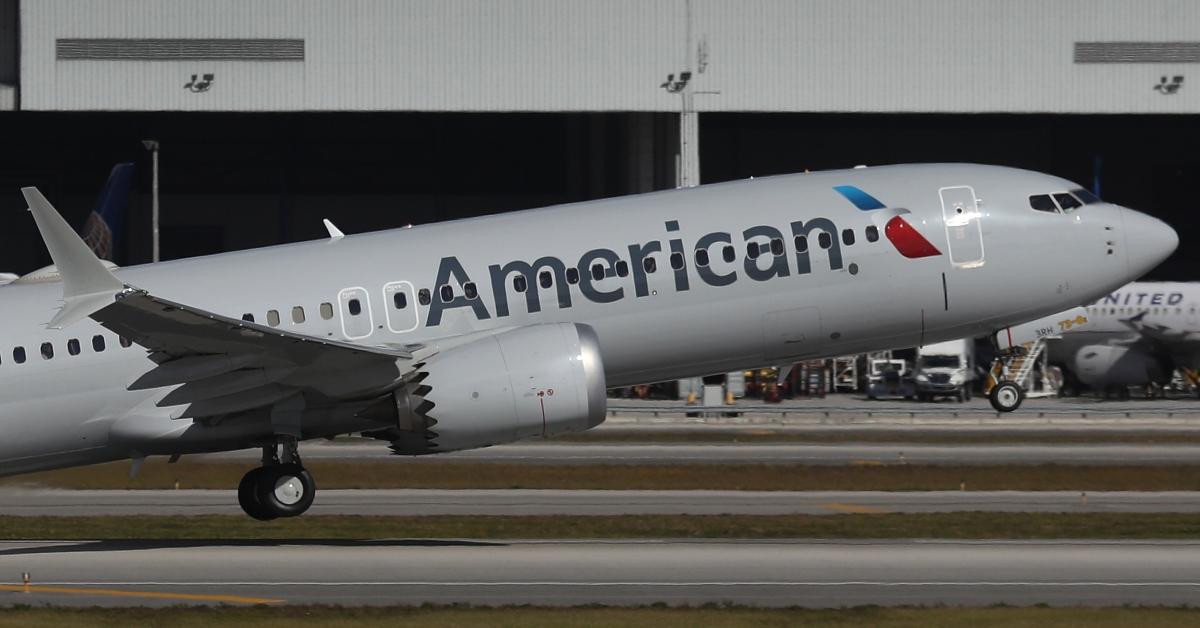 Weather delays also play a role in American Airlines flight cancellations.
Severe weather has also presented challenges for American Airlines. Earlier this month, the airline was forced to delay several flights at its hubs in Charlotte, N.C., and Dallas because of severe weather. Since federal law limits how many hours airline crews can work, weather delays can impact flight crew schedules, CNBC reports.
"The bad weather, combined with the labor shortages some of our vendors are contending with and the incredibly quick ramp-up of customer demand, has led us to build in additional resilience and certainty to our operation by adjusting a fraction of our scheduled flying through mid-July," an American Airlines spokesperson said in a statement. "We made targeted changes with the goal of impacting the fewest number of customers by adjusting flights in markets where we have multiple options for re-accommodation."