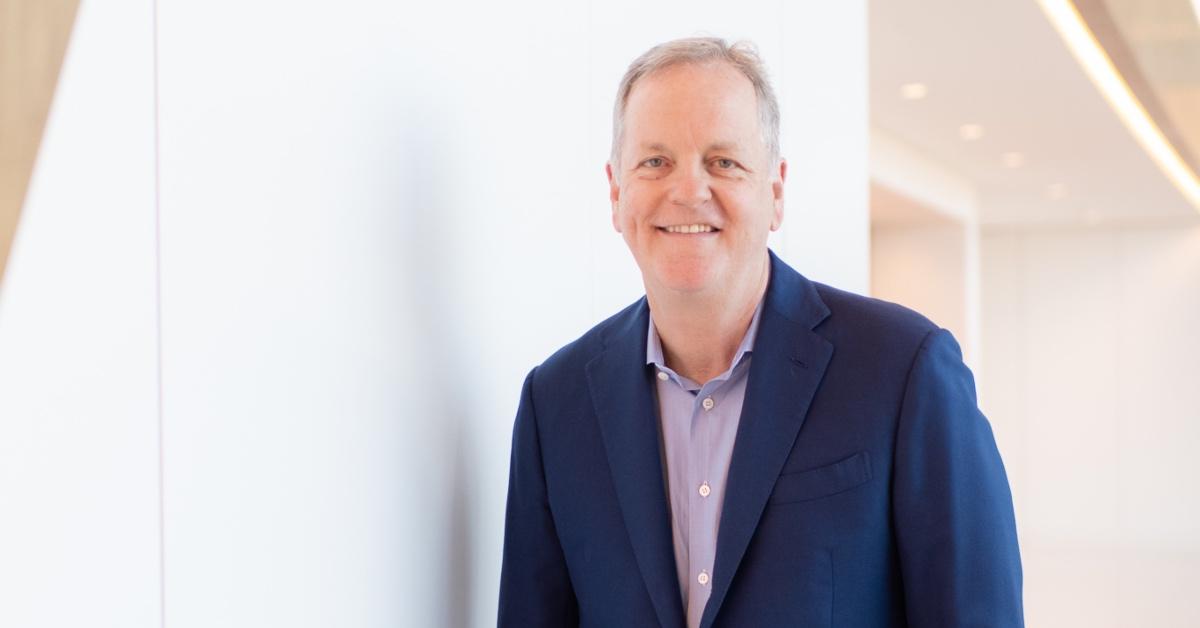 American Airlines CEO Doug Parker to Retire—What's His Net Worth?
Drastic changes are taking place in the aviation industry. United Airlines adopted COVID-19 vaccine mandates, which left employees with the decision to get vaccinated or resign. Now, American Airlines is losing its CEO. On Dec. 7, American Airlines Group Inc. (Nasdaq: AAL) announced that Doug Parker will be retiring from his position as the CEO.
Article continues below advertisement
Article continues below advertisement
Parker will be succeeded by Robert Isom—the company's current president. The transition is scheduled to occur on March 31, 2022, although Parker will continue to serve as the chairman of American Airlines' board. How much is Parker earning as the CEO of American Airlines and what's his net worth?
Doug Parker currently serves as the CEO of American Airlines, although he will be retiring on March 31, 2022. Parker worked for some of the world's largest airlines in the past including America West and Northwest Airlines. He currently serves as chairman of the Airlines of America Board of Directors and sits on the Air Transport Association Board of Governors.
Education:
Albion College (1984) - Bachelor of Arts
Vanderbilt University (1986) - Master of Business Administration
Spouse: Gwen Parker
Children: 3
Birth Year: 1962
Article continues below advertisement
Doug Parker is retiring after serving as an airline CEO for 20 years.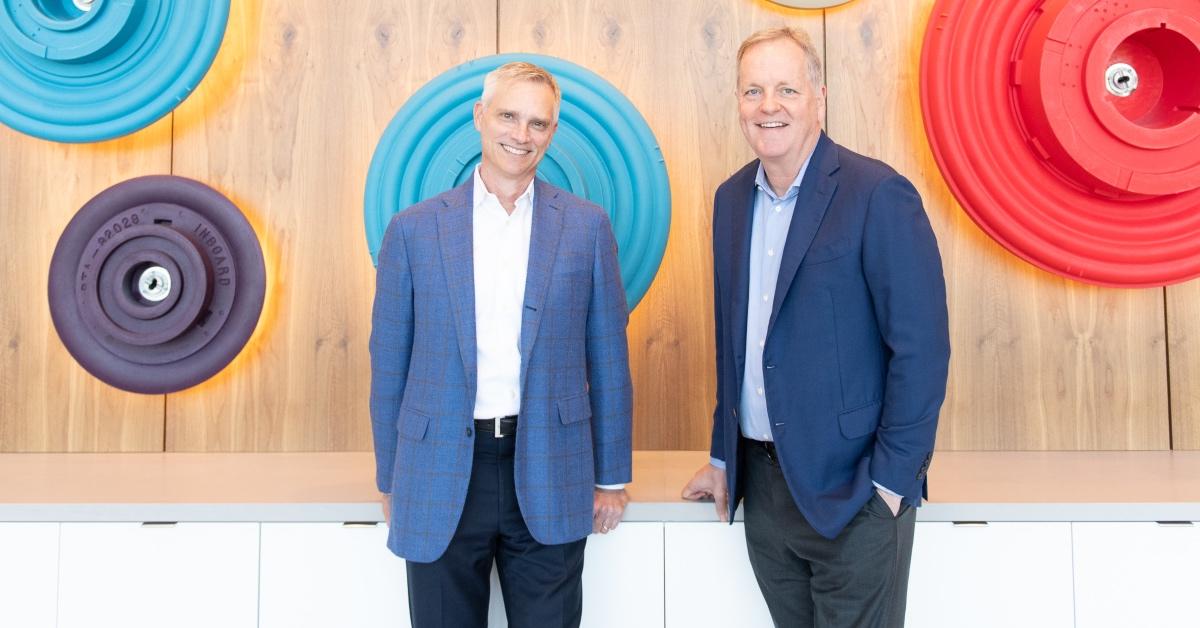 Parker has spent a good portion of his career in aviation. Between 1991 and 1995, Parker served as the Vice President of Financial Planning and Analysis as well as the Assistant Treasurer at Northwest Airlines. In September 2001, Parker entered the role of CEO at America West just 10 days before the Sept. 11 terror attacks.
Shortly after being named CEO of the airline, Parker led the merger of America West and US Airways in 2005. Parker joined American Airlines in 2013 as chairman and CEO. He served as a leader in yet another aviation merger, this time involving US Airways and American. The merger is considered the "largest-ever airline integration," according to American.
Article continues below advertisement
Article continues below advertisement
As the CEO of American Airlines, Parker has been responsible for overseeing American Airlines Group and its principal subsidiary company, American Airlines. Although Parker will be stepping away from his role as CEO in just a few short months, the company isn't losing the man they consider to be a "leader and teacher" who "leaves an incredible legacy at American and in [the aviation] industry."
Article continues below advertisement
How much is Doug Parker earning as the CEO of American Airlines?
In 2019, Parker reportedly earned $11,571,714 in total compensation, which is similar to what other airline CEOs brought in that year. Forbes reported that Oscar Munoz, United Airlines' former CEO, earned approximately $12,643,005, while Delta Airlines CEO Ed Bastian earned $17,291,985.
Article continues below advertisement
Aside from being recognized for the large salary he's receiving, Parker also made headlines in 2015 after he requested that American's board of directors pay him with restricted stock, USA Today reported. Naturally, a portion "of that value [would be] tied to the airline's performance."
Article continues below advertisement
During that time, Parker was only one of four CEOs to accept stock in exchange for a salary, which resulted in him being paid $1 or less. USA Today identified those CEOs, two of which were Mark Zuckerberg and Larry Page.
What's Doug Parker's net worth?
Parker has held some rather prominent positions over the last two decades and he earned a decent salary each year. The United Airlines CEO has an estimated net worth of $71.4 million, according to Wallmine. In addition to his $11.5 million salary, Parker reportedly owns more than 50,000 units of American Airlines Inc. stock that's worth about $39,475,333.
In the last 16 years, Parker reportedly sold shares of AAL stock, which allowed him to garner roughly $20,374,918.