Will Mark Zuckerberg and Marc Benioff Be the Next CEOs to Step Down?
Jack Dorsey's exit from Twitter brings back the question of why CEOs are stepping down and whether Facebook's Mark Zuckerberg will be next.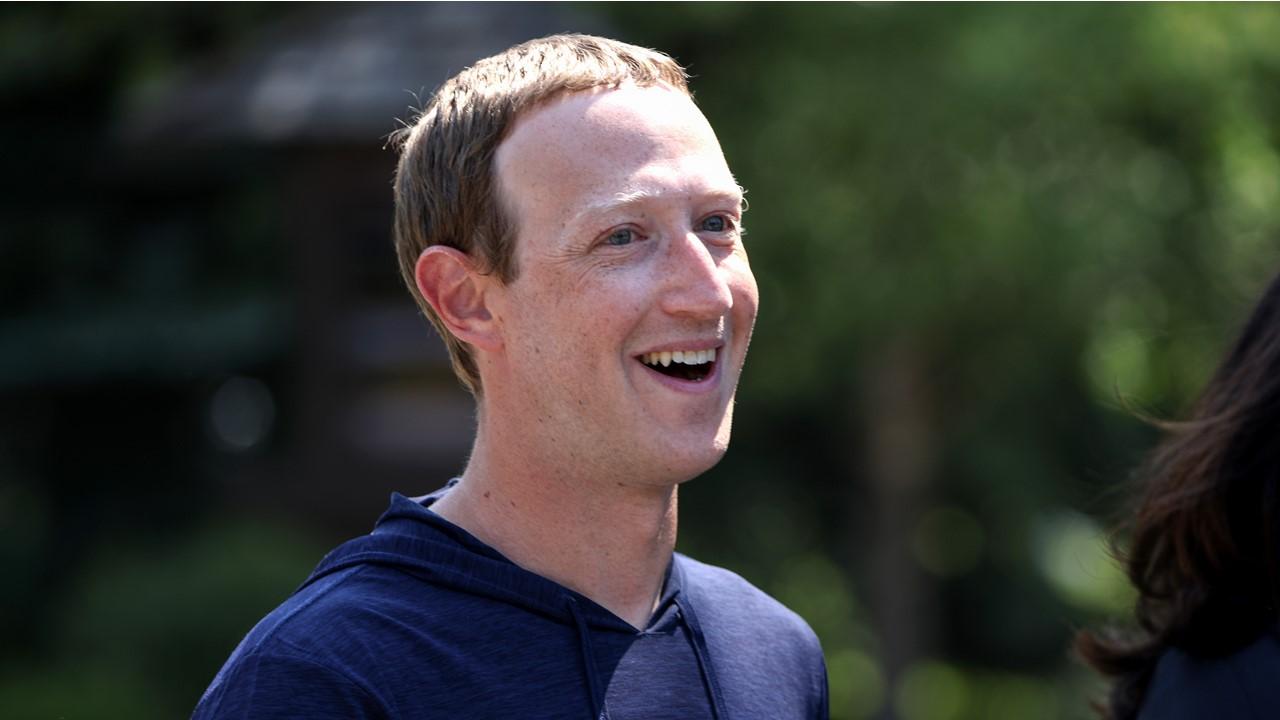 Jack Dorsey's exit from Twitter has left many people wondering why founding CEOs are stepping down and who might be next. Amazon's Jeff Bezos, Pinduoduo's Colin Huang, and Google's Larry Page are among the executives to step down or step back from active roles in the companies they founded. The others are Alibaba's Jack Ma, WeWork's Adam Neumann, and Uber's Travis Kalanick.
Article continues below advertisement
Article continues below advertisement
Twitter named Parag Agrawal its new CEO after Dorsey resigned. Shortly after the change of guard at Twitter, Salesforce also announced its executive changes. It named Bret Taylor, who doubles up as Twitter's board chairman, as co-CEO alongside founder Marc Benioff.
Why are CEOs stepping down?
Companies hire CEOs on contracts to serve for a set period of time with an option to renew the contract if the performance is good. While many executives exit at the end of their contracts, some have been ousted prematurely. For executives leading the companies they founded, most resign voluntarily to pursue other interests in life. Some of them have been forced out due to reasons ranging from poor performance to misconduct.
Article continues below advertisement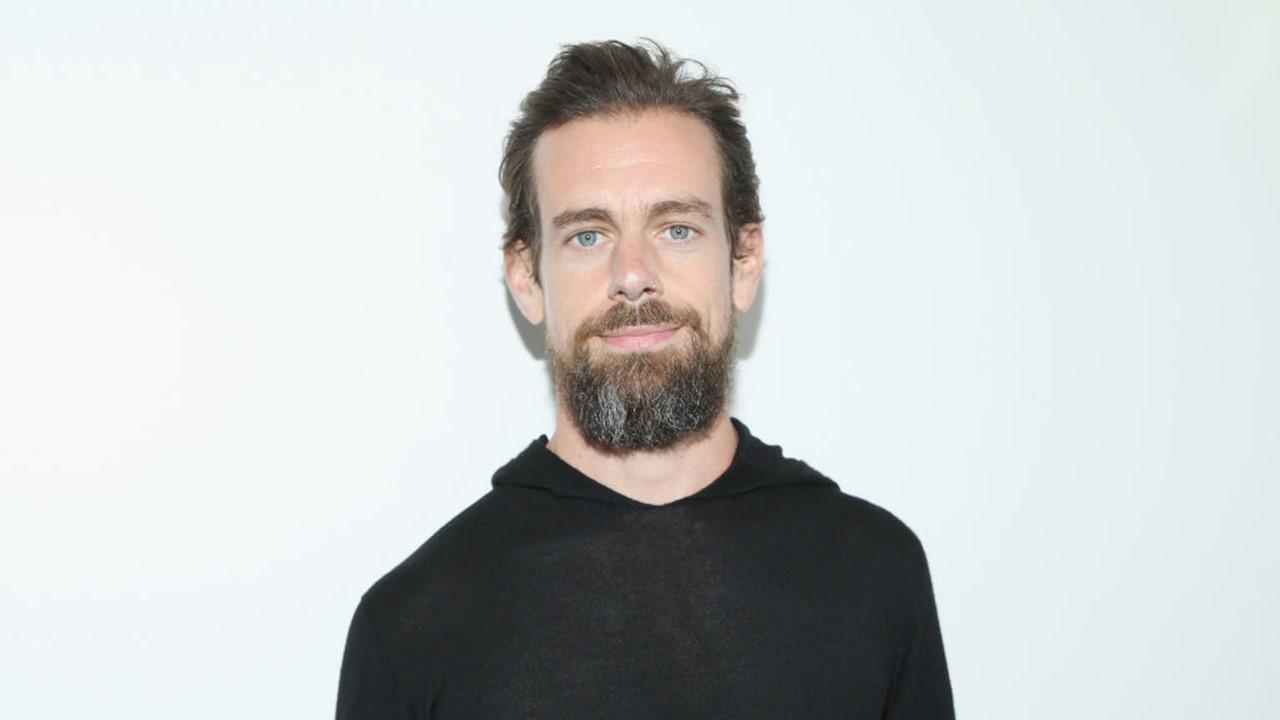 Why did Jack Dorsey resign from Twitter?
Dorsey founded Twitter in 2006 and teamed up with partners Biz Stone, Evan Williams, and Noah Glass on the project. He led the business as the CEO until 2008 when he was ousted. He returned in 2015 and led the company until his latest exit.
Article continues below advertisement
Article continues below advertisement
Dorsey resigned from Twitter to give way to a new leader because he felt the time was right for the company to move on from its founders. Although Dorsey's departure might be voluntary, he has recently faced some pressure. Hedge fund Elliott Management built a large stake in Twitter stock. The hedge fund got Dorsey to launch a stock repurchase program and commit to some ambitious growth targets. Under Dorsey, Twitter also faced pressure from activists to do more to curb misinformation and hate speech on its platform.
After leaving Twitter, Dorsey will focus on running his other company—payments processor Square. Dorsey, a big fan of Bitcoin and cryptocurrencies, has also expressed interest in spending time in Africa to learn more about the continent.
Article continues below advertisement
Jeff Bezos stepped down as Amazon CEO but didn't go far.
Bezos started Amazon in 1994 as an online bookseller and built it into an e-commerce and cloud computing powerhouse. In July 2021, he decided to step down as Amazon CEO but still stayed close to the company in the role of executive chairman.
Bezos has interests in charity, climate, and space exploration. Stepping back from an active role at Amazon might give him more time to pursue his other ambitions. For example, Bezos's Blue Origin is looking to a future where it could offer space tourism.
Article continues below advertisement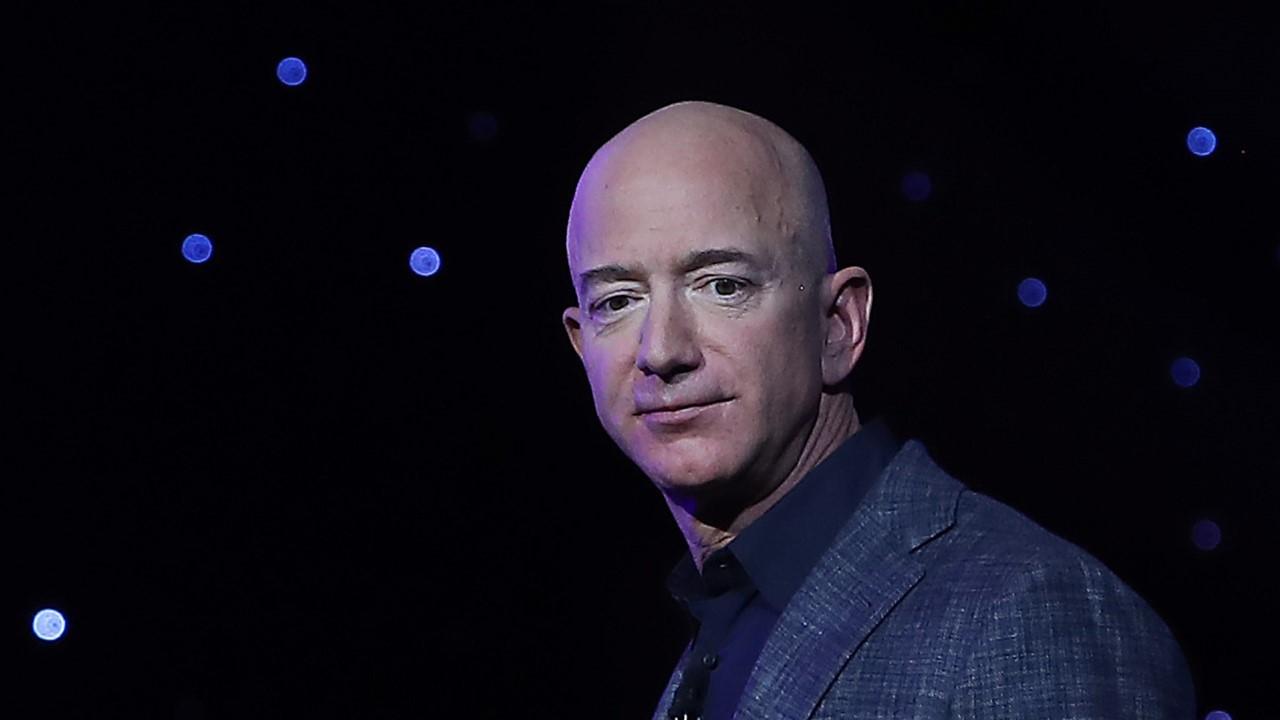 Article continues below advertisement
Who could be the next founder CEO to step down?
Zuckerberg serves as the CEO and chairman of Facebook parent Meta Platforms. He's also the company's largest shareholder with significant voting power. However, Zuckerberg has faced calls from some investors to split the roles and focus on one to reduce his influence in the company.
Similar to Zuckerberg, Salesforce's Benioff and Netflix's Reed Hastings have also remained firmly at the helm of the companies they founded. However, they have decided to share power by appointing co-CEOs, which could provide a gateway for a smooth exit.
Tesla is another prominent company that continues to be led by its founder Elon Musk. The billionaire Tesla founder and Dogecoin fan also doubles up as the CEO of SpaceX, a private space exploration company that competes with Bezos's Blue Origin. NASA has contracted SpaceX to transport its scientists and cargo to the International Space Station. Like Dorsey, Musk might eventually have to decide whether he'll focus on running electric car company Tesla or SpaceX, whose IPO many investors eagerly await.