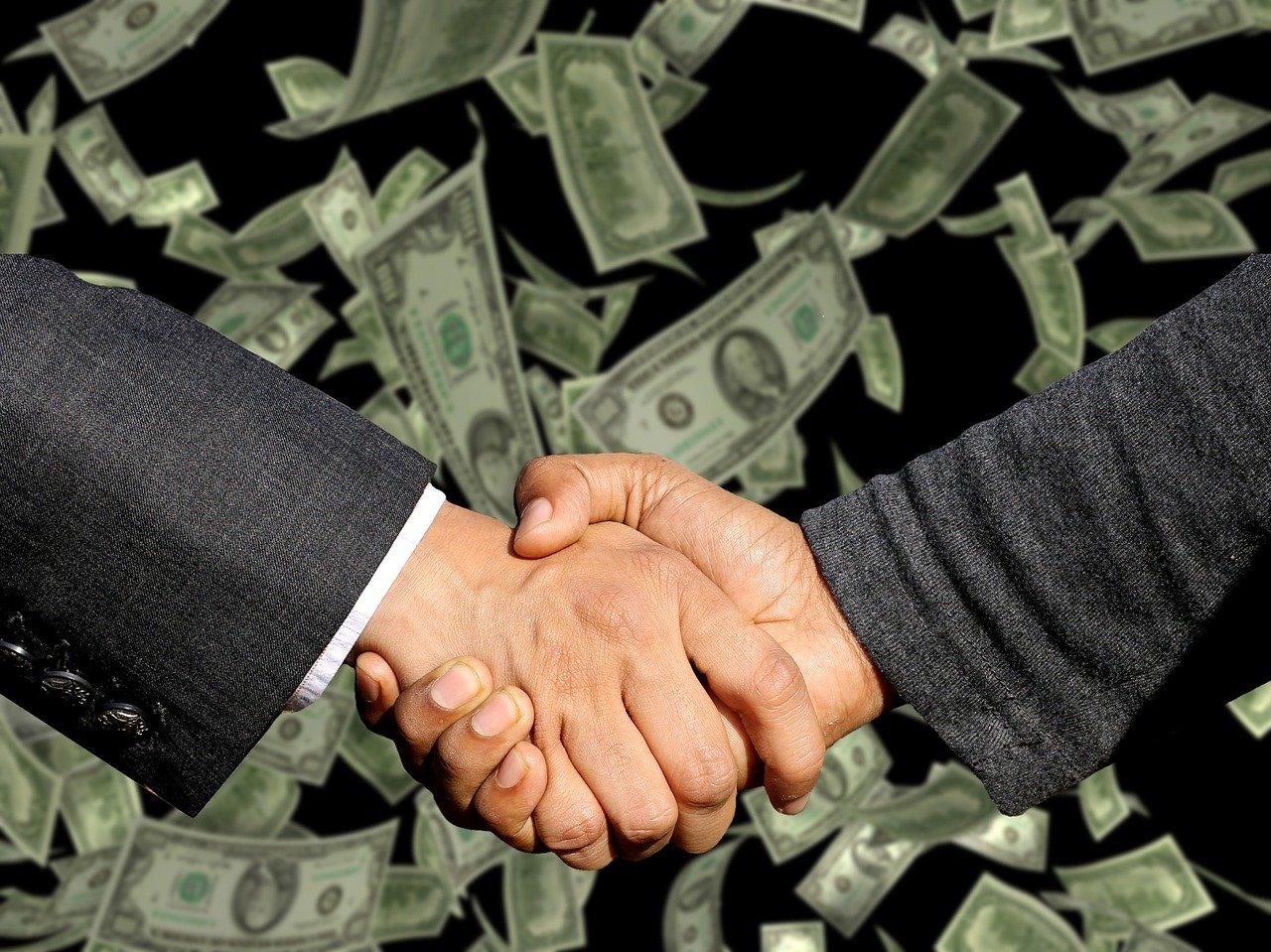 Why NIO Stock Might Remain Overbought for a While
Article continues below advertisement
NIO stock is on fire
After declining by 37% last year, NIO has seen a lot of positive news in the last few months. The company's fortunes started turning around after it struck a 7 billion yuan financing deal with the Hefei government in April. Macroeconomic trends also supported the stock. Meanwhile, the auto demand started recovering in China.
Tencent lifts stake in NIO
The latest catalyst for NIO's stock price was the increase in Tencent's (OTCMKTS:TCEHY) stake in the company. In general, EV stocks have been on fire in 2020. Since many traditional businesses have struggled, investors look for sustainability with the promise of future growth. EV companies seem to fit that bill.
Article continues below advertisement
Investors' interest in EV stocks
Notably, Tesla (NASDAQ:TSLA) has risen by 138% year-to-date. Nikola (NASDAQ:NKLA), an EV and hydrogen cell vehicle maker, has returned 107% since its NASDAQ debut on June 4. The shorts in these companies are having a hard time. Read Why are Shorts in TSLA, NIO, and NKLA Getting Burned? to learn more. Another company associated with EVs, Ideanomics (NASDAQ:IDEX) has also been on a gaining spree. On Tuesday, the stock gained 48% after it announced that it got an order for 200 EVs in China.
NIO stock looks overbought on technical indicators
Now, let's come back to NIO. After the stock's stupendous rise, is there more steam left in the stock or is it ripe for a pullback? From a technical perspective, the stock definitely looks overbought. The stock has a 14-day RSI (relative strength index) of 75.6. An RSI above 70 implies an overbought level. NIO's stock price is also trading 29% and 72% above its 20-day and 50-day moving averages, which means that the stock could pullback. However, investors should note that assets could remain in the oversold or overbought territory for a long time.
Will NIO remain overbought for a while?