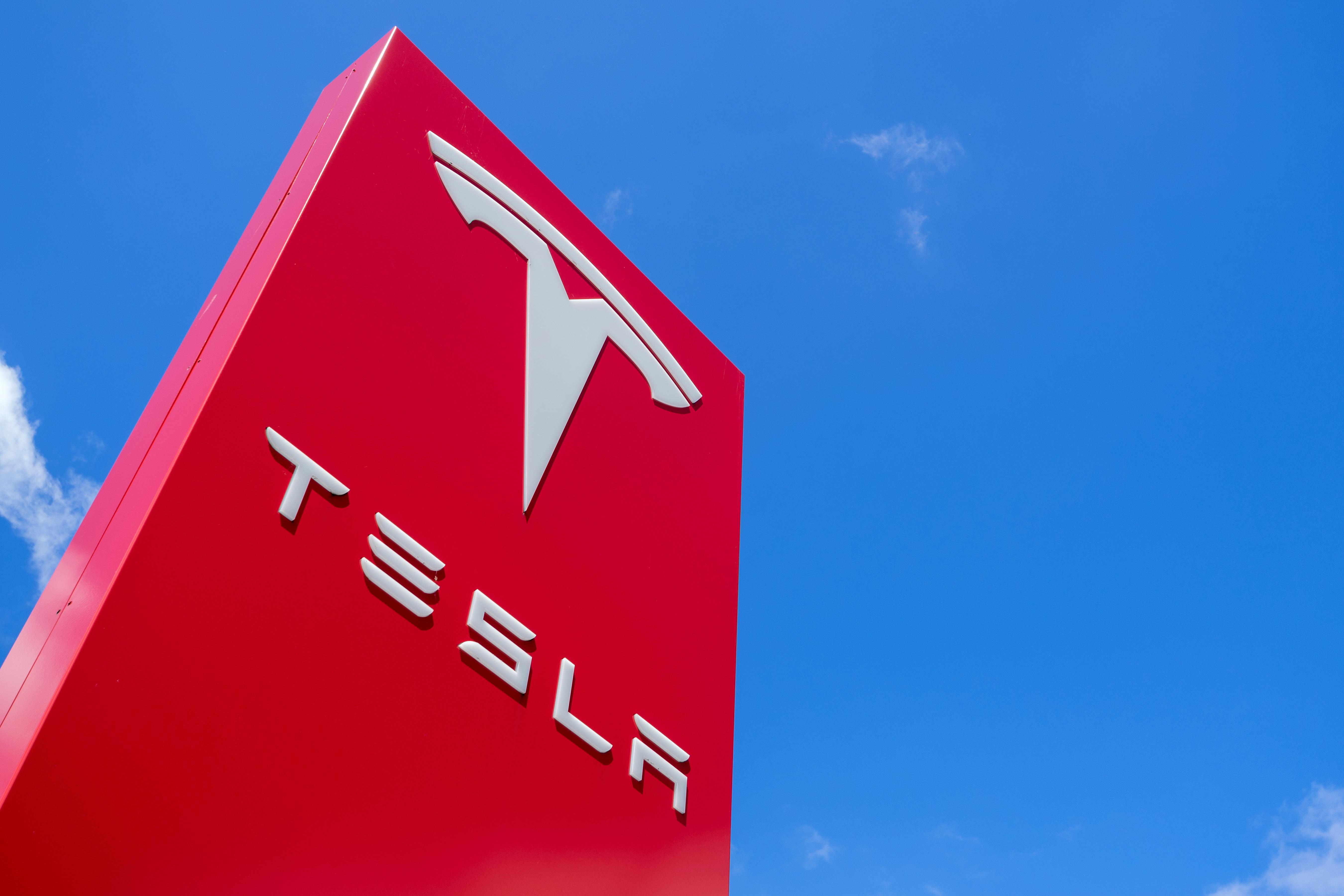 Tesla or Apple: Which Is a Better Stock to Buy?
For a long time, Tesla stock bulls have seen the company in the same league as tech giants like Apple or Amazon.
Now, Morgan Stanley reignited the debate by comparing Tesla to Apple 20 years ago.
Article continues below advertisement
Article continues below advertisement
Tesla versus Apple
Tesla (NASDAQ:TSLA) stock bulls don't like to see the company in the same league as automakers. Instead, they see Tesla as a technology company. They put Amazon (NASDAQ:AMZN) and Apple (NASDAQ:AAPL) in Tesla's peer group. As I have noted multiple times, the company lies somewhere between an automaker and a technology company. If anything, the COVID-19 pandemic has exemplified that Tesla is an automaker.
Now, Morgan Stanley reignited the debate about how the TSLA of today resembles Apple 20 years ago. There are similarities between the two companies.
Morgan Stanley on Tesla
Two Morgan Stanley analysts shared their views on TSLA and Apple. Katy Huberty, who follows Apple, said that tech investors "view Tesla in a way they viewed Apple 20 years ago: a company that thinks differently, that is incredibly innovative in a category that needs a spurt of innovation."
She added, "That creates investor interest. If there's a path to profitability and reason to believe scale will continue to increase, then tech investors tend to not care as much about valuation and/or are will to look multiple years into the future when scale and profitability will support current valuation."
Article continues below advertisement
Tesla's valuation
To be sure, "valuation purists" have always raised doubts about Tesla's valuation. Ashwath Damodaran, popularly known as the "dean of valuation," valued the company at a fraction of its current valuation. However, valuing TSLA is a lot different than valuing other companies. You have to look beyond the traditional valuation framework. This doesn't suggest that the stock has probably run ahead of its fundamentals. Even CEO Elon Musk tweeted that the stock price is high!
Comparing the products
From a product perspective, both companies have industry-leading products. Tesla cars are a benchmark for the electric vehicle industry. Similarly, an Apple product stands out from other products. From software to the range, every new electric vehicle gets compared to a Tesla model. As I have argued previously, the comparisons give the company a free marketing platform.
I would add another aspect to the comparison between Apple 20 years ago and Tesla today. The electric vehicle industry is still in the nascent stage. However, all of the established automakers have been betting big on electrification. If the industry estimates are correct, we should see electric vehicles outselling internal combustion engines 20 years from now.
Article continues below advertisement
Article continues below advertisement
Electric vehicles
Here's where Tesla has the lead. The brand represents electric vehicles. Traditional automakers find it hard to beat TSLA in the electric vehicle race despite all of their efforts. From an automaker selling a few thousand cars a year, Tesla guided for half a million electric vehicle sales this year. That said, we aren't sure if the guidance holds ground after the pandemic impacted production at the Freemont plant.
Elon Musk
Overall, Elon Musk has a lot in common with Jeff Bezos. Read Tesla's Musk and Amazon's Bezos Have a Lot in Common to learn more.
Is Tesla a better buy than Apple? From a valuation standpoint, Apple looks better. Not to mention, Warren Buffett has Apple as Berkshire Hathaway's biggest holding. However, Tesla stock is for believers. You need to believe in the electric vehicle story as well as Elon Musk before buying TSLA stock.