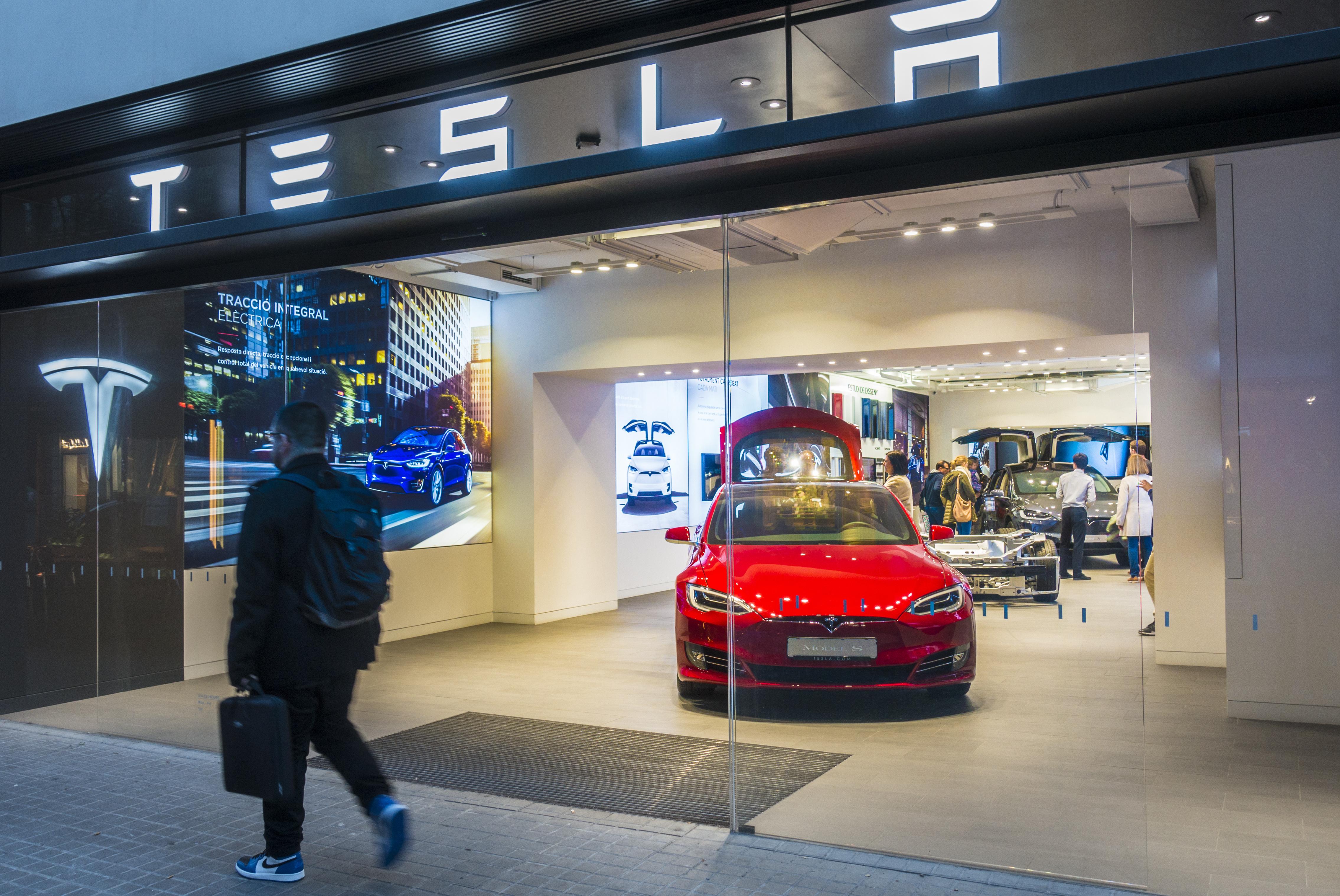 Tesla: Are Automakers and Other Brands Marketing It?
Tesla (TSLA) stock is always in the news for some reason. Currently, the entire world is talking about the company's Cybertruck. The preorders have crossed 250,000.
Meanwhile, the Cybertruck unveiling was characterized by a botched attempt to show that the model's windows are shatterproof. Now, several brands are trolling the company for its claims. Are these attempts inadvertent marketing for Tesla?
Article continues below advertisement
Tesla's marketing
Tesla CEO Elon Musk has a polarizing personality, just like the company itself. Even Musk's critics wouldn't disagree that he's a marketing genius. The company doesn't spend on advertising. Instead, the company relies on word of mouth from its users and fans. Also, Musk markets the company. With his more than 29 million Twitter followers, Musk is Tesla's unofficial marketing chief. At times, automakers and analysts have inadvertently marketed for the company.
NIO 
Analysts have a general tendency to label new electric cars as "Tesla-killers." NIO (NIO) was also called a "Tesla killer." New electric vehicles launches turn out to be a free promotional event for Tesla. By comparing new launches to the company's cars, analysts give it a free advertising platform. Some companies like Volvo openly stage their electric vehicles against Tesla. These activities haven't really "killed" the company. Instead, they have helped make the brand popular. Read Are 'Tesla-Killers' Free Advertising for Tesla? to learn more.
Article continues below advertisement
Cybertruck
Now, the entire world is talking about Cybertruck. Usually, Tesla's launch events are associated with fanfare. We have also seen a craze around new Apple products. There are a lot of similarities between the companies. Read Is Tesla Stock the Next Apple or Amazon? to learn more. Coming back to Cybertruck, the company recently unveiled the truck. The launch event was marred by a botched attempt to show that the windows are shatterproof. The model's shape is also unique.
Ford
However, Musk has claimed that Cybertruck preorders have crossed 250,000. He claimed that Cybertruck is better than Ford's F-150—America's best-selling pickup truck. However, Ford (F) wasn't impressed. The company called Musk for an equal comparison. Read Tesla's Cybertruck and Ford's F-150 to Battle It Out to learn more.
Big brands troll Tesla
Now, several big brands have trolled Cybertruck for its shatterproof claims, according to a CNBC report. Musk hasn't responded to the advertisements. I think that Musk should reply with a Thanksgiving message. The advertisements, while trolling Cybertruck, are nothing but an advertisement for the company. Notably, the company hasn't spent a dime on the promotions.
Dubai police tweeted a picture of Cybertruck with its name on it. The Dubai police have a fleet of some of the most luxurious cars like Ferrari, Lamborghini, and Aston Martin. Cybertruck would be the company's first model to join the Dubai police. While the Dubai police orders wouldn't really move the needle for the company, it would be a marketing activity. The company would be in the same league as some of the top luxury brands. Not to mention, Tesla is a cool brand itself!