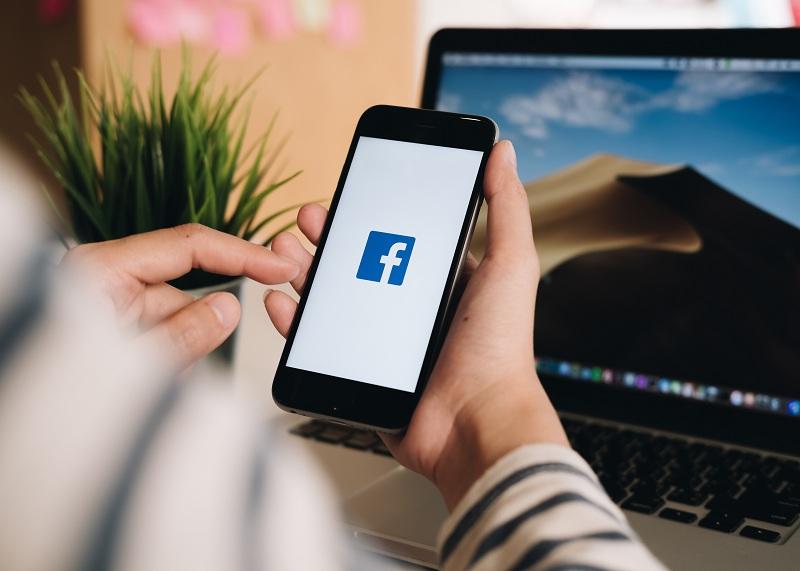 Facebook Stock Starts 2020 on a High Note
By Ruchi Gupta

Sep. 4 2020, Updated 6:54 a.m. ET
So far, Facebook (NASDAQ:FB) is one of the leading FAANG stocks in 2020. As of Tuesday, the stock has gained 3.81% since the beginning of the year. Facebook is the second-best-performing FAANG stock this year. Google parent Alphabet (NASDAQ:GOOGL) stock tops the chart with a 4.16% gain YTD (year-to-date). The other FAANG members have also started 2020 on a high note. Amazon (NASDAQ:AMZN), Netflix (NASDAQ:NFLX), and Apple (NASDAQ:AAPL) stock have gained 3.19%, 2.22%, and 1.61% YTD. Apple and Facebook were the best-performing FAANG stocks in 2019 with 86% and 57% gains, respectively.
Article continues below advertisement
Facebook stock and 2020 presidential campaign fundraising
Billionaires Tom Steyer and Mike Bloomberg are the other 2020 presidential candidates splurging on Facebook ads. Bloomberg joined the 2020 presidential race late. He has lined up huge campaign spending. Facebook plays a major role in Bloomberg's campaign. The company could benefit from the billionaire's huge campaign war chest.
Joe Biden and Elizabeth Warren's presidential campaigns also reported big fundraising in the last three months of 2019. Biden and Warren's campaigns have spent $3.5 million and $6.1 million on Facebook ads over the past year.
Facebook stock gained Tuesday after an executive revealed that President Trump ran the best digital campaign for the 2016 presidential election.
Looking for $430 million in political ad sales in 2020
Wall Street expects Facebook to get about $86 billion in annual revenue in 2020. In October, Facebook CEO Mark Zuckerberg estimated that political ad sales will contribute about 0.5% of Facebook's 2020 revenue. If that's the case, then the company is looking for about $430 million in political ad sales this year. Interest in the stock increased after 2020 presidential candidates raised huge amounts of money to spend on Facebook ads.