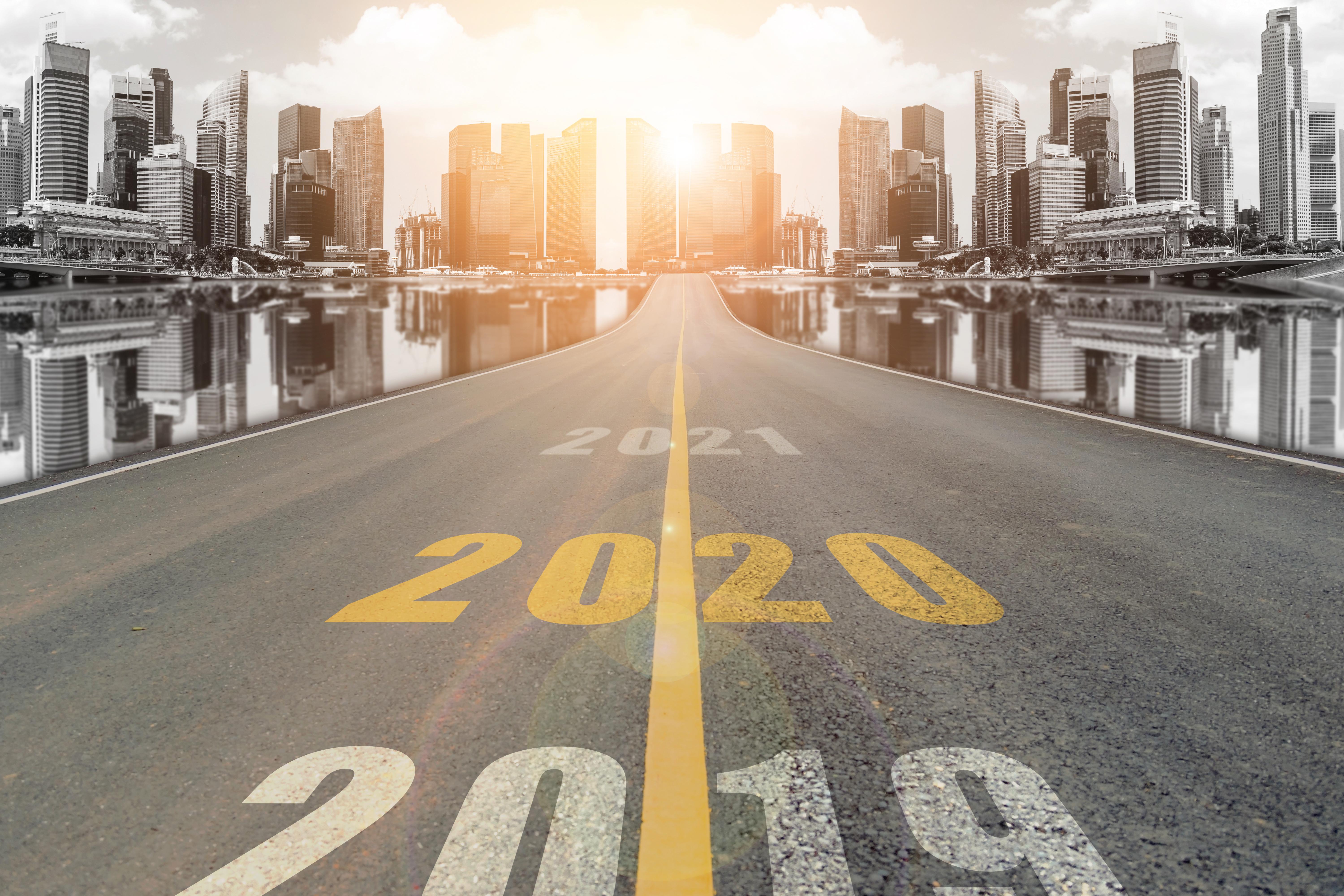 Cannabis Sector 2019 Review and 2020 Outlook
The cannabis sector had a roller-coaster ride in 2019. The year started on a good note. Canada legalized cannabis in October 2018, so investors and analysts expected 2019 to drive marijuana sales for cannabis companies. However, the fate of the industry took a sharp turn when regulatory scandals hit.
As the year comes to an end, let's take a look at how it went for the industry. We'll also take a look at the 2020 outlook for cannabis companies.
Article continues below advertisement
A recap of the cannabis sector in 2019
Cannabis stocks gained at the start of 2019. However, in July, CannTrust (CTST) (TRST) got involved in regulatory scandals. It violated Health Canada's regulations and was found to be growing cannabis in unlicensed rooms. Its stock took a major hit as a result.
The development dragged down the entire sector. The FDA also issued a warning letter to Curaleaf (CURLF) for promoting unapproved CBD-based products.
2019 also saw leadership changes for many cannabis companies. CannTrust fired its CEO in the wake of the scandals. Canopy Growth also terminated its CEO, Bruce Linton. Recently, HEXO's CFO, Michael Monahan, resigned. Usually, significant changes at the executive level affect a company's stock price.
Amid the struggle, Aphria (APHA) appears to be in a better position under Irwin Simon's leadership. The company has reported positive profitability in recent quarters.
Article continues below advertisement
Moreover, demand and supply issues have also affected cannabis companies. Vaping-related health issues also seem to be never-ending. There's no certainty yet as to whether these issues are related to marijuana, but illegal vape products could be an issue. This matter brings me to the point of how vital marijuana legalization is at the federal level. National-level legalization can keep a check on illicit activities. It can also lead to higher legal cannabis sales. California's black market sales are rising.
So why is Canada still suffering from increasing black market sales despite legalizing marijuana a year ago? First, the regulation process has been slow and strenuous in Canada, causing delays in the opening of legal stores. Hence, consumers are shifting to the illegal market. Moreover, the illegal market offers a variety of edibles at a lower price. Now that Canada has legalized edibles, hopes are that it will tackle the illicit market.
Article continues below advertisement
Which cannabis stocks were hit in 2019?
CannTrust stock has been hit the hardest this year. YTD (year-to-date), CTST has lost 82.1%. Aurora Cannabis (ACB) and Canopy Growth (CGC) (WEED), which were once among investors' top picks in the cannabis sector, have struggled with lower revenues and profitability and lost share value this year. As a result, Canopy's largest shareholder, Constellation Brands (STZ), has decided not to make any further investment until it recovers its losses. To learn more, check out Canopy Growth: Why Is Constellation Brands Cutting Its Losses?
Aurora stock is down 52.6%, while Canopy is down 23.1% YTD. A CNN article in October discussed how Matt Markiewicz, managing director at Innovation Shares, thinks that "the sell-off has overly punished companies like Aurora and Canopy, which have a greater presence in markets outside of Canada and the US — most notably Europe."
HEXO has lost 60.2% YTD. Aphria has lost the least YTD with a 9.8% fall, while Cronos is down 33%. Curaleaf has gained 15% YTD.
Article continues below advertisement
In comparison, many US cannabis companies have performed well this year. According to a Forbes article last month, Green Thumb Industries (GTBIF), Innovative Industrial Properties (IIPR), and Trulieve (TCNNF) have all done well. Green Thumb has lost 0.25%, while IIPR has gained 61.7%. Trulieve has gained 28.7% YTD.
Should you be positive about the marijuana sector in 2020?
Marijuana is a volatile sector, and you can expect drastic changes from it at any time. Industry experts are hopeful about the industry in 2020. Cannabis 2.0 could mark a turnaround for cannabis companies, which are very optimistic about their edibles and beverage expansion plans. However, their success will entirely depend on regulatory procedures.
Many feel Cannabis 3.0 could soon see the light of day. Meanwhile, marijuana legalization is ramping up in several US states.
Article continues below advertisement
According to a recent CNBC article, Illinois's legalization of marijuana in January could be a big market mover in the US. More states might step up in 2020, pushing Trump's administration toward full-scale legalization. The passing of the SAFE Act could also bring some positive news for the sector.
Rishi Malkani, cannabis practice leader and partner at financial services company Deloitte, told INN, "The SAFE Banking Act would allow cannabis companies to list on senior exchanges in the US, shifting the financial center of marijuana away from Canada and fueling American firms with financing."
Analysts' views on the sector
Let's take a look at analysts' revenue expectations for cannabis companies in fiscal 2020:
Analysts expect Aurora's revenue to be around 391 million Canadian dollars.
CGC could report revenue of around 407.4 million Canadian dollars.
Analysts expect Aphria's revenue to be around 593.4 million Canadian dollars.
Cronos could report revenue of around 146.1 million Canadian dollars.
HEXO's revenue could come in at around 82.8 million Canadian dollars.
Article continues below advertisement
Final thoughts
The cannabis sector is down in the dumps this year. Investors had high expectations for the industry, especially after Canada legalized weed. However, we should also remember the industry is evolving and has high growth prospects. There are still many unexplored areas related to marijuana that will require additional research. Such research could happen if Canada goes ahead with Cannabis 3.0 and 4.0. Medical cannabis's popularity is growing every day, not only in Canada and the US but also around the world. Mexico, Brazil, and various other countries are stepping up.
A CNN report in October shared the views of George McBride, CEO of Hanway Associates, about the cannabis industry. Hanway Associates is a London-based consulting company dedicated to marijuana research. According to McBride, "There are still promising opportunities in the business of recreational and medical cannabis. Companies just have to prove that they are not a flash in the pan."
Industry experts feel that open regulatory frameworks in both Canada and the US, along with cannabis companies' growth strategies, will help investors enjoy returns on their investments in 2020. To learn more about how to invest in marijuana stocks, take a look at Cannabis Investment: How to Buy ACB, CGC, and Others.
You can also keep an eye on the cannabis space by visiting 420 Investor Daily.