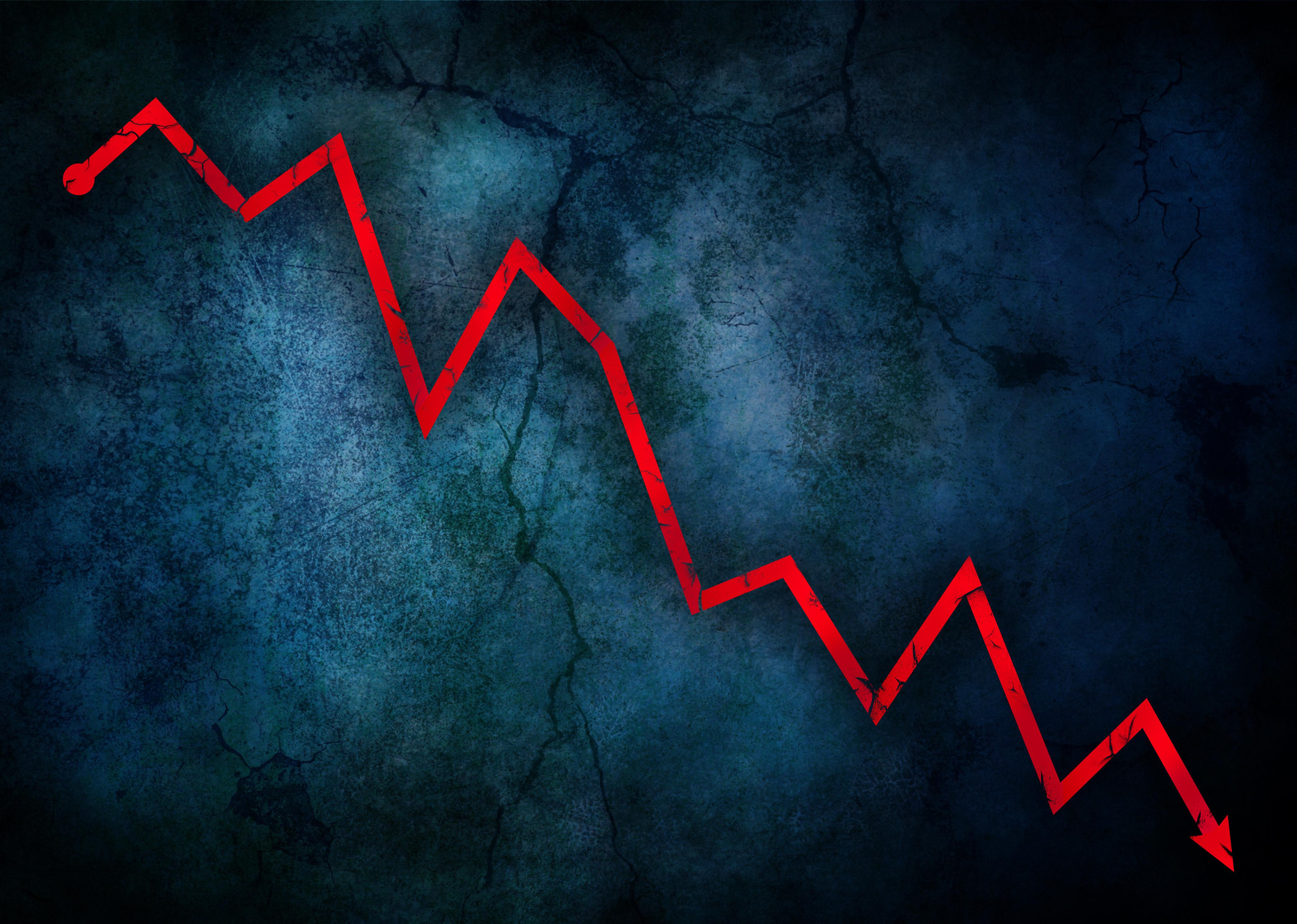 Cannabis Sales Decline Across Canada—Why?
Canada legalized recreational marijuana in 2018. In October of this year, Canada completed the second phase of recreational cannabis legalization. Full-scale legalization was expected to help drive sales. However, that hasn't been the case. Last week, Statistics Canada reported that sales declined in September. Let's take a look at what's affecting cannabis sales.
Article continues below advertisement
Article continues below advertisement
Cannabis sales down in September
On Friday, the Financial Post reported legal adult-use cannabis sales declined in September. Data from Statistics Canada reveals a decline of 2.4% month-on-month in legal adult-use cannabis in Canada. The total legal recreational sales came to 123 million Canadian dollars in September.
Chris Damas, the author of The BCMI Report, stated, "In my view, part of the September sales drop was due to the 30 day month compared to August's 31 day month. The other aspect could be a 'back to school' phenomenon. People were on summer holidays in August, and consumed more cannabis."
Which province in Canada saw the highest decline?
Article continues below advertisement
What's causing the fall in marijuana sales in Canada?
Marijuana sales saw massive growth after legalization happened in Canada in 2018. A Marijuana Business Daily article stated that marijuana sales reached new highs in June 2019. Sales came in around 85 million Canadian dollars in June. However, the Canadian market started seeing a slow downfall.
I discussed earlier in Cannabis Stocks' Dilemma: Rising Black Market Sales, how Canada's legal market is struggling because of thriving black market sales. Consumers in Canada are more inclined to use the illicit market, driven by lower prices. Moreover, stricter regulations are making it difficult for more legal shops to exist in the country. Hence, there has been an increase in black market sales.
If you wish to know more about how pricing is affecting consumer choice in cannabis products, take a look at Illegal Cannabis: A Big Problem for Legal Producers.
A Market Watch report cited the views of Greg McLeish, an analyst at Mackie Research Capital, about the Canadian marijuana market. He stated that "What the government has done is instituted a lot of red tape, in particular at the retail level, which is making it extremely challenging for licensed producers to roll out product efficiently." An article in The Conversation stated that a lack of legal marijuana stores is driving the cannabis black market.
Many analysts also feel that stricter rules for the advertisement of marijuana products are also affecting sales. I discussed in my article Cannabis 2.0 Legalization: Canada Is Ready how Health Canada has specified certain rules as to how cannabis products need to be advertised.
Article continues below advertisement
Article continues below advertisement
Can Cannabis 2.0 help legal sales?
Many analysts feel Cannabis 2.0 can help increase legal cannabis sales. This second phase of legalization includes more varieties of marijuana-based products. Notably, research has shown that consumers are more inclined to try marijuana in the form of edibles and beverages. To take advantage of this, Canopy Growth (CGC) (WEED), along with its beer-maker investor Constellation Brands, will be launching a variety of marijuana-infused beverages by the end of this year. To learn more about these products, take a look at Canopy Growth Is Set to Launch New Products.
Additionally, Canopy will introduce many CBD-based health beverages to the market. To do this, Canopy acquired Bio Steel Sports Nutrition.
However, many believe that it will take time for edibles and beverage products to hit the market. Revenue from the edibles market could start coming in the latter half of 2020. Cannabis players Aurora Cannabis (ACB), Canopy Growth (CGC) (WEED), and Cronos (CRON) also do not expect a jump in revenue from edibles expansion as of now.
Cannabis players' performance this year
A Grizzle article stated that investors had aggressive growth estimates for cannabis stocks. However, these stocks couldn't hit the mark and have fallen by a considerable margin this year. Cannabis companies have also struggled with lower revenue growth because of slower store rollouts and rising black market sales. Some, like CannTrust (CTST), have also faced regulatory concerns from Health Canada.
Year-to-date, the stocks have lost a lot. However, cannabis stocks traded in the green yesterday. On November 27, Aurora Cannabis closed 5.4% higher, while CGC stock closed 3.8% higher. Aphria stock (APHA) gained 3.7%, while Cronos gained 1.7% yesterday.
Cannabis 2.0 could be a turnaround factor. We will have to wait and see since marijuana is a highly volatile industry. Regulations are the most crucial factor in determining the growth of this industry. Meanwhile, the sector could get a further boost if US federal legalization happens.
For further updates on the cannabis industry, check 420 Investor Daily.