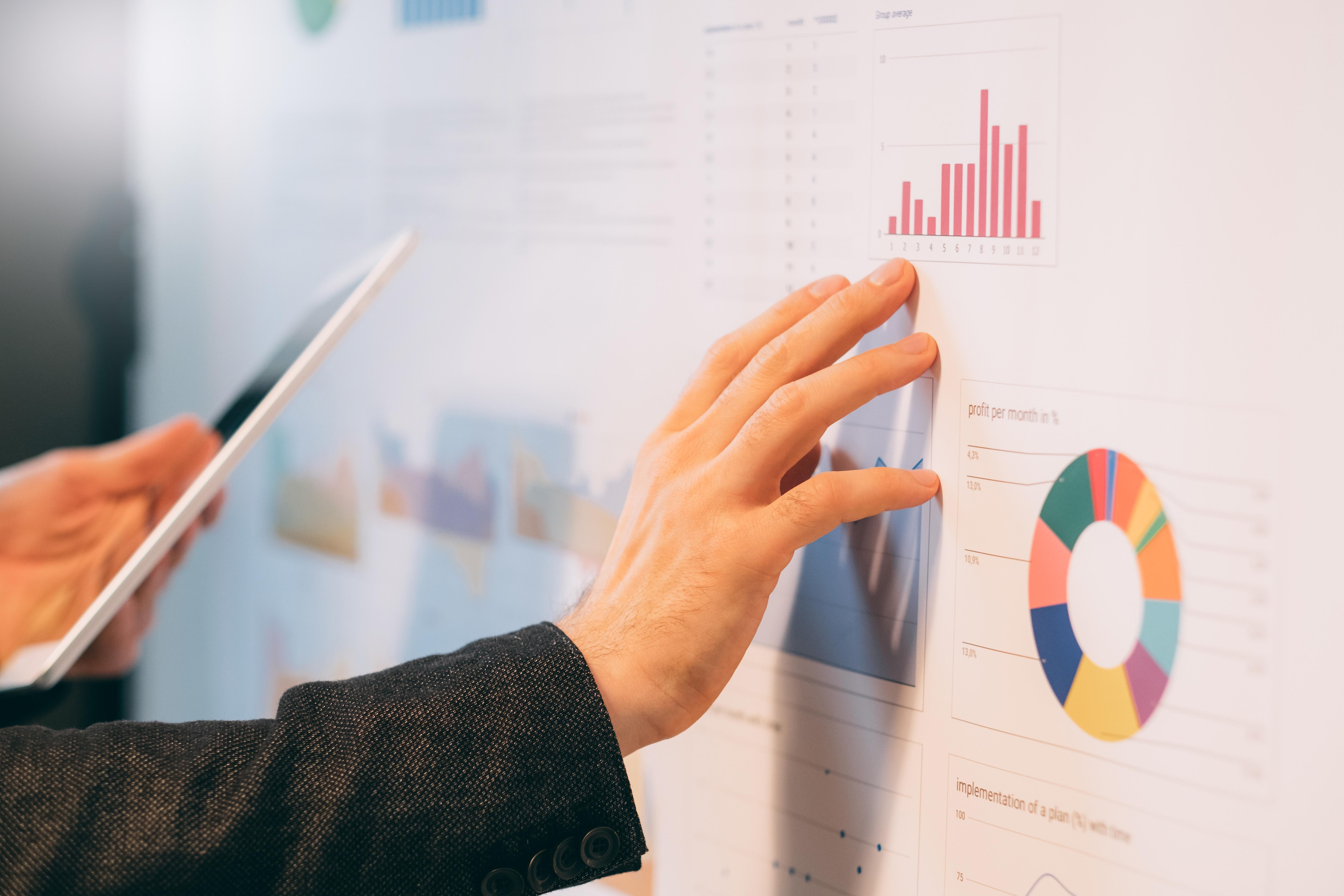 What Do Analysts Recommend for Canopy Growth?
On December 16, Canopy Growth (WEED) (CGC) was trading at 26.79 Canadian dollars, implying a rise of 9.6% since it reported lower-than-expected fiscal 2020 second-quarter earnings results on November 14. Its upgrade from Bank of America, its appointment of David Klein as its new CEO, its introduction of CBD products in the US, and its update on its upcoming Cannabis 2.0 products appear to have led its stock price to rise. On the back of investor optimism, let's look at analysts' opinions and recommendations.
Article continues below advertisement
Article continues below advertisement
Analysts' opinions
Bill Kirk of MKM Partners expects Canopy Growth to take more time than expected to become profitable. As reported by MarketWatch on November 29, Kirk wrote in a research note, "Unlike market expectations, we do not expect Canopy to become a profitable organization by FY2022 (on EPS). Current spending is the beginning of what is needed to capture future profitable opportunities. Existing cultivation businesses will continue to be under pressure as more supply comes online."
With the appointment of Klein as Canopy Growth's new CEO, Alliance Global Partners and Jefferies expect the company's focus to move toward attaining profitability, as reported by MarketWatch.
Analysts' price target for Canopy Growth
As of December 17, analysts' consensus price target stood at 29.23 Canadian dollars. This estimate is marginally higher than analysts' price target of 28.92 Canadian dollars on November 17. This new price target represents a 12-month return potential of 9.1%.
However, in the graph above, we can see that there's been a significant drop from its October price target of 43.79 Canadian dollars to its November 17 price target. Following Canopy Growth's lower-than-expected second-quarter earnings results, several analysts lowered their price targets on its stock, causing the overall consensus to fall. Piper Jaffray, PI Financial, CIBC, Compass Point, Benchmark, Stifel, Cowen and Company, and Cormark Securities all lowered their price targets.
On December 16, Canopy's peers Aurora Cannabis (ACB), HEXO (HEXO), and OrganiGram Holdings (OGI) were trading at discounts of 68.6%, 17.3%, and 121.2% from their respective price targets.
Article continues below advertisement
Analysts' ratings
Compared to last month, Canopy Growth has received increased coverage from analysts. Today, LB Securities initiated coverage on Canopy Growth with a "hold" rating and a price target of 26 Canadian dollars. Overall, 22 analysts are covering the stock as of December 17 compared to 21 analysts last month. On November 20, Bank of America upgraded the stock from "neutral" to "buy." For more info, read Bank of America Upgrades Canopy Growth to 'Buy.'
Out of 22 analysts, 12 favor "hold" ratings, while nine have given it "buy" ratings, and one has given it a "sell" rating. Let's look at analysts' price targets for Canopy's peers:
For Aurora Cannabis, eight out of 17 analysts favor "buy" ratings. Read more in What Do Analysts Recommend for Aurora Cannabis?
Of the 15 analysts that follow HEXO, three favor "buy" ratings. Of the remaining 12 analysts, six have given it "hold" ratings, and six have given it "sell" ratings. Yesterday, HEXO reported its earnings for the first quarter of fiscal 2020. Read HEXO Stock Falls after Weak Q1 Earnings to learn about HEXO's first-quarter performance.
Analysts are bullish on OrganiGram, with 12 out of 15 analysts favoring "buy" ratings. Check out What Do Analysts Think About OrganiGram in December? for analysts' opinions on OrganiGram.
YTD stock performance of Canopy Growth
Despite its recent increase, Canopy Growth has lost 35% of its stock value this year as of December 16. Weakness in the cannabis sector and a weaker-than-expected performance by Canopy in the first and second quarters of fiscal 2020 appear to have caused its stock to fall. However, the company has outperformed Aurora Cannabis and HEXO, which have fallen 51.2% and 39.5%, respectively. During the same period, OrganiGram's stock price has fallen 30.8%.
For more cannabis-related news and updates, visit 420 Investor Daily.