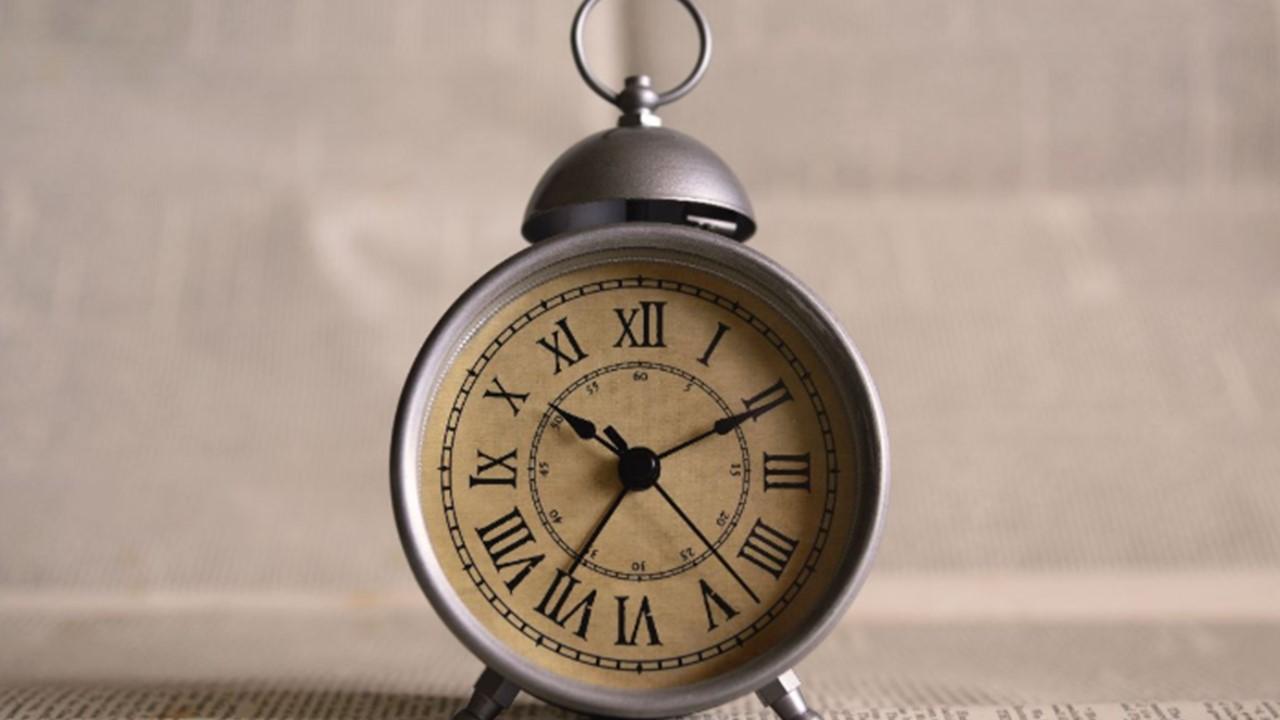 Get Real: Why Is the Market Restless?
In today's Get Real, we saw Tesla's plans for China, AMD's expectations for 2020, the state of crude oil prices, and more.
Article continues below advertisement
Article continues below advertisement
Must-knows
Roku fell during after-hours trading
Yesterday, Roku (ROKU) stock fell during the after-hours trading session. The company's third-quarter earnings results were good, but its guidance wasn't impressive.
No rest for crude oil prices
Yesterday, crude oil prices rose again. The EIA and OPEC's recent reports didn't help crude oil prices.
AMD's bright outlook in 2020
So far, Advanced Micro Devices (AMD) has had a good product year. However, 2020 will likely be even better. Microsoft (MSFT) and Sony (SNE) confirmed that they will use AMD inside of their next-generation game consoles.
Cronos Group and Altria
Cronos Group (CRON) has extended itself further into the US cannabidiol market through a deal with Altria Group. Altria (MO) is happy with the deal ahead of Cronos Group's third-quarter earnings release.
Coty rose due to strong earnings
Coty (COTY) stock took off following a strong earnings report for the first quarter of fiscal 2020. The company's revenues fell short despite its ongoing transformation plan.
What to watch for
Tesla's plans for China
Tesla (TSLA) is polishing its marketing strategy for China before the production starts at its Shanghai Gigafactory. While Tesla hasn't relied on traditional advertising, it has hosted showroom parties and racing events just for China.

Apple iPhone SE propulsion
There's strong speculation that Apple (AAPL) plans to launch a low-cost iPhone in 2020. The more affordable model could propel Apple's shipments.
Alcoa and Freeport-McMoRan could use a boost
So far, the metals and mining sector has been weak this year. However, Freeport-McMoRan (FCX) and Alcoa (AA) have been improving lately. A trade deal would help boost the sector, but for how long?
Softbank: What's next for Uber?
Japan's Softbank released its second-quarter earnings and reported its first quarterly losses in 14 years. Uber (UBER) and WeWork's struggles drove the losses. Softbank .