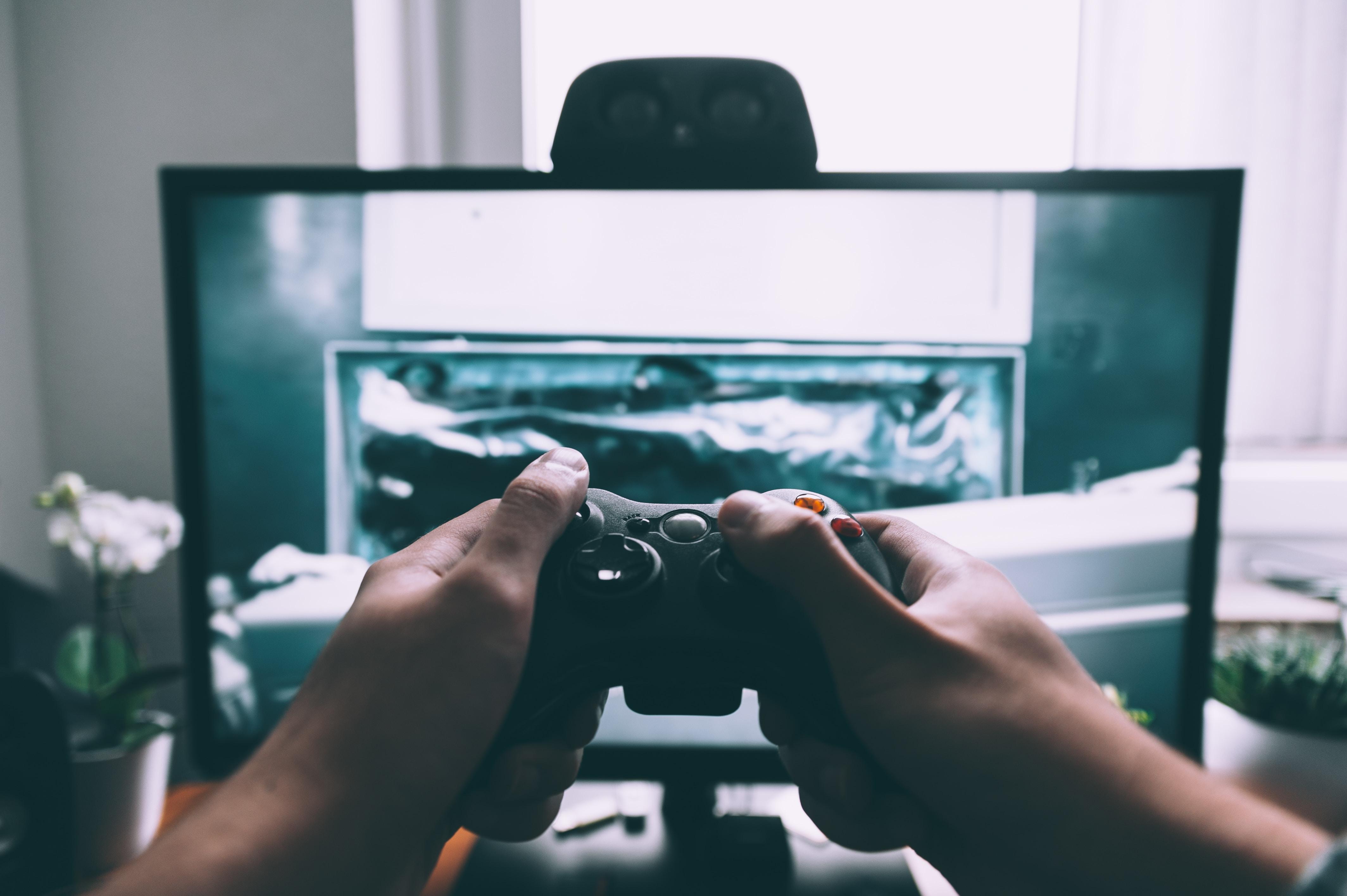 AMD Wins in Sony PS5 and Microsoft Scarlett War
Advanced Micro Devices (AMD), a name that has been making the headlines for its microprocessors, is set for an even better 2020. In an interview with VentureBeat, AMD CEO Lisa Su said, "Even though 2019 was a big product year, I think 2020 will be an even larger product year for us." One of the many products scheduled for 2020 is the semi-custom APUs (accelerated processing units) designed for Sony (SNE) and Microsoft's (MSFT) game consoles.
Article continues below advertisement
Article continues below advertisement
AMD has been a leader in the game console market. It's the sole microprocessor supplier of the two console makers, controlling over a 90% share of the space. Both Sony and Microsoft are developing their next-generation game consoles, and they plan to launch them in the 2020 holiday season. The excitement around these game consoles is heating up as the two companies share some details about what to expect.
AMD Semi-Custom business caters to game consoles
AMD's game console chip is an APU that features its CPU and GPU. The company reports its revenue from game console chips in the semi-custom business. In its earnings results, it reports its semi-custom business in the EESC (Enterprise, Embedded, and Semi-Custom) segment. The EESC segment's revenue peaks in the third quarter every year as AMD ships semi-custom chips to Sony and Microsoft. The segment's revenue rises around 40% sequentially during this quarter. However, the third quarter of 2019 was different for EESC.
Article continues below advertisement
AMD's semi-custom business slows in 2019
EESC revenue fell 11% sequentially and 27% year-over-year to $525 million in Q3 2019. This fall was driven by double-digit declines in semi-custom chip sales. These declines were partially offset by more than 50% sequential growth in EPYC server CPUs in the Enterprise business.
AMD expected semi-custom sales to fall as the game console market undergoes a transition. In a product transition, previous-generation product sales fall significantly as buyers delay purchases over the anticipation of new-generation products. AMD expects semi-custom chip sales to decline further in the fourth quarter as Sony and Microsoft focus on next-gen consoles.
On the third-quarter earnings call, AMD CEO Lisa Su stated that she expects semi-custom sales to fall high-30% in the second half. Even Microsoft CFO Amy Hood, along with the September-quarter earnings results, stated that total gaming revenue fell 7% year-over-year. She expects this revenue to fall mid-20% year-over-year in the December quarter—partially due to lower console sales as Xbox One near the end of its generation.
In the third quarter, AMD's EESC operating income fell 29% year-over-year to $61 million due to higher operating expenses and lower revenue. On the earnings call, Lisa Su stated that operating expenses rose as AMD's semi-custom business is in product transition.
Article continues below advertisement
Article continues below advertisement
Dr. Su added that 2019 is different from the normal year for semi-custom. The second half is softer than the first half. However, this trend won't last long. Su stated that AMD's semi-custom business will return to its original trend in 2020—and that it will be one of the key growth drivers for the next few years.
Sony and Microsoft next-gen game consoles coming in 2020 
Both Sony and Microsoft will launch their next-generation game consoles in 2020. Sony launched its previous-generation PS4 (PlayStation) in November 2013 and a PS4 refresh in November 2016. Similarly, Microsoft launched its original Xbox One in 2013 and two refreshes—the Xbox One S and Xbox One X—in 2016 and 2017, respectively.
Sony will launch its next-generation PS5 and Microsoft its next-generation Project Scarlett after seven years. This lengthy product cycle is building up enthusiasm around these consoles more than a year before their launch. Rumors started flooding in as far back as January. In an October blog post, Sony confirmed that it will launch the PS5 during the 2020 holidays—November or December 2020. Microsoft, in an October press release, stated that it will launch Project Scarlett during the 2020 holidays as well.
Article continues below advertisement
Rumors also suggested that Sony might launch two PS5 models. IGN Germany's September post citing journalist Zenji Nishikawa's YouTube stream, stated that Sony plans to launch two PlayStation models that differ on performance and price. However, you should take these rumors should with a grain of salt since similar rumors floated for Microsoft. According to a T3 article dated May 28, Microsoft planned to launch a high-end game console, the "Anaconda," and an entry-level console, the "Lockhart." However, it later scrapped the Lockhart due to development issues. Like Microsoft, Sony might also resort to an only-one-game-console model.
Article continues below advertisement
What 2020 game consoles mean for AMD investors
Both Microsoft and Sony confirmed that they will use AMD's Ryzen CPUs and Navi GPUs in their next-generation game console. Microsoft announced that AMD will be inside Project Scarlett at the E3 2019 conference.
PS5 lead system architect Mark Cerny stated in an interview with Wired in April 2019 that the PS5 will include AMD's third-generation eight-core Ryzen CPUs built on 7nm (nanometer) Zen2 microarchitecture. He also stated that the PS5 will include a custom Navi GPU with ray tracing support. AMD's first Navi GPU built on the next-generation RDNA (Radeon DNA) architecture had no hint of ray tracing. This comment raised concerns about how Sony will accomplish ray tracing. Cerny addressed these concerns in another interview with Wired last month. He said, "There is ray-tracing acceleration in the GPU hardware."
Article continues below advertisement
What analysts have to say about the success of the PS5
The most recent news about the PS5 is about its price. In May, Twinfinite noted that Ace Research Institute analyst Hideki Yasuda expects the launch price of Sony's PS5 at $499. This price point seems realistic. The original PS4 and PS4 Pro debuted at $400. Moreover, Microsoft's last refresh—the Xbox One X—debuted at $499.
On the September-quarter earnings call, Sony CFO Hiroki Totoki stated that price is a major factor that will drive profits and the adoption of the PS5. A higher price might discourage PS4 fans from upgrading, and a lower price would impact Sony's profits and disappoint investors. Talking PS5 prices, he said, "We analyze own costs and the acceptable price in the market and platform penetration."
The fact that Sony is talking about an "acceptable price" hints that it might make the PS5 more affordable for gamers. So we can expect a mid-range price of around $500—what Hideki Yasuda estimates. Assuming that Sony launches the PS5 in November 2020 at a $499 price point, he expects the firm to sell 6 million PS5 units in fiscal 2020 and 15 million in fiscal 2021.
Next year will be an exciting time for AMD, Sony, and Microsoft as they reap the benefits of next-generation products.