AMD's Turnaround Story: From 2012 to 2019 and Beyond
The year 2017 was an important one for Advanced Micro Devices (AMD). Let's take a look at why—and how far the company has come since then.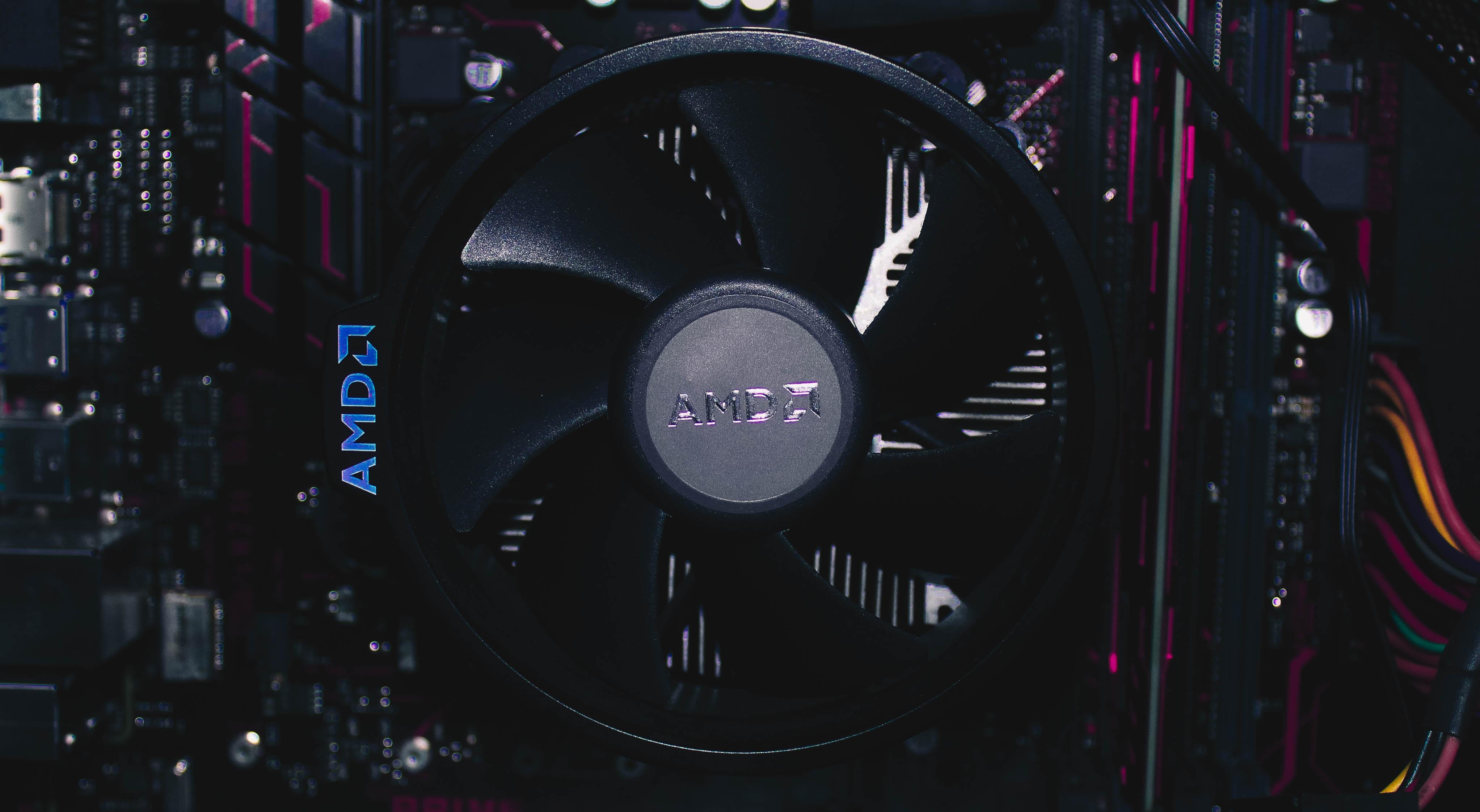 The year 2017 was an important one for Advanced Micro Devices (AMD). It marked the company's entry into the high-end PC (personal computer), CPU (central processing unit), and GPU (graphics processing unit) markets.
Article continues below advertisement
Article continues below advertisement
AMD from 2012 to 2015
Three years ago, Dr. Lisa Su took control of AMD as its new CEO. At that time, AMD was facing serious financial challenges, as the company often overpromised and underdelivered. Its revenue fell from nearly $5.4 billion in 2012 to a $4 billion in 2015, and it lost market share to Intel (INTC) and NVIDIA (NVDA).
AMD posted losses in all four years from 2012 to 2015. Its cash reserves fell from $1 billion to $785 million, and it took on long-term debt of $2 billion to fund its operations. Its stock price fell from $5.4 to $2.9 during the same period, putting it on the brink of bankruptcy.
AMD's turnaround
Dr. Su changed AMD's direction and refocused its efforts around its core competencies of CPUs and GPUs. She developed a product road map that reflected future trends and worked toward delivering what was promised. Previously, AMD had largely offered low-performance computing products, but she changed this direction to focus on high-performance computing products.
In 2016, AMD launched its next-generation Polaris GPU, which was competitive with NVIDIA's Maxwell GPUs. AMD was still a year behind NVIDIA in terms of technology, but it offered its GPUs at waterdrop prices, making gaming affordable. This strategy helped it to increase its discrete GPU market share from 21.1% in 4Q15 to 29.5% in 4Q16, according to data from Jon Peddie Research.
Article continues below advertisement
In 2017, AMD launched its next-generation Ryzen CPUs and Vega GPUs. It also entered the server market with EPYC CPUs and Radeon Instinct APUs (application processing units), helping to increase its desktop CPU market share from 17.8% in 4Q16 to 21% in 4Q17, according to PassMark. However, its Vega GPUs failed to take GPU market share from NVIDIA.
Earnings recovery
The timing of AMD's product launches coincided with the demand shift toward high-end computing chips among gamers and data centers. This revived its earnings; its revenue rose 7% YoY (year-over-year) in 2016 and 25% YoY in 2017, with its YoY revenue growth rate increasing every quarter—18.3% in 1Q17, 19% in 2Q17, 26% in 3Q17, and 34% in 4Q17. The year 2017 saw the addition of over $1 billion in annual revenue.
For the first time in five years, AMD reported a net profit in 2017 driven by strong demand for high-end products, higher average selling prices, and lower production costs.
Dr. Su aims to maintain this growth momentum beyond 2017, with long-term growth driven by EPYC server CPUs. She claims this momentum will make AMD one of the premier long-term growth companies in the tech sector.
Article continues below advertisement
Article continues below advertisement
AMD becomes a strong rival to Intel and NVIDIA in 2019
Fast-forward two years and AMD has secured a strong foothold in the server and PC CPU and GPU markets. 2019 is also a historic year for AMD. Its second-generation Ryzen and EPYC CPUs beat Intel CPUs in terms of performance. Dr. Su confirmed on AMD's third-quarter earnings call that the firm is seeing strong demand for its high-end products. The excitement around the company's Navi GPUs is also growing, although NVIDIA GPUs remain gaming enthusiasts' favorite.
Advanced Micro Devices is on track to achieve its long-term goal 
AMD added over $1 billion in revenue in 2018, and it expects to add $500 million in revenue in 2019. The slowdown in 2019 growth is due to the end of the game console product cycle. 2020 will be another strong year for AMD as next-generation game consoles hit the market.
AMD's strong product execution is helping it reach its long-term financial goal of double-digit revenue growth and over $0.75 EPS. If this growth momentum continues, the company might even update its financial model with renewed targets next year.
Note: Originally published in February 2018, this post was updated in November 2019.