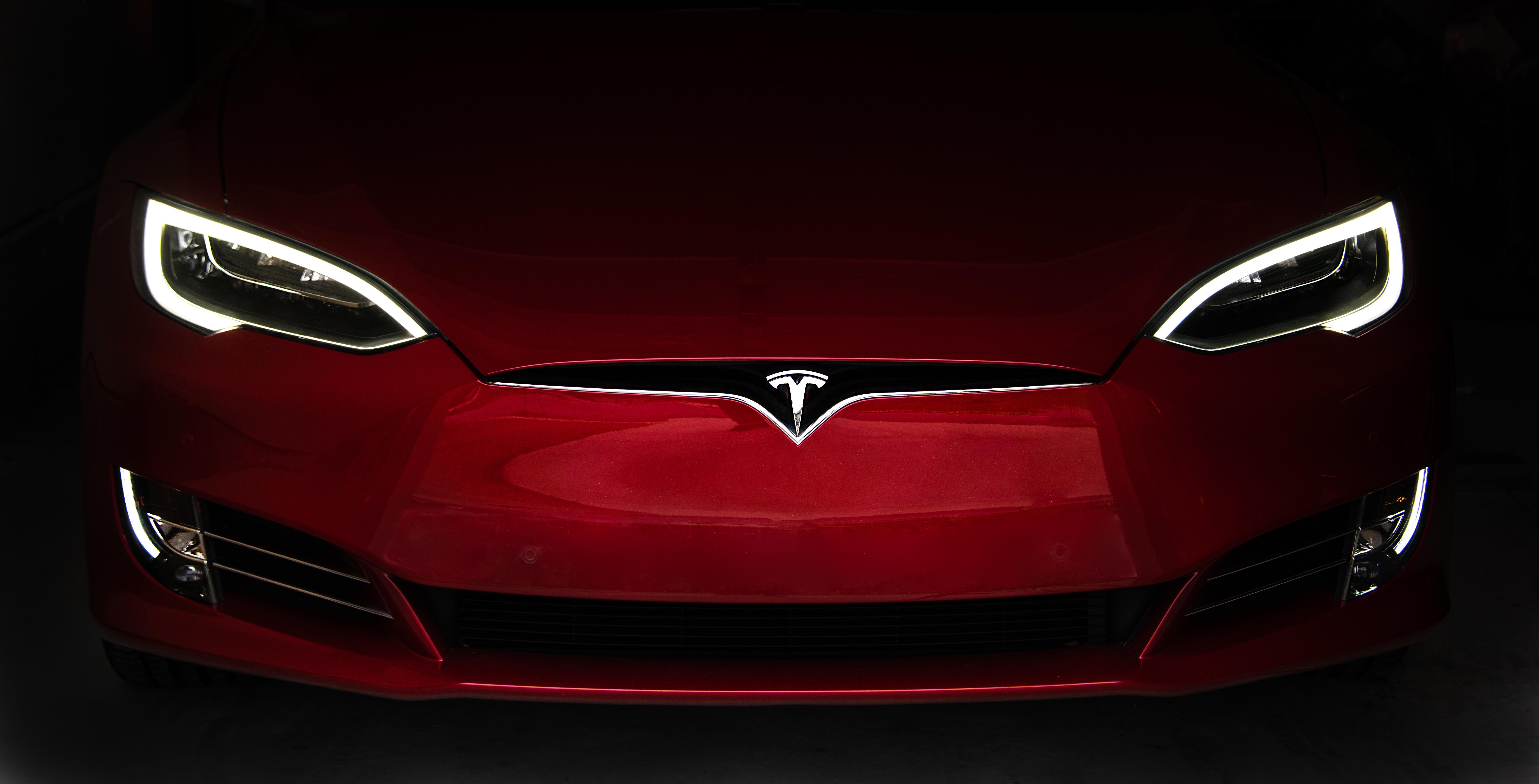 Tesla's Marketing Plan Aims to Lead China's EV Market
Ahead of production starting at its Shanghai Gigafactory, Tesla (TSLA) is refining its China strategy. It is markedly different from the one followed by the company elsewhere in the world.
Today, Reuters reported that Tesla plans to double the number of repair and maintenance shops in the country. The company also plans to add about 100 charging stations in China.
Article continues below advertisement